So intense a rivalry may be – so brutal and close a catfight may have been, that the victor has not the energy or even the stomach to punish or torture. And so they look to accomplish the effects of the same by conveying all they need to in a focused glare of dominance with her now defeated enemy. Such a glare may last only minutes, but for both winner and loser, it can feel like an eternity. An eternity in which new rules are established and new boundaries are laid.

Without words.
Without conversation.
Through eyes alone are such agreements made.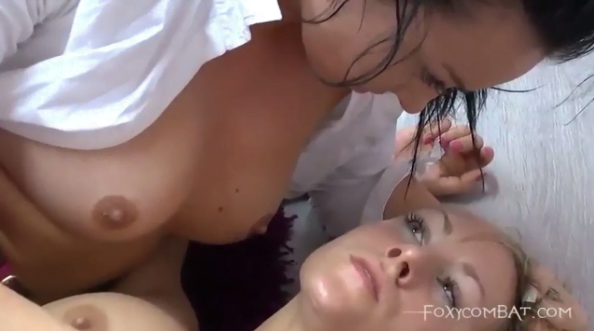 We hated and compared. Insulted and dared. But it ends now and here — as I seize the dominance I have craved.
After today, do not look at me unless I tell you to. Do not speak to me unless you stay behaved. Don't question or resist me. I am your goddess, and you are my slave.

Do you accept it? Do you know it? Or do you need more proof in the form of pain?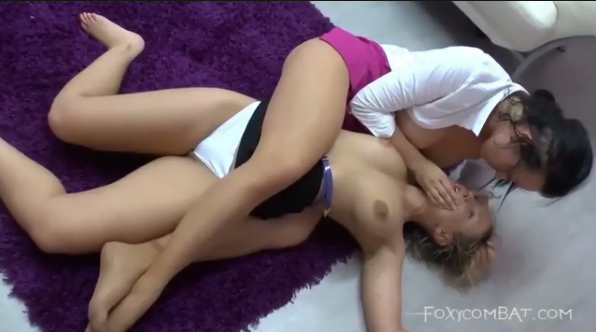 Recommend

0

recommendations
Published in All, Catfight, Punishment, Sexy