Below are stories written in tandem by two of our authors. One being myself, Rival's Rapture, and the other being the inestimable and incredible Catgirl Anna.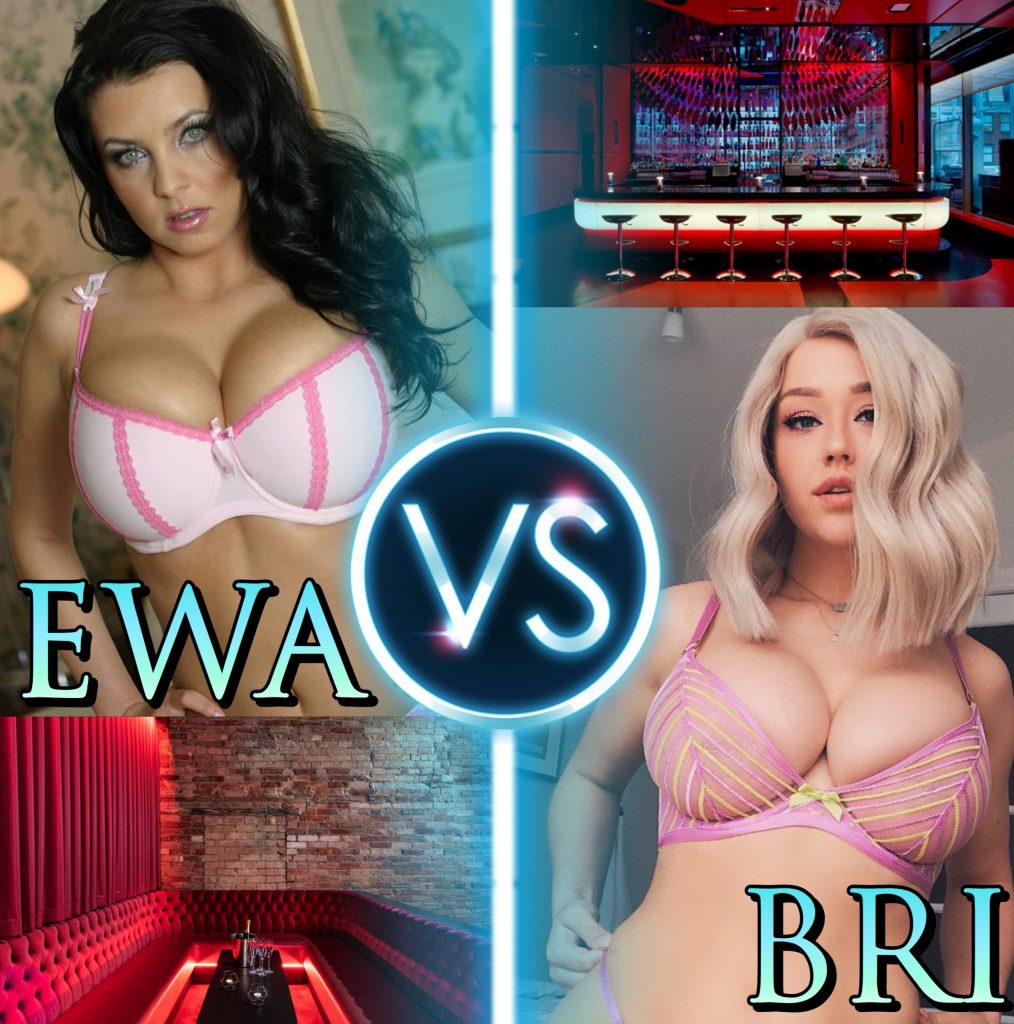 When a man and his obedient girlfriend head to their favorite bar and hunting grounds to pick up another sexy little thing to play with, they find far more than one ever wanted, and exactly what the other was desperate for.
And Coming Soon! Status Clash 2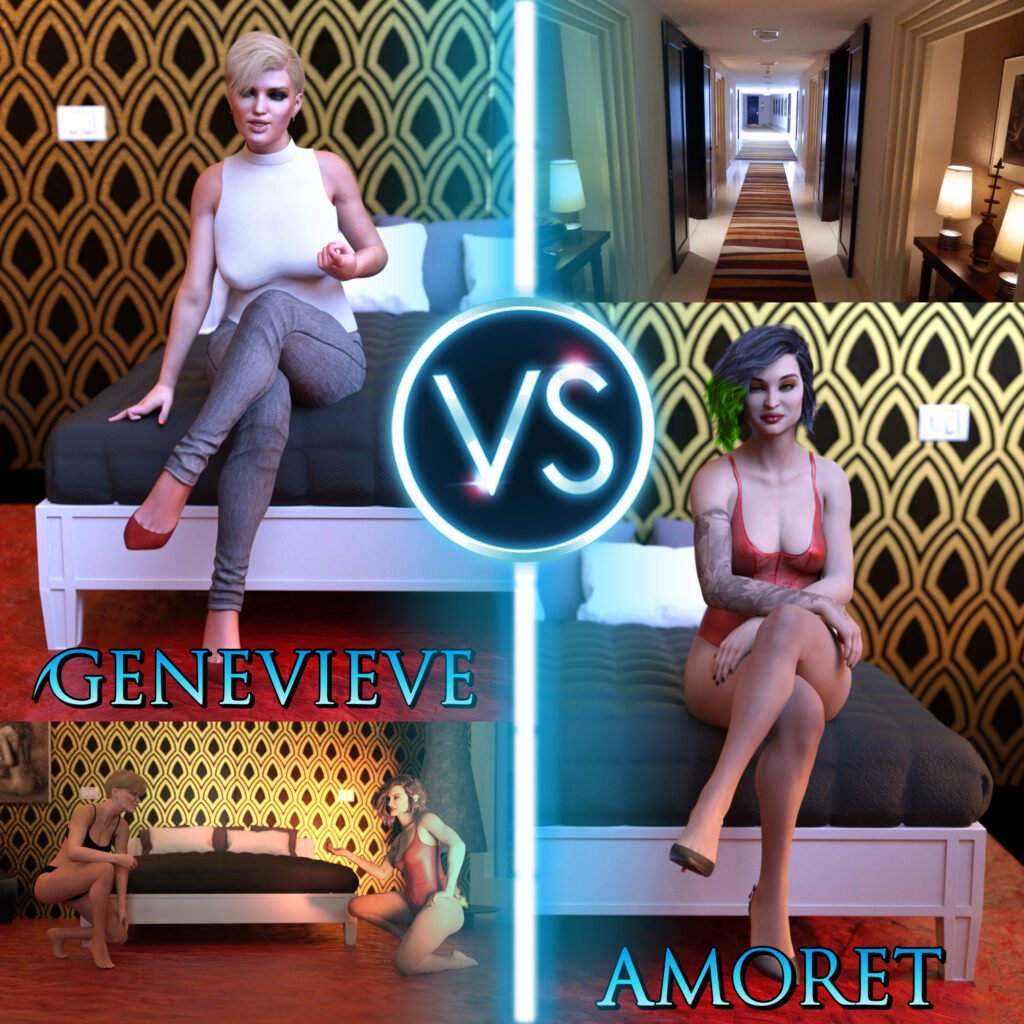 A sequel to the story Status Clash written by Rival's Rapture.