About the Author
Claire has been a fan of catfights since a very early age. Now she loves writing about them, pushing the limits of the imagination and perversion. She is very eager to write your wildest fantasies– fights to the death, fan fiction, battle royales–anything you want to see on the page, she will write it. Don't believe her? Give these stories a read.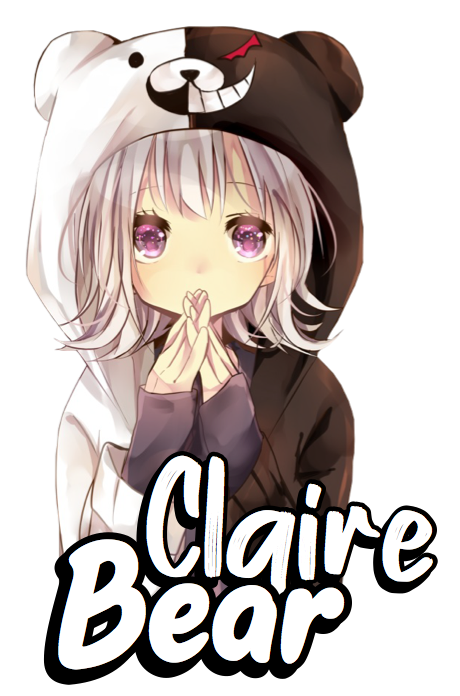 This author can be contacted and hired to make your fantasies come alive through her Patreon!
Why? Well….
The following Testimonials were from her old (now deleted) Fiverr :

"Amazing experience with this terrific writer! She has a such a way with words and she really brought the story to life! Will definitely be working with Claire again in the future!" — genyhiggins

"Another great achievement. Always happy to order again." — heinzhein

"Nice piece of writing, well thought out… Will definitely return again…" — kuwano

"fantastic Clairebear is in a class of her own when it comes to story telling" — ernestdiaz

"Wrote a brilliant story" — mattestlenom

"You are absolutely an amazing creative writer. The finished story was much more than I could have expected. Thank you." — artoftyme

"Very good writing style, crafty and attention to detail. Highly recommend to others out there who are waiting for their fantasies to be put to words." — nadzash
And that's just a handful of her testimonials!

Claire Bear's Stories
A commission where. Cat women fight to the death.

A Commission including many Disney Princesses in a tight pit, fighting to the death.

A very violent, unrealistic commission about a titfight to the death.

Special Thanks: This story has been provided by its commissioner: DerMonarch
A random meeting at a small pond, at a time when there was no language yet. Two young women, from different tribes, fight for a new tool, which would be a blessing for each tribe. The question is only can they find peace in love, or will mistrust prevail and make this struggle a survival of the fittest?
A very racially charged commission. Violent.

A commission about a family curse and the fight that led them to it.

A spin off of a series I am writing for a client about the world of tit fighting.

Special Thanks: This story has been provided by its commissioner: DerMonarch
Under the water, Dianna struggled to free herself from her sister's grasp. She kept her mouth shut tight, striving to keep the water from flooding into her lungs. She wriggled back and forth, but to no avail. Light began to fade and the water suddenly became very inviting…comforting even. She considered letting herself go…leaving her sister the victor…