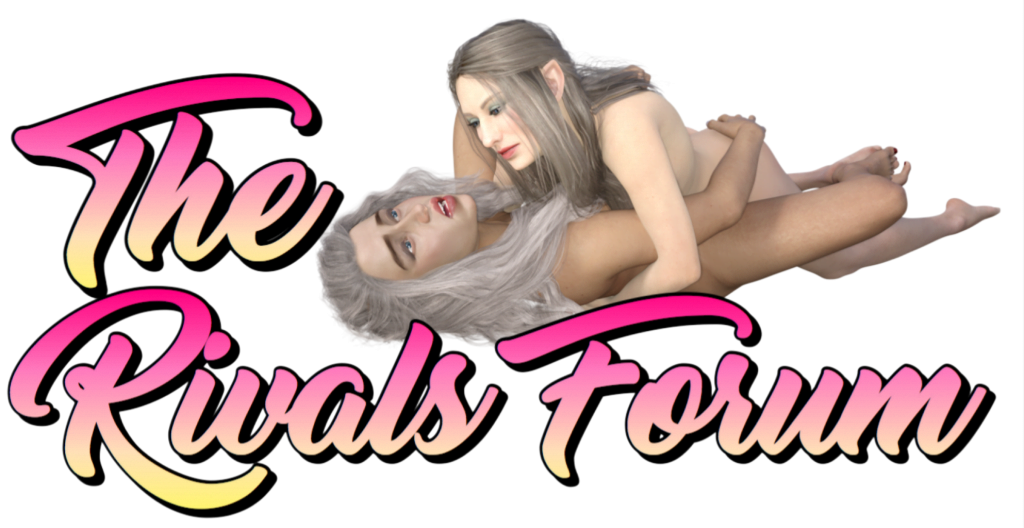 Looking for a story
I think I read this on Host board.... About a new girl starting at a educational establishment, meets a class mentor (which shows her how they settle disputes, by sexfighting). They end up in a secret place to watch two teachers Catfight (one the wife and the other wants the husband). They start fingering each other and the new girl won.
 I am also interested to see if it's a start of the series, where grudge sexfights in all it forms in the school.
If there are similar stories can anyone let me know (even if it's on another forum, like free Catfight forum). Thank you in advance for any help you give me.
Posted : 04/08/2020 7:31 pm
Posted : 04/08/2020 7:54 pm
Ragnar0k, I think his the talk is about his series.
Posted : 05/08/2020 11:19 pm