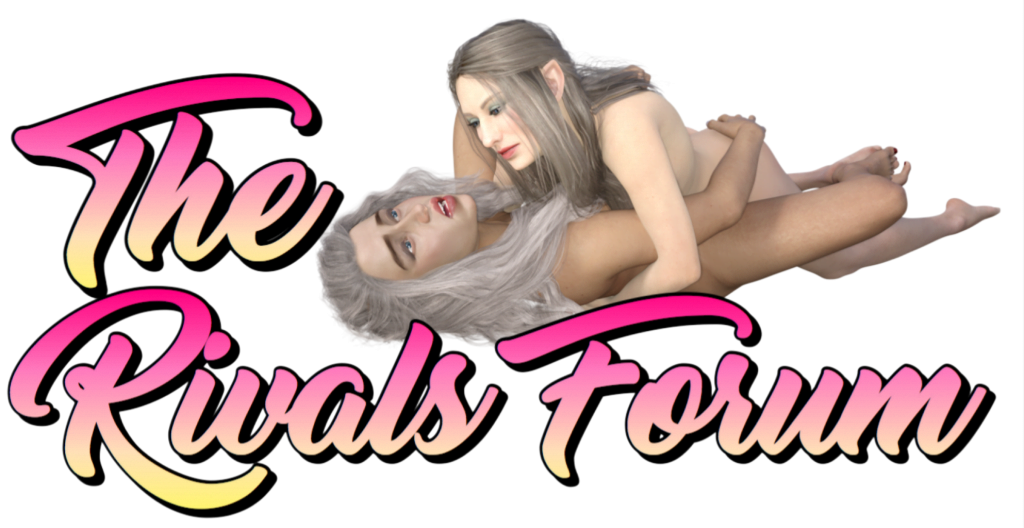 The nature of my commissions
Dear All,
At a later point, some time next week I will share my opinions about commissions in Rival's blog post, but I felt it important, to share some insights into the process.  I'm human like everyone else which makes me impervious to certain things. For starters, I'm battling a chronic lower back injury that somewhat limits my ability to share time on my passion that is writing, so I'm not the type of author who can just easily churn out a ton of content, even though I wish I could.
There's also an issue with time zones (obviously) and a bad affinity with weather (it's almost 100 Fahrenheit here that jumped suddenly from 65-70). That being said, my time's spliot between writing and real life, where the latter always has to win out, and I like to inform people about this in advance.
I'm also "anal" for "pesky details" like the Berne Convention. Unlike my peers, I don't ask those who commissioned me to let me publish their stories, for one simpler reason: what I'm trying to do is learn a lot about what draws a person to this, what and how they like about it, so that their voice comes through as if they had written it. To that end, I like to discuss details to its core, and adjust delivery accordingly.
Posted : 02/06/2019 7:40 pm
Posted : 06/06/2019 3:28 pm
I'm fully aware that in such a community where most reserve their attraction to private consumption, I paint myself in a corner, but on the other hand I feel whoever commissions me is entitled to own it privately.
Having said that, whenever possible,  I still should post some shorter stories so people can see these creations 😉 Personally I'd be content with 5 1k length stories a month, or 2 5k stories to sustain the tools needed to keep me available to create for others and myself.
Posted : 07/06/2019 1:17 am
Hello all,
Now that our chat functions have been closed down either temporarily or indefinitely, I thought it's good a time as any to disclose some updates. In the very near future, I'll proudly own a coccyx cushion, which will enable me to spend more time sitting here and writing, that should ideally help to catch up on the backlog I have on my Patreon stories, and on some still outstanding requests. Speaking of those, once I've completed them, I will offer stories, that fits one of two criteria, either the story captures my imagination, or it features the character I'm roleplaying as. Just to be clear, these will be independent of the occasional stories I contribute to the community.
I hate sounding like a broken clock, but I don't see myself as someone stereotypical, like characters in Cruising (I'm referring here to the fact, that the movie crew fictionalized a very real crime spree without their input, and portrayed them as socially deviant, hence why they can be heard blowing literal whistles trying to sabotage every scene they filmed in clubs). I started to write serial stories, because my impression is, that in addition to there being a great divide in stories offered in English and non-English, the lack of oral history (since our kink isn't hereditary) also created a generational divide in addition to the lack of racial and sexual representation.
Those growing up with the internet don't have a Cavalier Magazine, the photo sets of Irving Klaw, or even a semi-permanent mailing list. We all come from different walks of life, so once we leave this "bubble" we revert to the people we are usually, which isn't a bad thing but also doesn't contribute to a sense of community. I'm trying to take a step toward such strengths whether people like my stories or not. I try to entertain those, who'd like to return time and time again to stories. I don't hide my intention, that, yes, I'd like to write stories to which women can say the characters are relatable. I'm not naïve, I don't intend to cater to every woman, most of whom for one reason or other have met domestic or other violence, so could never enjoy a fight story, rather those who enjoy imagining a good fight here or there, or are actual fighters.
In any case, I've decided to retain primary contact in the form of chat through FCF, and will only be on Trillian if I have a prearranged match or I discuss a commission.
Posted : 08/01/2020 10:51 pm