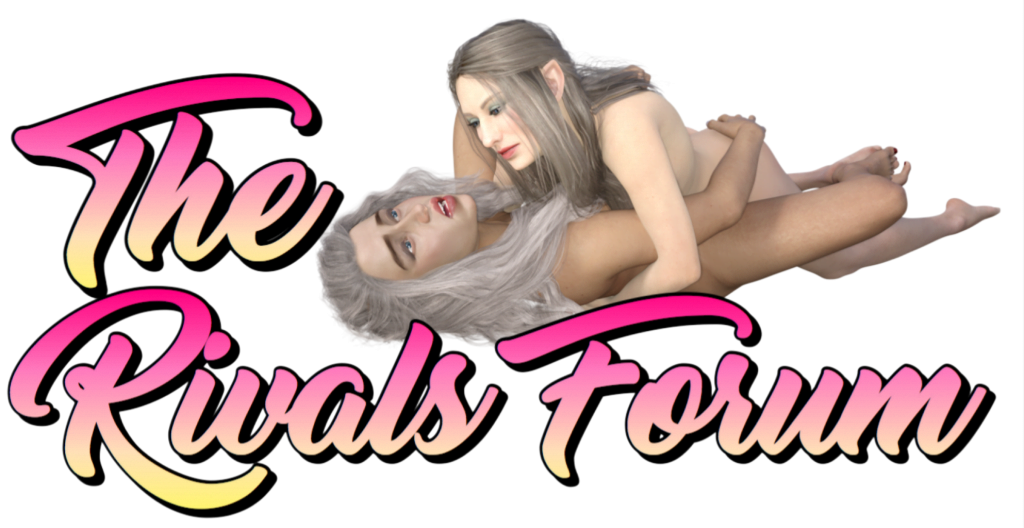 If You Could Choose a Sequel From Any of Our Authors
Rivals! If you had the power to will a sequel (that has not yet been written) into existence, from any of the writers on our site, what sequel would you choose?
If you have the time, tell us why you'd choose that story and how it would go down in your perfect world. 
Posted : 25/01/2020 1:01 am
The Dueling Chamber by Halhow3
For me this work is very shocking. Erotic yet subtle and cruel. So I like
Posted : 07/02/2020 6:09 pm
I would love to see a sequel from Sidekick, either The Meeting, or Marsha Goes Shopping.
Posted : 24/03/2020 6:37 pm
Personally, I would love to see a sequel to Sidekick's - "Sophia & Henry." It's a fantastically over-the-top tale which perfectly encapsulates everything that's erotic about this fetish. I thoroughly enjoyed the story the first time I read it many years ago, and I routinely go back to read it again and again.
It's a brilliantly-written "coming of age" tale, where a married couple dip their toe into the reality of participating in the catfight fetish for the first time. The fight sequences are vividly descriptive and very sexualised (which is right up my alley). A follow-up effort tracking the catfighting misadventures of the pair would be greatly appreciated, even after all these years.
One can hope... 🙂  
Posted : 24/03/2020 10:33 pm