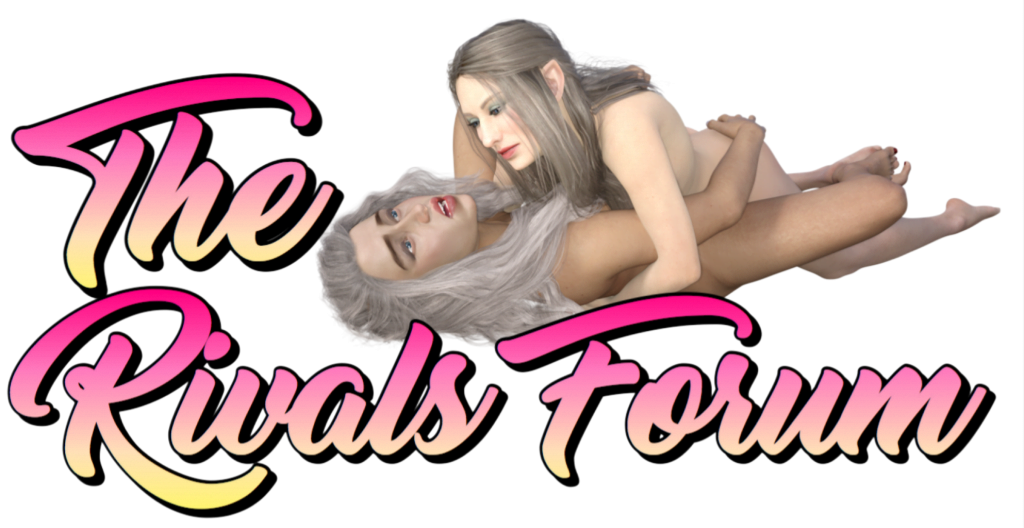 [Sticky]

What Authors and Stories are We Missing?
Hey Rivals! 
Are we missing your favorite authors or stories? Tell us about them and we'll see if we can get them here on Fights.Sexy for you to enjoy once again!
This post, on the previous forum, led to several of the requested writers and series to be added to the site, so tell us who you want!
Posted : 23/05/2019 7:28 pm
There's this series i once read by a guy named I think Spear?  The series was about these two women, think the first story was I think them having a car accident, and then getting into a fight out in the middle of the road, then they had a few more encounters in other stories, and the last story was them having a final fight, a sexfight in a Honeymoon Suite, think the last story was called The Honeymoon Suite, hoping they might be archived somewhere?
Posted : 02/06/2019 1:05 pm
In terms of the old hands. Think Fanman, and also Raven from the 90s. If there are really old fans maybe Ajax? Also possibly Ginny?- although her output was much smaller.
Posted : 04/06/2019 7:01 pm
I need the story Top Cat Gets The Cream please 😍 
I love that story!!
Posted : 05/07/2019 7:25 pm
Alabama encounter by corvus is one of my favourite stories. Hope you publish that story here. 
Posted : 06/10/2019 6:00 pm
@ard -- I am working on the stories JB57 sends me, so though that story isn't in the barrel yet, I am sure it will be. 
Posted : 06/10/2019 6:16 pm
@fightlover556 -- I haven't heard of that one, but if you can find it -- I'll try to post it!
Posted : 06/10/2019 6:17 pm
Hello!! you can find it here => https://web.archive.org/web/20170519055602/http://www.hostboard.com/forums/f294/176906-huge-list-female-rivalrys-erotic-stories.html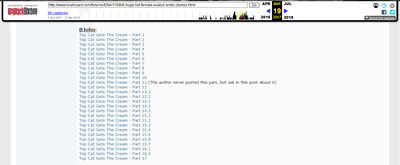 Posted : 06/10/2019 6:17 pm
@sprite -- I haven't heard of any of those writers, but if you send me/find me some of their stories, I'll see if they fit the bill!
Posted : 06/10/2019 6:18 pm
Thanks. Most of the stories people asking are on hostboard titfight and sexfight section. The one fightlover asked for is called single lane I think. 
There is also an other story called venom girls there. Very interesting premise. I think you will definitely like it : )
Posted : 06/10/2019 6:24 pm
Hi, Spear here.
Great that my Stories are remembered. they are called "Silke and Verena". I will contact Rival how to get them on this site
Greetings
Spear
Posted : 25/03/2020 1:14 pm