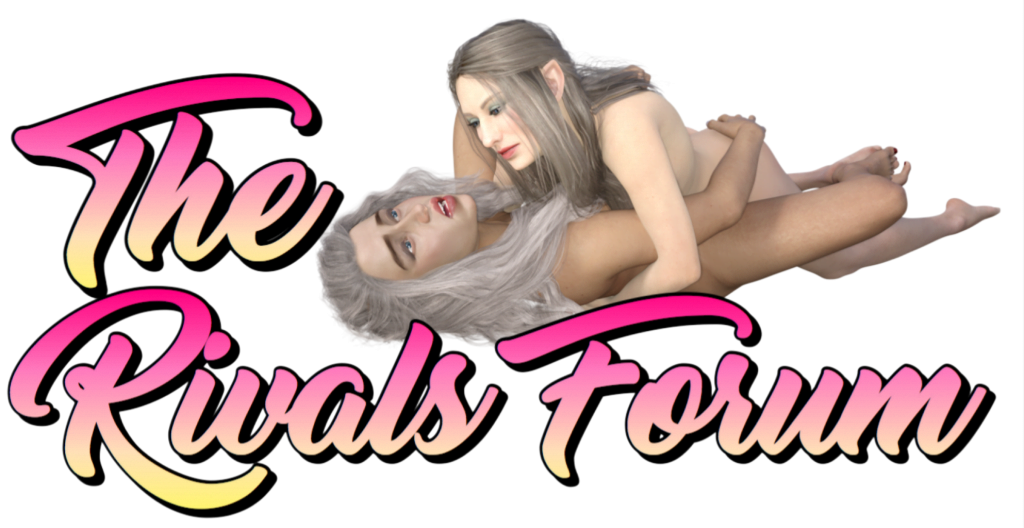 UNFINISHED STORIES
WRITER  LEFT A STORY IN MIDDLE AND FORGET 
LEFT UNFINISHED FOREVER JUST NOT CARE ABOUT
IS THIS NICE AND OK ?
OR NOT BETTER FINISH STARTED OR NOT START AT ALL ?
WHAT YOU THINK ?
https://catfightfactory.com/
Posted : 23/05/2019 5:51 am
WRITER  LEFT A STORY IN MIDDLE AND FORGET 

LEFT UNFINISHED FOREVER JUST NOT CARE ABOUT

IS THIS NICE AND OK ?

OR NOT BETTER FINISH STARTED OR NOT START AT ALL ?

WHAT YOU THINK ?

 
I feel like there is more context to this question that I have, but here are my thoughts on stories that I start but never finish. 
It's really hard to explain how the drive and fire to write a certain story can come and then go for me. I will be struck with an idea for a story, find models I adore, and then dive into a piece fully intent on getting the entire thing done and published ASAP. 
Then, at a certain move, or a certain moment in the tale, it's like my mind freezes. And no matter how many angles I try to take to move past that moment, I just can't.
Now, I haven't been writing stories in this genre long enough to give an example of a story that has become stuck and will never be finished, as I do still want to return to them all. But The Fire Dies Not is a story where I blew through a beginning I liked. Had girls in place that I loved. And even had a concept I was certain about. But as soon as I got the characters into their fateful engagement, I just lost it. The will, the creativity, and the certainty I had only seconds before. 
Now maybe some writers would just push on and write that tale to completion, no matter how lost they feel while doing as much. But I step away and leave it until the spark comes back to me -- which usually it does. Even if it takes months or years. Hate on the 38th, Showdown at the Saloon, and Where Waves and Breasts Crash were all like that for me. I began them, then quit them, only to come back to them a long time later. 
Is that a productive use of my time? I'm not sure. But I can only write what I am passionate about at that moment, or it will be even worse than it might otherwise be. 
Posted : 23/05/2019 5:16 pm
If JB57 is still active,  I would ask him to continue with Wife Vs Mistress series.  Also we just have only one part in our site. was there any other parts
Posted : 09/08/2019 5:00 pm
Thank you I don't want to up this subject, again
I do this three times already with JB57
The story is my favorite, hope he or she understand
https://catfightfactory.com/
Posted : 25/08/2019 4:58 pm
Sorry buddy. 
I dunno. May be am greedy reader or could be because am so into the stories (few of them) that I wish they don't end at all.
Hence I ask for Sequel or comment on include more engagements post the story is posted (my ideas or imagination).
Being a reader or fan, I don't want overstep the boundaries and leave things to Writer's imagination.
But would try to give my thoughts or views as much as possible. Hopefully Writer/Author won't be offended.
Posted : 30/12/2019 3:12 pm