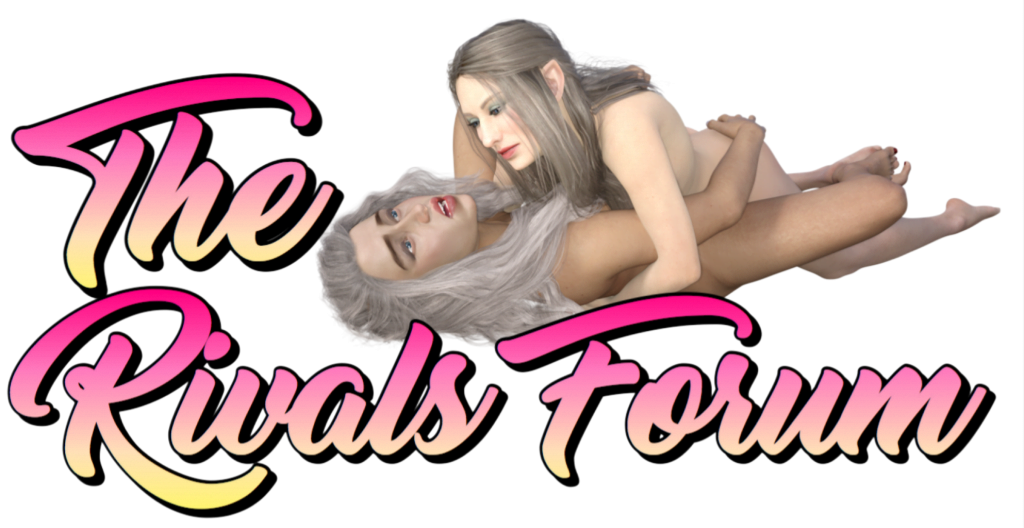 Battle Los Angeles: Update
Dear all,
In case you are wondering what's up, I have not had much opportunity to sit down and write in recent weeks, but I have been working on the next match in the Battle LA tournament. I have also gone back to make some edits to the existing chapters, mainly correcting mistakes that I only noticed after sending them to RR. Kudos to her for all the hard work she puts into this site.
I have also been working on a series that I had dropped the ball on a while back, featuring my friend Kelsey in her own Battle LA adventure, where she makes the move from indy wrestling in Portland, OR, to the Battle LA stage. I hope to get his up at some point!
In the meantime, drop me a note to tell me how you are finding the story and characters thus far. 
Posted : 05/02/2020 4:25 am
As someone who just finished catching up with the tournament, I'm looking forward to what happens next! You do a good job of writing action and putting the reader in the scene, and your characters have been distinct and memorable; I'm looking forward to seeing who else we'll meet. I'll admit I was pulling for Natasha, but I figure we haven't seen the last of her.
Posted : 06/02/2020 11:17 pm