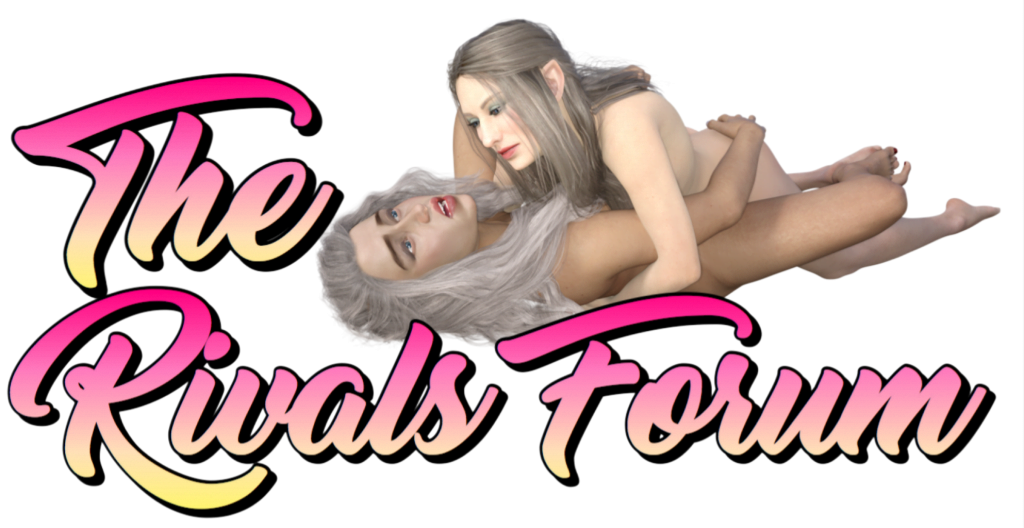 Which Stories of Mine Have Left You Fiending for a Sequel?
Maybe I have one planned, maybe I don't! Either way, tell me which stories of mine you wish you had a sequel to sink into. 
Then tell me why you want that sequel, and what elements you'd want me to carry over from the first tale to the next. 
You're not limited to just one! Let's hear all about the future follow-up tales you want to see added to the Rapture-verse.
~Rival's Rapture~
Posted : 17/09/2019 7:22 pm
I would love to see a sequel to "Hate on the 38th."  The last few lines alone begs for a conclusion.
"And though both blonde and redhead fought hard that day and thereafter, those are tales for another time and perhaps another place.
For the Hate on the 38th was not that day quelled or thereafter squelched. No, it continued and lingered. And in the pain and passion of it, our two enemies existed. From that moment of re-engagement and freedom, until one of finality and fate I shall mention not here. Not yet, at least…."
Personally, I would like to see Taylor live out her dream of being able to dominate Rebecca and relegating the redhead to being her office bitch.  
"It would truly be the masterstroke. The killing blow in their feud. One that Rebecca would never recover from. One that would leave her a frightened, and broken husk, that would never dare challenge her again.
Not just for some sense of superiority, but for place in line at the copier, or who presses the button first in the elevator, for ANYTHING! Such decimation would leave Taylor in full control of their pretend shared control of their part of the Bowman empire.
The once fiery redhead becoming to more than a pet for Taylor to toy with. A slave to collar and lead around on a pretty Tiffany-colored leas–"OWWWWEEE!!!" As the blonde imagined her sweet, sweet victory she felt it. A burning. A searing. A pain deep between her thighs, one caused by a sawing fabric and resistant pride. As Rebecca used the last bits of clothing on her rival to cause pain."
Also, it seemed Amber and Jennifer truly enjoyed Taylor and Rebecca's rivalry.  Oh, the female manipulations that could occur from the busty wives of the billionaires. 
Posted : 20/09/2019 8:18 am
As for Hate on the 38th, I could see me throwing those two back into a story. Oddly, though I wanted to present the reader with the idea that their feud would continue, I did so without any intention of actually writing a continuation. 
That being said, I really like your idea of Taylor pressing forward with her goal of dominating Rebecca. It seemed like a need that was strong enough to build on. 
As for Amber and Jennifer, they were the main characters in one of my first stories, that being: War on the 85th Floor (Link: https://www.fights.sexy/war-on-the-85th-floor/ ). I currently have two sequels to that story in mind, though I'm not sure one of the two will ever be written -- just given the difficulty I've run into. 
Posted : 09/10/2019 4:28 pm
I Loved, Peace Talks. That story had everything. I love ethnic rivalries especially Arab/Jewish. That was the hottest story ever.
Melissa
This post was modified 3 months ago by
melissa
Posted : 24/05/2020 8:22 am