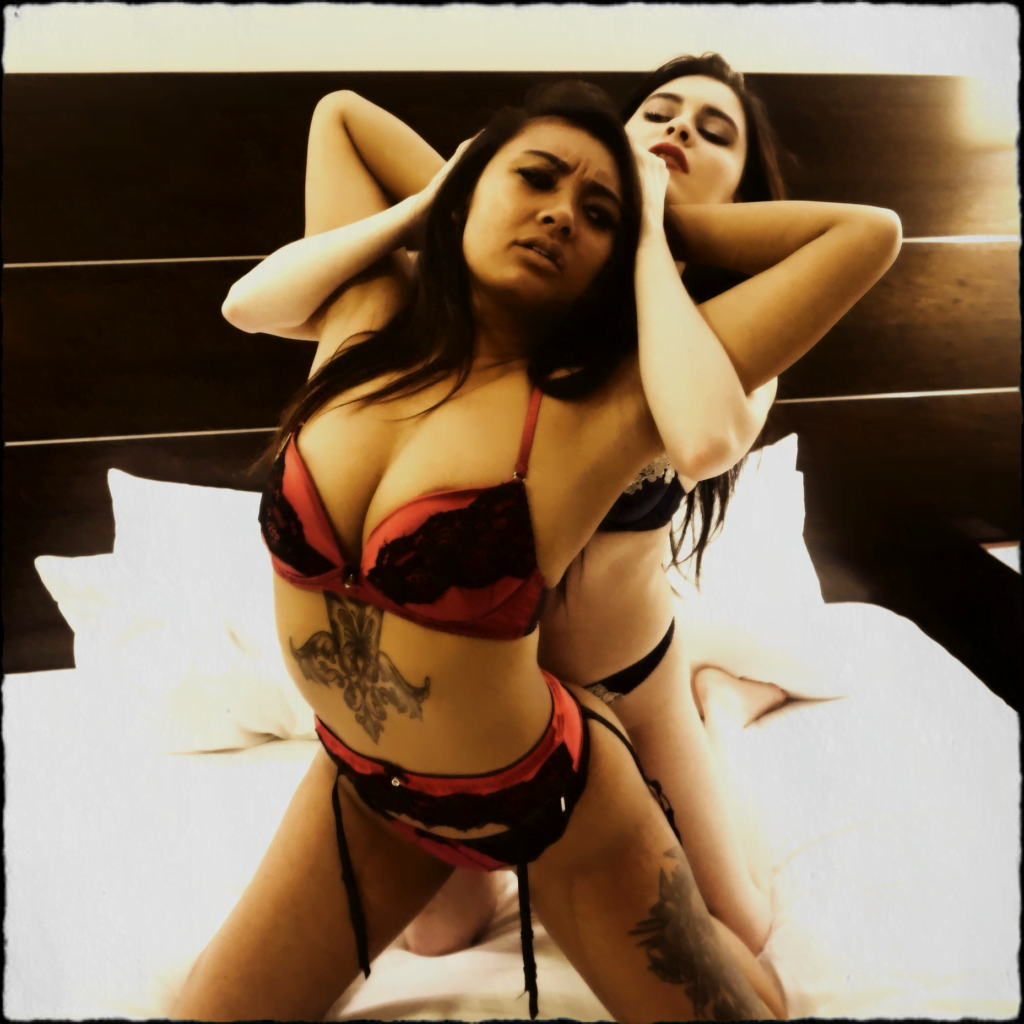 The First 2 Parts of Ragnar0k's Boarding School Queen Series are Here!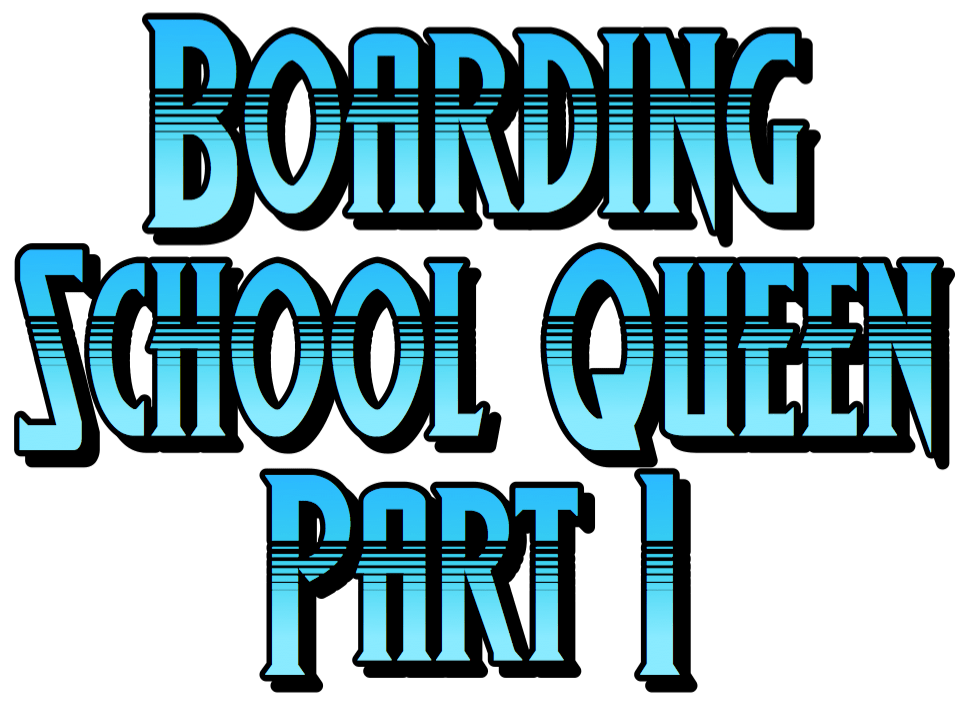 "One thing's for sure. This is going to be a cunt battle like we haven't seen in a long time," Janice confided in her friend as they quickly finished their furtive activity and joined the other girls in the shower.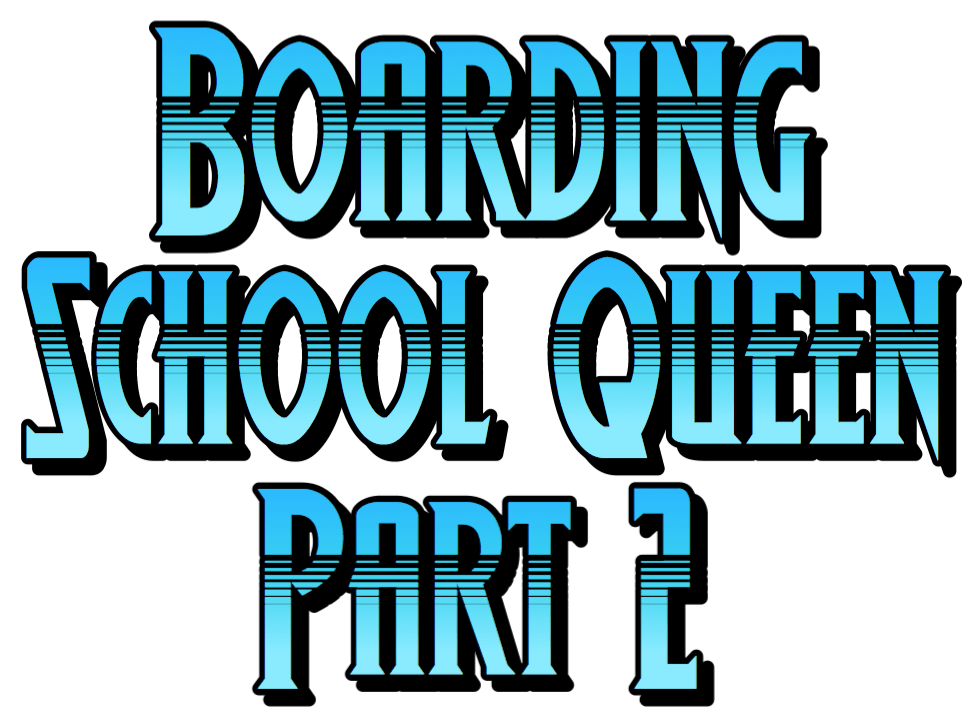 Mhairi had to admit that the sight of Helen's exceptionally hairy bush had dented her confidence slightly, as rarely before had she fought a girl who could match her pube for pube. However, she quickly rationalised that it was okay: even if the contest was closer than she had first imagined, it would make her ultimate victory all the more convincing, helping her to win the allegiance of the other Cardugan girls more readily.

Also, Because Apparently the Link Has Been Broken Since Our Relaunch! Rival's Rapture's Game of Thrones Tale: Sansa vs. Myranda!

"Slut. I'll make you cum", Amber groaned right into Maggie's ear.
"No, I'll make you cum like a whore." She breathed back at Amber with a small whimper.
"You're not hot enough to make me cum." Amber whimpered back as Maggie hit her g-spot slightly.
"Fuck you, I am", Maggie got in just as Amber kissed her. They lost track of time the pressure building.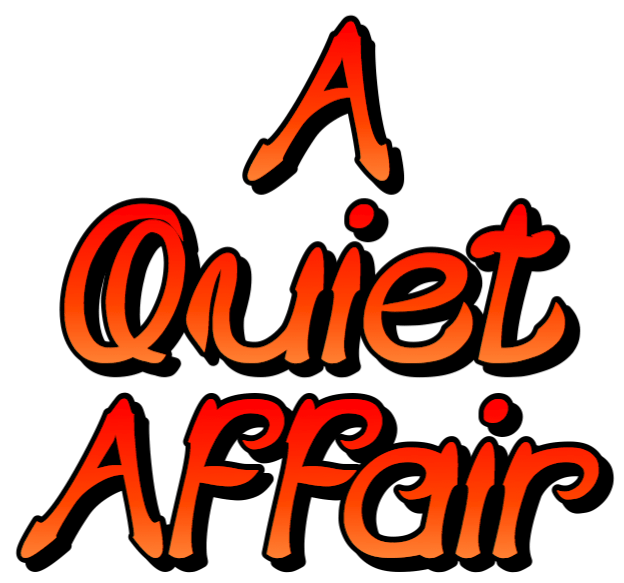 Ewa and Francine rushed and slammed together. Hands grabbed at hair as large breasts slapped together. Ewa twirled her fingers in the red and black locks of the green-skinned woman. Feet started stamping down over feet in order to trip the other. Francine's right foot slammed down hard on Ewa's left, causing the busty woman from Earth to cry out and stumble. The pair crashed to the dirt and quickly locked legs and started to roll. All of the women around started cheering for their captain. Bri inched down from the cargo bay to watch her lover and the woman from her planet fight it out.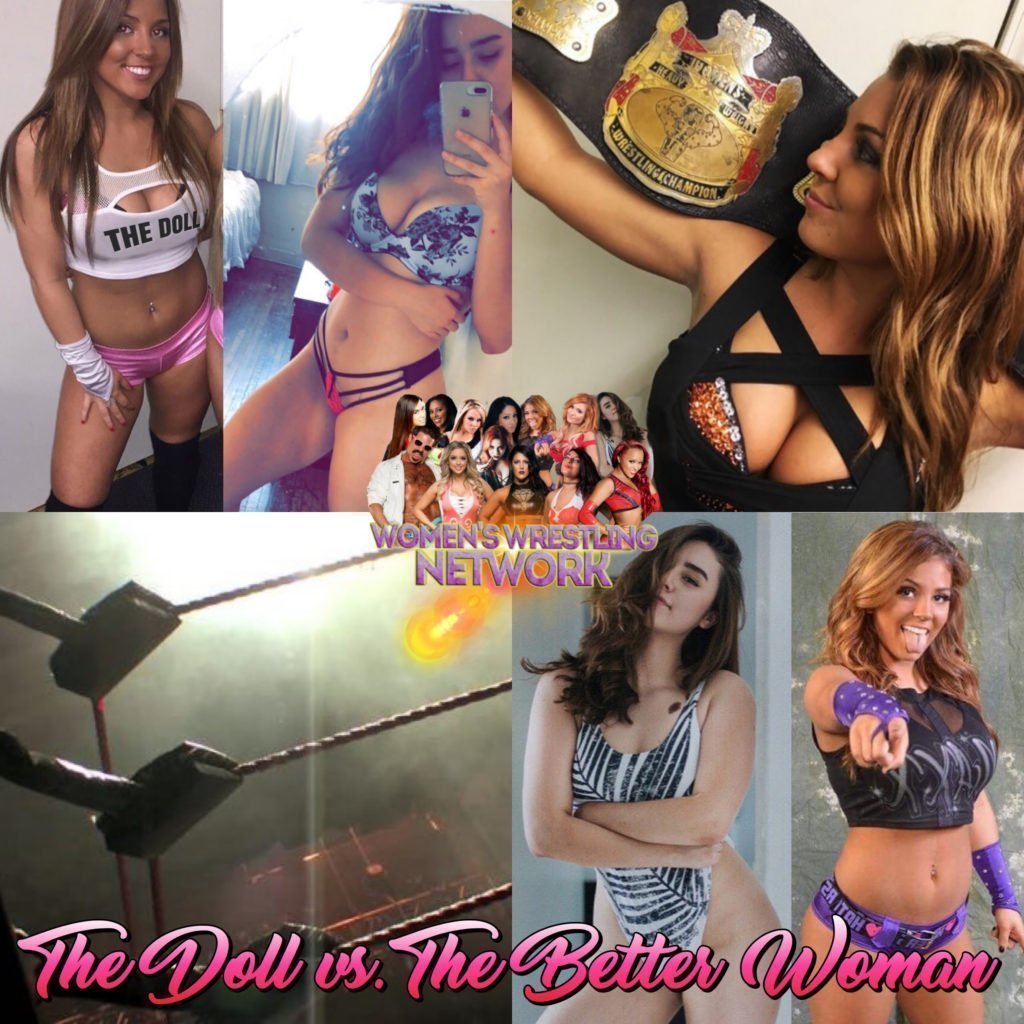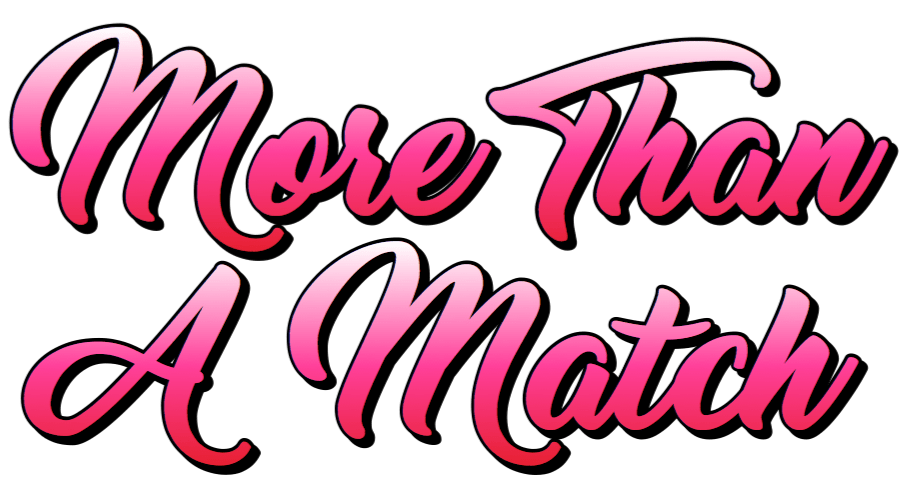 Pro-Style: When the WWN's newest signee ("The Better Woman") is tasked with winning over the company's most important wrestler ("The Doll") sparks fly — both in the locker room and the ring.
But when their match is over, neither Jennifer or Kat will ever be the same again.


Want More Fights, Fiction, and Friends? Click Below!
And Head on Over to FCF — The Free Catfights Forums!