Aussie Greg's Stories
About the Author
I started writing and then my website in the late 90s inspired by The Raven and Rino, and from what I had seen from my first wife, a Japanese working for Marubeni here in Oz in charge of the compulsory 6 month overseas posted female staff, and what she did to them. Unfortunately, this naïve young Aussie accountant was only necessary for gaining permanent residence and I was ditched for a rich, older Japanese she could then sponsor here. My second wife was Vietnamese, and her and her mother's stories formed the basis of my exaggerated scribblings.
My stories tend to fit in a narrow genre: mature Asian females sexfighting, sometimes catfighting with prolonged victory rights/rites, and stories that build up to these conflicts. Many feature a manipulative, scheming, untrustworthy Aussie accountant who is completely bereft of loyalty and whose creed is; If it is good for me, it is good for everyone. He may or may not bear a close resemblance to this author. The stories are a bit over the top and many feature a self-deprecating sense of humour.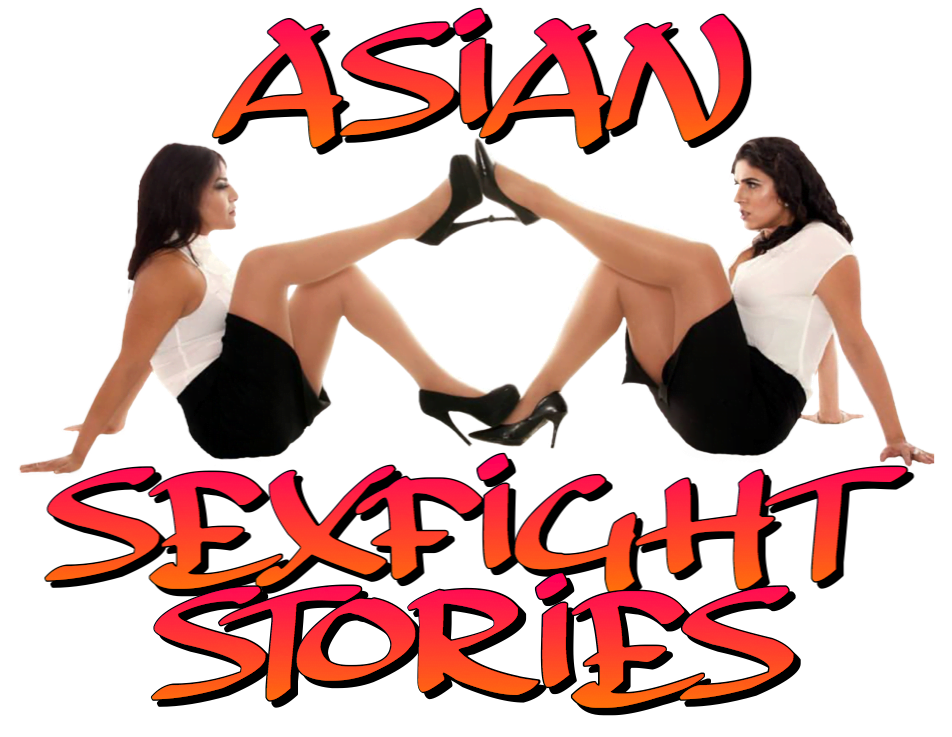 If you enjoy these, and I will be posting more here, then additional stories including the non-catfight or sexfight background stories may be found at my free story site https://asiansexfightstories.com As my genre is quite narrow and repetitive, though Indian reader requests have led to me including the subcontinent and a particular Kenyan friend requested a series about her, I would greatly appreciate any plot suggestions or characters. These can be sent along with any comments to asfstories@gmail.com (preferred) or contact@asiansexfightstories.com
Enjoy this great site that Rival's Rapture provides to us female fight lovers.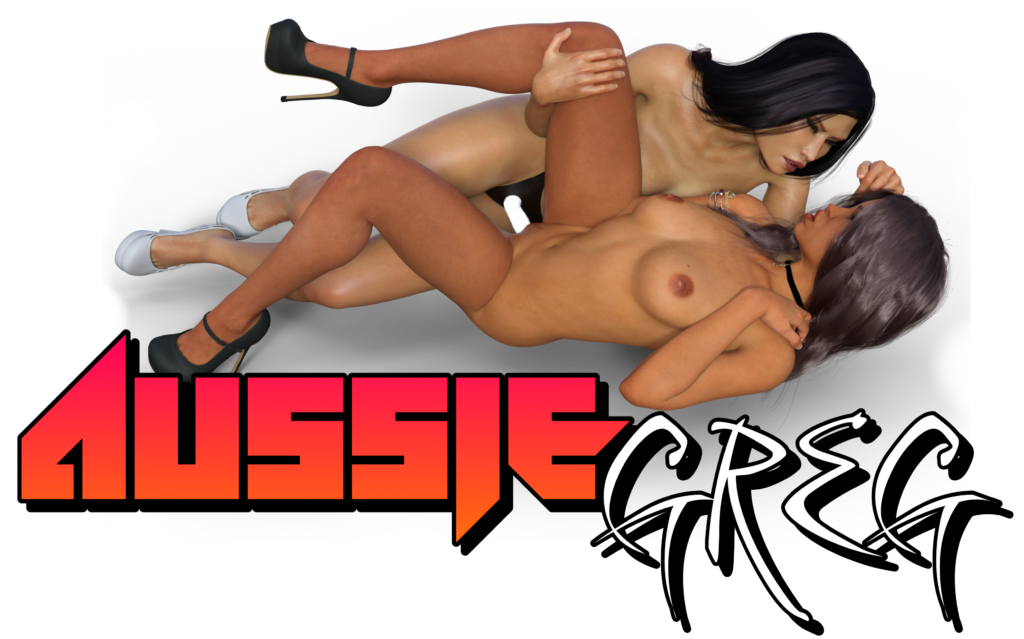 Aussie Greg's Stories
An unusual sex contest.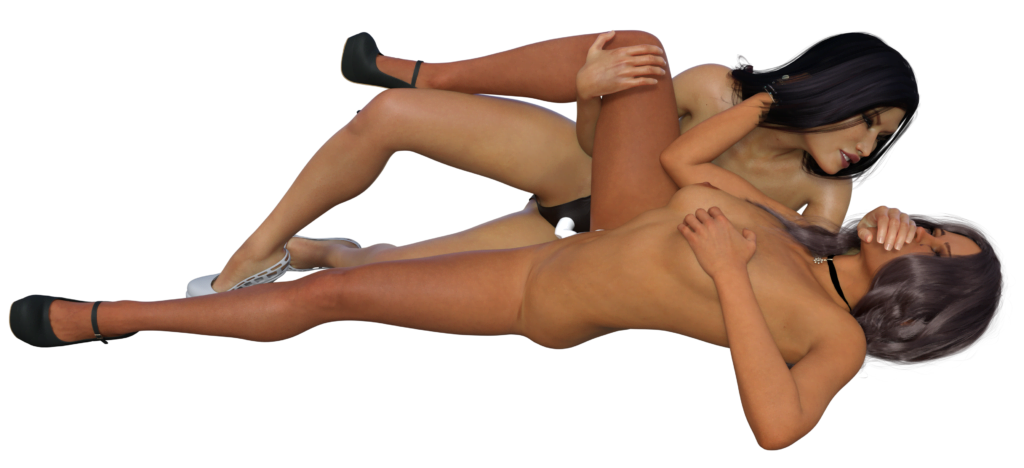 War Only Proves Who Is Left Not Who Is Right
Two Vietnamese families sexfight and catfight to become tenants in an apartment they both want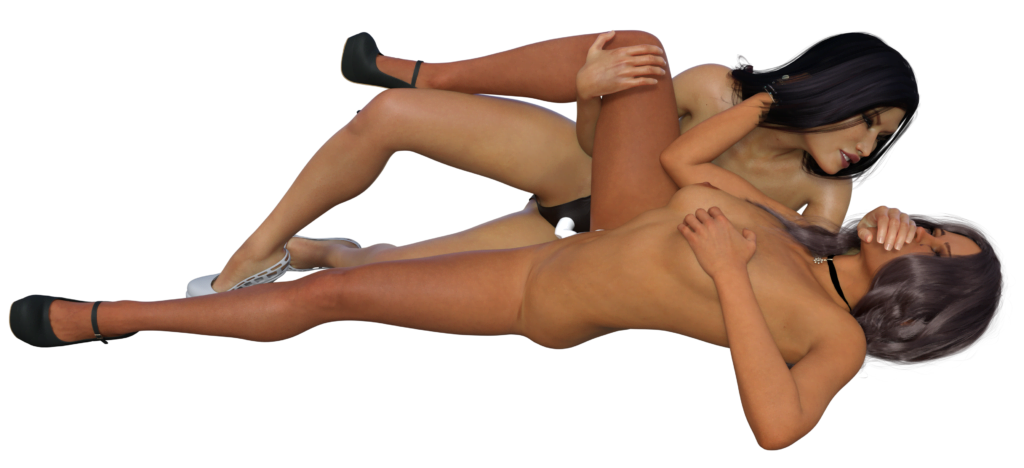 English aristocrat Jessika takes on all comers with claws and clits!
My wife and the Beautician sexfight.
Mother and daughter fight in the small Mekong Delta village Tram Chim.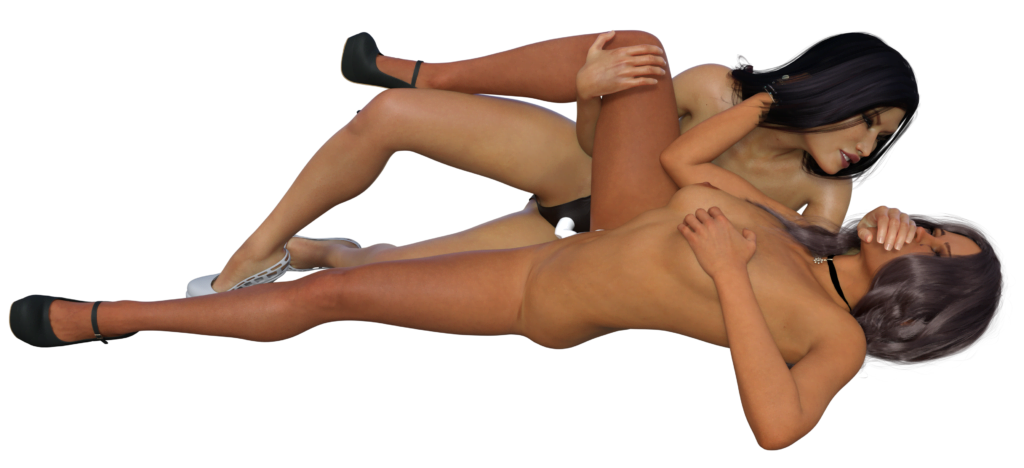 Two contestants catfight over cheating accusations at a Filipina beauty contest in Melbourne