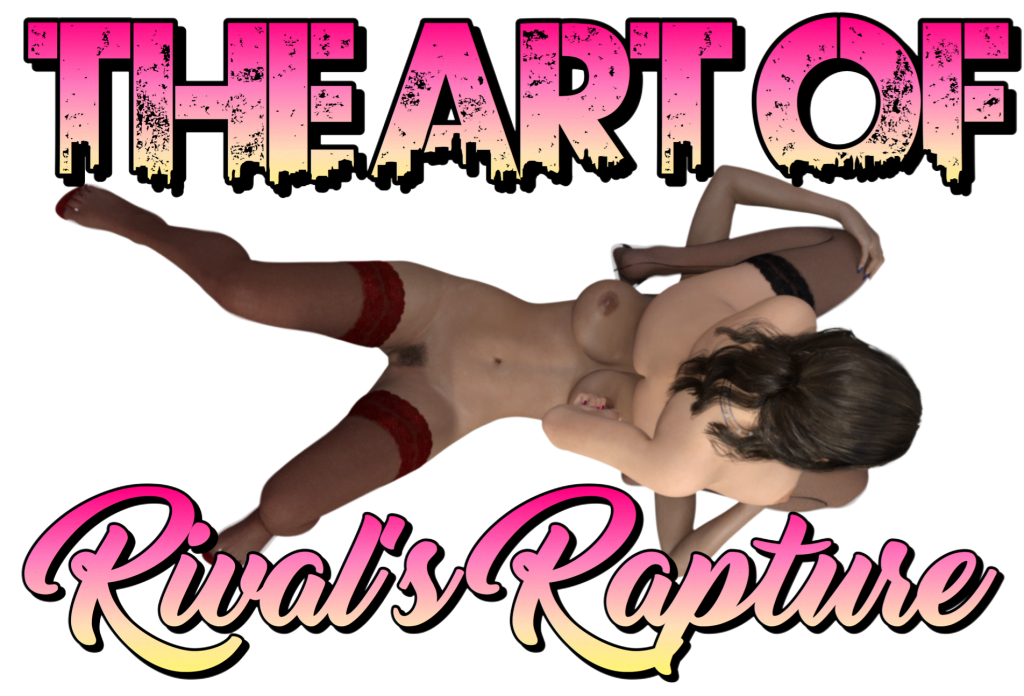 Art? I Thought You Were a Writer?
So, there I was, in bed, unable to sleep — obsessing over how I might improve the site.
It already has the writers, the theme, and the organization that I want. What else could I do that would improve the site?
Well, you may have noticed that I played around with having images of sexy women on the front pages of the site. And though they were sexy, they weren't fighting — just smiling and looking cute.
Well, inspired by the work and friendship of Ard over at Catfight Factory and in our forums, I decided to look into 3D model poses. Why? I don't know, it just popped in my head seconds before I fell asleep.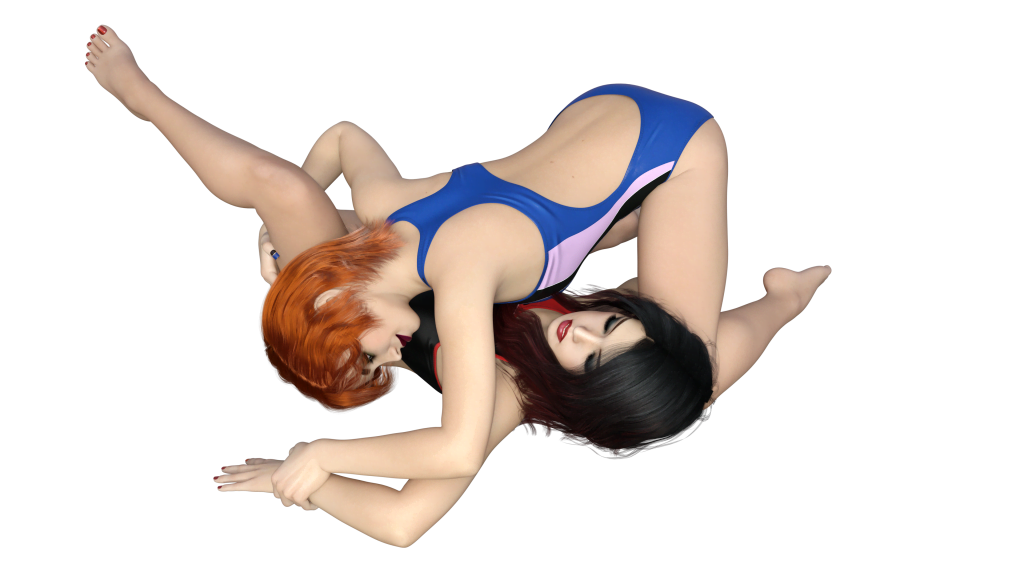 The next morning, I started Binging to see what programs were the best and the easiest to use. Surprisingly, the easiest and best program also seemed to be free! That being Daz 3D, the other option was Poser (which was $200.00 right from the jump.) Free though? That sounds too good to be true! And it was, kinda. Yes, the program is free, but almost everything you can pose is $$$. $10.00-$15.00 for every hairdo then another $15.00 for a set of hair colors for that hair. $30.00 dollars for a unique model, then $10.00 for an outfit. Ouch.
Painful as that pricing is, nude models, where you design their face yourself, were free. 😀 So, I started playing around. And playing is really the right word, as I had so much fun! Creating. Positioning. Coming up with my own intimate additions to standard fight fetish poses.
Below is the art I have come up with so far. I imagine, hope, and intend that it will improve as I go along. To help other like-minded fight fans find the site, I have set up a Deviant Art page which can be found here! I have to say, in some ways, it's a little easier to access full-res versions of the below images there.
A Note About Transparency:
And though that title makes it sound like I am about to tell you I am related to a member of Daz 3D's board, I mean transparency in that the image has an invisible background. Or put another way, just because the concept is hard to describe, that the characters are cutout/free-floating and can be superimposed over another image/background in a super cool way.
To do that, you need to save the images as .PNG's. Any other format will give them a background, either pure white or pure black. Also, texting transparent images (cut-outs/PNG's), editing them in most photo editors, and a ton of other things, will cause them to suddenly lose their transparency.
I can't really list everything I have learned about .PNGs over the past 8 years, but just be careful with them, never edit or compress them in programs that don't deal specifically with PNG's — and they should stay transparent.
Given that warning, enjoy!

Note About Credit and Usage:
If you want to post the below images elsewhere, please link people back to the site — if only so that more of our community gets to enjoy the content posted here.

A writer focused on the thin and at times imaginary line between hate and desire - competition and lust - struggle and sensuality. My stories can be found at https://www.fights.sexy/the-stories/ and the collected works of some of the best female fight fiction writers to ever put fingers to keys can be found alongside me at my site: www.Fights.Sexy .




Transparent Fight PNG's

Fights With Locations
Schoolgirl Series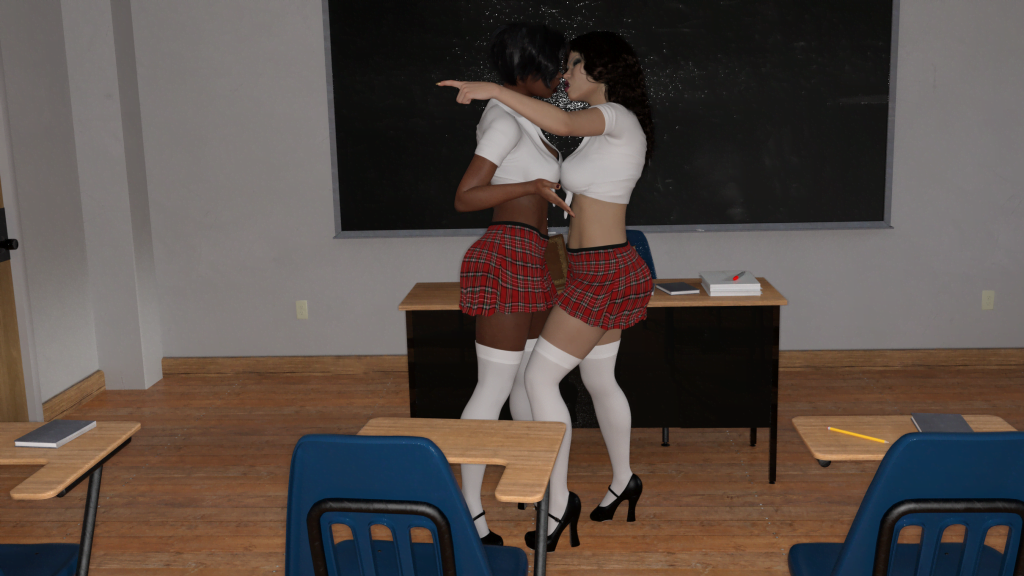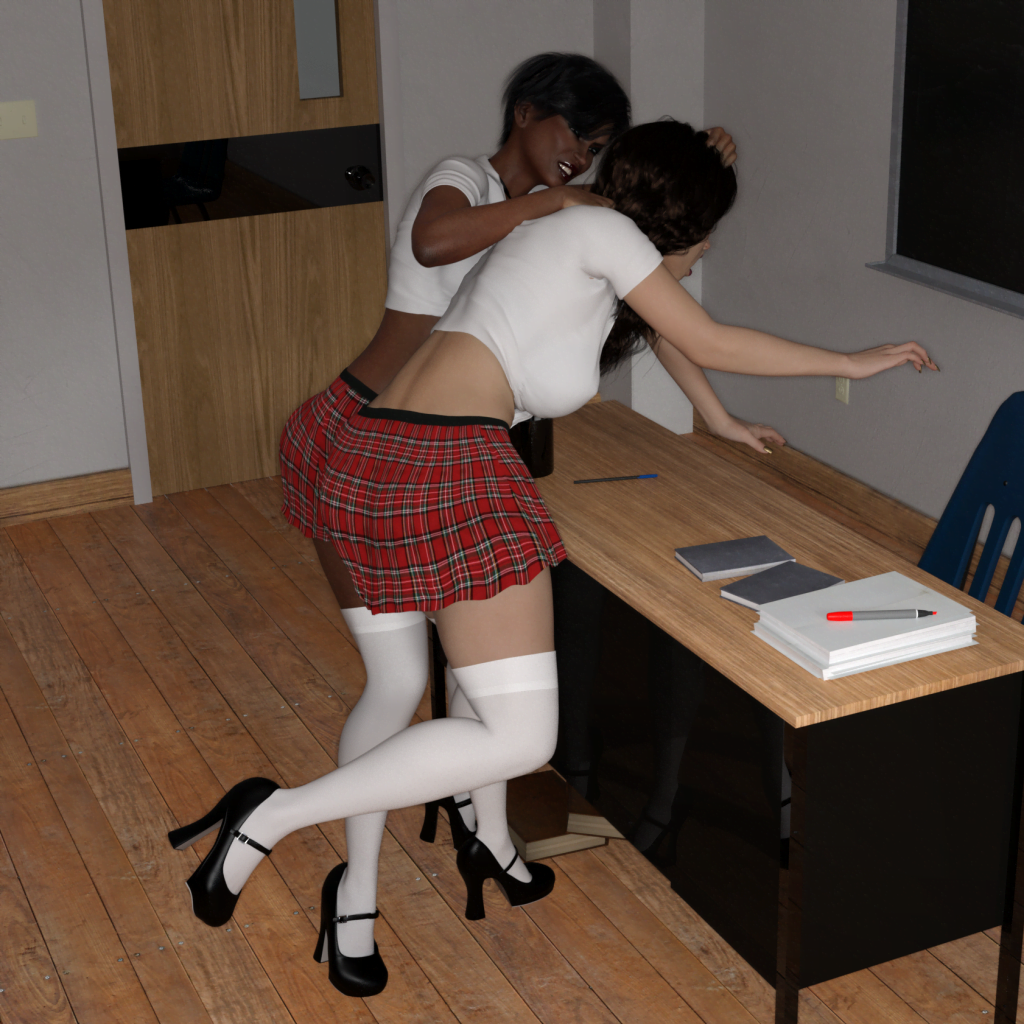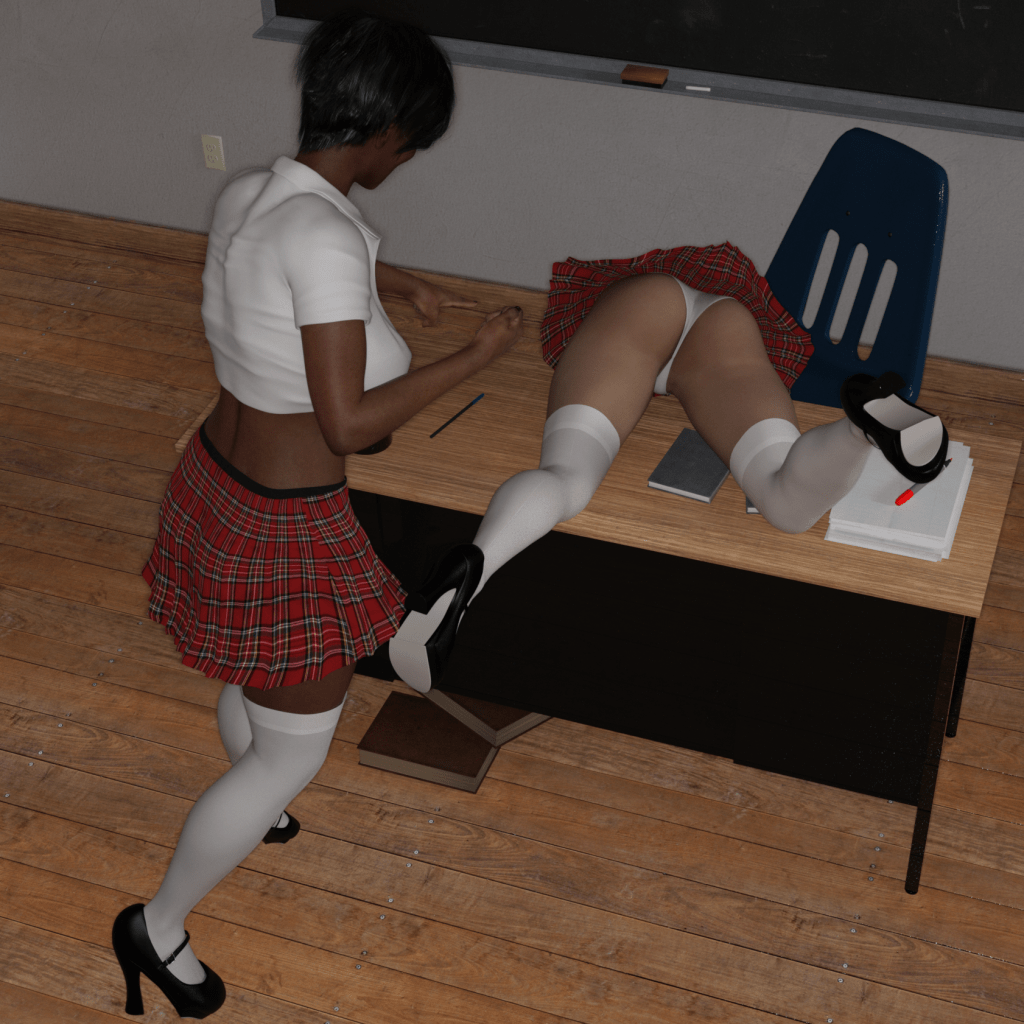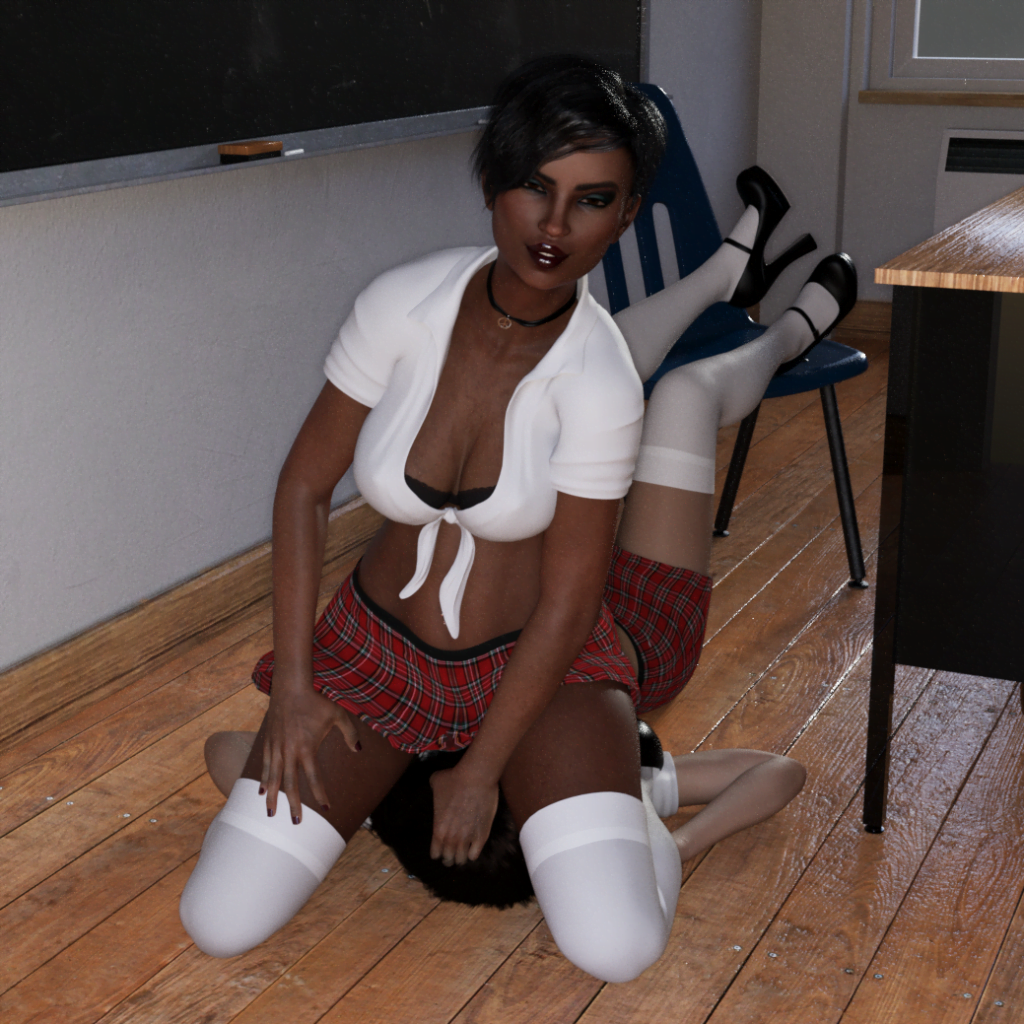 Battles for the Queen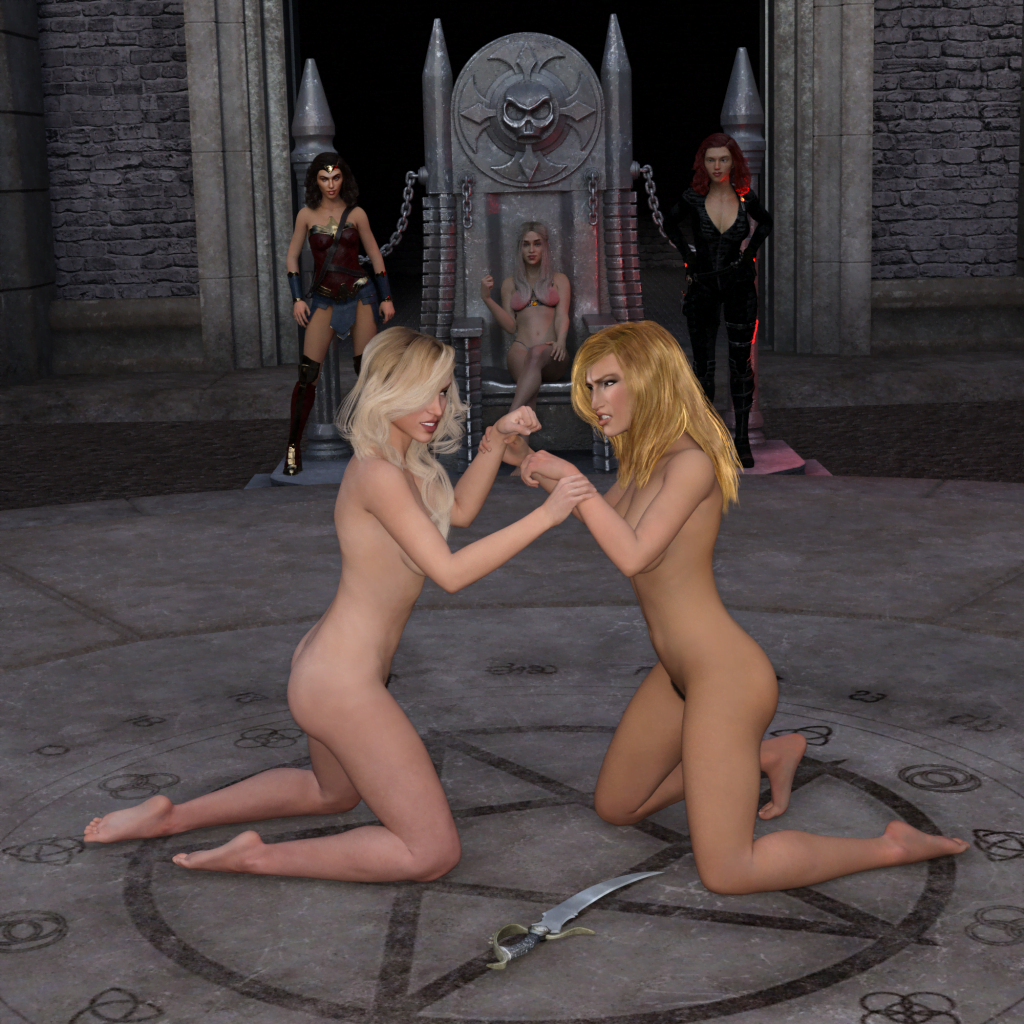 The Office Series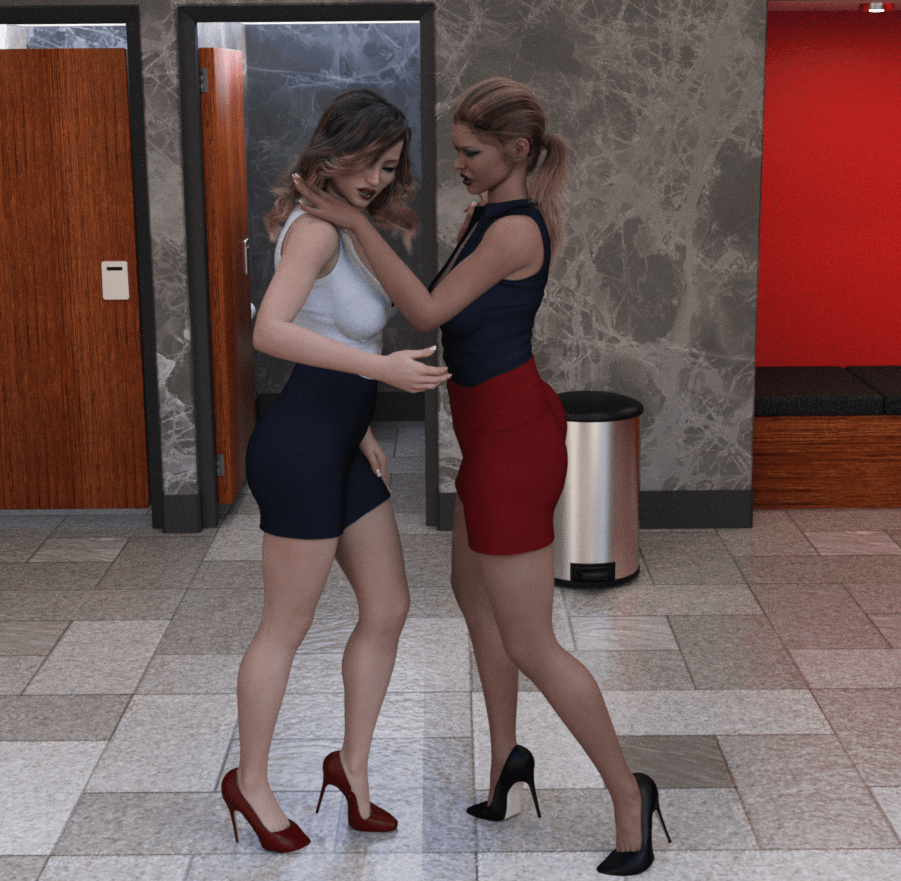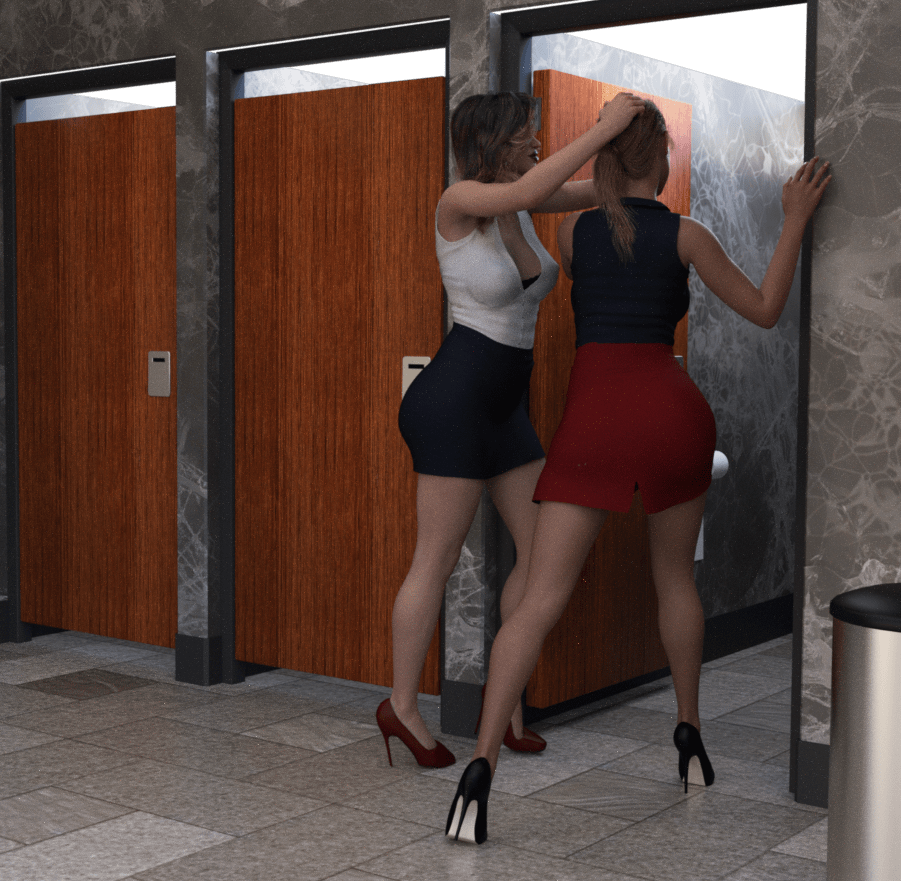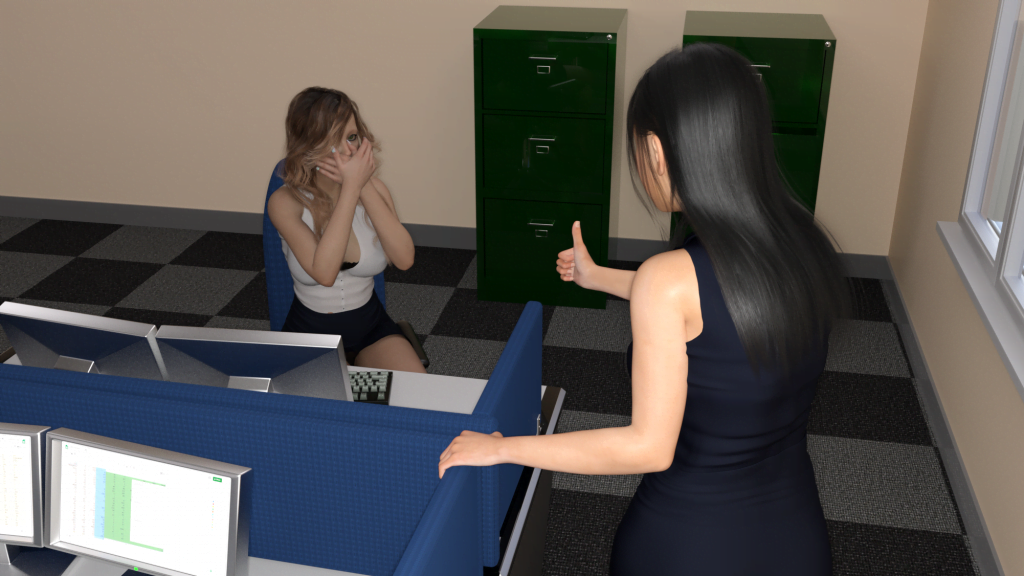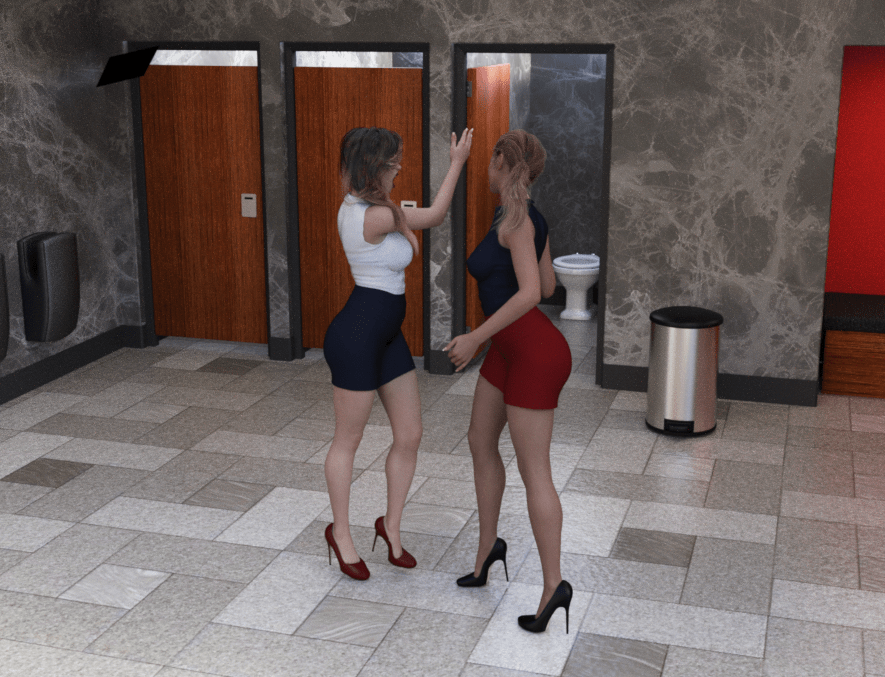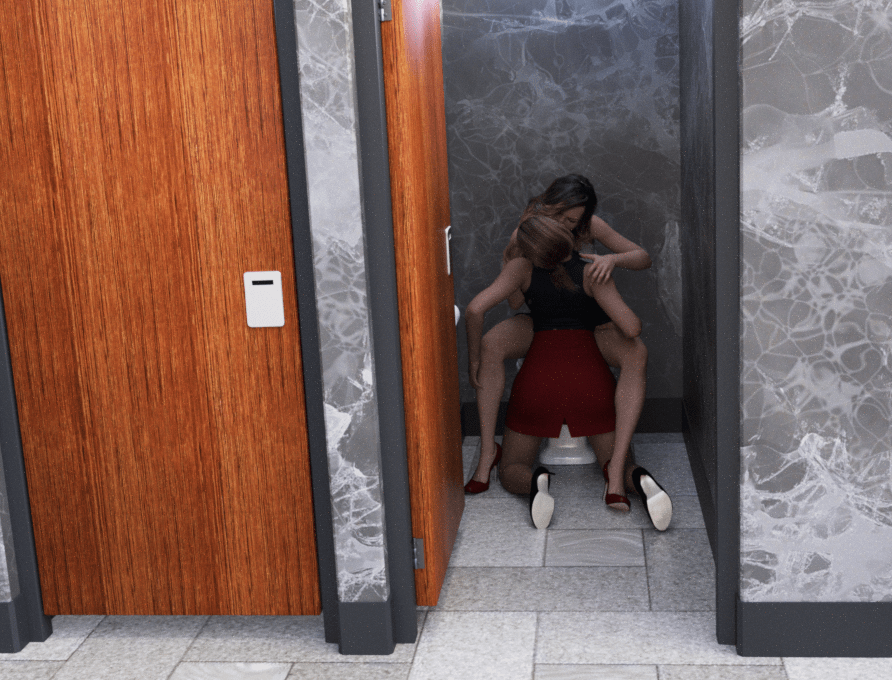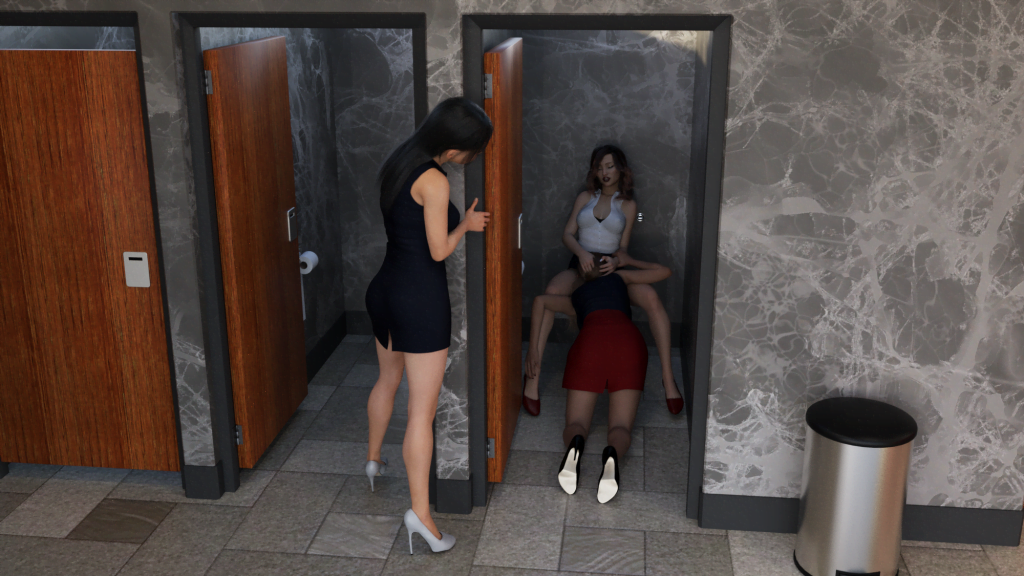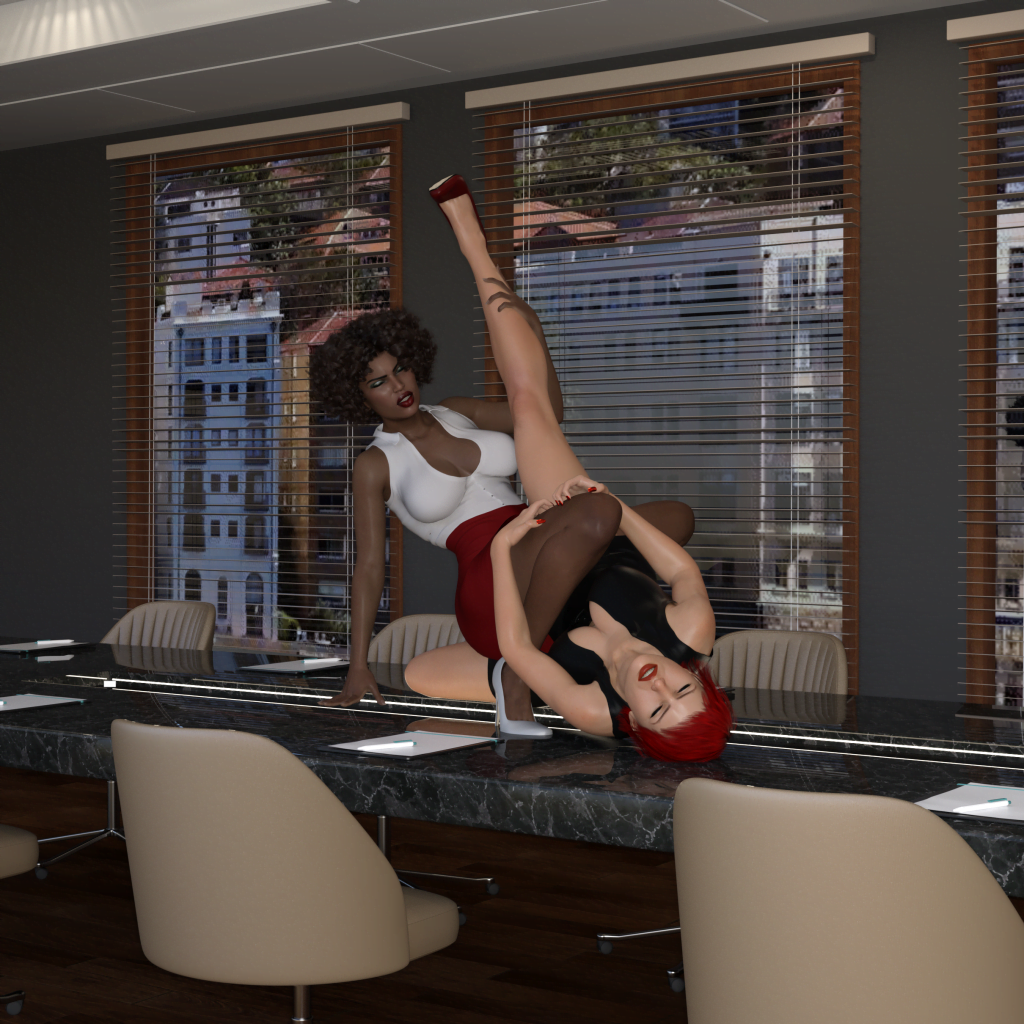 The Sisters Series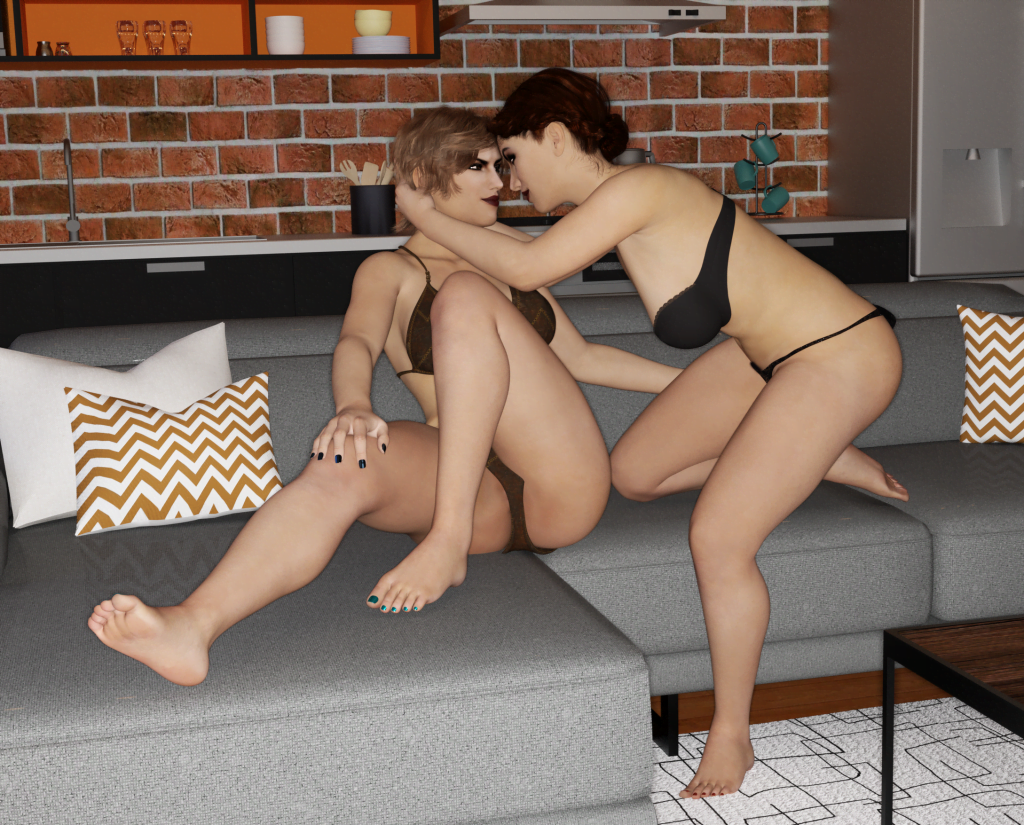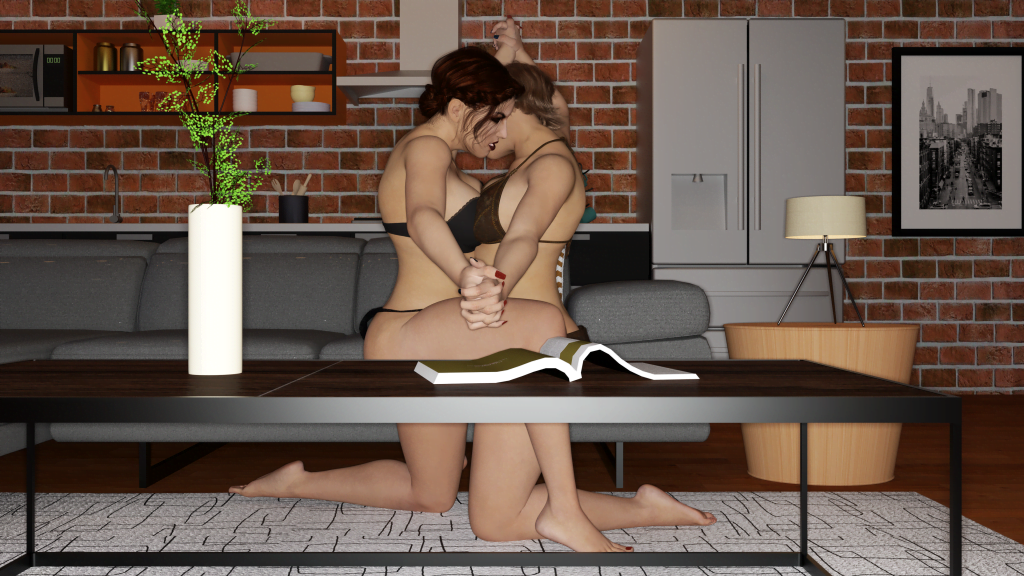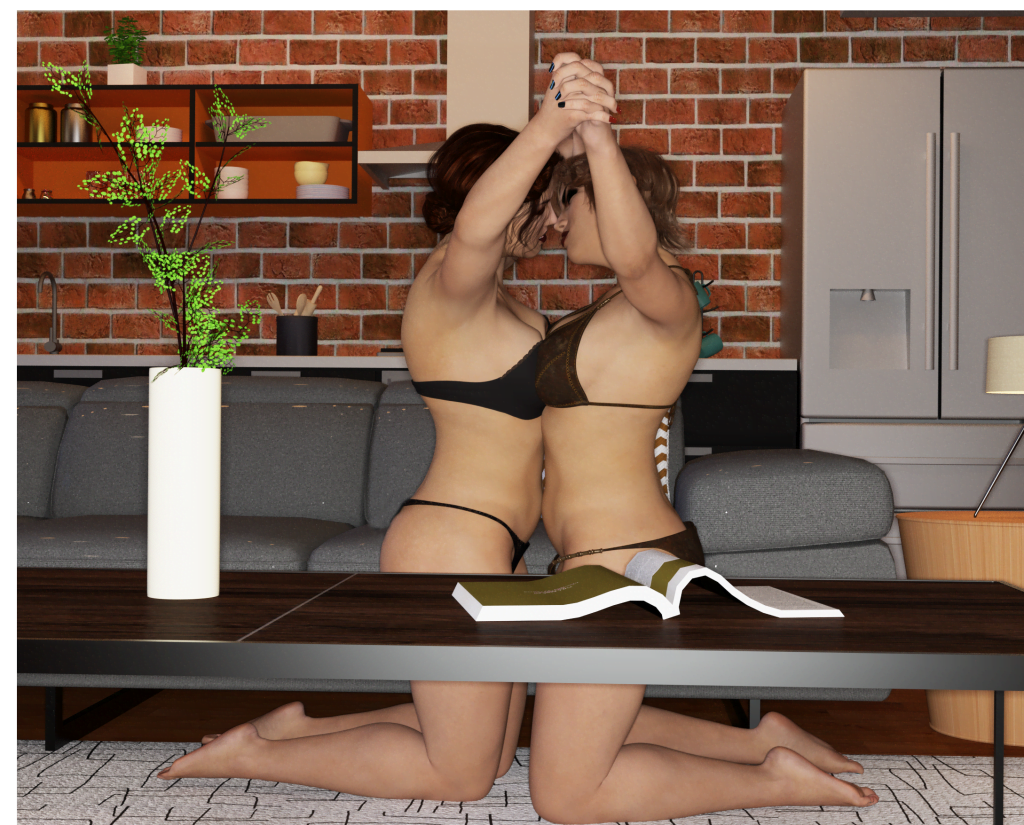 Misc