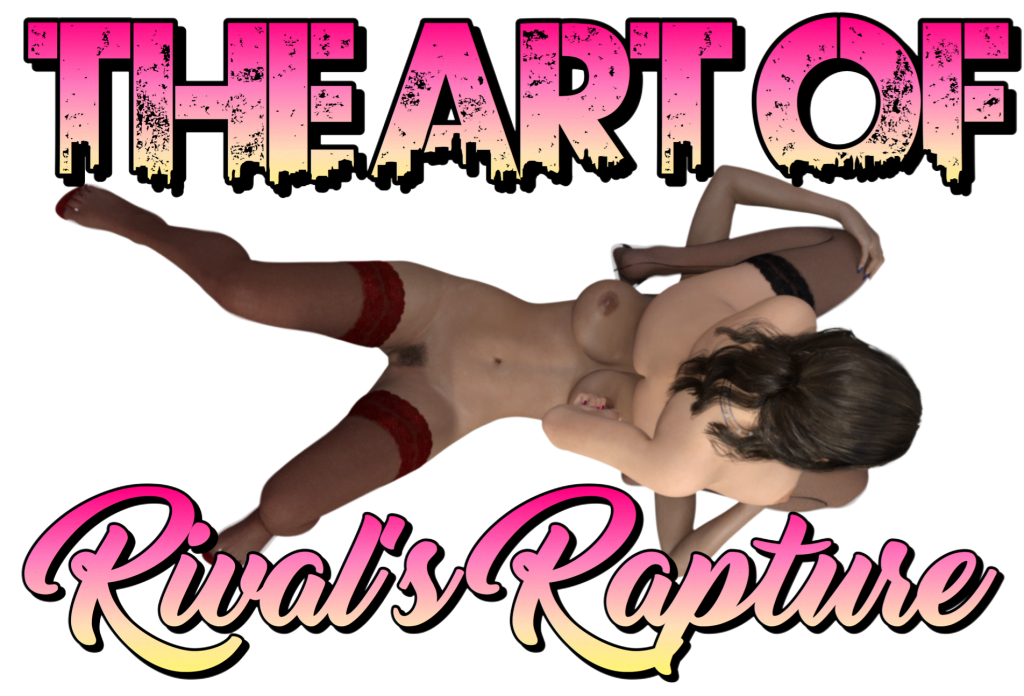 Below You Can Find
The art I have come up with so far. I imagine, hope, and intend that it will improve as I go along. To help other like-minded fight fans find the site, I have set up a Deviant Art page which can be found here! I have to say, it's a lot easier to find and download full-res versions of the below images there. So if you are feeling like you want to make a deep-dive through my new medium, head on over!

Note About Credit and Usage:
If you want to post the below images elsewhere, please link people back to the site — if only so that more of our community gets to enjoy the content posted here.

How Did I Make It?
All of the art shown below was made in the Daz 3D Program. It's really easy to use, even for a complete novice like myself, so if you want to make your own art, I highly recommend you download it. Oh, and it's free! Though there is plenty to buy if you catch yourself falling in love like I did.
A Note About Transparency:
And though that title makes it sound like I am about to tell you I am related to a member of Daz 3D's board, I mean transparency in that the image has an invisible background. Or put another way, just because the concept is hard to describe, that the characters are cutout/free-floating and can be superimposed over another image/background in a super cool way.
To do that, you need to save the images as .PNG's. Any other format will give them a background, either pure white or pure black. Also, texting transparent images (cut-outs/PNG's), editing them in most photo editors, and a ton of other things, will cause them to suddenly lose their transparency.
I can't really list everything I have learned about .PNGs over the past 8 years, but just be careful with them, never edit or compress them in programs that don't deal specifically with PNG's — and they should stay transparent.
Given that warning, enjoy!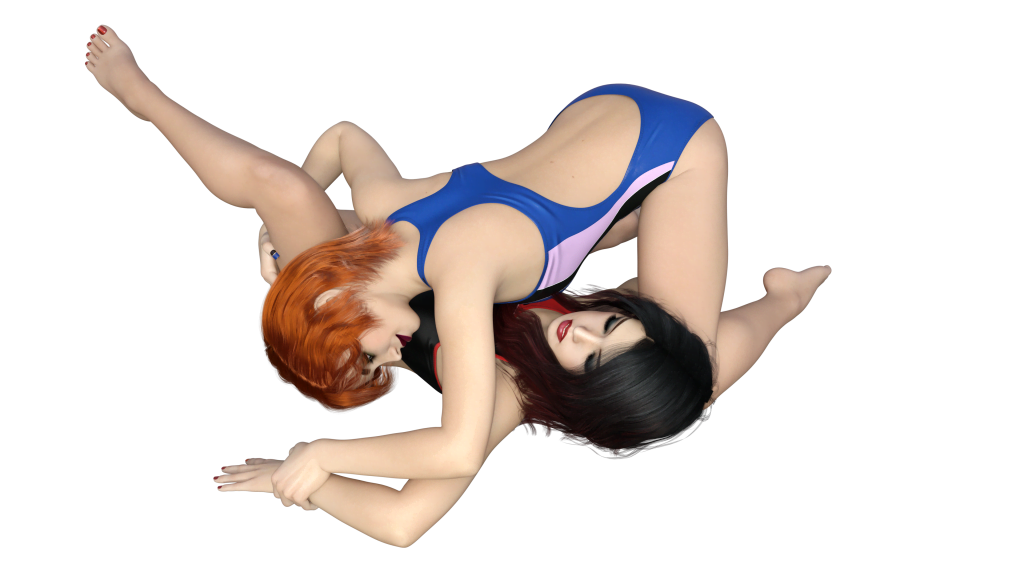 Newest Pieces

Misc Fight PNG's

The Adventures of Jennifer "The Better Woman"

Director's Cut Scenes

3D Story Preview Workshop

The Women's Wrestling Network (WWN)

Story Edit Models Rebuild

Hands-Off Titfight

Baywatch Battle PNG's

For the Queen PNG's

Swimsuit Doubleteam

Black vs. White For Him

Fights With Locations
Misc/For Story Edits
Schoolgirl Series
The Office Series
The Sisters Series