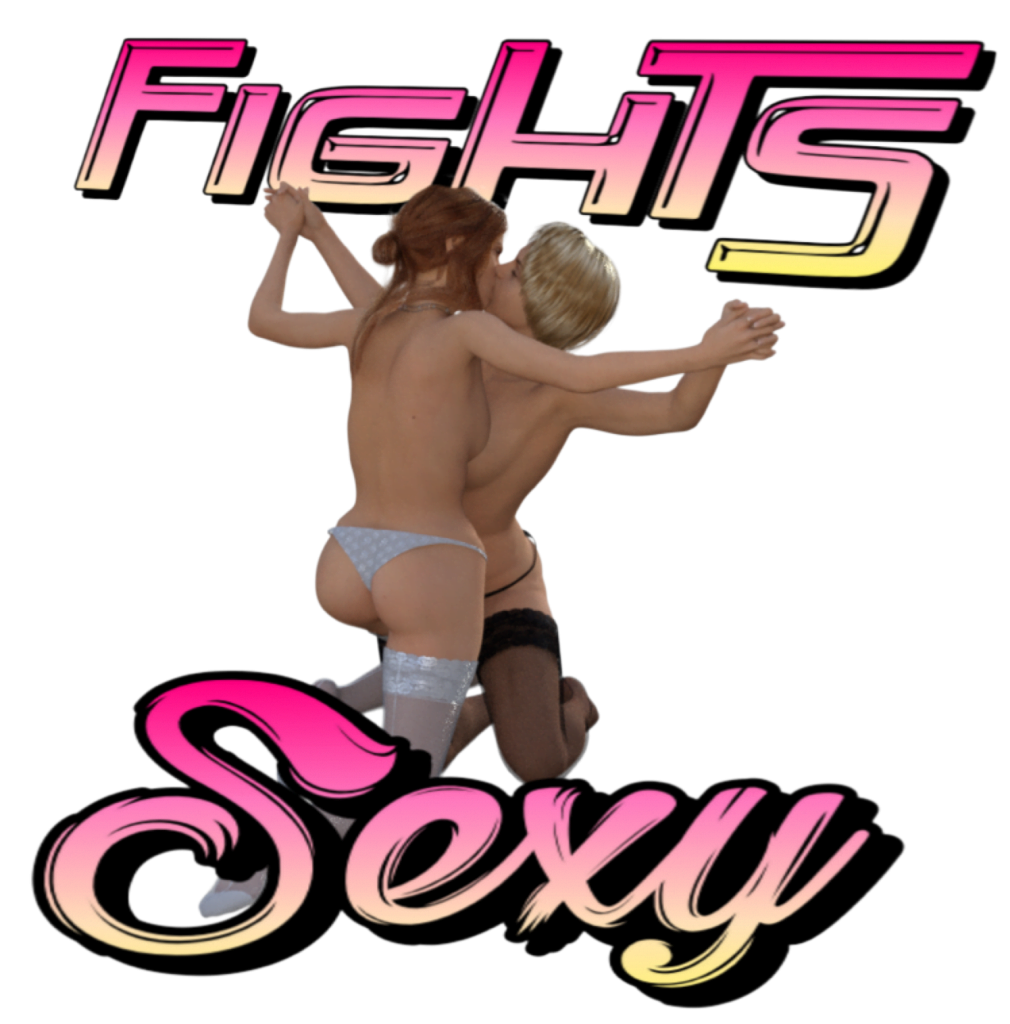 Want to Know What's New?: New and Spotlighted Stories, Chat-Logs, and Previews (from Rival's Rapture and AnubisX) Are Announced and Linked Below and Can Be Found Alongside Hundreds of Other Fight Tales in The Library Dropdown Menu Above.
Be Part of the Community: Head On Over to The Forum to Talk About Your Favorite Authors, Stories, or Just Female Fighting in General!
Want More?: Check Out The Art of Rival's Rapture, The Rivals Forum, Our Tweets, and Rival's Rapture's Blog Posts.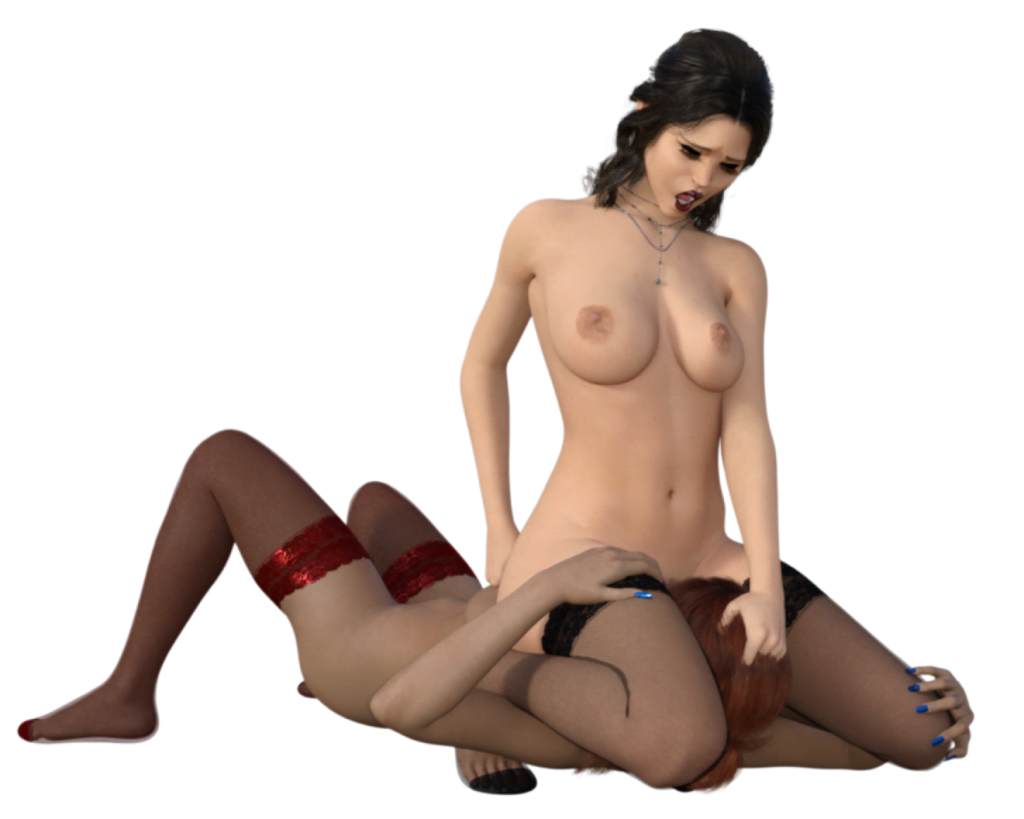 Two New, Super Hot JB57 Stories!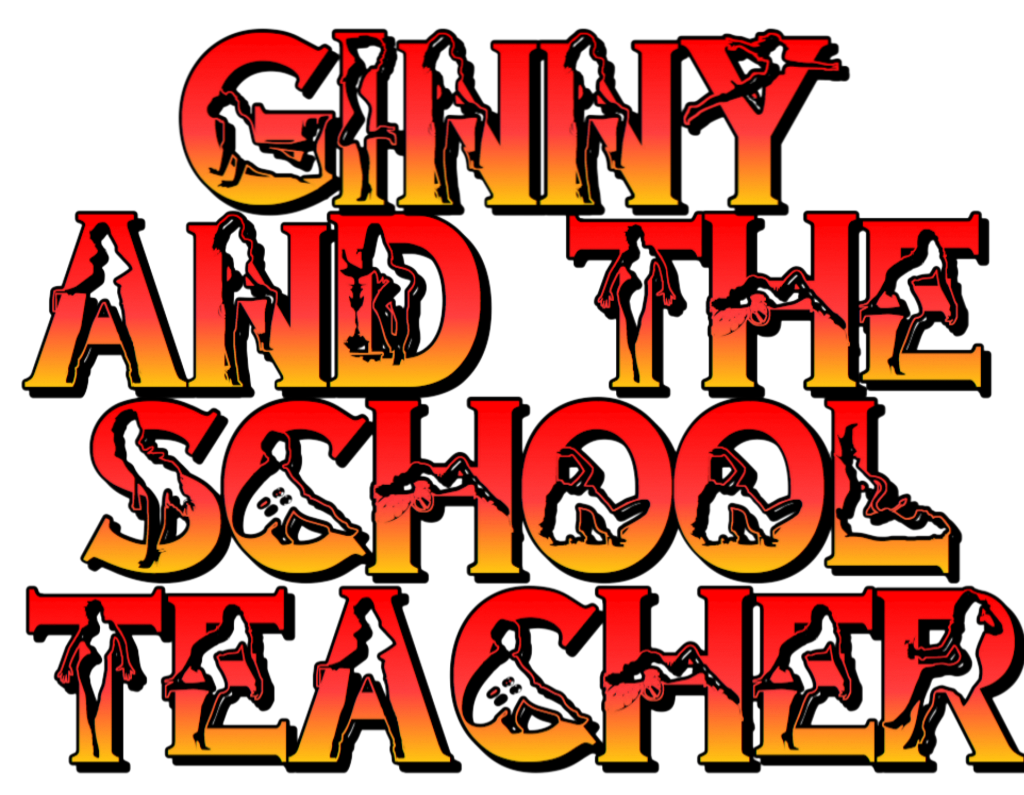 "Let's eat each other, you fucking bitch," Julia said to her rival. She lowered herself onto Ginny's body, her thick tits pressing into the redhead's firm abs, Ginny tits crushing up into Julia's belly, both women enjoying the feel of the other's rock hard nipples pushing into their bellies. The undersides of the women's massive tits squashed up tight, titflesh flowing into titflesh. Julia buried her face in Ginny's red pubic curls, her tongue lashing out, scouring Ginny's dripping slit, her teeth and lips finding and torturing Ginny's swelling clit.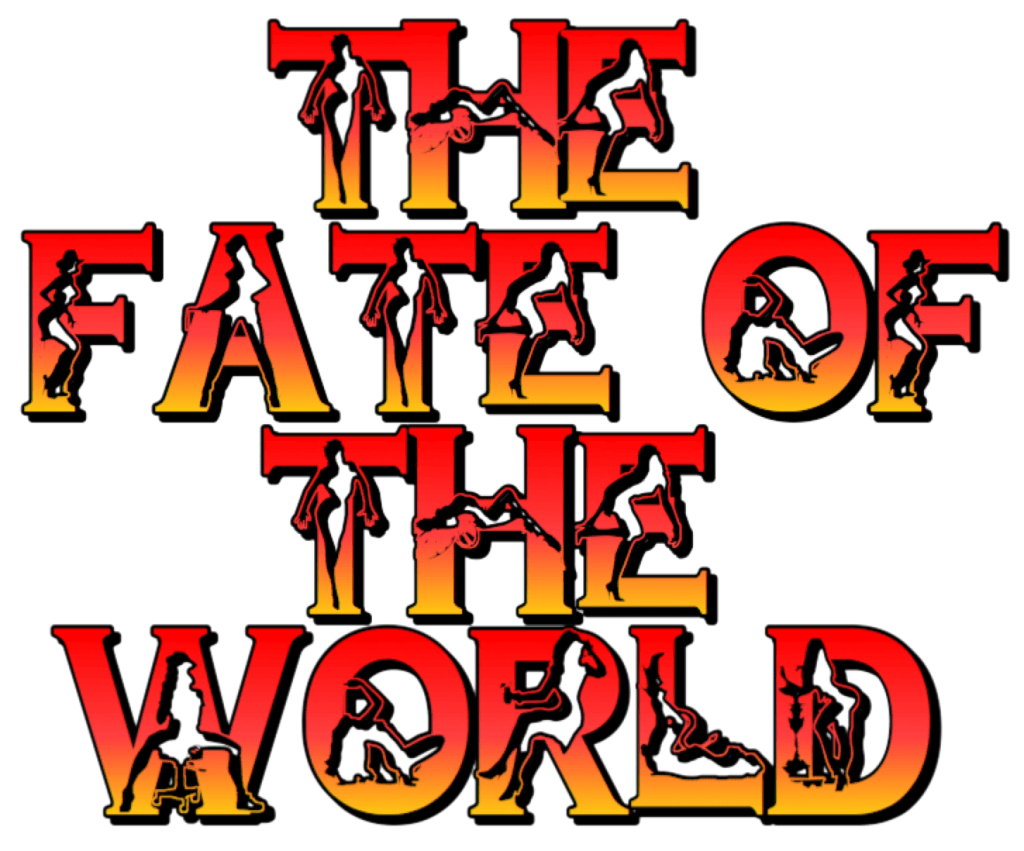 Alex leaned closed, her sweet breath washing over Brianna's face. "This is the real reason I brought you here. I needed a sexually voracious woman, someone who I knew could generate the kind of sexual power that I'll need to get that portal open. You've definitely got the juice, baby, and I'm going to enjoy myself fucking every drop of cum out of that little pussy. You're going to be begging me to fuck you before I'm done with you."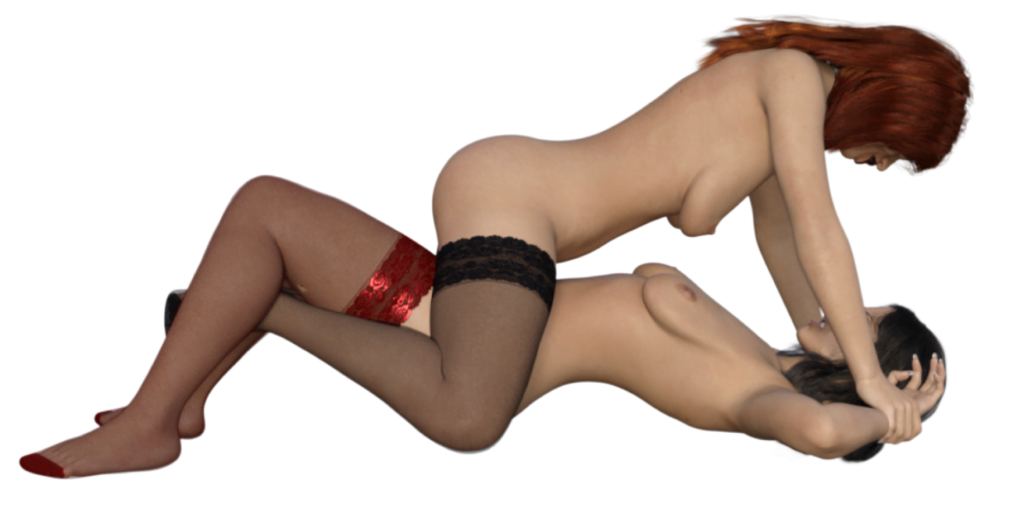 Sexfight/Catfight: When the big man on campus shows interest in two freshmen, they leap at the chance to have him. But he wants not one but both of them. Hope and Hannah are left to try and pry the other's hands off of the man they each perceive as their one chance to the find the popularity and importance they've always wanted.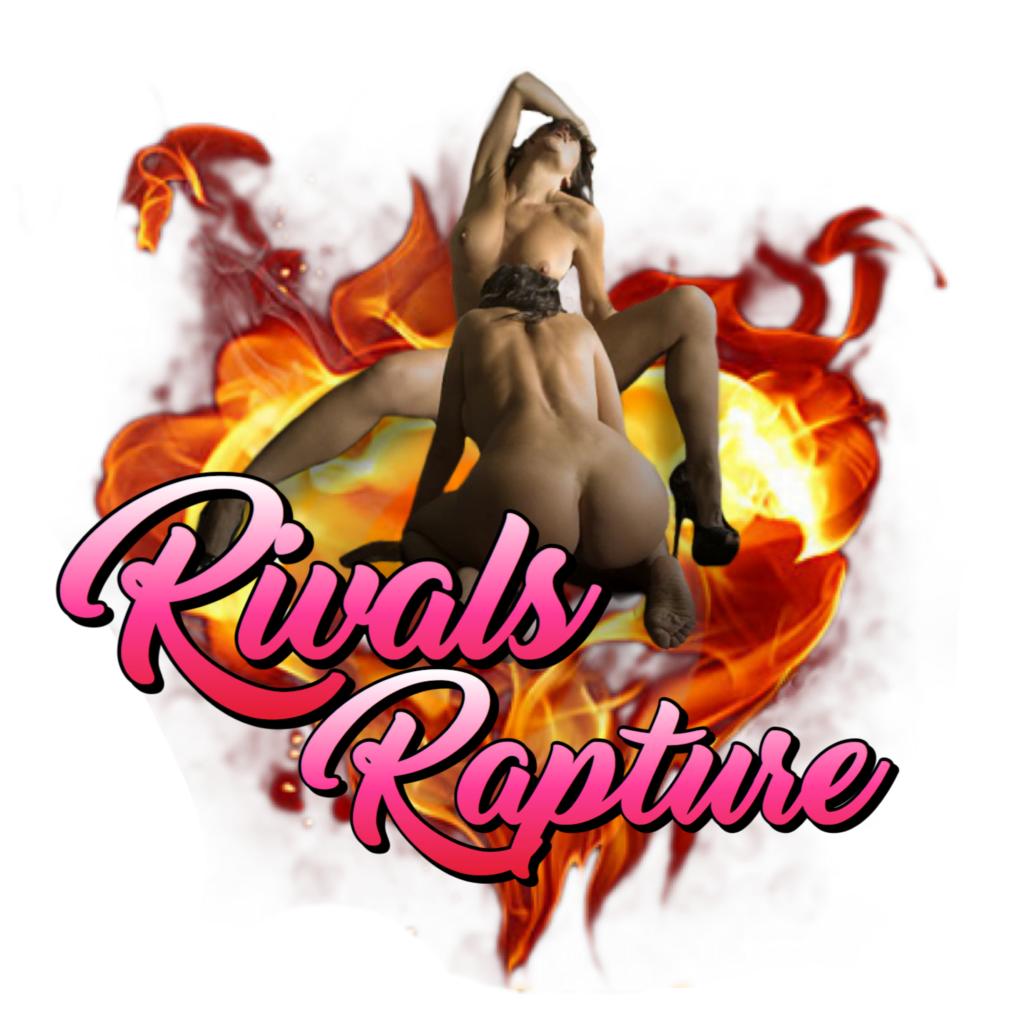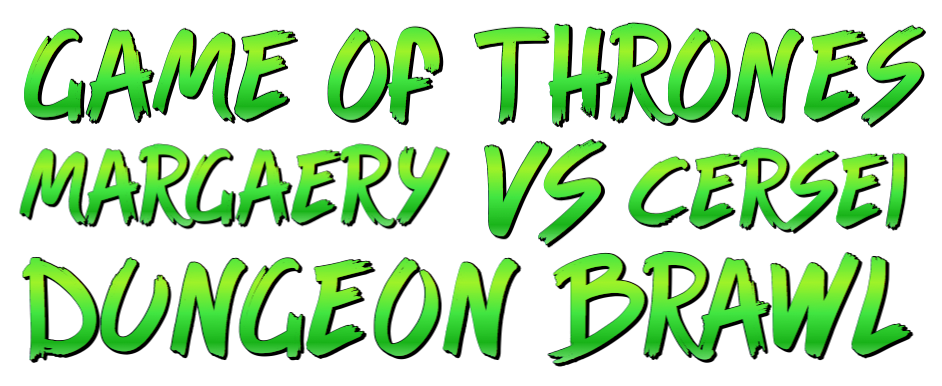 "Fuck you!" Cersei hissed simply through her mouthful of pussy. "I hate you! I'll destroy your little flower like a fucking weed!"
"Your used up twat is nothing to me!" Margaery snapped back as she drilled her pinky nail into the base of Cersei's clitoris. "You're old and weak. It's time you made way for the new blood."
"You can't be the new blood if there's none left in you!" Cersei seethed, but she was cut off as she threw her head back and gasped. It wasn't what Margaery had expected, but her oral attack paid off when Cersei shook intensely from her orgasm.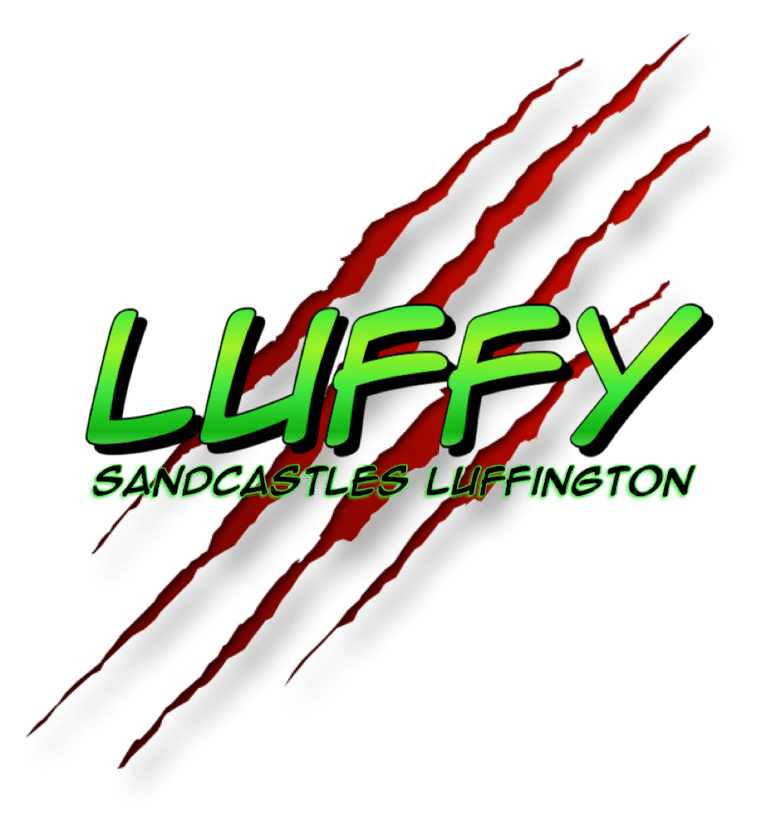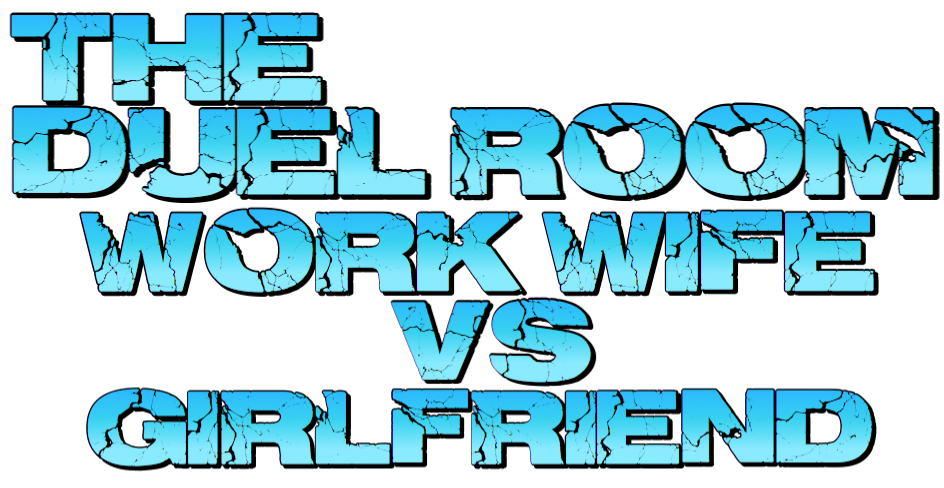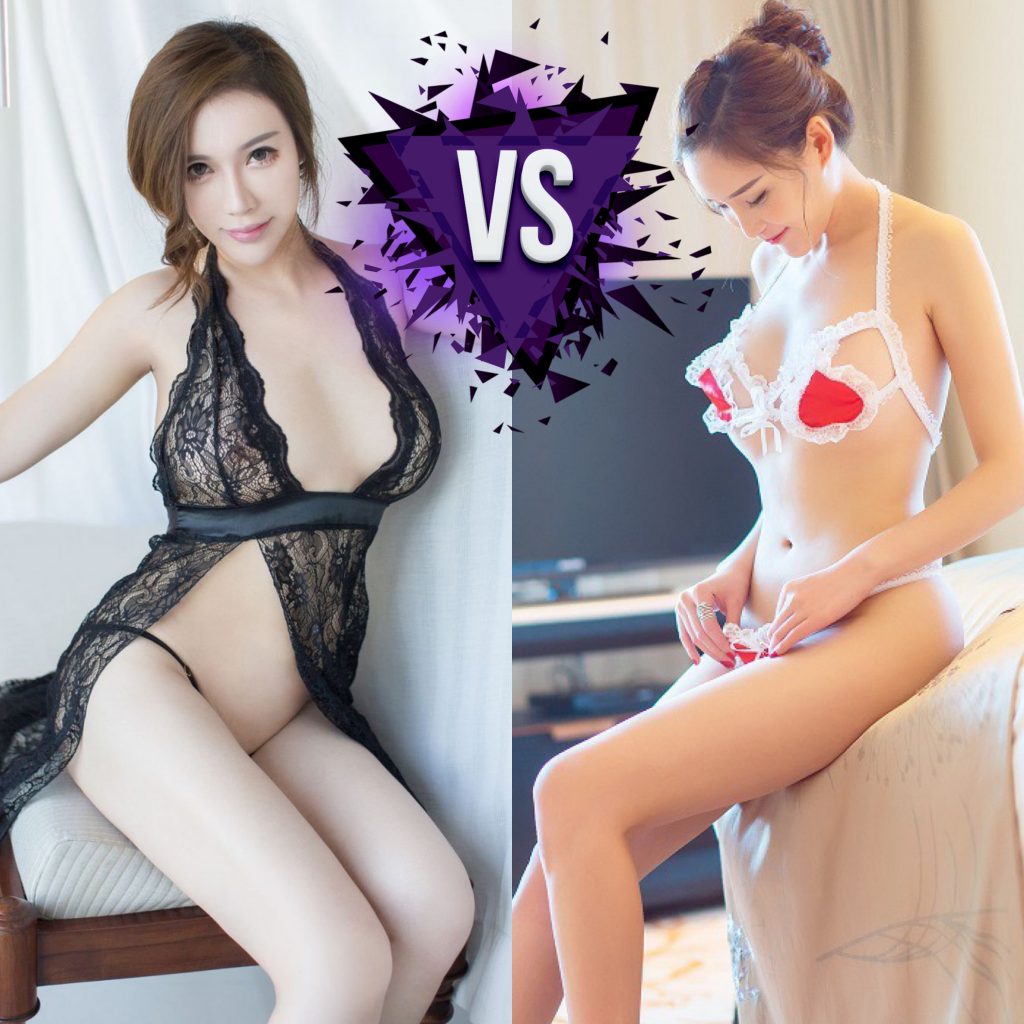 Sexy Manami Honjo has had her sights on her cute co-worker, Eiji, since day 1. She has seduced handsome boy, quickly becoming his "work wife" and enjoying their covert office romance. Yet Manami wants more, and the only obstacle to becoming his official girlfriend is the current girlfriend, Fumiko Hayashi. Fumiko for her part is incensed at the brazen interloper pretending to steal her boyfriend from under her nose. Neither will give way on the matter, leading to the ultimate expression of violence in their world, the duel room. The two girls will enter the room to fight for him to the bitter end, but only will come out, guy in hand.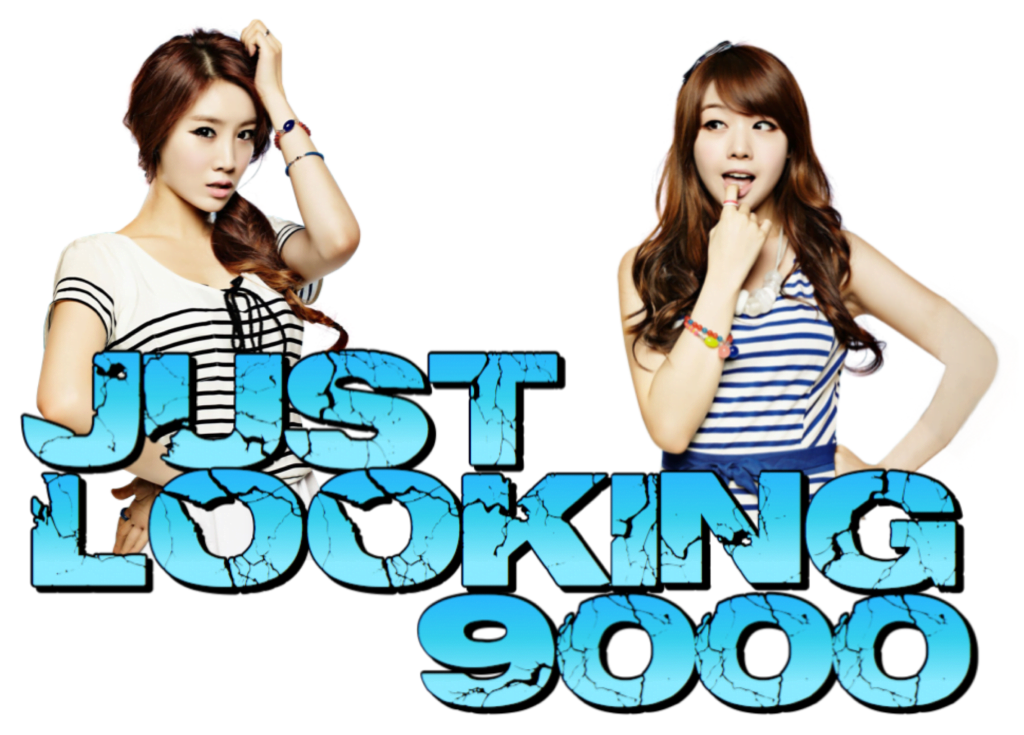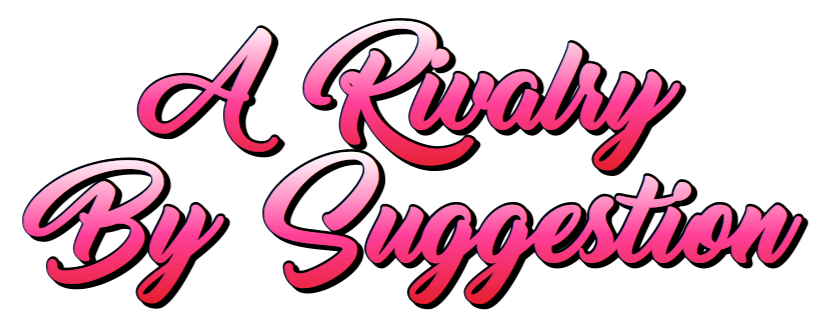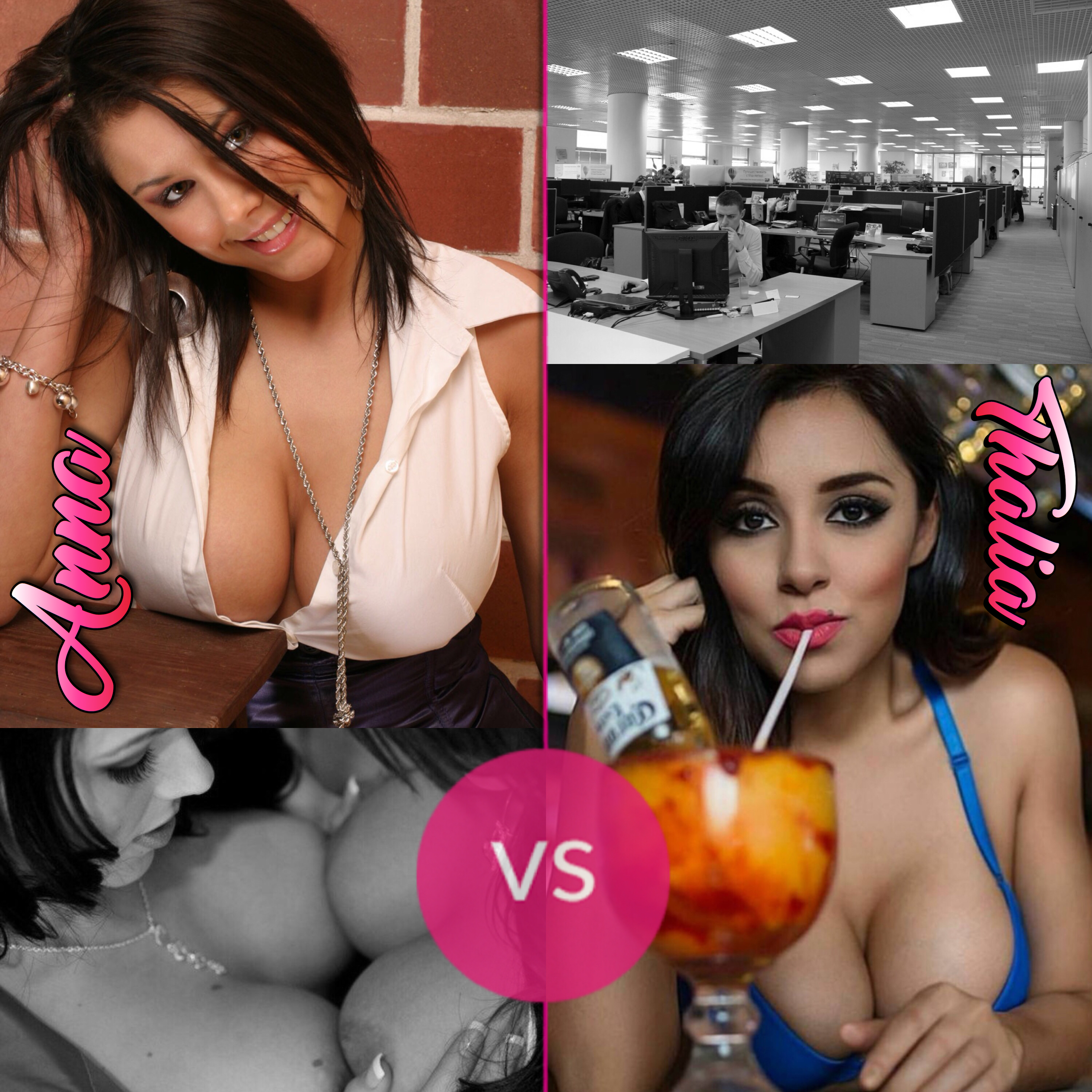 Titfight: It isn't until they hear they are rivals that they become them. Not until they are told they flaunt their bodies for each other that they do. Not a moment do they spend thinking of the other until people whisper that they are obsessed. Not a feud are they in until it is suggested for they two.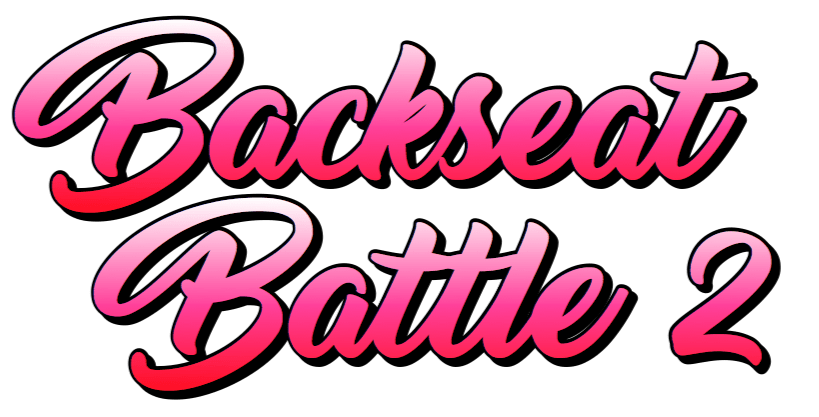 Sexfight: After a phone call with a friend, Brenda couldn't be more set on going on a date with her hubby. But when the new babysitter turns out to be the affair-seeking neighbor girl she once defeated, plans and lives change.


Ok, so, real talk, girlfriend. This story gets dirty. HELLA SWELLA DIRTY. Sister-on-sister. Mother-on-daughter. Daddy-on-daughters.
So just, like, DO NOT READ THIS if a story can be too dirty for you. Because you legit might die. Okurrr *Snaps*
Just go back to the other, safer chat-logs with hairpulling, Star Trek, underground fight leagues and you know………..not freak shit like this log, because this one will MELT your mind.

Ok! Soooo, again. This that freak shit. Unless you are SUPER into and ok with incesty-stuff, do not read this chat-log.
This one is a sister-on-sister sexfight that turns into sister-on-sister-on-mother sexfight in the shower for the right to fuck daddy. A daddy who isn't even in the story.
Anyway, for a certain crowd this chat-log will blow your mind! For every other crowd, just keep oooooonnnnn moving.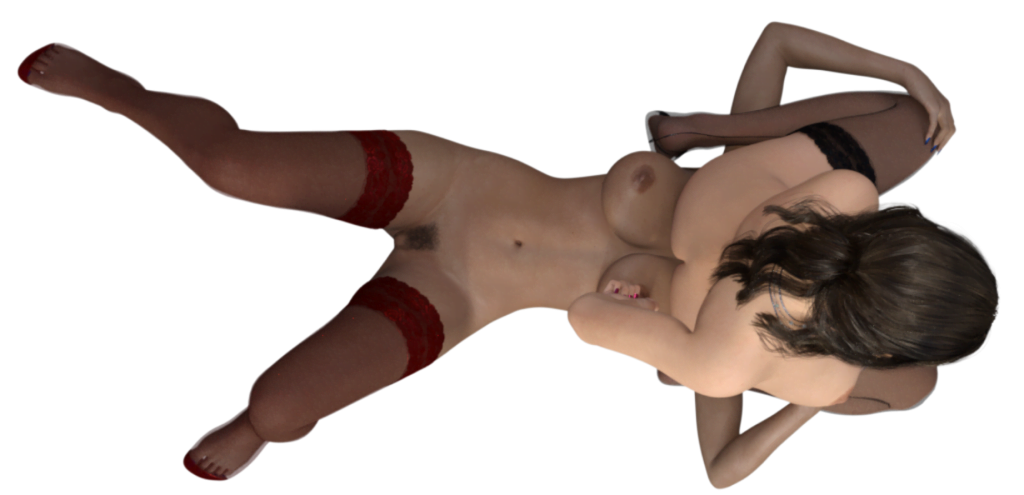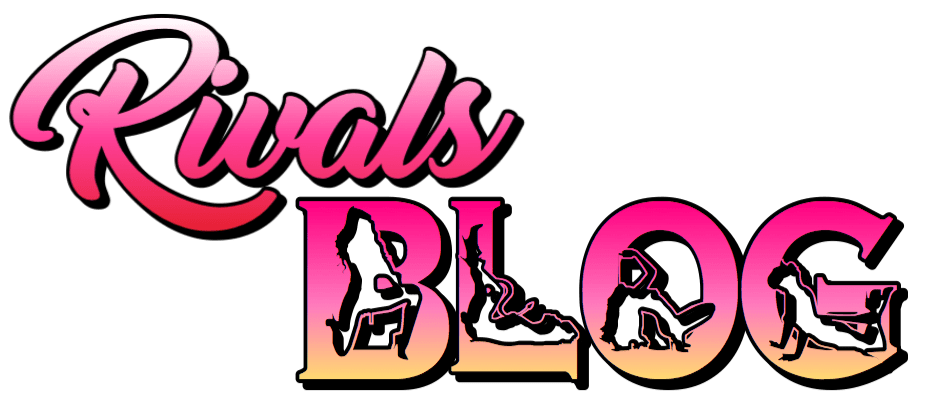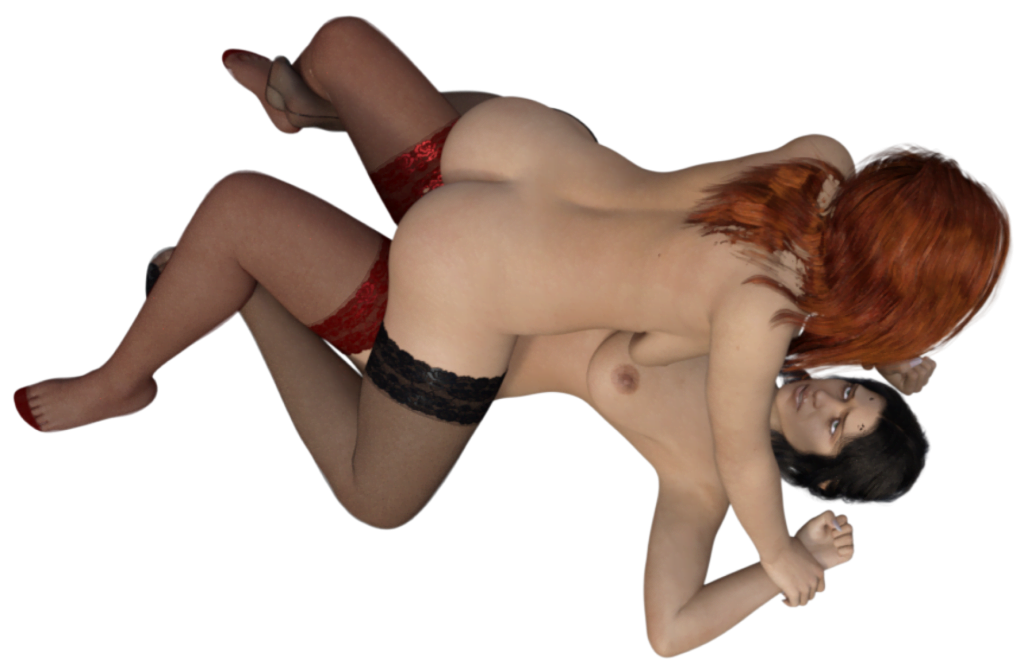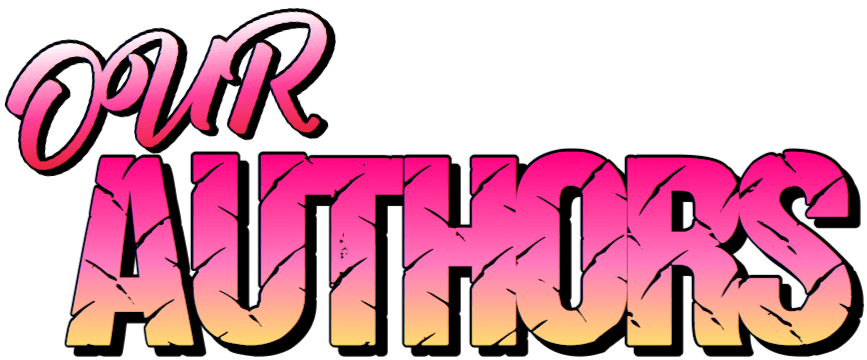 Want More Fights, Fiction, and Friends?