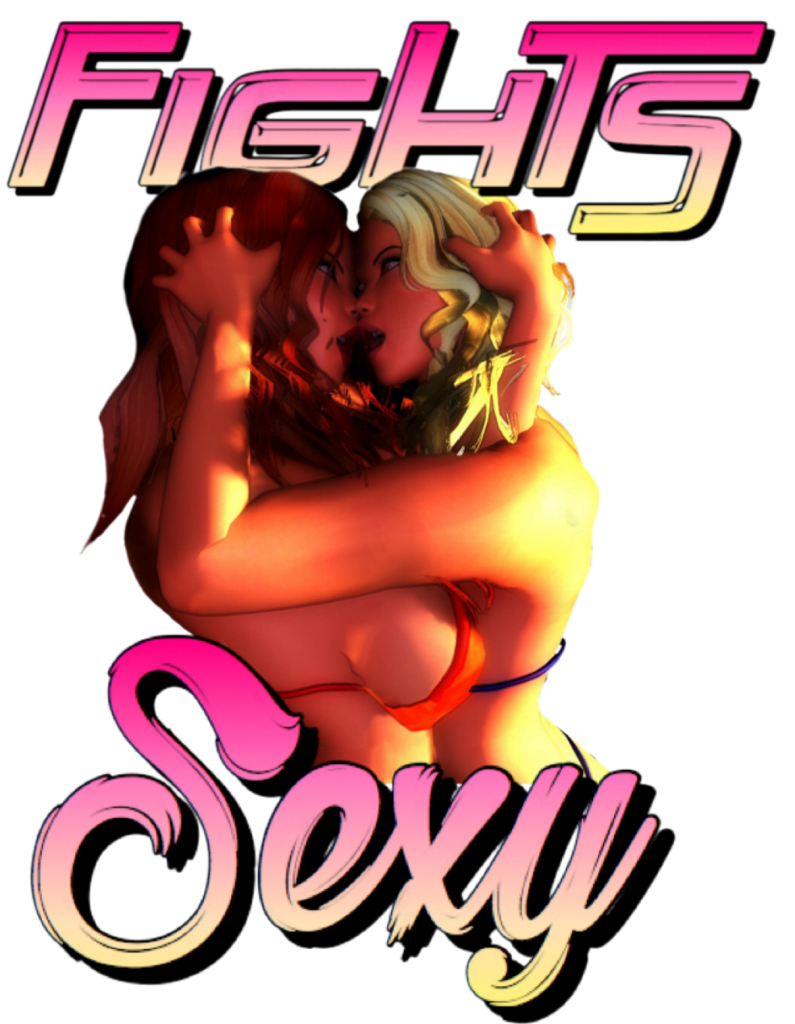 Want to Know What's New?: New and Spotlighted Stories, Chat-Logs, and Previews (from Rival's Rapture and AnubisX) Are Announced and Linked Below and Can Be Found Alongside Hundreds of Other Fight Tales in The Library Dropdown Menu Above.
Be Part of the Community: Head On Over to The Forum to Talk About Your Favorite Authors, Stories, or Just Female Fighting in General!
Want More?: Check Out The Rivals Forum, Our Tweets, and Rival's Rapture's Blog Posts.


Sexfight/Catfight: When the big man on campus shows interest in two freshmen, they leap at the chance to have him. But he wants not one but both of them. Hope and Hannah are left to try and pry the other's hands off of the man they each perceive as their one chance to the find the popularity and importance they've always wanted.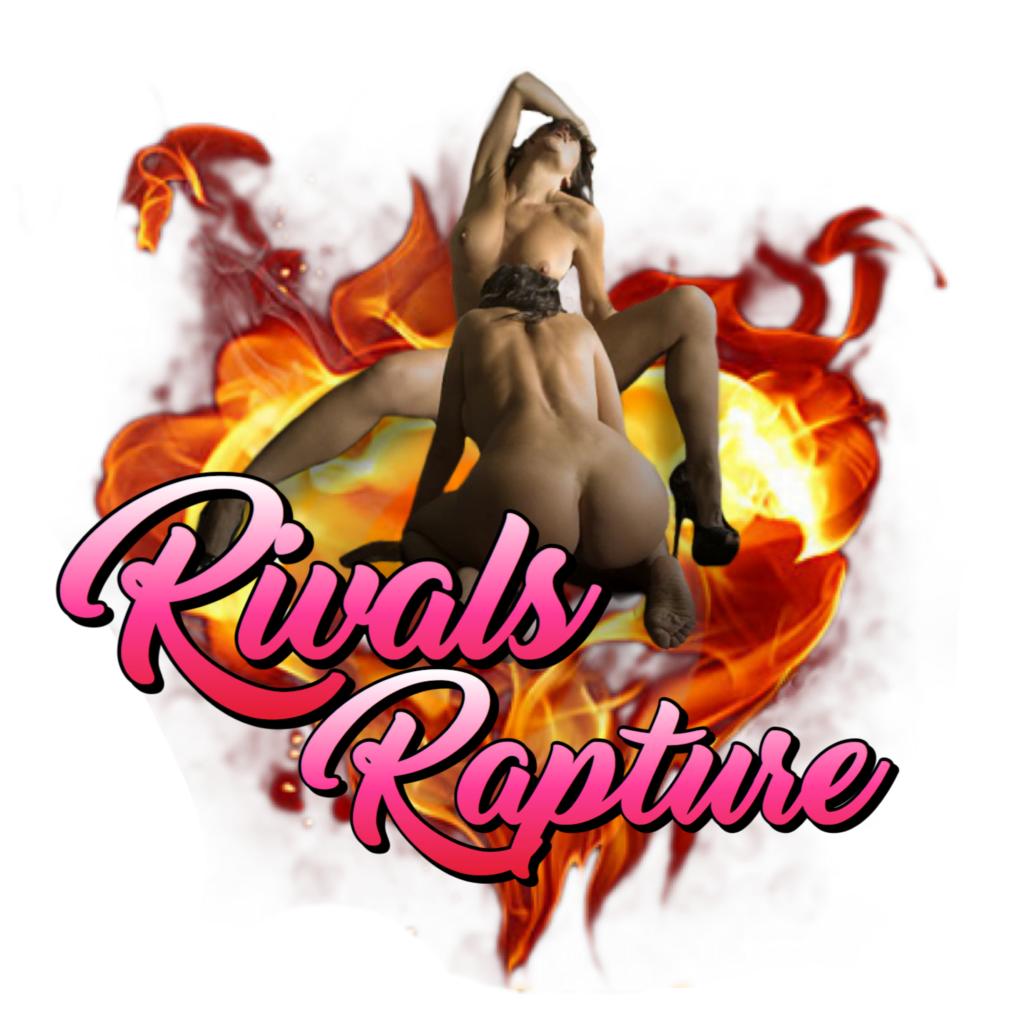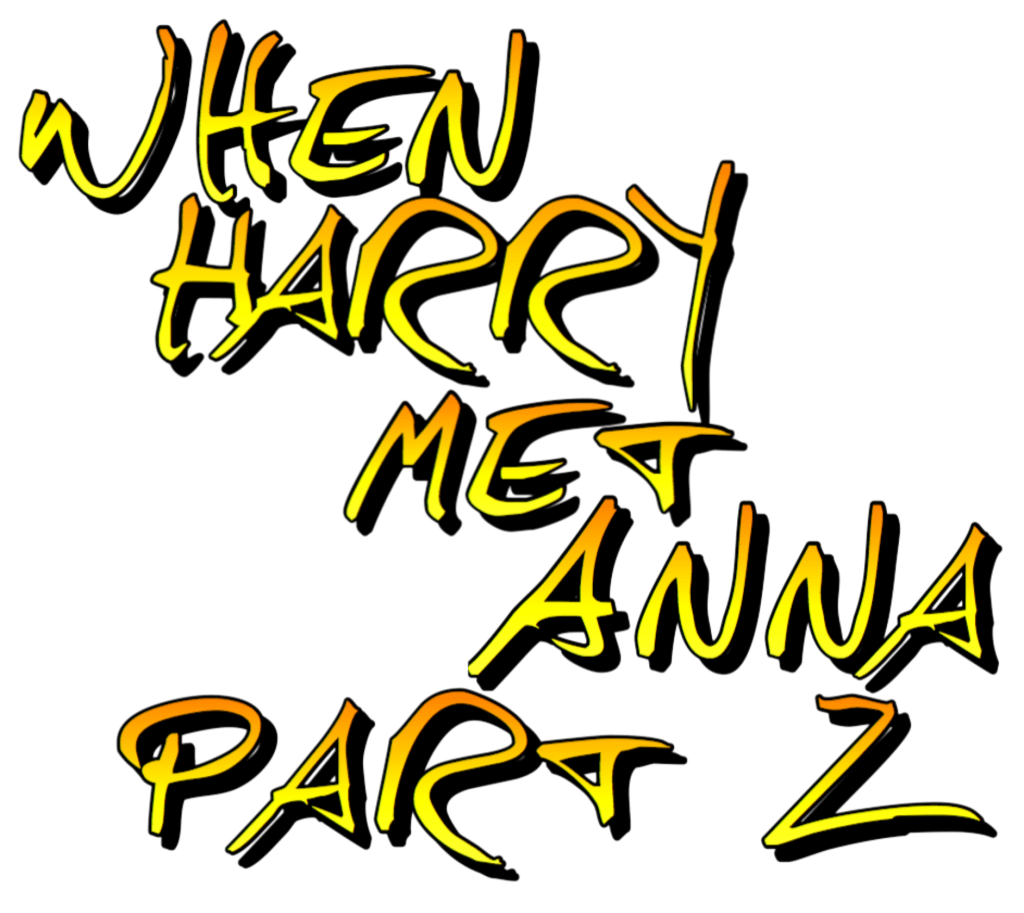 Warning: There is no actual battle in this story, just memories and insight into two of our site's best writers.
"Sibling fights, of course. That's often where it starts. My sister, also was a blond with big boobs. The normal slapping and hair-pulling growing up. But when she was 19 and I was 18 we got into a topless catfight."
One of the Female Fight Fiction World's Hottest Writers, Dotti D, has joined Fights.Sexy!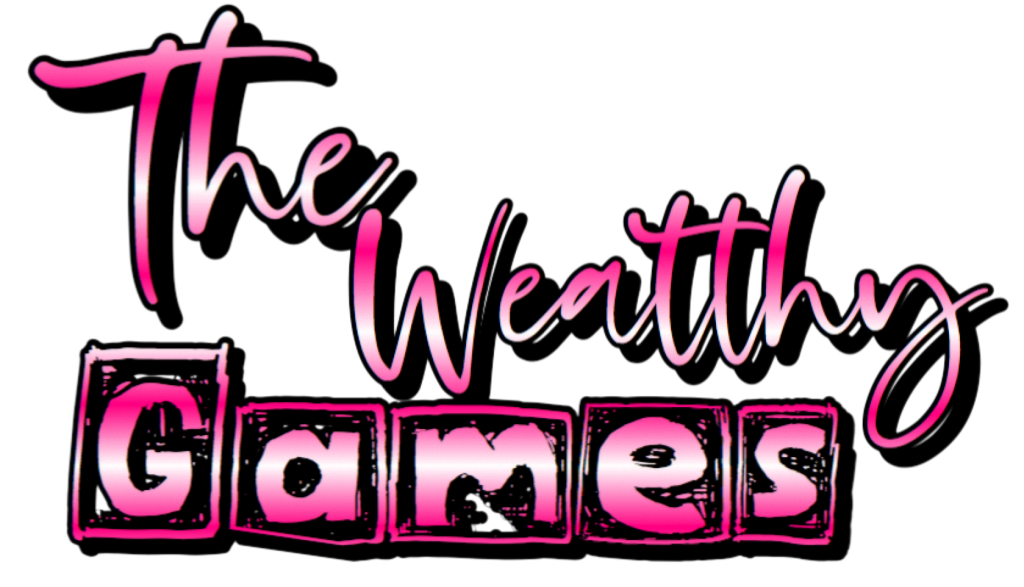 Their stiff nipples and bumpy swelled areolas tent the fine made bra cups as the 2 women add to their jealous tension, Joyce then arches her back her hands ease the bra straps off her shoulders and then reach behind as she lets each of the 4 clasps pop free one at a time never losing Pam's gaze, slowly Joyce eases the designer bra off and dangles it off her pointed index nail as her heavy full firm mass sways out a smirk on her lips as she hears gasps and see's Pams eyes widen a bit in a throaty sexy tone she moans to Pam, "nmm you never faced another so full and firm have you Honey?".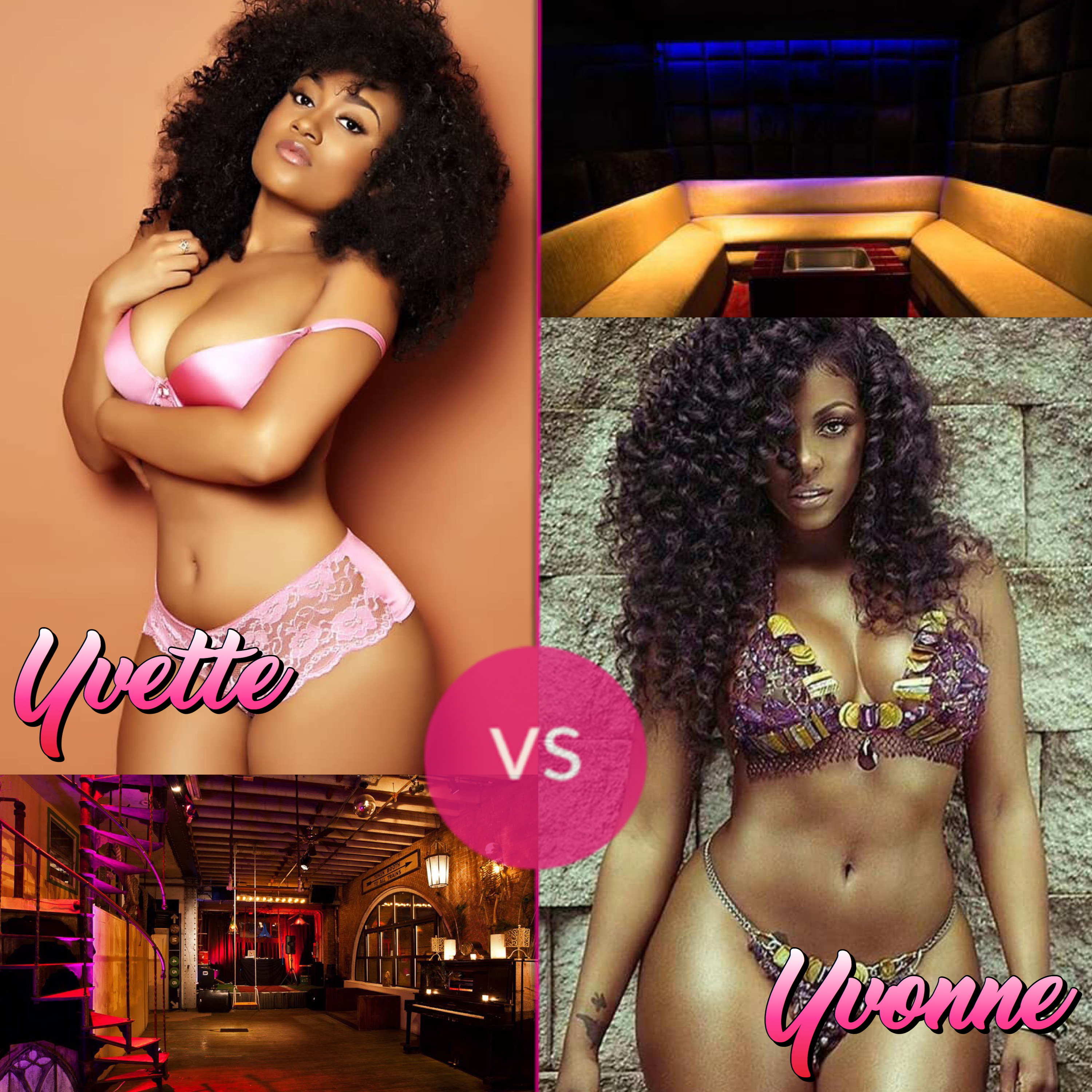 Sexfight/Catfight/Threesome: Two ebony girls compete to take the club's newest VIP as their own.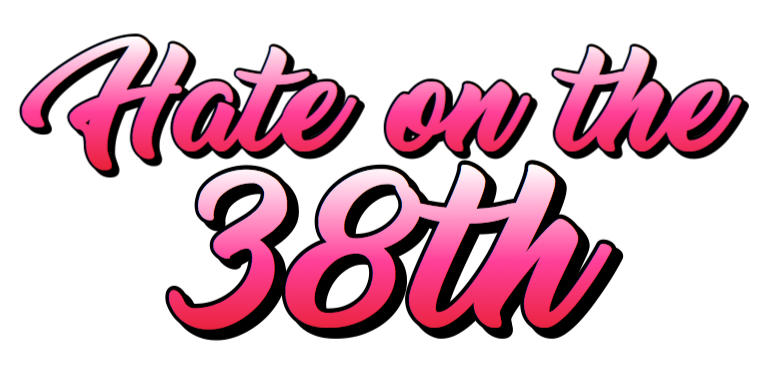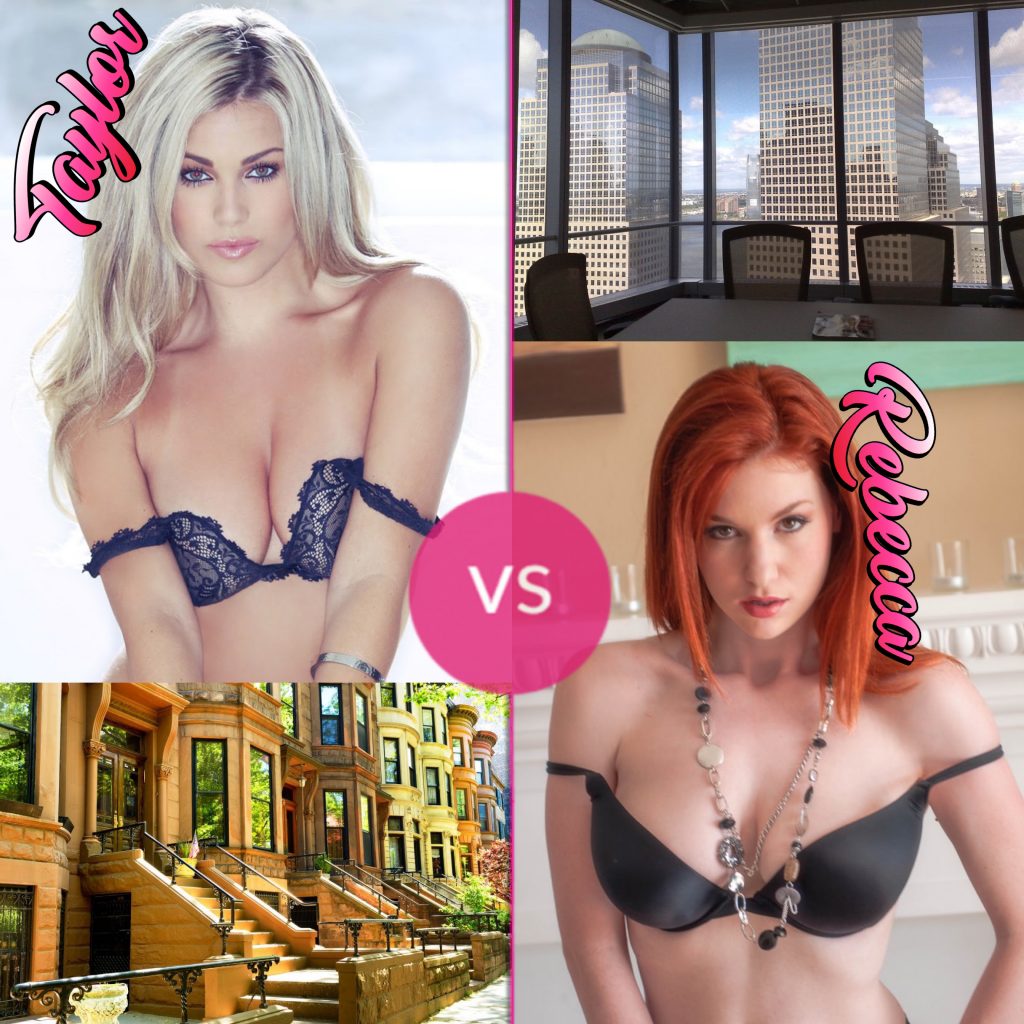 Catfight: It is only after an office rivalry spins irreparably out of control, that the two feuding women at its core are forced to forgive, forget, and work together. But before they can even try, they decide to struggle … to writhe … until one has proven her dominance or the other taken her vengeance.



"And if I win…?"
"IF you win, your son will win be the fifth from his class who will travel to Europe. It's a promise. I don't want to do anything that makes you happy, but I have nothing against your son and I always keep my promises. Now bitch, did you heard enough to lock this door or are you afraid of the woman who stole your husband? A chicken even after all your clucking."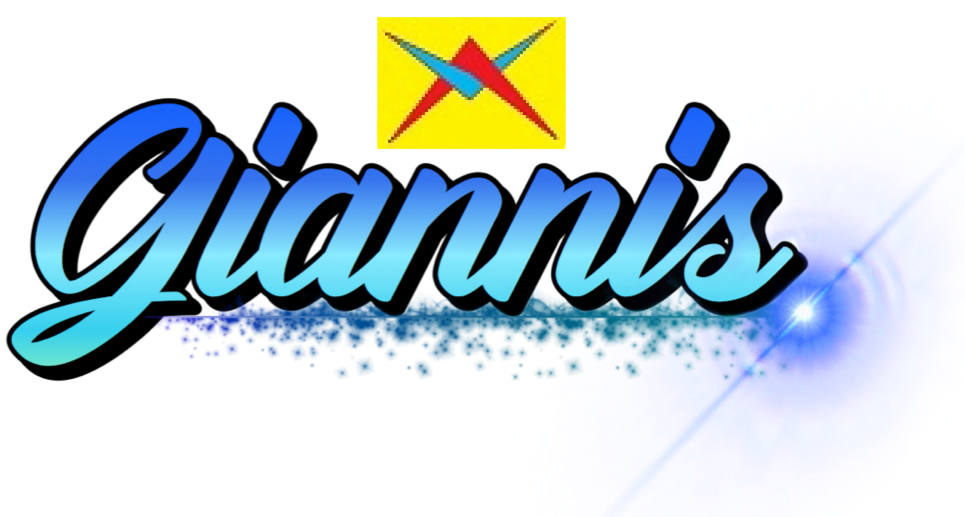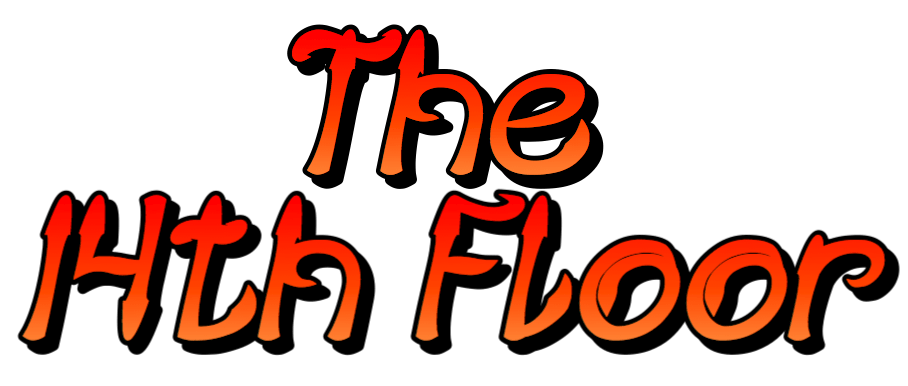 They began grinding into each other making opening each other up and trying to feel the other woman as much as possible. Elise reached out and grasped Carrie's long brown hair and pulled her to her forcing her tongue into Carrie's wet mouth. Carrie responded well to the kiss and they began licking each other all over their faces. Meanwhile their tits bounced against each other and their pussies were locked into a French kiss as well. They broke their kiss and began to whisper threats to each other.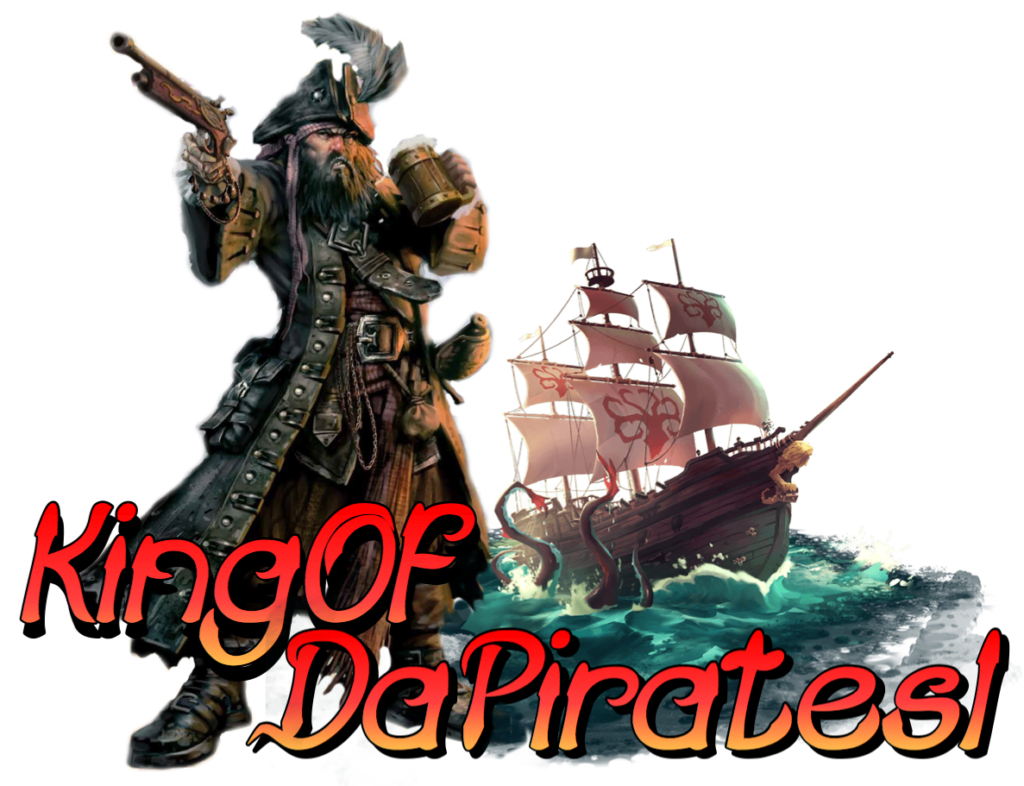 A pro-style match between two INCREDIBLE writers who put on the show of a lifetime for the crowd in their story, each other in the warm, sexy confines of Trillian, and now all of you lucky Rivals!
This chat-log is written so perfectly, and so intensely, that you should read it, even if you aren't into wrestling, pro-wrestling, and have no idea what the Hart Dungeon is.
Why?
Because Brandiprowstls vs. ThePurpleVixen from FCF are just on another level.
Click below and find out exactly how excellent they truly are….
Rival's Note: I had to fix the word cunt 54 times in this chat-log. he he.
Two of the best writers in the entire female fight community are back again, this time with a brilliant story set in a cyberpunk dystopia!
One that is so well realized that it almost feels sinful when Ewa and Vixen use it to beat the shit out of each other.
But hey, that's what we're all here for!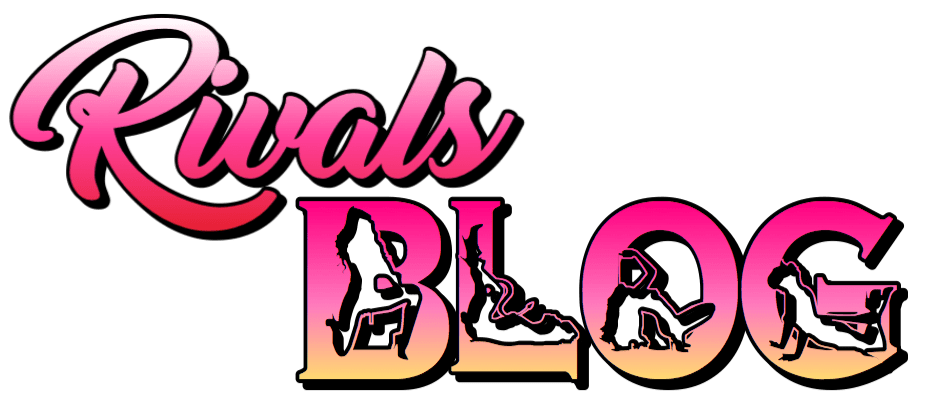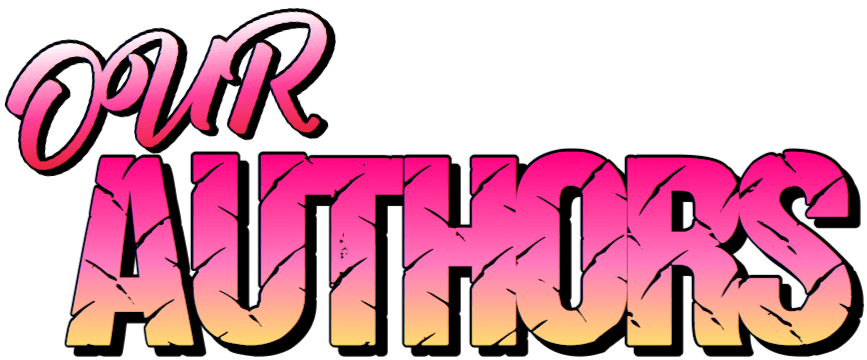 Want More Fights, Fiction, and Friends?