FOUR(!!!) New Chat-Logs are Here!
Read along as Sarah and Jennifer meet up for their third match in a truly unique style! A fully nude, battle of feet, toes, and then body-to-body/facesit pins to the count of ten!
This chat-log is perhaps our softest, but also one of our sexiest if the idea of hot women who want each other pressing together and struggling while drenched in sweat can flip your switch!

Also an absolute must read for our many feet-fight fans!
When two of a law firm's top associates are up to be partner, there already simmering dislike for one another turns red hot and brutal.
In the middle of an empty conference room and in front of their evil, manipulative boss. A woman who takes pleasure in stoking the fires of two women determined to land their dream job. And two writers determined to out-cat one another.

First Annual COVID-19 International Kitten Korona Klash!
A small above-ground pool—-round, roughly 15 feet in diameter, with walls about 3 feet high. Filled with strawberry-scented hand sanitizer—-warmed to 75 degrees. Gallons of it—-hundreds of gallons, so that as one stood in the pool, the level of the warm gel came up to about mid-calf.
An early morning hug between rivals for the same Dahlia heart turns into so much more. They seeking to answer the question.

Will one of they two Anna-obsessed women rid the themselves of the other in their first meeting?

Or instead, in the most sensual of fires, seal themselves together in a rivalry without end?


Two New Stories by the Inestimable CatGirl Anna!
Their eyes locked and their mutual hatred burned like a raging fire. Panting from the effort, Kaci rolled her shoulders, dragging stiff nipples over the Latina's soft boobs. Maria squirmed in discomfort and looped her arms under Kaci's arms and gripped the top of the pale skinned woman's shoulders, pulling her tight and somewhat down so that her nipples stabbed straight into those alabaster tits she hated so much. Noses touching, breath panting on each other's cheeks, their legs tangled into another type of war. Icy blue and sultry brown eyes locked in a death glare as the battle turned into a straining, grunting, crushing power struggle between their proud bodies.
A Game of Thrones Story
Struggling to hold her opponent, Arya braced her legs to hold both herself and the blonde and began a second punch. Ygraine's right foot hooked around the brunette's left left leg and her heel crashed down on the back of the brunette's knee. With a yelp of pain, Arya's balance crumbled like a collapsing building when the supports break. The blonde girl twisted her shoulders, pulling her opponent forward as she turned her flaring hips, riding her opponent down as she rammed Arya's chest into the merciless red dirt.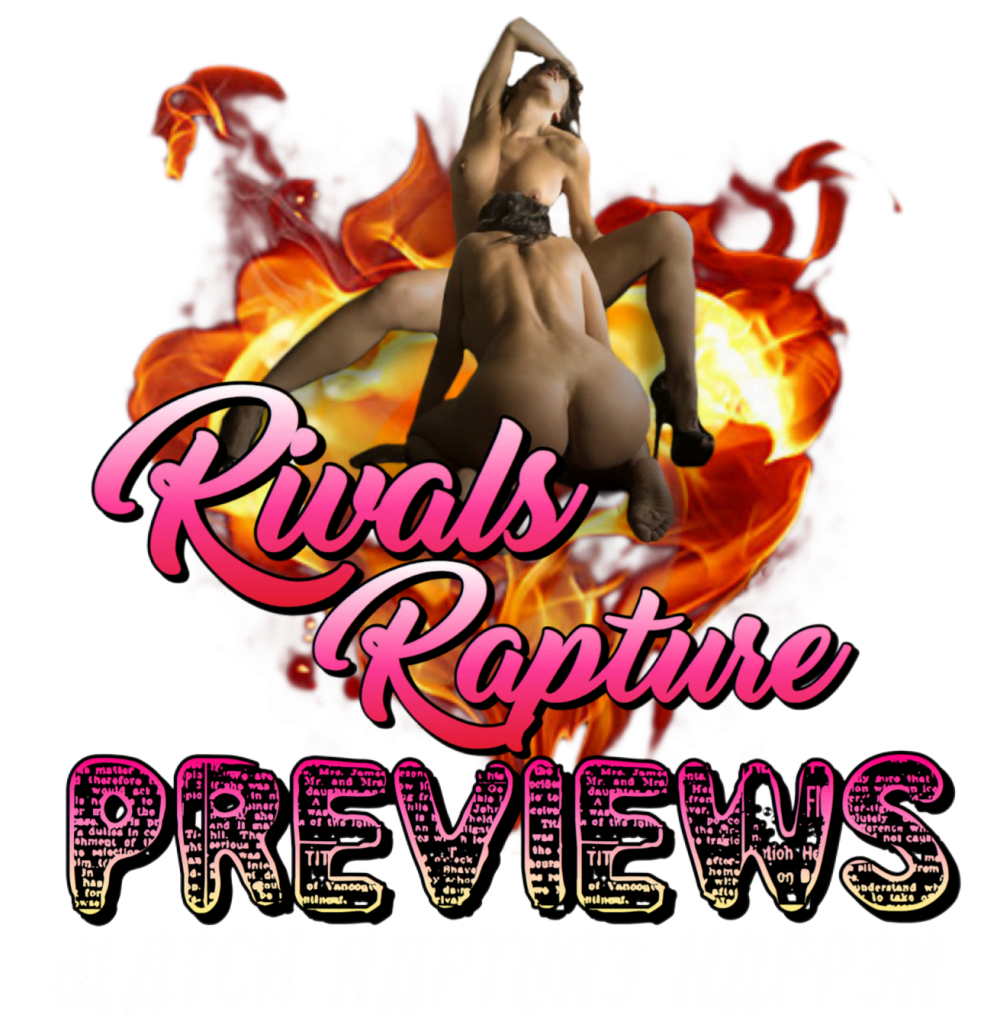 Check Out the Newly Revamped Rival's Previews page! With Links (for tales I feel make sense) to the Actual GoogleDocs of the Stories So That You Can Watch Them Progress!
Which Means, Rivals, That You Can Literally Watch Me Write!! If You Catch Me in the Doc at the Right Time, That is.



As if bell rung the two big busted beauties lunged forward slamming into each other grabbing handfuls of hair and breast. Hair was yanked and pulled, boobs were squeezed and nipples twisted and pulled. Dawn and Nicole stumbled around the yard grunting and swearing at each other.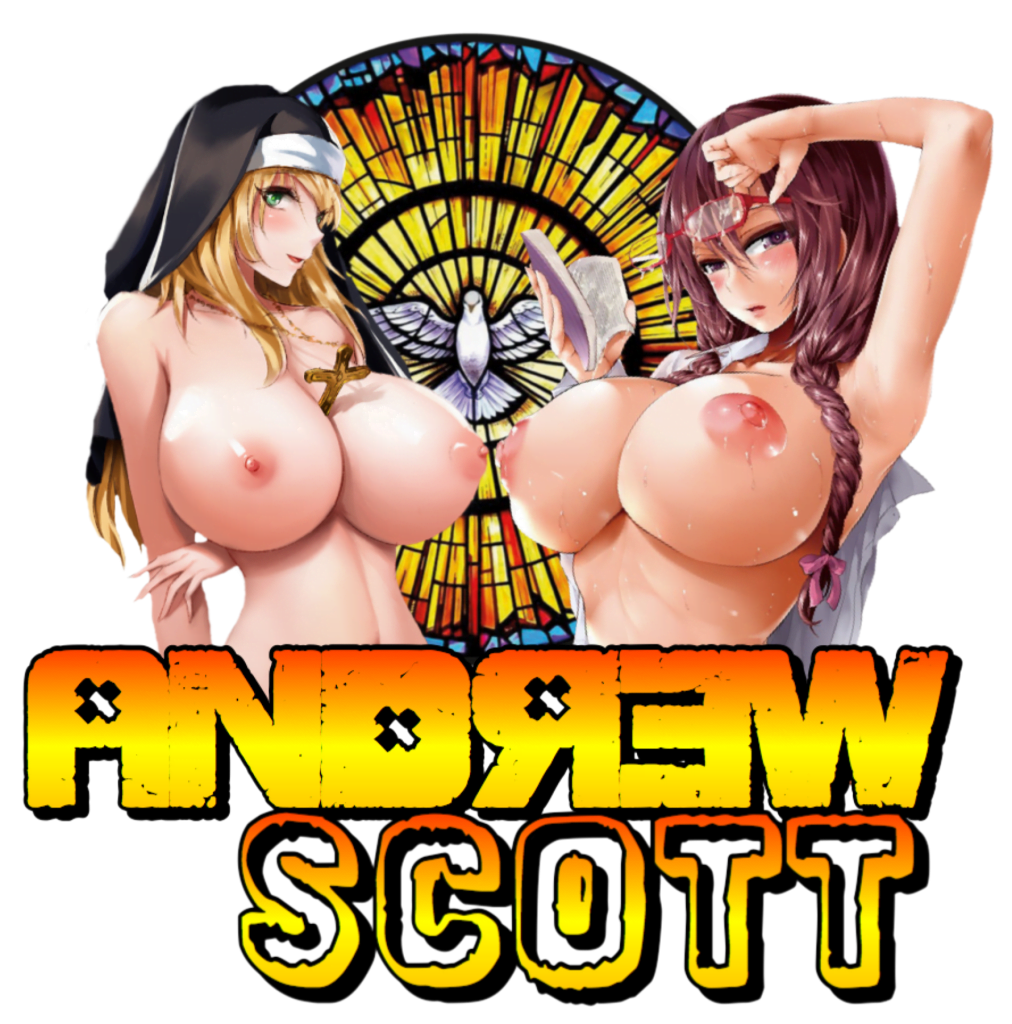 "I think that you are right. It's written for you and me. Of course, before I say definitely 'yes' I have to read all the script, we have to discuss about the director, the man who is going to have the leading male role… I'll ask my manager about my reward…"
"Fuck you Demi! We are going to see all these on the way! You know the story, are you in or not? I don't ask you to sign up now!" "Only one condition. I'll be the woman who finally wins the sexfight!" For a few seconds John didn't hear anything more. Then Sharon spoke again. Her voice sounded cold, but he could sense the hidden intensity. "What did you say my dear?" "I will be the woman who wins the sexfight. Or else I think that I'm wasting my time here!"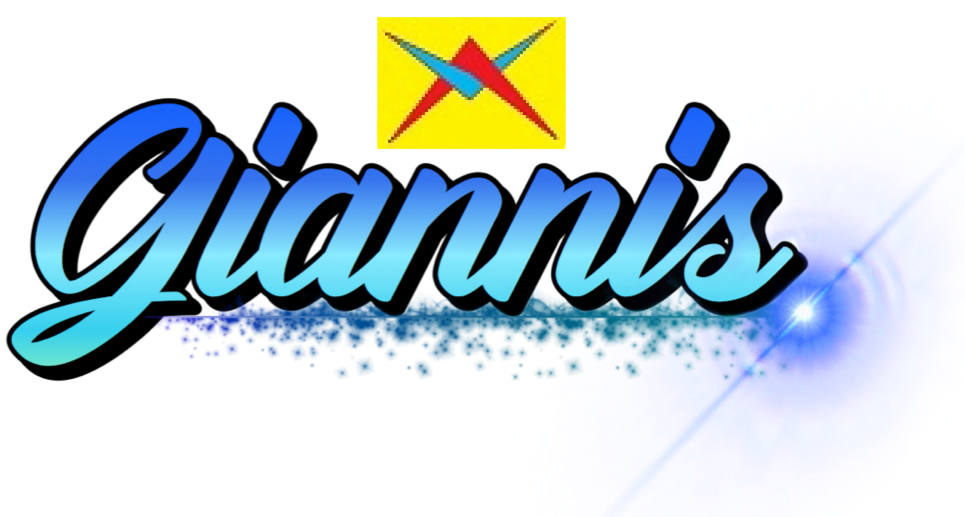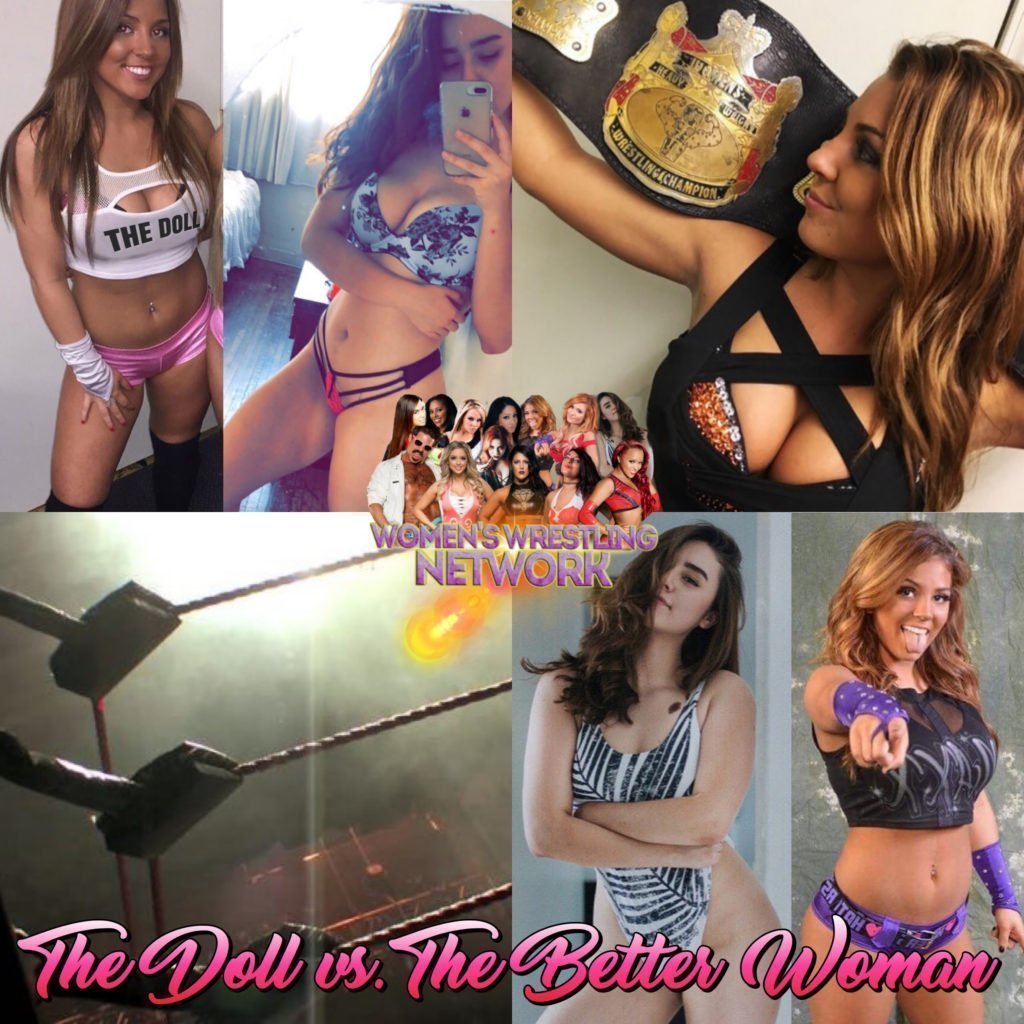 Pro-Style: When the WWN's newest signee ("The Better Woman") is tasked with winning over the company's most important wrestler ("The Doll") sparks fly — both in the locker room and the ring.
But when their match is over, neither Jennifer or Kat will ever be the same again.
Sexfight: After a phone call with a friend, Brenda couldn't be more set on going on a date with her hubby. But when the new babysitter turns out to be the affair-seeking neighbor girl she once defeated, plans and lives change.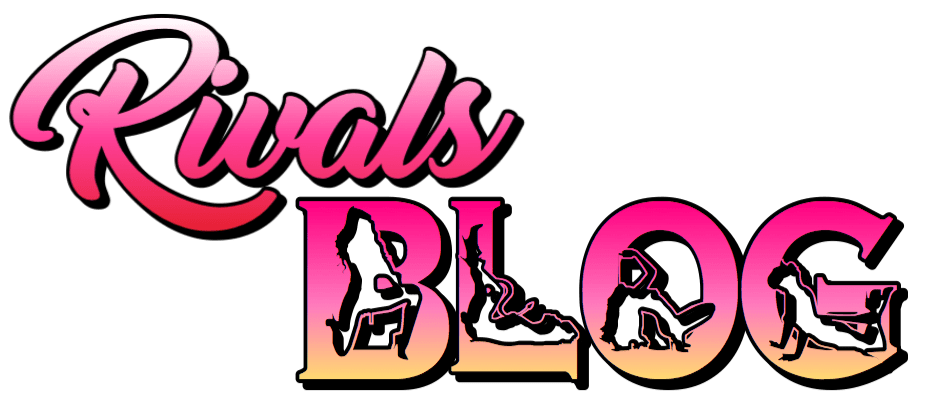 When Ewa and Jennifer find out they are both dating the same woman — the same Rose, they go to war. Each of the two sexy wildcats clawing, scratching, and catballing with each other until one has earned the right to claim Rose for their own.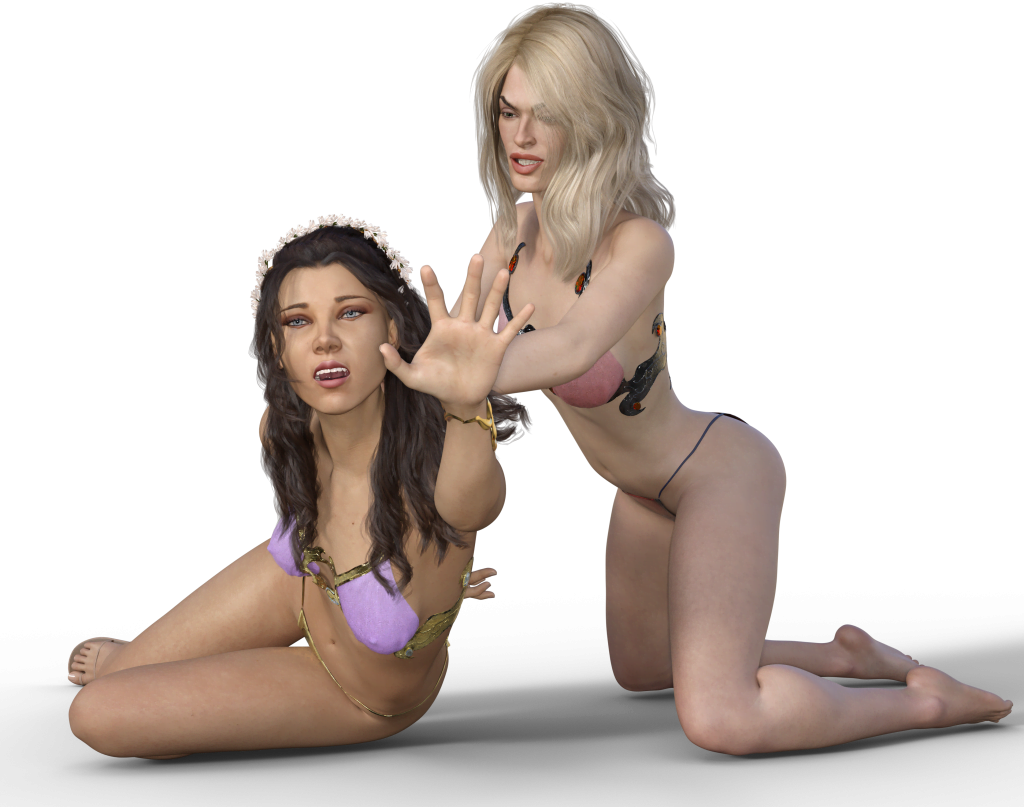 Despite their efforts, Jennifer and Ewa find it impossible to co-exist, fraying each other's every last nerve as they try to "share" Rose. And when they can take not a second more of competing with the other for Rose's attention, they decide to fight again. Not with claws and violence, but sensuality and sin.
A sin that costs one of them not only Rose but their freedom.
In a battle that proves who the better woman truly is.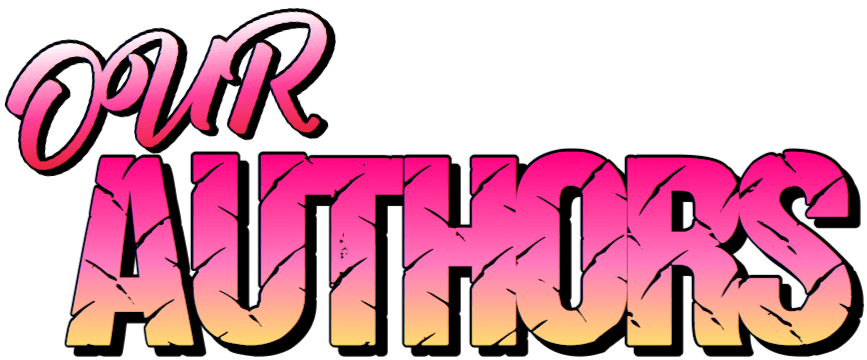 Want More Fights, Fiction, and Friends? Head Over to The Free Catfights Forum!