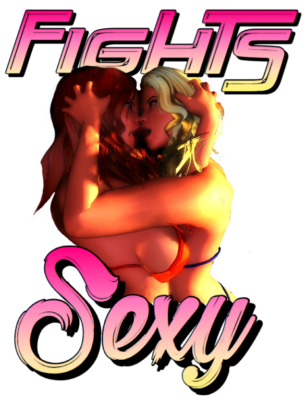 Want to Know What's New?: New and Spotlighted Stories, Chat-Logs, and Previews Are Announced and Linked Below and Can Be Found Alongside Hundreds of Other Fight Tales in The Library Dropdown Menu Above.
Want to Chat?: Click the Pink Button in the Bottom Left Corner of Every Page or Find the Chat Room Below the Forum Here!
Want More?: Check Out The Rivals Forum, Our Tweets, and Rival's Rapture's Blog Posts.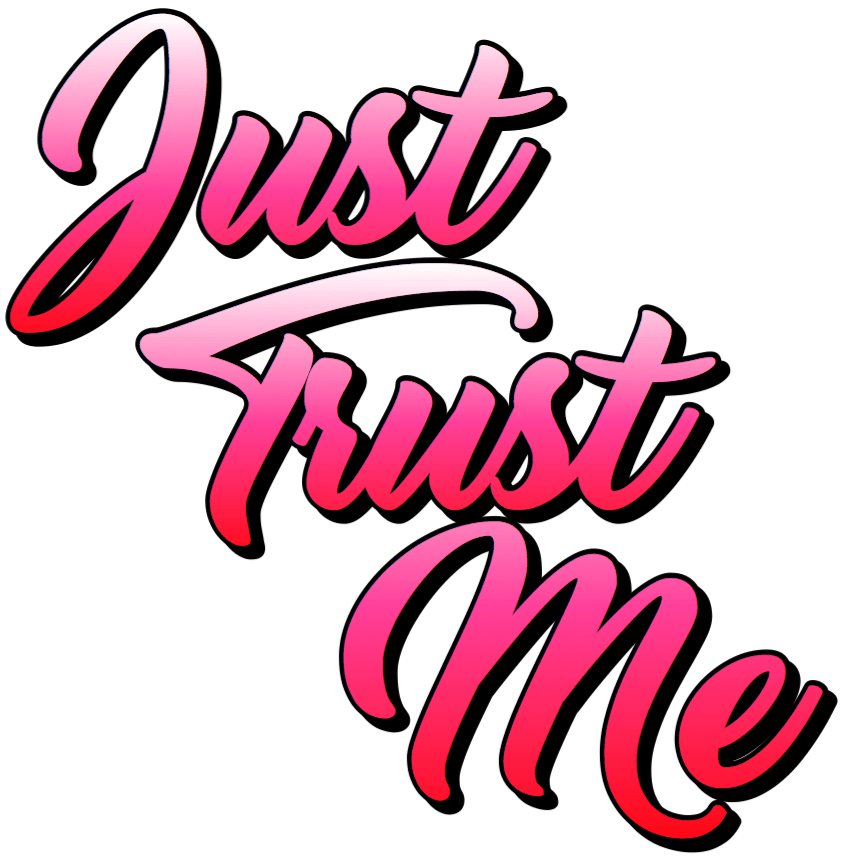 Titfight: When Kaylee is left without a saloon to crawl, she turns to Brie for satisfaction. "Roomies with benifits" she calls. And Brie agrees on one condition. That they try out something Brie just learned first. A titfight. Saying to her needy roommate "just trust me."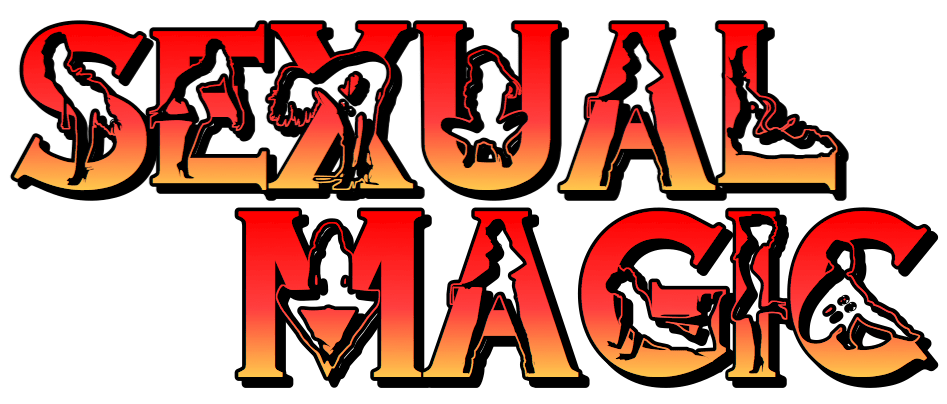 The women's warring cunts sucked snugly together and their battle to see which could devour the other raged on. Both women trembled with pre-orgasmic tension, they fucked mercilessly as the pleasure built inexorably. Their hips jerked in rhythm and Diana and Lorelei locked together in a tongue-twisting, biting kiss as they fought to overwhelm each other.

Eyes closed as tits smacked and crushed. Womanly hips pumped in synchronous movement. As into-each-other as they now were, the two women suddenly found the darkrooms of their closed eyes slowly developing imagery of two naked daughters between their respective thighs. A shiver of sudden awareness, laced with a sprinkle of guilt jolted them. Both sets of eyes opened. They kept themselves cheek to cheek, in order to avoid any eye contact that might prove uncomfortable or incriminating.


Sexfight: After a phone call with a friend, Brenda couldn't be more set on going on a date with her hubby. But when the new babysitter turns out to be the affair-seeking neighbor girl she once defeated, plans and lives change.


So I have had the AMAZING opportunity to fight Rebecca on a number of occasions. She's not only one of the nicest people you'll find, she's one of the most creative and vicious minds around!! And she's become an amazing friend. After all, only friends could work this hard to completely destroy each other ;D
This is a rematch of our very first fight. You'll see references to it scattered throughout the log. And prior to the beginning of what you'll read here, Rebecca and I actually had over three hours just of storytelling and buildup! But for personal reasons we've agreed to keep that between us. Some of the posts are longer, some are shorter. But when we were finished it felt like such a great piece we just wanted to share it! We hope you guys enjoy what's here!
"Esteemed guests. Welcome. Welcome to Lord Petyr Baelish's House of Pleasure…. Our tale tonight, is a forbidden one." He says with a conniving whisper; "A dangerous one. A tale that has not been heard in all of the Seven Kingdoms before. A tale of a DRAGON!" He roars the word, raising his right fist to the air with the forbidden mention of the previous rulers of Westeros…"…. And a STAG!!!"
"Please welcome, the first of the two Heroines of our tale today; …. From the doomed Valyria, here to take what's hers with fire and blood, Mhaegan – The Mad – Targaryen."
"… I hope your palms are not tired of clapping, mi-lords, for here she hails from Storm's End, for hers is the fury, Ewara – The Usurper – Baratheon!!"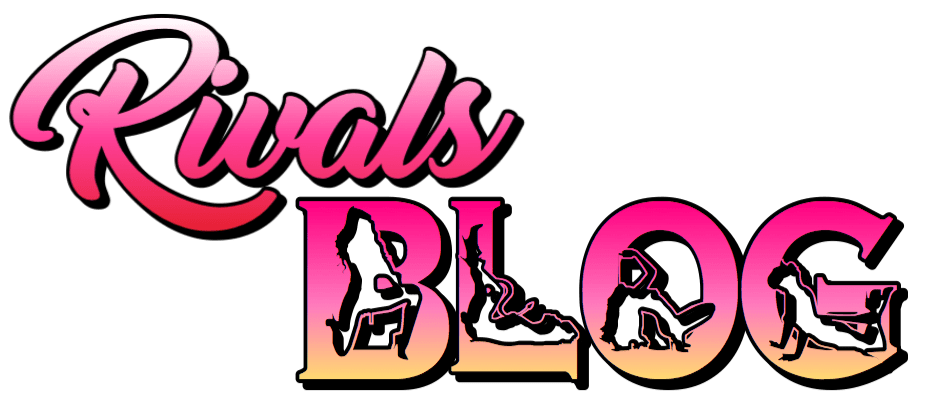 Rival's Comment: As ANYONE who visits Fights.Sexy can see, I love BattleBelles.com. They don't make videos, but they do make photo sets. Photo sets that are well produced, well posed, and super hot — at least to me.

Also, their sets are like $7.00 a piece, which in today's marketplace is more than reasonable.
I cannot recommend their work enough, and especially this pairing. Both Lianne and Eva R are beautiful, memorable, and give the right "looks" for a still-framed catfight pictorial.
Head on over to their site and see why I use BattleBelles as the visual hook for Fights.Sexy.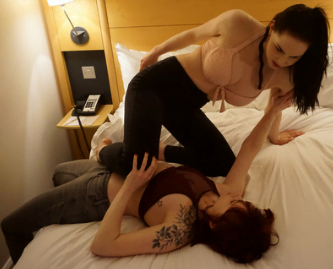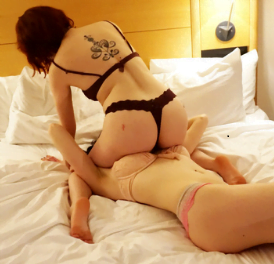 Image Set Description: Eva catches Lianne on the phone with her man. When she confronts her about it, Lianne hits her over the head with the handset! This is a wild catfight!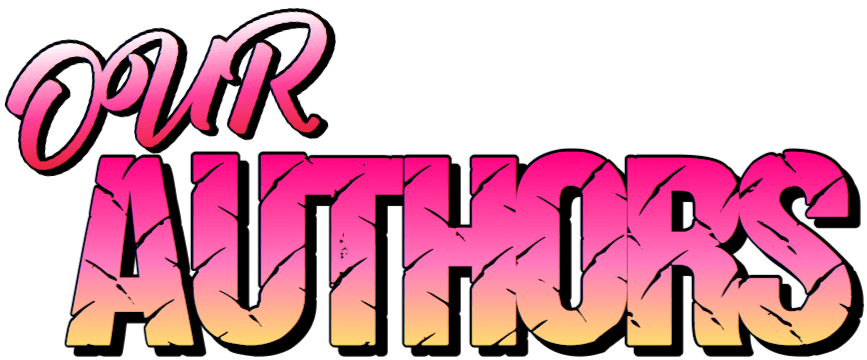 Want More Fights, Fiction, and Friends?