The Entire 3rd, 4th, and 5th Chapters of Ragnar0k's Boarding School Queen Series are Here to Get You All Through the July 4th Weekend! Enjoy, Rivals!
Boarding School Queen Series
Chapter 3: The French Exchange

Chapter 4: Destiny Ascension

Chapter 5: Mothers and Daughters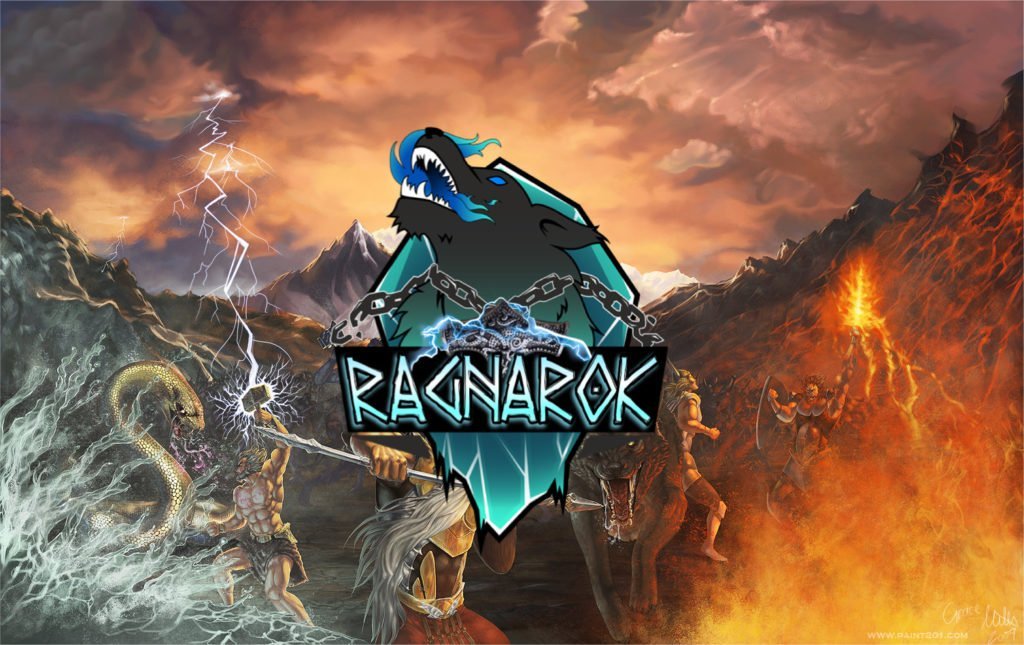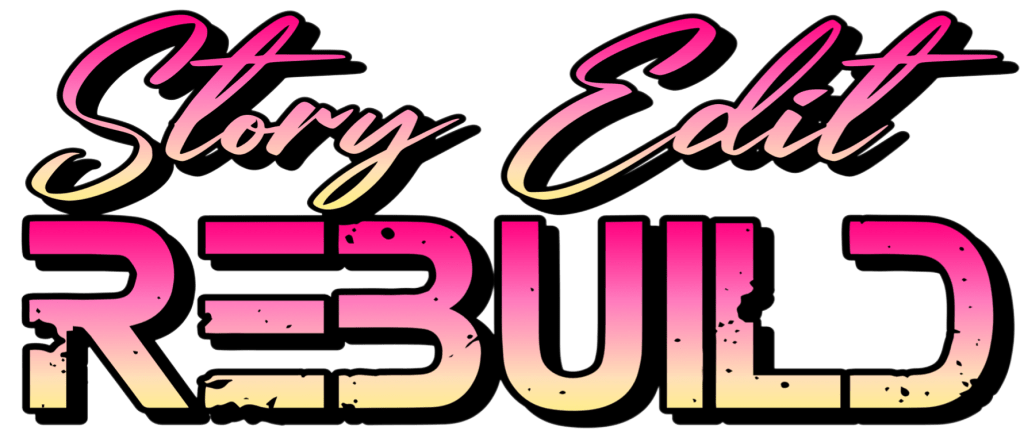 We've seen the legendary Ewa battle to the death in space more than once, play the game of thrones, fight for lovers and against them, and though each such adventure has been magnificent, THIS chat-log of hers is my absolute favorite.
A brutal, passionate, and intimate battle between two women who are too much alike for their own good, though it gives plenty to us.
A inferno sparked when a serial homewrecker chooses the wrong victim, or perhaps the right one, to truly satiate her cruel, vengeful passion for sleeping with other women's men.