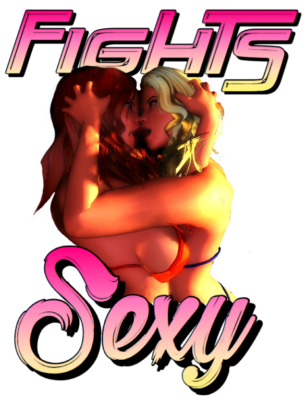 Want to Know What's New?: New and Spotlighted Stories, Chat-Logs, and Previews Are Announced and Linked Below and Can Be Found Alongside Hundreds of Other Fight Tales in The Library Dropdown Menu Above.
Want to Chat?: Click the Pink Button in the Bottom Left Corner of Every Page or Find the Chat Room Below the Forum Here!
Want More?: Check Out The Rivals Forum, Our Tweets, and Rival's Rapture's Blog Posts.



They both came forward and started a fistfight. Both hit each other where ever they want. They both fell to the ground and punched each other laying side by side. After some time they got tired and stopped to catch their breath. Priya was living her fantasy. They both were a good match. Suddenly the other girl pinched Priya's boobs and Priya pinched back.
They both started scratching, pinching and clawing each other, tears were forming in their eyes. At last they both pulled away from each other and stood up, their bras were torn and they removed to check their boobs. They both looked at each other angrily.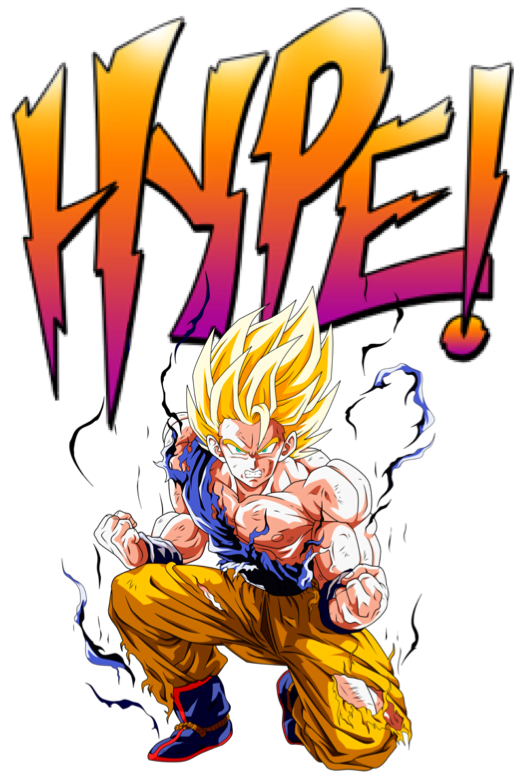 A New Series for the Even More Stories Page! A brilliantly written trilogy by Peaslee!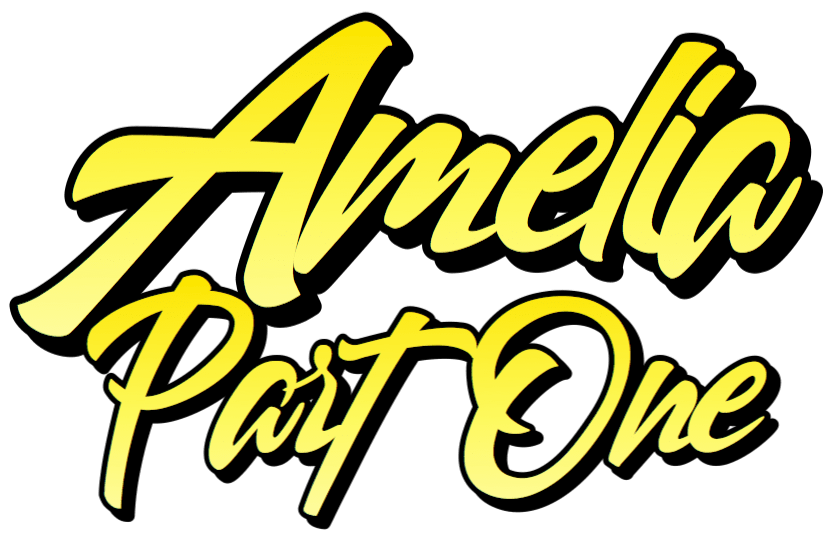 'You wretch!' she shouted, pushing forward, forcing Lady Withersby to took a step back, then quickly attacking once more. It was a strange dance the one the two ladies were engaged in: their bodies approaching and withdrawing and moving in circles as their skirts swirled around them, accompanied by moans, grunts and the unrhythmical clanging of steel on steel; a gracious ballet, beautiful in its choreography but ferocious in its execution. Back and forth the two went fighting, attacking and retreating, defending and pushing forward. And yet, neither woman could ultimately gain a real advantage or find an effective opportunity to strike the winning blow.
Parts Two and Three Coming Soon!


Catfight: After two gym rivals find their contests of body and will interrupted by pregnancy, they spiral into a morass of shame and despair. That is until they, on chance alone meet again. Each deciding that the other's pain and destruction will be their salvation.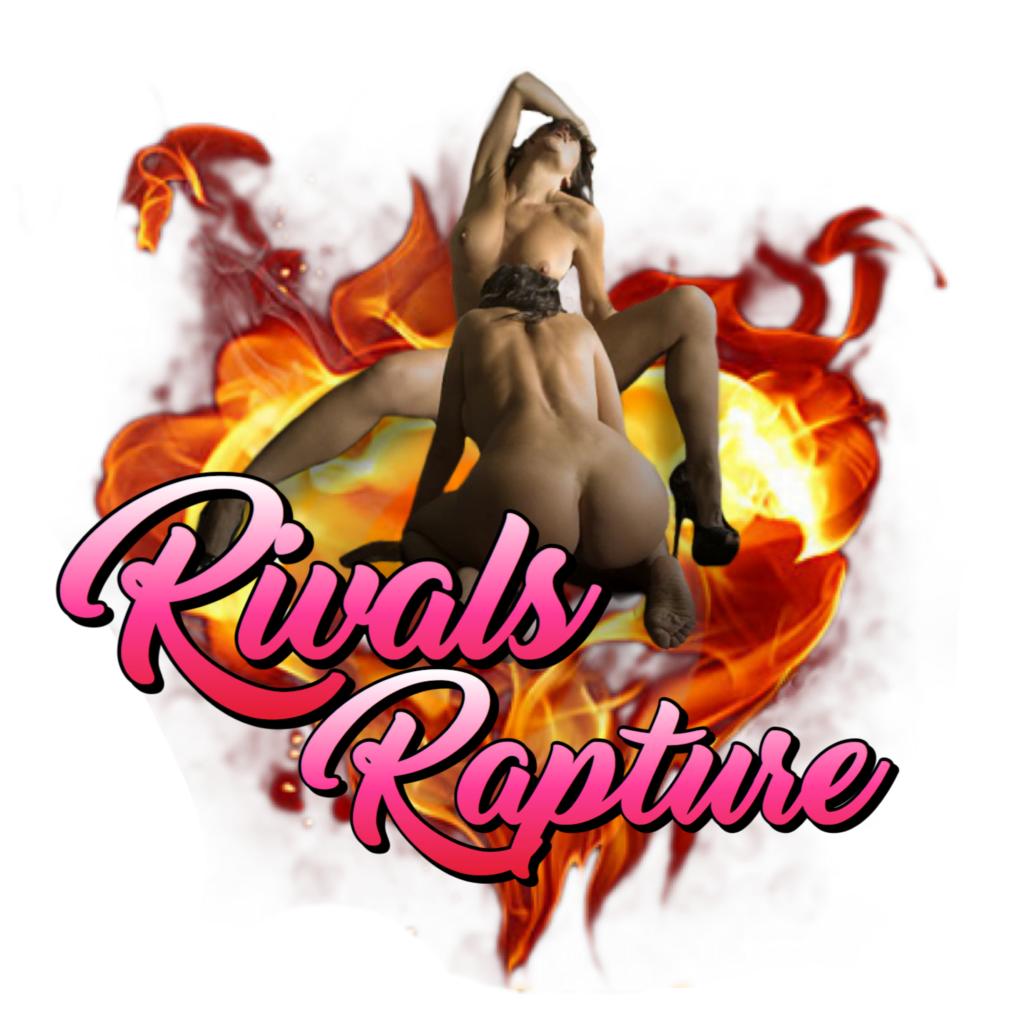 Catfight: When a marriage dulls, and a husband strays, mistress and wife decide with violence and between themselves who will stay and who will go.


So I have had the AMAZING opportunity to fight Rebecca on a number of occasions. She's not only one of the nicest people you'll find, she's one of the most creative and vicious minds around!! And she's become an amazing friend. After all, only friends could work this hard to completely destroy each other ;D
This is a rematch of our very first fight. You'll see references to it scattered throughout the log. And prior to the beginning of what you'll read here, Rebecca and I actually had over three hours just of storytelling and buildup! But for personal reasons we've agreed to keep that between us. Some of the posts are longer, some are shorter. But when we were finished it felt like such a great piece we just wanted to share it! We hope you guys enjoy what's here!
"Esteemed guests. Welcome. Welcome to Lord Petyr Baelish's House of Pleasure…. Our tale tonight, is a forbidden one." He says with a conniving whisper; "A dangerous one. A tale that has not been heard in all of the Seven Kingdoms before. A tale of a DRAGON!" He roars the word, raising his right fist to the air with the forbidden mention of the previous rulers of Westeros…"…. And a STAG!!!"
"Please welcome, the first of the two Heroines of our tale today; …. From the doomed Valyria, here to take what's hers with fire and blood, Mhaegan – The Mad – Targaryen."
"… I hope your palms are not tired of clapping, mi-lords, for here she hails from Storm's End, for hers is the fury, Ewara – The Usurper – Baratheon!!"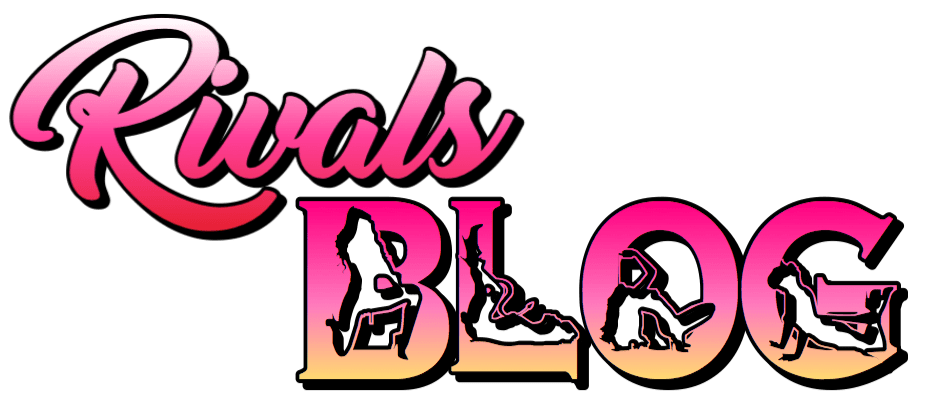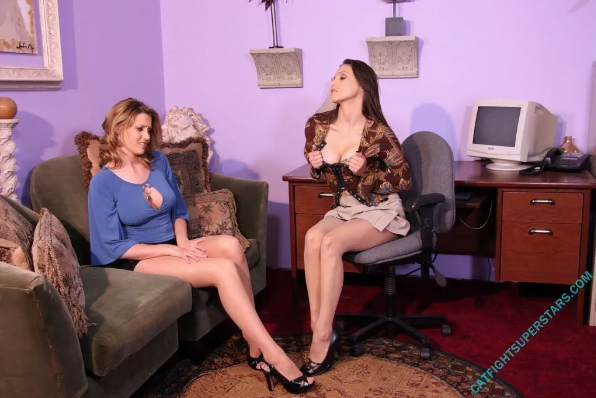 Smoldering fire turns into more and then madness … Quickly Things Can Escalate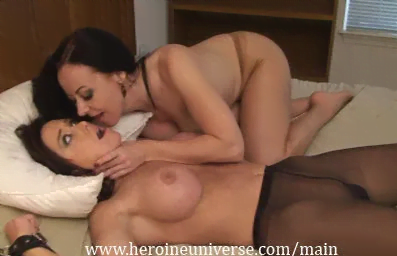 It is in such escalations that some rivals become locked in a war from which they cannot escape … A Point Must Be Made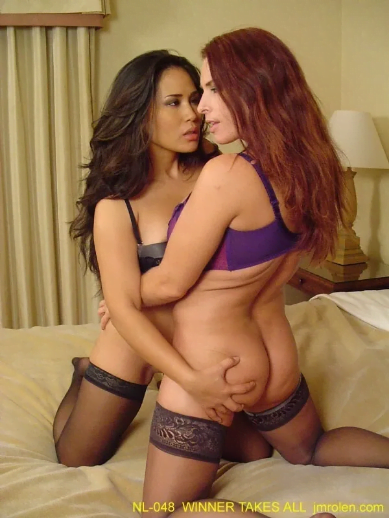 Challenges are issued and without hesitation accepted. … Long-Stoked and Nurtured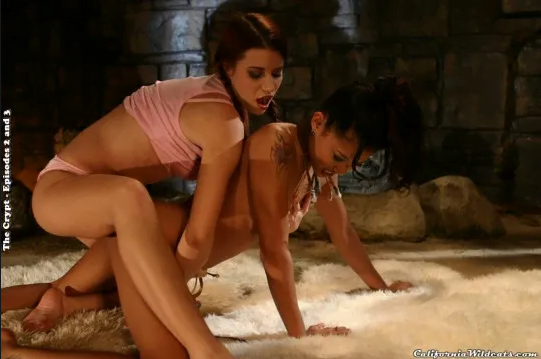 Sarah reaches for clit … too early. … Squirm and Reach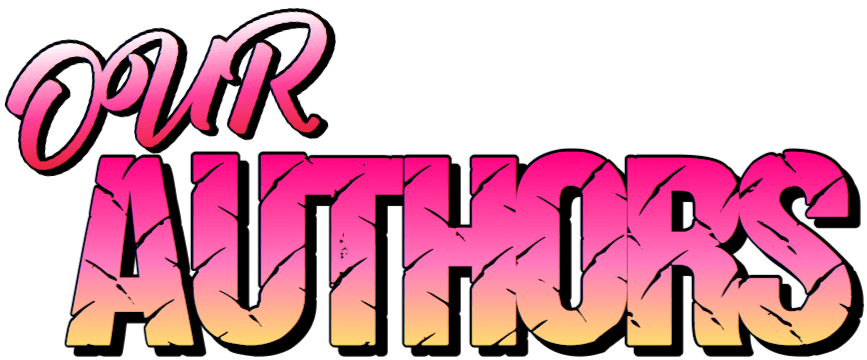 Want More Fights, Fiction, and Friends?