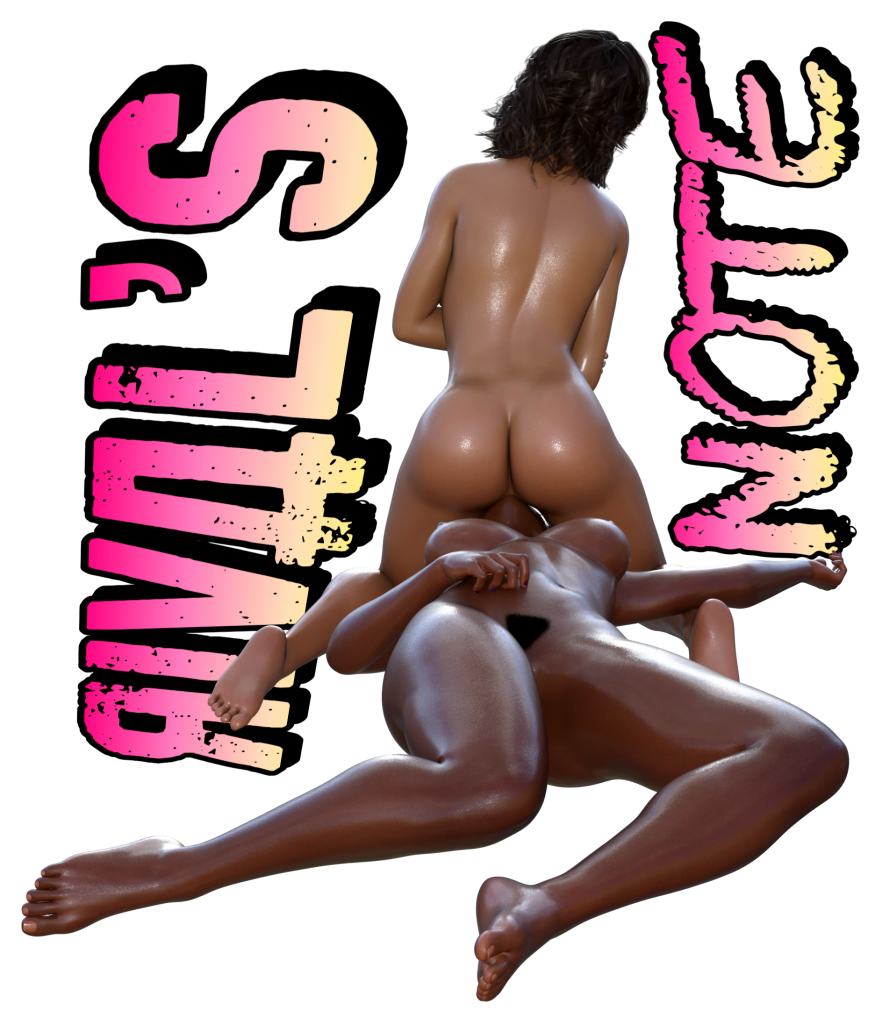 Whether it's an email about a password reset, or registering your new account, if you don't get it, email me at rivals.rapture@fights.sexy !

I can activate accounts and give you temp passwords super quick!


A New Story by Hype is Here To Get You Through to Friday!
Both of them were screaming at each other thrusting their tits at each other. They could see the outline of their erected nipples poking through the top. Geeta just couldn't believe herself, she was trash talking like some trashy bitch. She could feel herself already a little wet. She was also extremely angry at Reema. She just couldn't take it anymore and just stopped the car.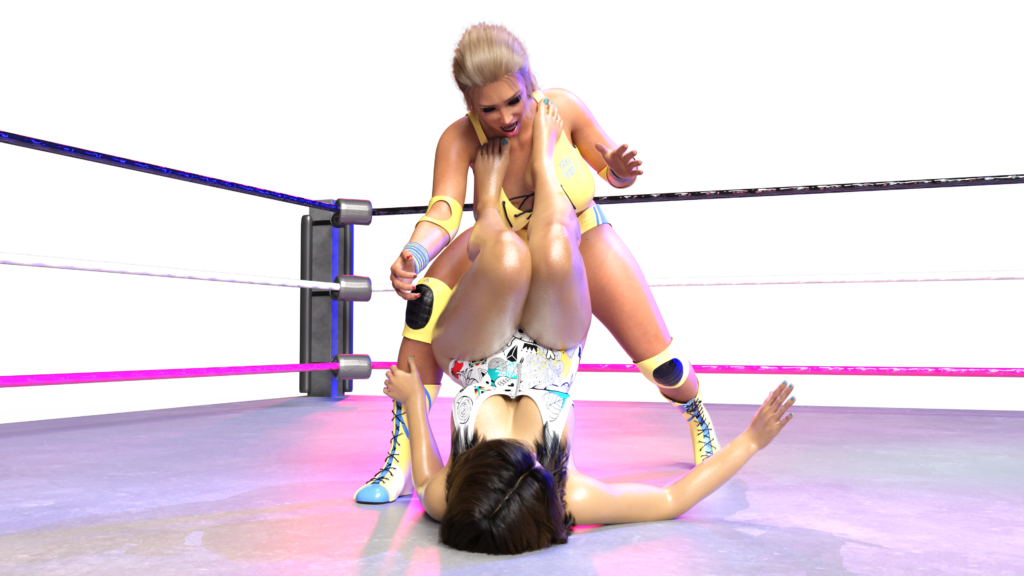 A New Chapter in Ahna Brown's Wildcats of the West Series!
To Start at the Beginning, Click Here!
Mother and daughter charged and slammed together as nails slashed at bare skin. The two sets of large breasts compacted and compressed as the redheads toppled onto the unmade bed. Deanna and Persephone clutched the other with claws as they rolled back and forth. The mother rolled on top of her busty daughter but was rewarded with an open palm to the face by the younger woman. As Deanna tumbled off, Persephone pursued to slam on top of her. The two had fought so many times that each knew the other so well, almost better than lovers. Deanna caught her daughter's hands as Persephone's claws were aimed for her face of the older woman. Muscles strained as the younger woman leaned in.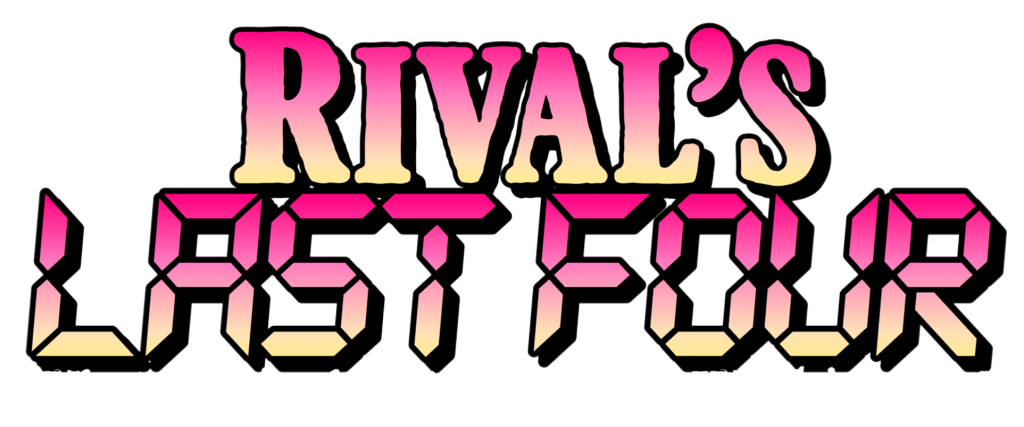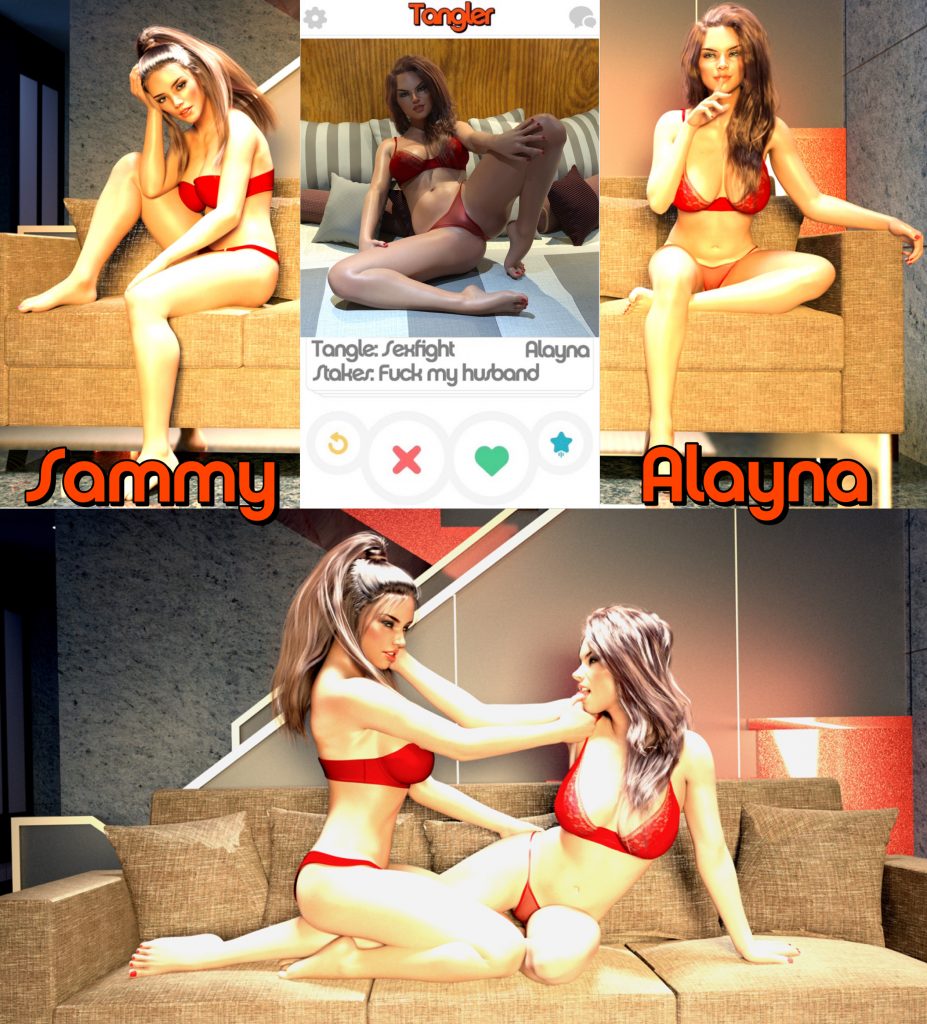 Sexfight: Two defeats at the hands and sex of her rival Brenda, Samantha or "Sammy" decides to install the dirty looking app climbing the app store charts. One that helps her find Alayna and her offer. One Sammy accepts, though she has no idea what lays behind her new rival's door.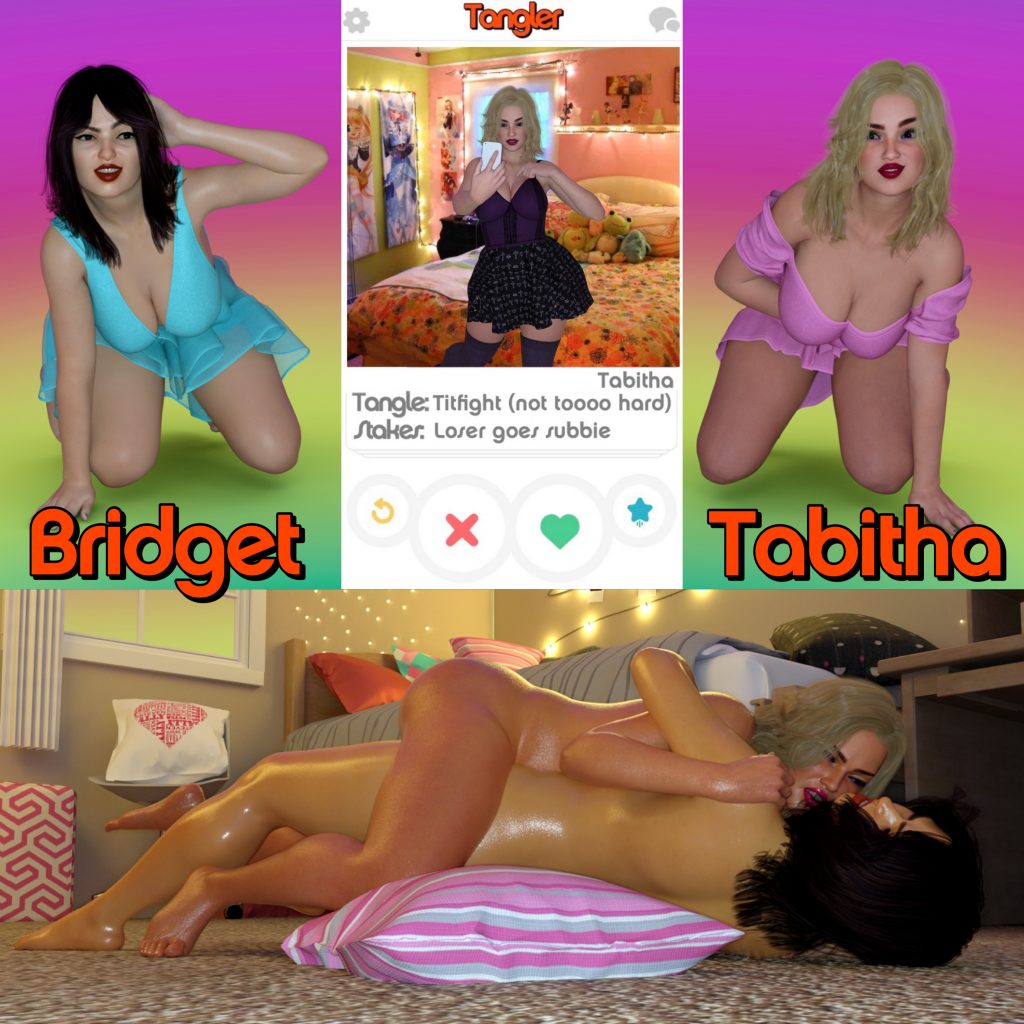 Titfight/Sexfight: With the launch of the hot new Tangler app, two young women get to live out their fantasies. Not online but for real. Each excitedly putting their breasts to the test in a war of attrition waged with one of their mothers nearby.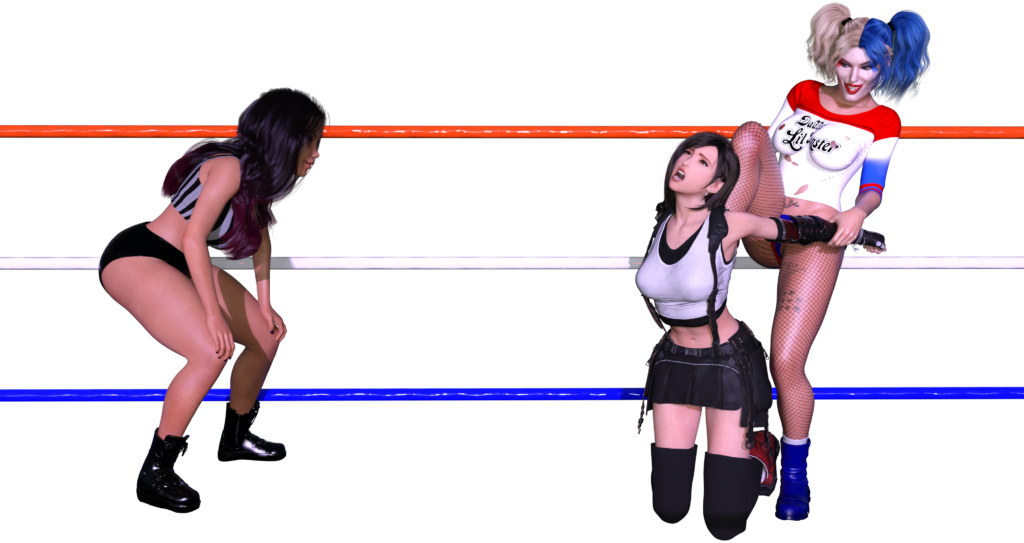 When a loving and adventurous wife discovers her husband's true fantasy, she does all she can to help him imagine it. In so doing, however, she discovers her own interest peaked and passions stoked.
When wife and mistress lay their affections bare, a battle for husband and lover begins. Not one apart from their prize, but with him. Each playing as much with him as each other.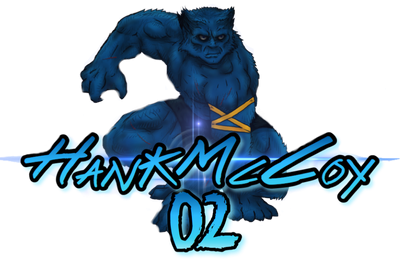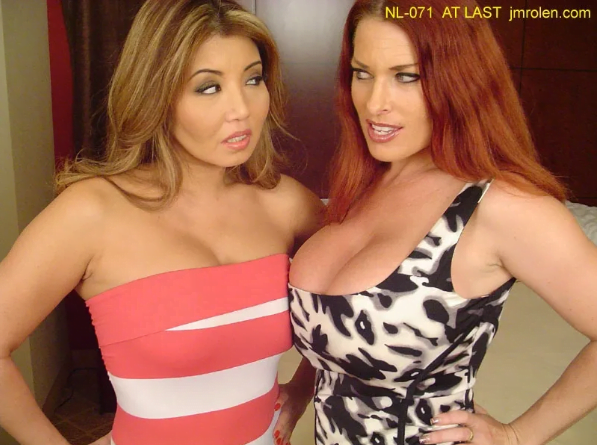 either willing to be beaten by guess, and defeated by estimate. Each needing to feel for themselves their nipples ache in defeat or throb in…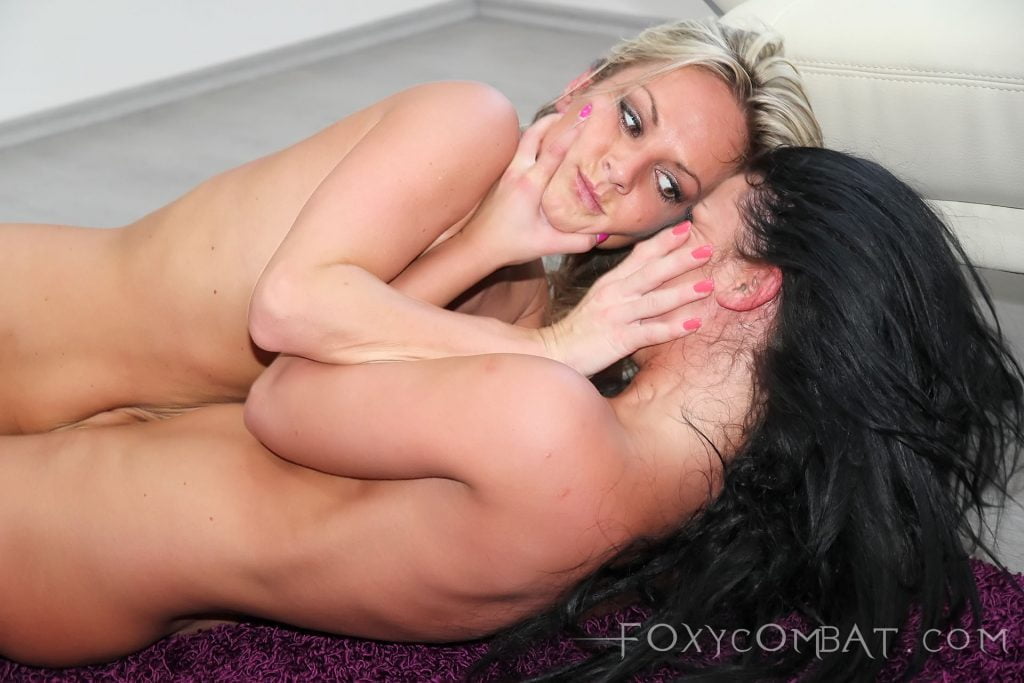 What the community prefers in a story. For it to turn sexual? Or to remain very much not. … What Do Readers Like: Turned On?…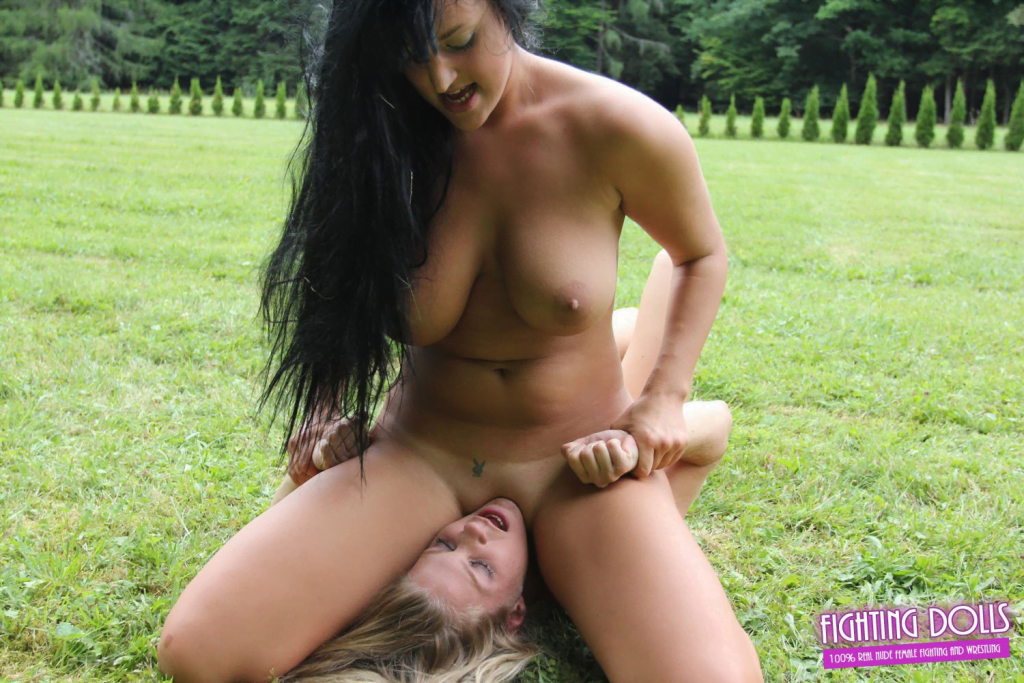 She is the sheltered, spoiled, bratty girl next door, and though she is those things, she is just like you. … You, Just as She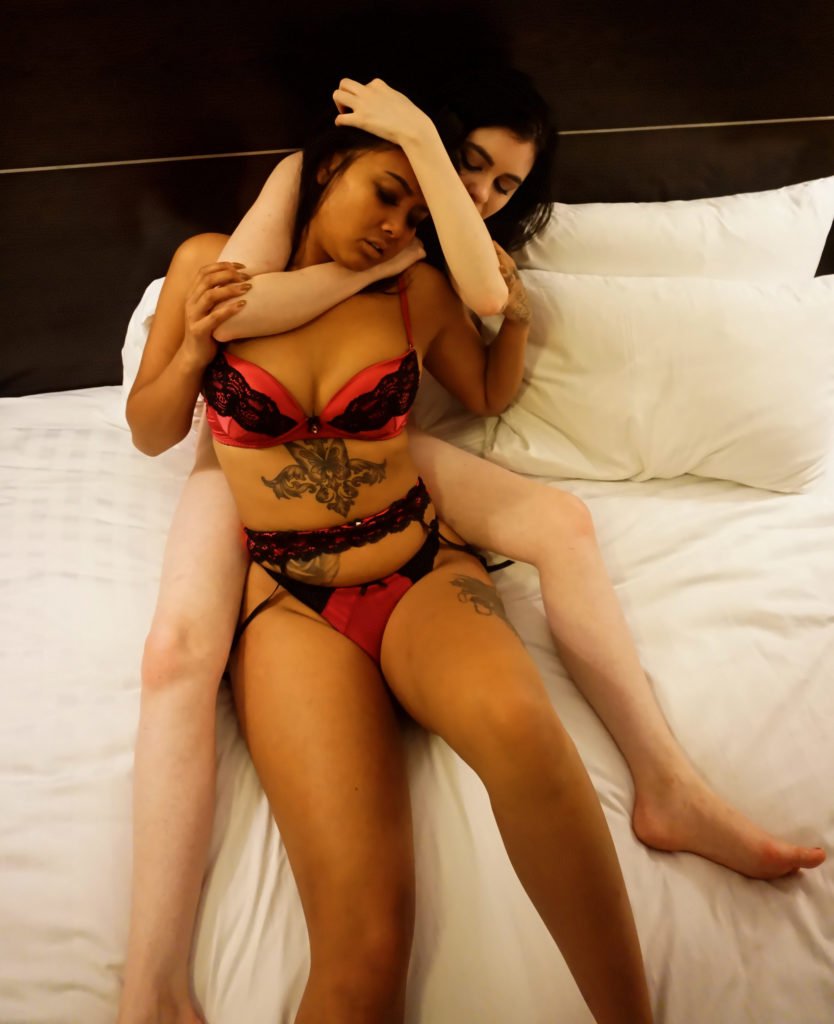 This site is not a place for cruelty or needlessly harsh trash talk. … Warning: Share Feedback Not Cruelty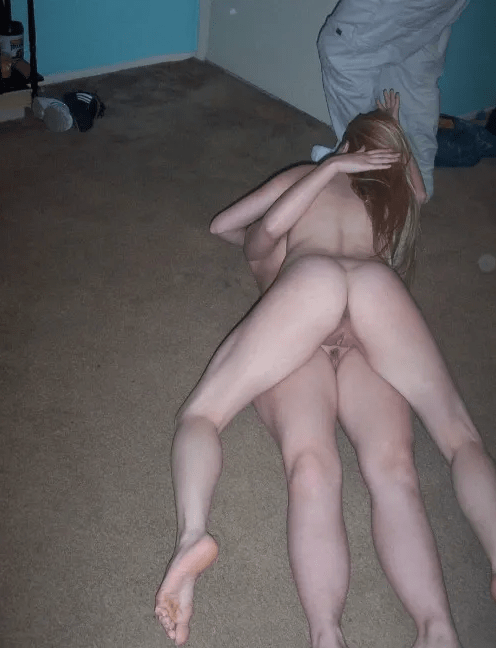 It was nothing like the movies Tom had purchased and watched for years – nothing like the way he had always imagined it. … He…


They were two troubled teens who found solace and sanctuary only in their wild, vicious battles against one another. Battles they fought at first at the prodding of others and then when they broke free, for themselves and each other. But just when they were on the verge of becoming more, parents on the move tore them apart.
And though they never forgot that other girl with green hair, neither believed they would ever see each other again.
Until one day, fate brought our star-crossed rivals, after separate lives of hardship, pain, and poverty together again.
But after so long, what will they be? What will they do when first their eyes meet? Hug and embrace? Chit-chat and commiserate?
Click below and see
First let me say hello, this I think is my first Chat log post?? Anyway Gabi approached me after she read something I posted and wanted to get some pointers and such about titfighting and the physics/bio behind using boobs as weapons. Consequently we decided to do some practicing since Gabi wanted to explore the idea of size only being a factor in the overall scheme of a titfight versus the end all be all component. I figured I probably needed some practice after I got a bit whooped by Miss Jana who can be found Here. Keep in mind that Gabi wanted some illustration of less traditional titfighting techniques so I took a couple liberties. You'll see, enjoy the log!