New Account Features: Your Accounts Now Have a Facebook-like Wall, and Galleries You Can Publish Images, Smaller Videos, and Even Documents in!


Two More Lost Sidekick Stories are Here, Rivals!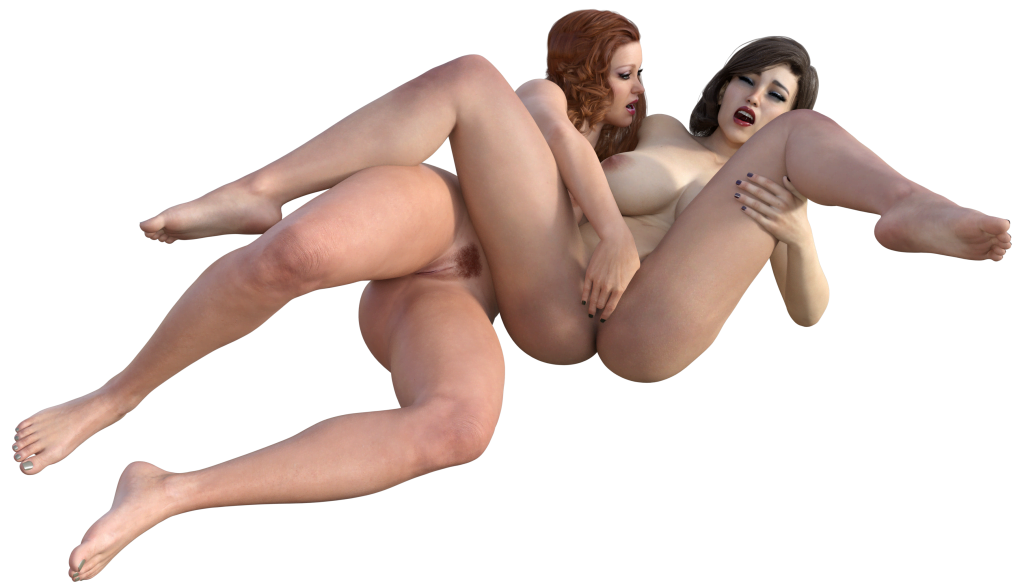 Anna was now fighting a woman 30 years younger than she was. Bodies twisted like vines as hands pulled hard at red and brown hair. They tumbled over repeatedly. Dahlia reached in between them to grasp the huge tits. She could not stretch her fingers out enough to cover the entire breast. Fingers constricted as flesh folded over. Anna screamed out and dug her nails into the younger woman's cheeks.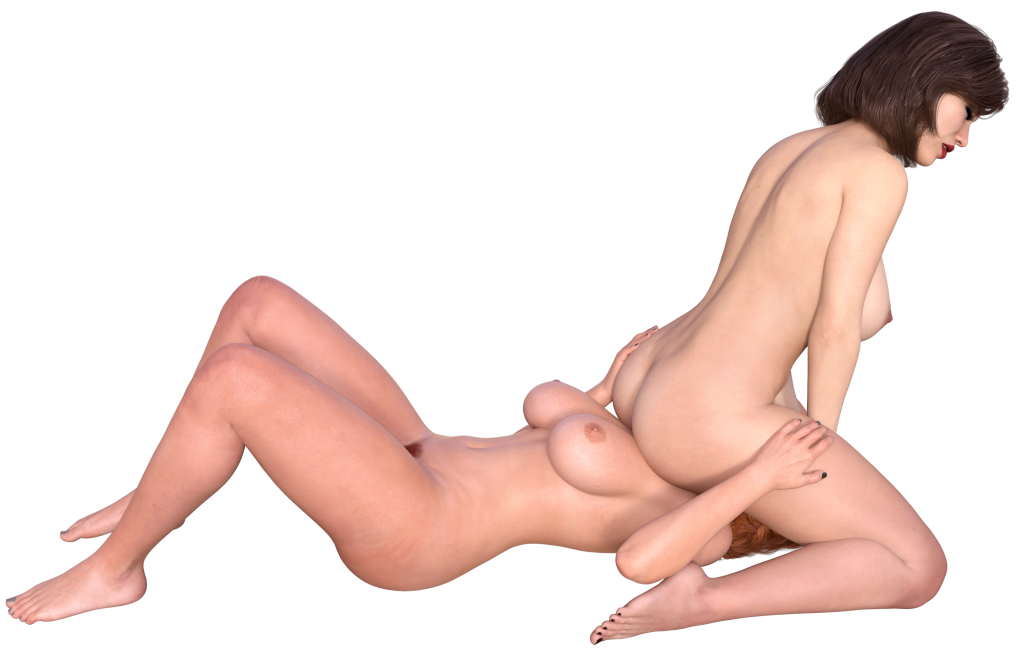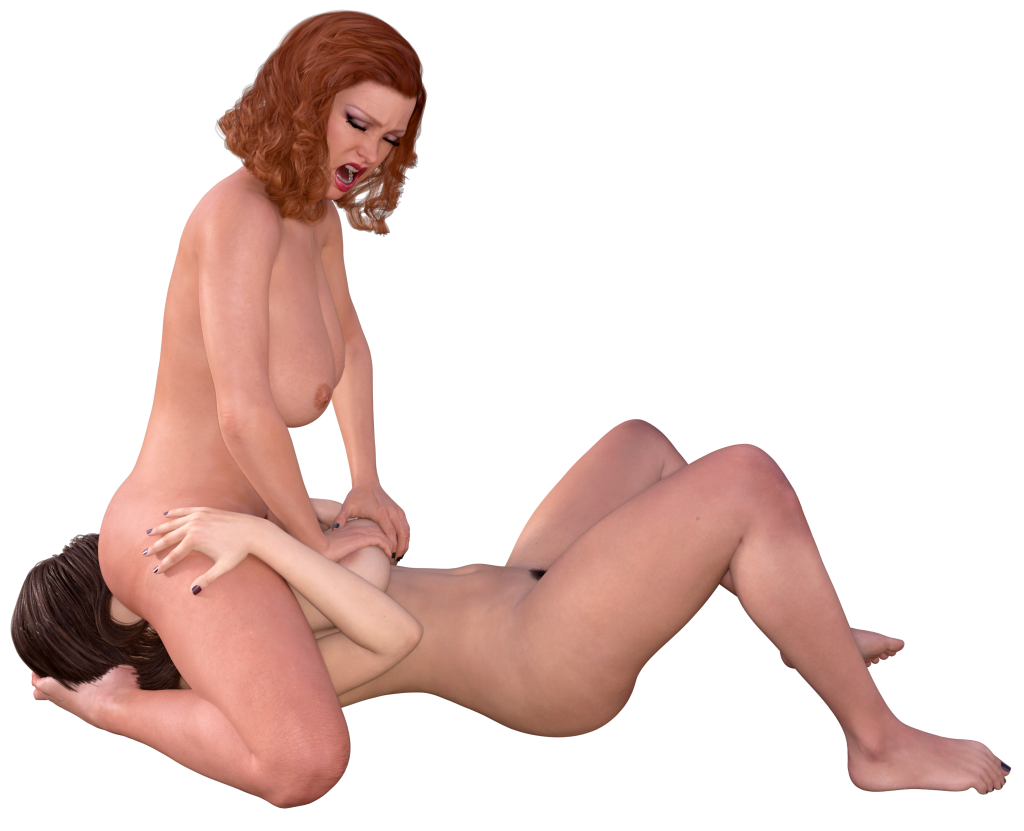 The Corporate Catfight Series