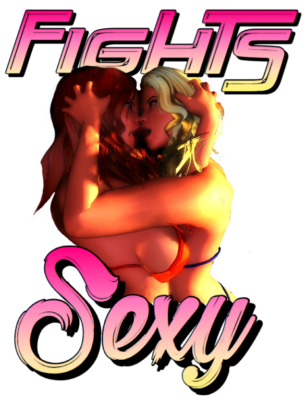 Want to Know What's New?: New and Spotlighted Stories, Chat-Logs, and Previews Are Announced and Linked Below and Can Be Found Alongside Hundreds of Other Fight Tales in The Library Dropdown Menu Above.
Want to Chat?: Click the Pink Button in the Bottom Left Corner of Every Page or Find the Chat Room Below the Forum Here!
Want More?: Check Out The Rivals Forum, Our Tweets, and Rival's Rapture's Blog Posts.


Two New A.Penman Stories are Here!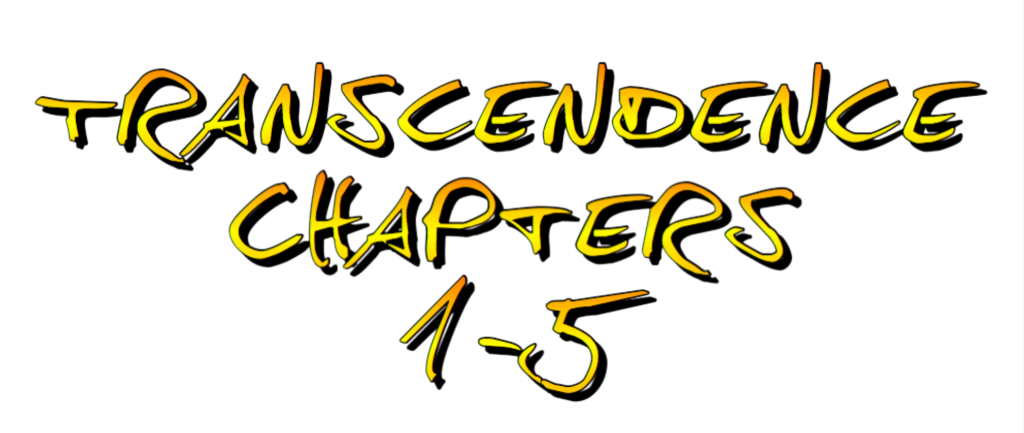 Right before my eyes, in nothing more than the thin fabric of the negligees, my wife was in a full on body embrace with Lady Bianca. She seemed to surrender her body fully to Lady Bianca's exquisite body. The Lady's arms were around my wife's waist. June's arms were around her shoulders. It was easy to see my wife's amazing tits now fully engaged with Lady Bianca's spectacular tits. I'd never seen anything so sexy!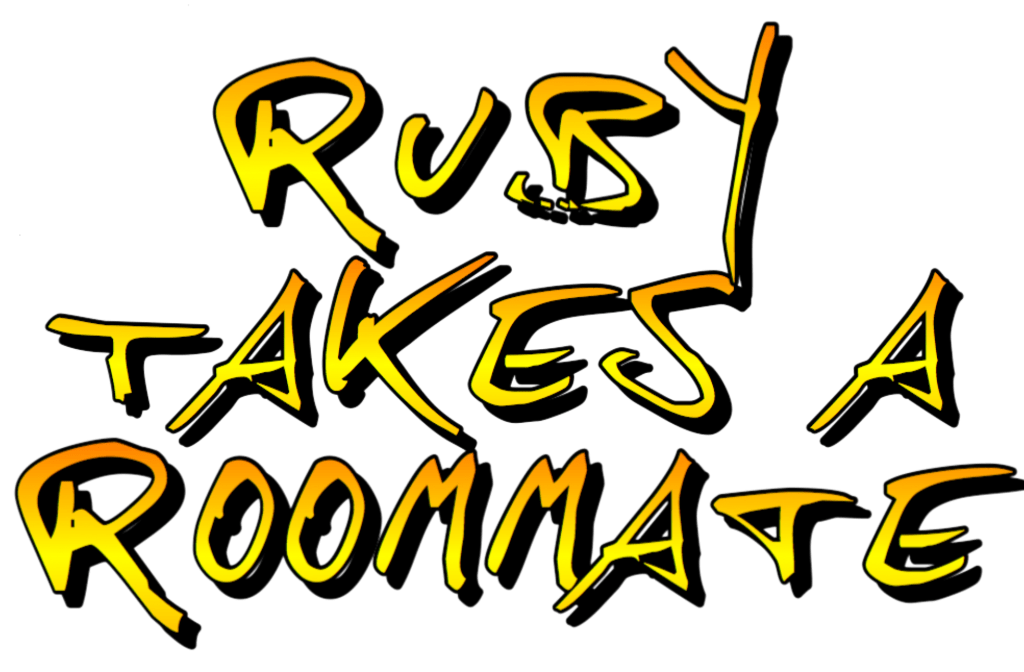 Mariko felt her knees weakening. She knew that the moment of truth was at hand. But then a sudden calm came over her. She understood that whatever was about to happen between her and Ruby was meant to happen. Her mind was at one with her body and, although calm, her body was tingling with excitement. She stepped out of the shower and towel dried herself, then lightly blew her hair dry. She vigorously brushed her teeth. Then a quick spritz of a light perfume and she was off to meet with her destiny.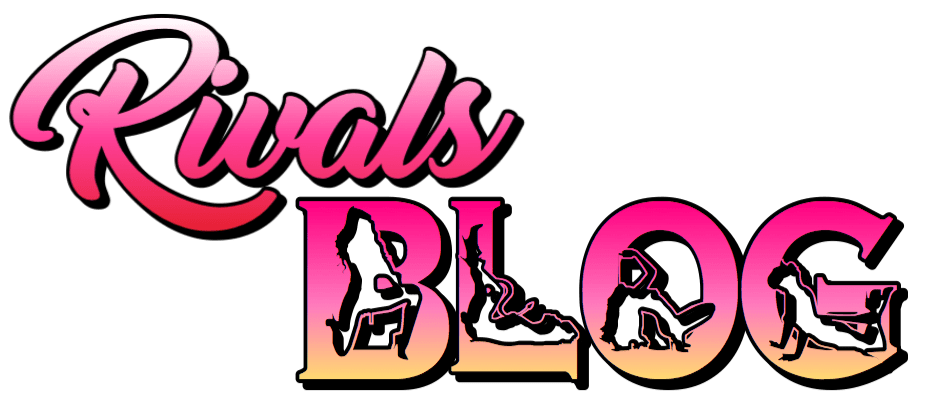 Titfight: Two young, busty women have a frustratingly brief, but incredibly intense encounter on a city bus before being torn away from one another by fate. But when they head to the beach to try to forget each other, they meet again. Press again. And battle with their breasts, bodies, and wills to be the better of their mirror.


Catfight: After two gym rivals find their contests of body and will interrupted by pregnancy, they spiral into a morass of shame and despair. That is until they, on chance alone meet again. Each deciding that the other's pain and destruction will be their salvation.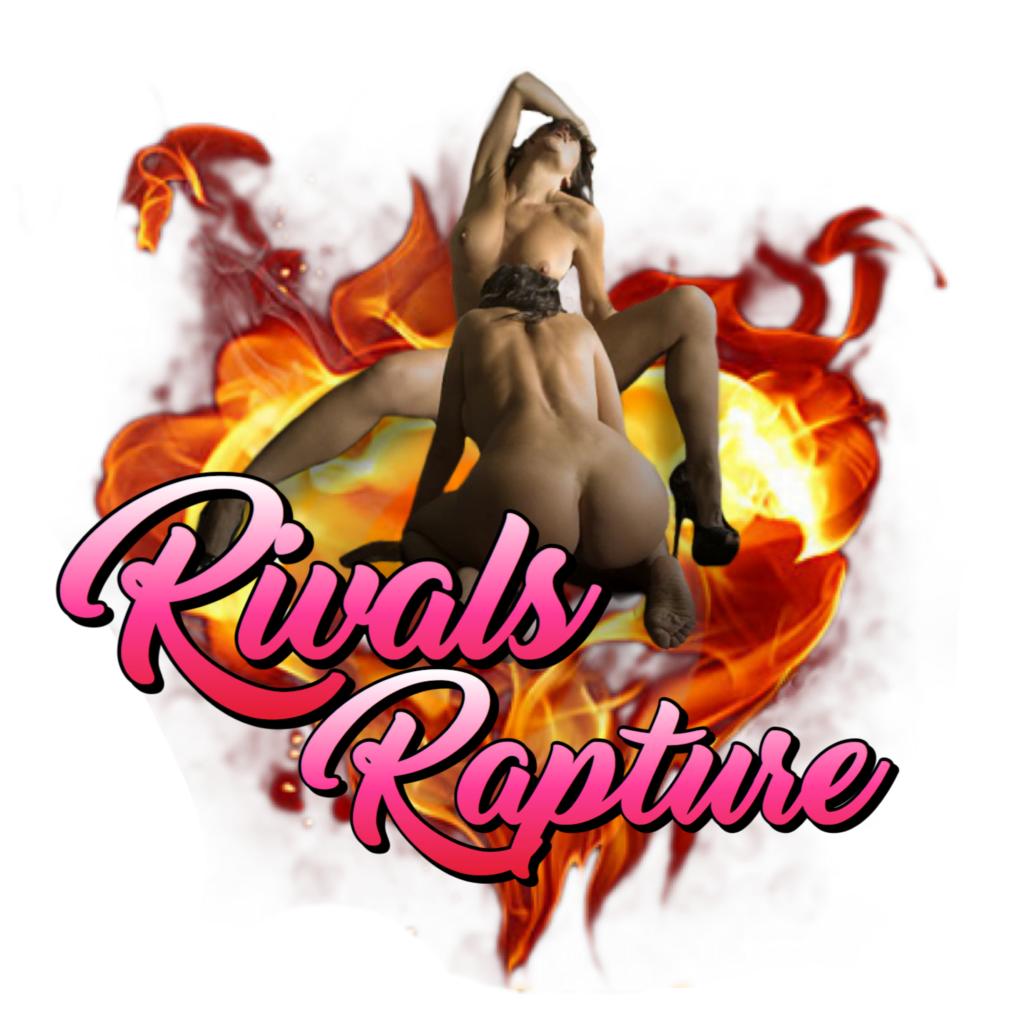 As a writer, it's just natural to wonder and, at times, obsess over, who is the best writer in certain genre. Who writes the hottest tales? Whose stories have the feeling of a novel and not just sexy slash fiction? And though I could go on and on listing categories, there is only one answer to the question: who is the most fun writer in our community. And that is MishRocks.
Her chat-logs have in them great fights, breath-stealing sexy, but also just brilliant creative twists that make them more than just the same old. But it doesn't stop at the premise, in her every comment she makes you laugh and smile. All whilst needing yourself a new pair of panties.
In this tale, MishRocks battles Erin Lee who does more than just hold her own. Each of them working hard to spin a tale of programs, algorithms, Instagram, and so much more.
Read It, programs! Or I'll take your identity disc!
MishRocks and Erin Lee from FCF meet-up once more, this time in FCF's seedy, underground fight club. There, and with neither in the mood to take even a sliver of the other's shit, they war.
They battle.
They struggle.
Until one is left limp in the other's arms.


Amber was 29 years old, beautiful, brunette and voluptuous. She had just opened a new woman's health club specializing in a unique style of physical activity that mixed an intense cardiovascular aerobic workout with erotic exercises. In just two short months, Amber's club had become the most popular exercise clubClub…
Part I Teresa gasped as the giant dildo rammed hard and deep, up into her tight, wet cunt. The young woman squirmed and moaned as she was invaded from behind. Her bare tits rubbed into the cold metal of the desk that she had been shoved down upon, her rockGraduation…
Doris Bickell tapped her foot nervously on the inside of the cab door as she was whisked through the streets of Philadelphia. It was 2:00 in the afternoon and the skies were gray. With each passing minute she was closer to the meeting she was both aching for and dreading.The…
Special Thanks and Additional Credit This particular chapter was written by Fights.Sexy's own Diane Smith! Head on over to her page to see her other work! Written by Ahna Brown: On a personal note, I want to thank Diane for being an inspiration and a wonder to work with. IWild…
About the Author Hi, this is Sidekick – you know, not the hero, not the villain, just the sidekick. I'm a boomer who's been fascinated by female fighting my whole life. I remember hiding a cartoon I discovered when just a young boy. It showed two female characters captured bySidekick's…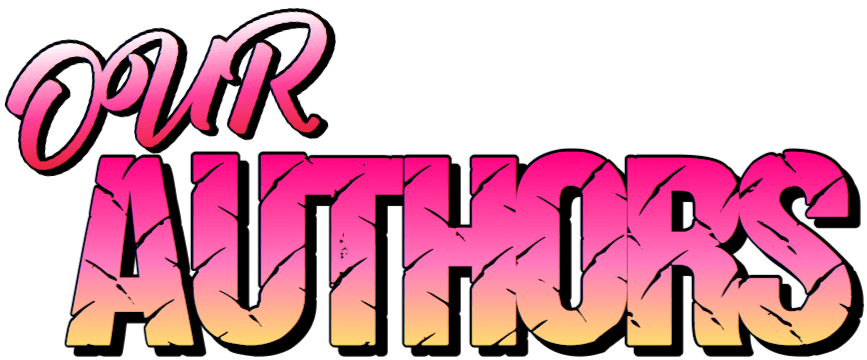 Want More Fights, Fiction, and Friends?