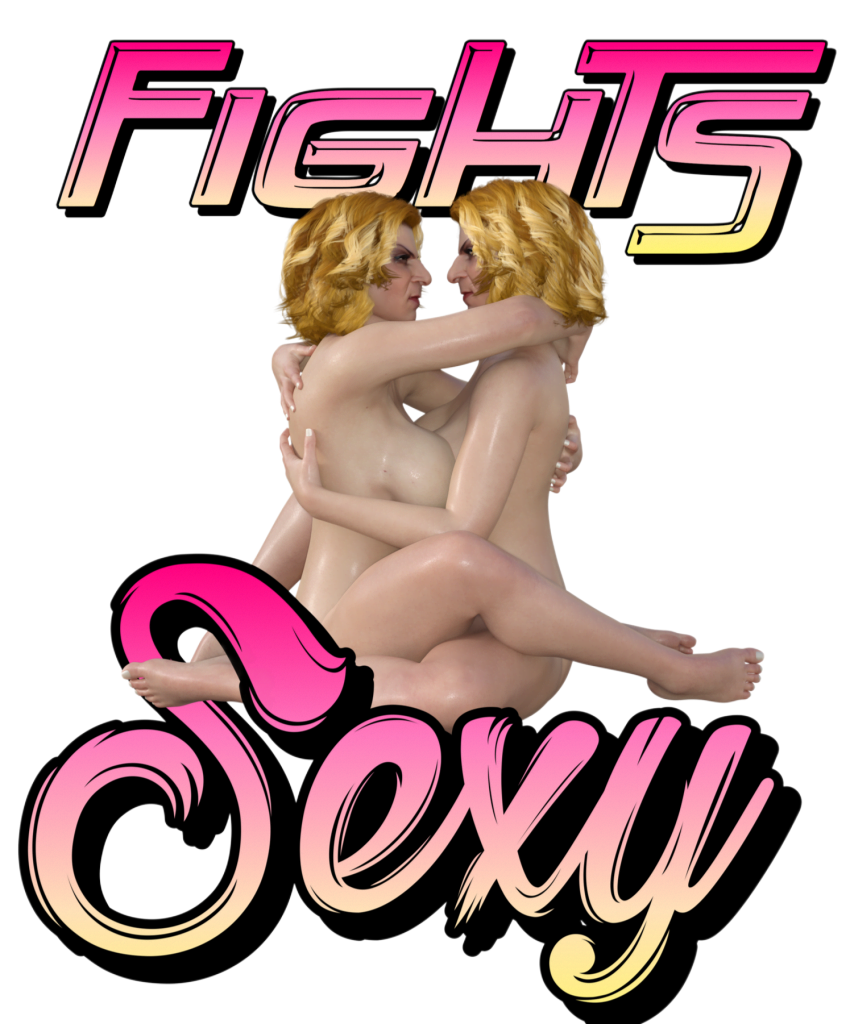 Want to Know What's New?: New and Spotlighted Stories, Chat-Logs, and Previews (from Rival's Rapture and AnubisX) Are Announced and Linked Below and Can Be Found Alongside Hundreds of Other Fight Tales in The Library Dropdown Menu Above.
Be Part of the Community: Head On Over to The Forum to Talk About Your Favorite Authors, Stories, or Just Female Fighting in General!
Want More?: Check Out The Art of Rival's Rapture, The Rivals Forum, Our Tweets, and Rival's Rapture's Blog Posts.


"Slut. I'll make you cum", Amber groaned right into Maggie's ear.
"No, I'll make you cum like a whore." She breathed back at Amber with a small whimper.
"You're not hot enough to make me cum." Amber whimpered back as Maggie hit her g-spot slightly.
"Fuck you, I am", Maggie got in just as Amber kissed her. They lost track of time the pressure building.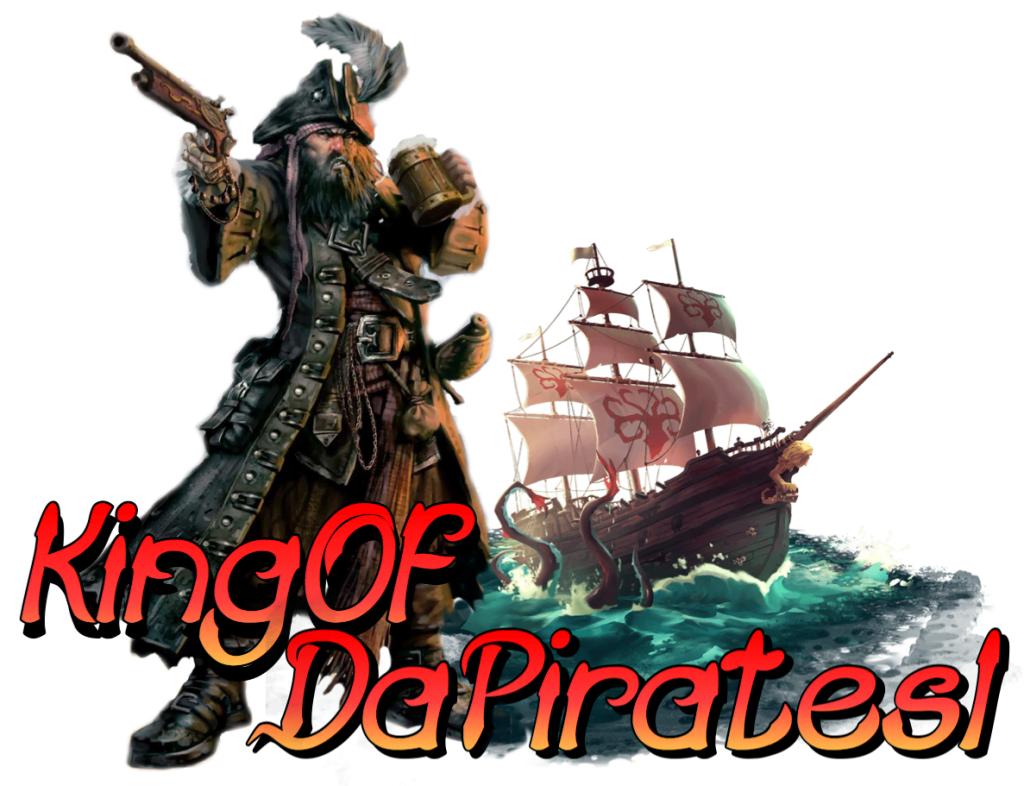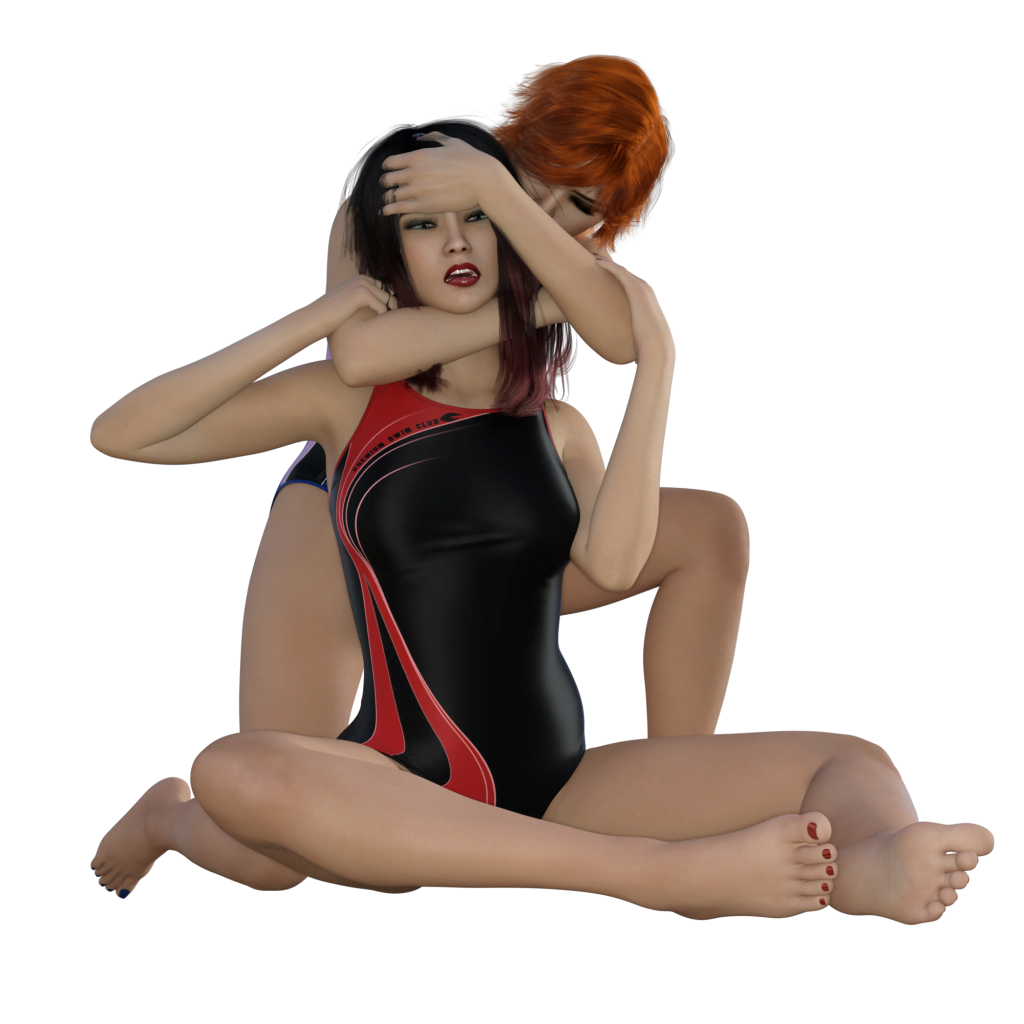 As she sees the invitation to a test of strength, she wastes no time accepting it, and with their fingers interlinking, a short burst of primal grunts leave their throats. Their legs come dangerously close to the other, with Zisoe forcing Noyneh's arms to the sides and leaning in, resulting in them falling over, the blonde landing on top of her again. Sweat glistening their bodies as darkness sets in, the secondary buildup of contention has reached its boiling point in the young women, and Zisoe abruptly locks lips with her rival.
Special Thanks: This story has been provided to Fights.Sexy with permission from its commissioner: DerMonarch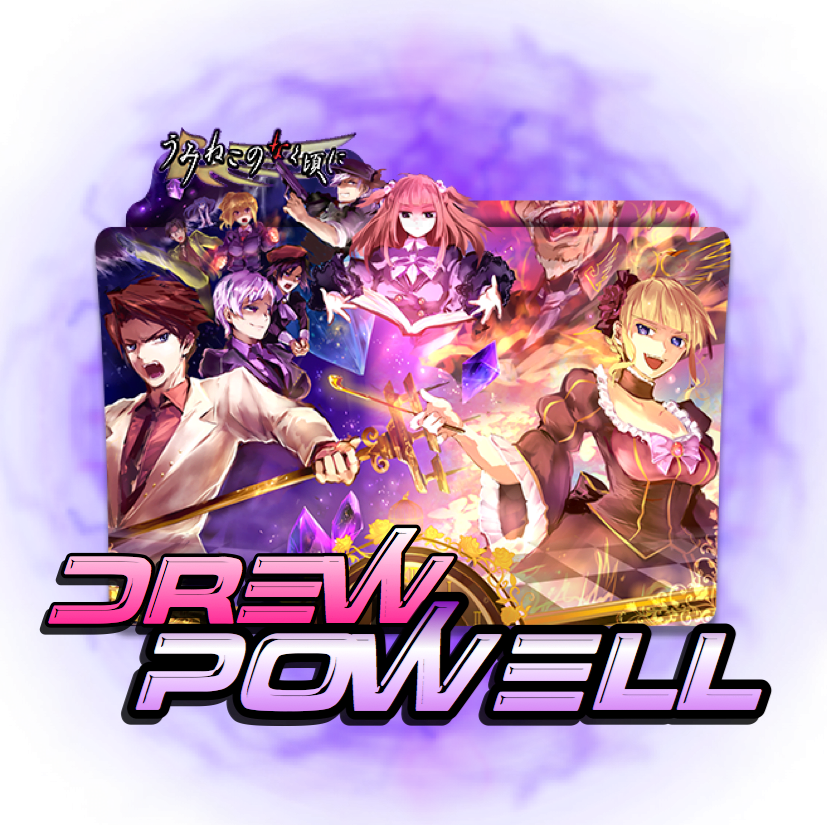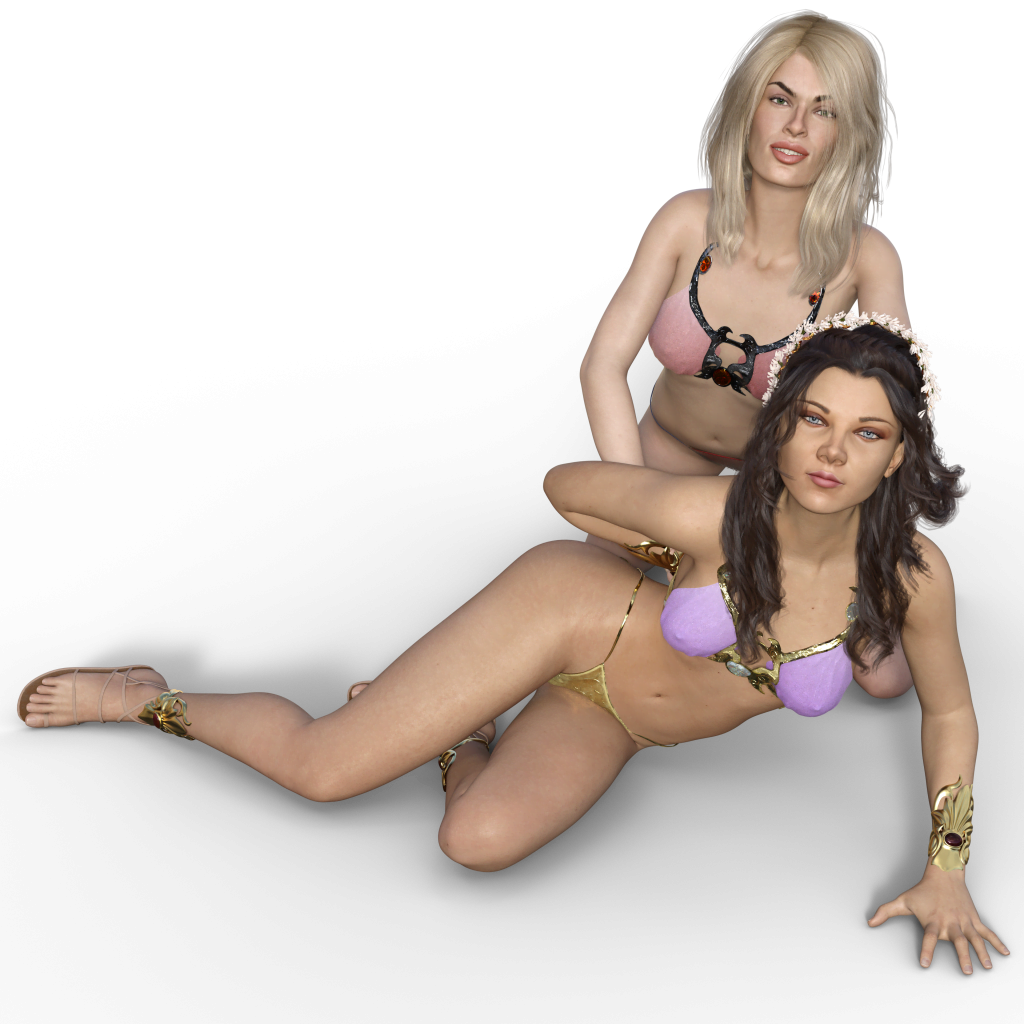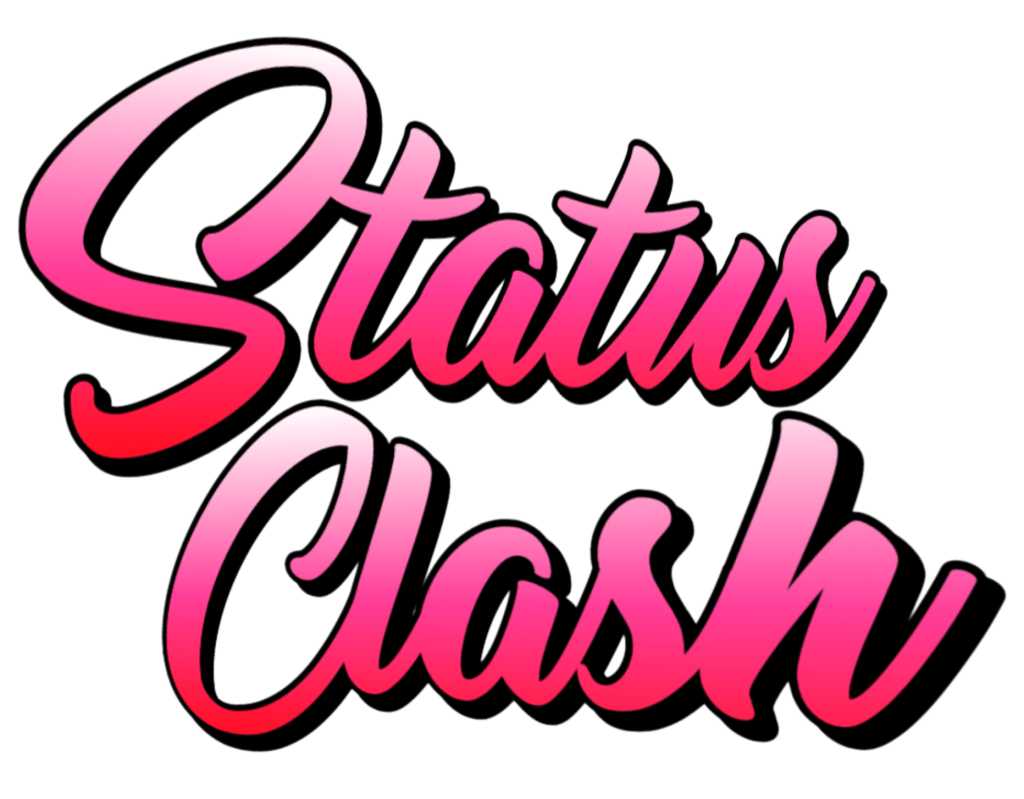 Catfight/Sexfight: When a son comes home for the annual Windgate Christmas Dinner, he brings with him the new love of his life. But when his childhood best friend "introduces" herself, an awkward night for a poor girl out of place goes deliciously off the rails.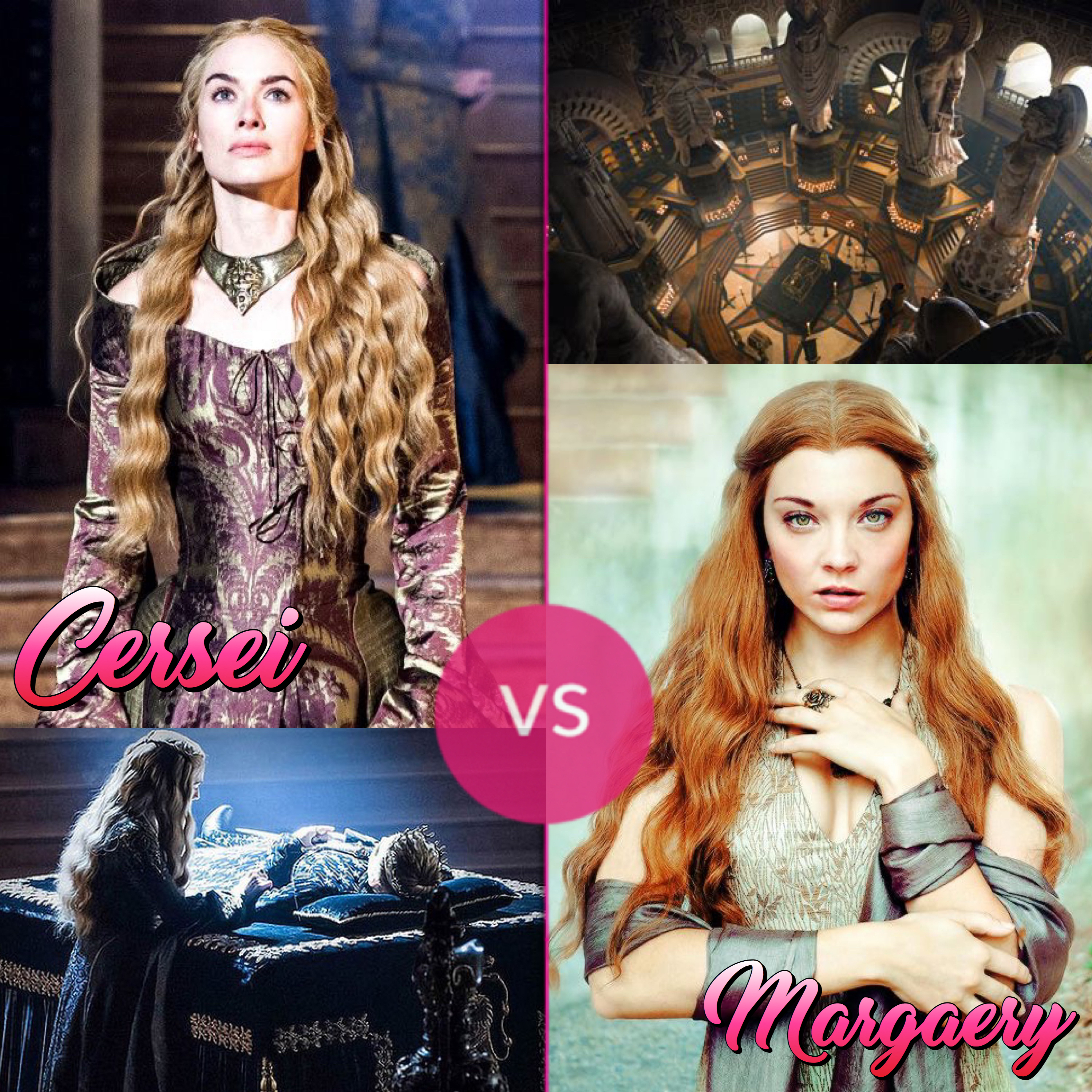 Catfight: With Joffrey dead, Margaery Tyrell and Cersei Lannister come together not to grieve, but to tear each other apart. Not just over his memory, but beneath him — locked together in the confines of the table on which his body rests.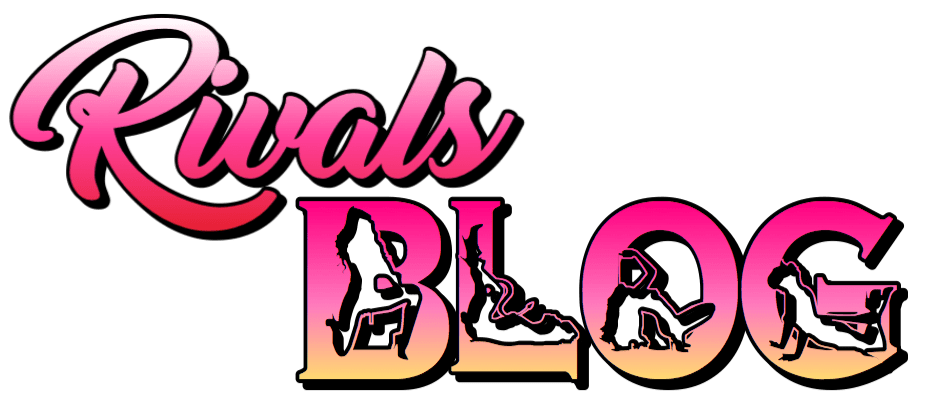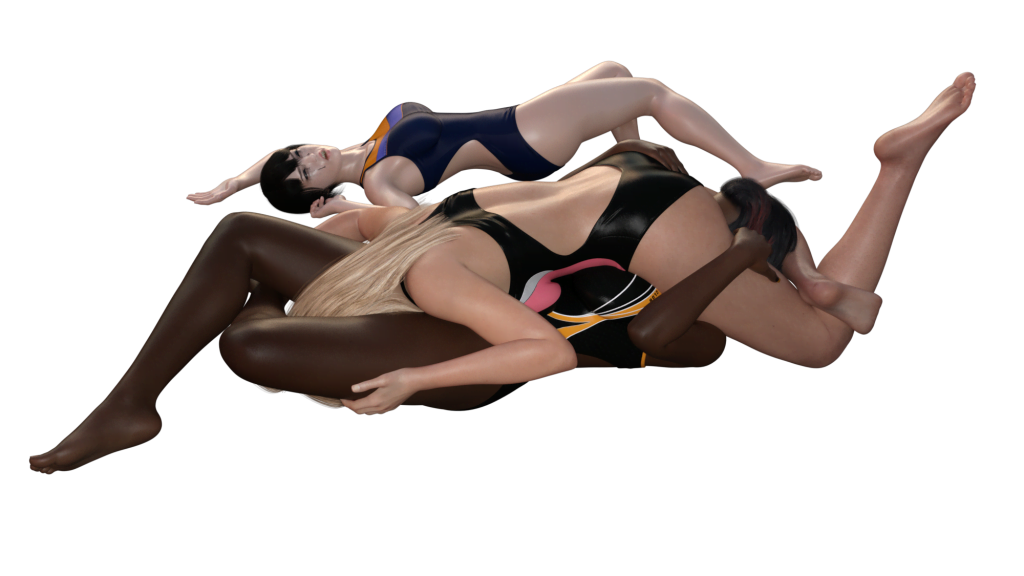 When two women meet a club, they find themselves locked in a heated rivalry that threatens to not just destroy but ravage each of the women involved. All while one of the women's husband not only watches but enjoys.
An absolutely EPIC battle between two of the best writers on all of FCF. Do yourself a favor and read this ridiculously good chat log between Ewa and Kim, but make sure you have an extra pair of panties on standby.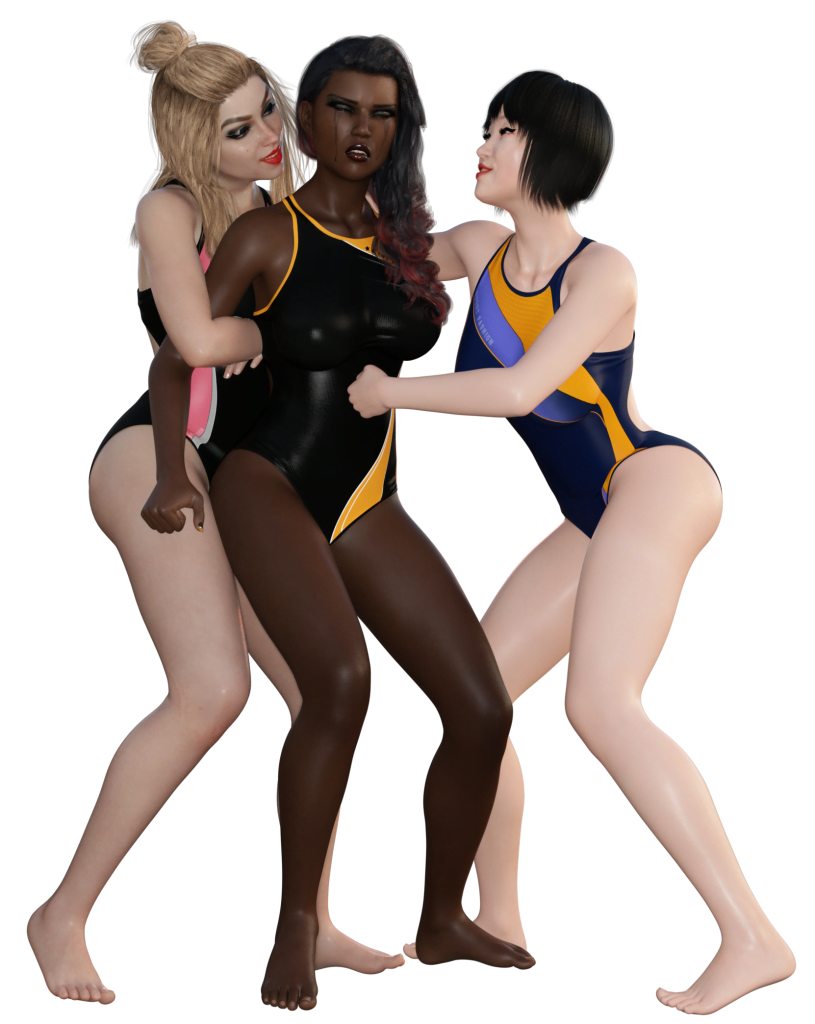 Written by Crimson Desire: Sometimes an opportunity comes around that is too perfect. I don't need a reason to fight Ewa. Let's get that out of the way. Any place, any time, I'd be happy to pull that bitch's hair out and paint a masterpiece of claw marks on her body for my pleasure and her pain. But the chance to fight Ewa with Natalia War Kitten as our prize… that is just a divine thought. And that's what happened.

Welcome, everyone, to the International Erotic Catfighting League. Welcome to the future where catfighters are rockstars and the most beautiful women in the world would rather fight and play sadistic games than stand in front of a camera and fake smile. Welcome to the madness that is a "Fuck the Ref" match with Ewa and me fighting for Natty's perfect body. Welcome, and enjoy.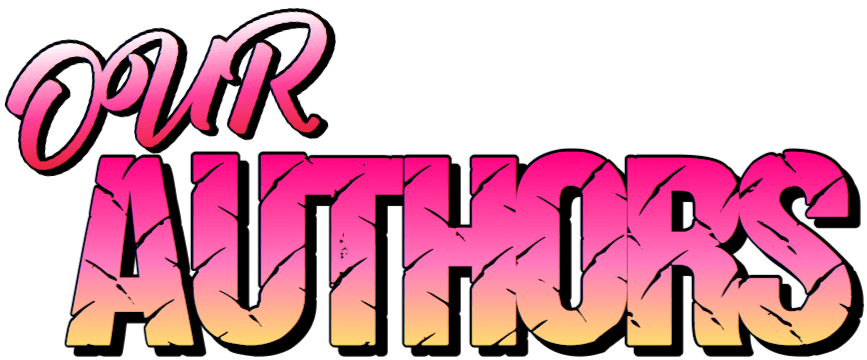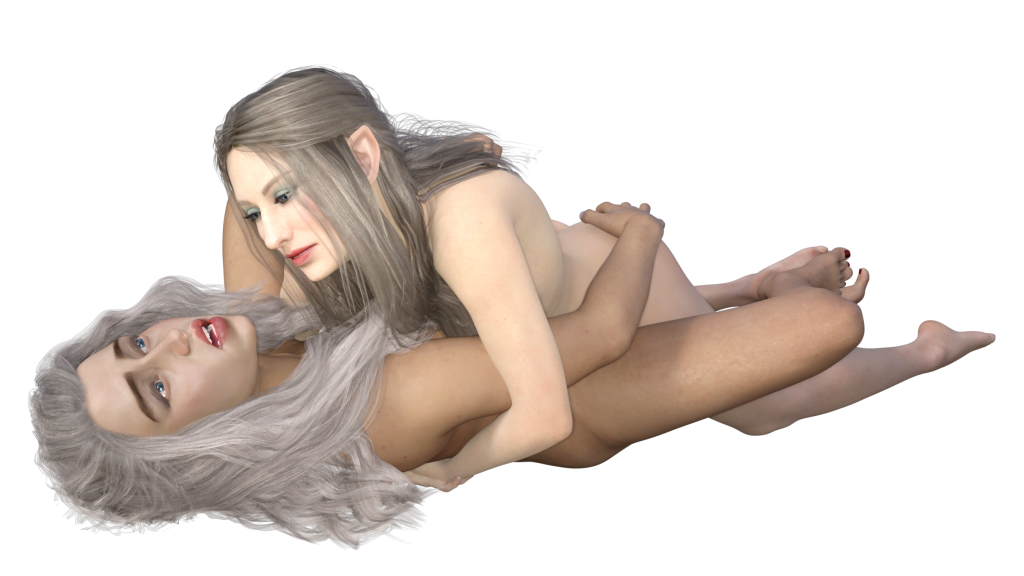 Want More Fights, Fiction, and Friends?
Head Over to The Free Catfights Forum!