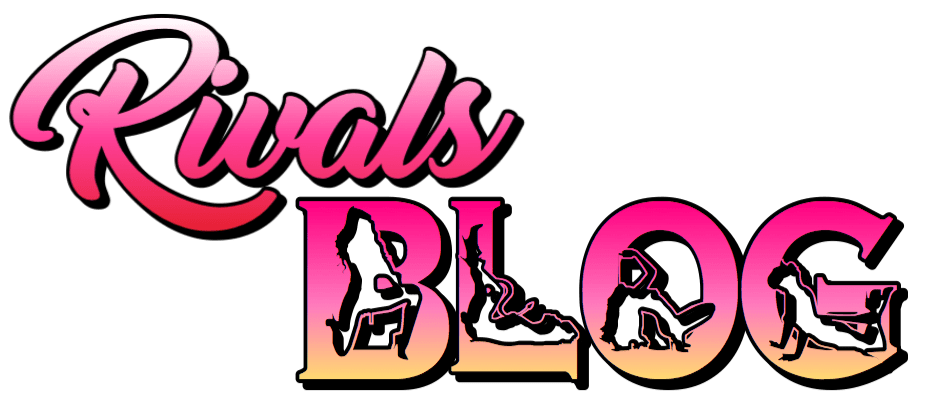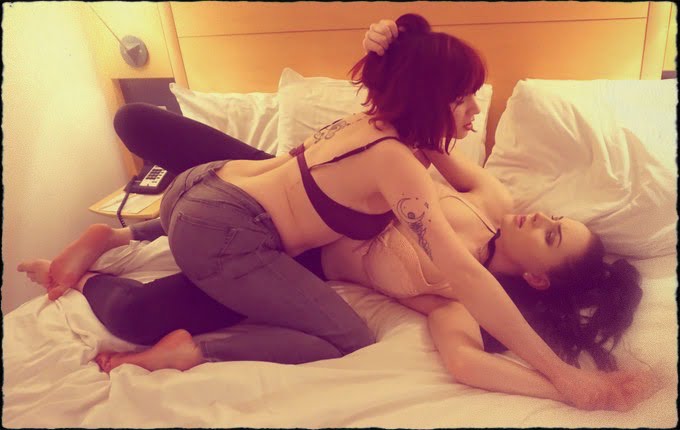 Below you will various types of content.
Posts that provide insight into the site, the writings of Rival's Rapture, and the thoughts of the same.
Serial Stories, which are selected segments of larger tales presented to test reader interest, and provide content, even if a story is stuck in the proverbial mud.
Then there are the "sexy blog posts", which are transfers of my old Tumblr posts which at the time and now are pieces of writing meant to excite, entice, and enthrall. Note that these bite-sized tales and teases are not excerpts from stories, they are stand-alone pieces of fiction, meant to play accompaniment to the longer tales our writers have provided you.
So click on any of the images below, and find the sexy you're looking for.