About the Author
Amateur purveyor of steamy catfight fiction. I have penned several efforts down through the years and my stories trend towards the more erotic side of the fetish, often blurring the line between fighting and fucking. So, if over-the-top catty confrontations between warring women are your thing, you've come to the right place. 😀
My stock-in-trade tends to be overtly sexual, often containing explicit dialogue. Disputes over a shared lover are a recurring theme. Hey, at least I'm consistent! I like to indulge in a lengthy prologue before setting up the confrontation between the protagonists, so as to develop the characters somewhat, and get the reader invested in the outcome.
Please feel free to read my stories and post a message underneath, if so inclined. If you would like to forward on some constructive criticism, you are more than welcome to do so via the e-mail address provided below. I aspire to improve as a writer and the only way that can happen is through your help. I promise that sincere input from anyone seeking to aid my development will be met with receptive ears.
Abusive messages or troll-like behaviour however are a different matter, whether directed at me or anyone else who contributes to this site. Don't do that… go play in the traffic instead…
Feel free to browse through my collection of stories, and those of the wonderfully-talented RivalsRapture, or any of the other exceptional authors kind enough to share their work on this site.
And most importantly, have fun!
Contact: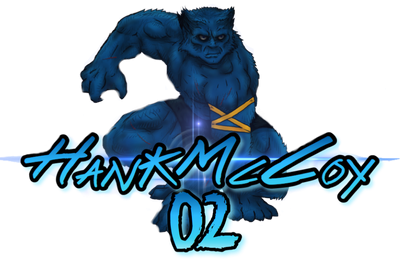 HankMcCoy02's Stories
When the fairer halves of two "friendly" couples drift towards tension, sparks fly.

When a loving and adventurous wife discovers her husband's true fantasy, she does all she can to help him imagine it. In so doing, however, she discovers her own interest peaked and passions stoked.

When wife and mistress lay their affections bare, a battle for husband and lover begins. Not one apart from their prize, but with him. Each playing as much with him as each other.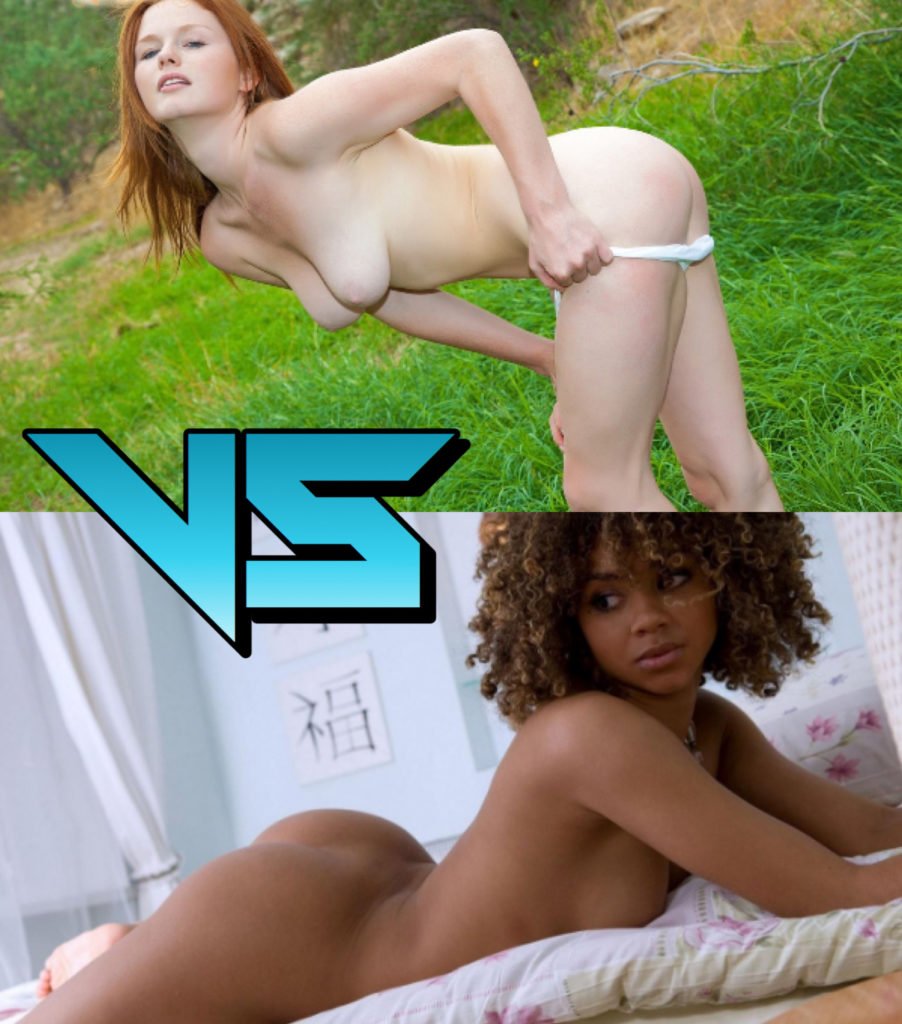 Our eyes met across the disputed phallus for just the briefest of moments. And then she struck the first blow. As David's cock gently glanced her fulsome lips, she enveloped it in a warm kiss. The spiteful bitch maintained eye contact with me the whole time, as her head bobbed up and down on my boyfriend's dick!
Emma and Maria find themselves back together, and once again fighting for their others.

Wives fight over the title of "Catfight Queen" for their spectating husbands, and feminine pride.

Two women battle with their wits, womanhoods, womanly wiles in a club meant for just such a struggle.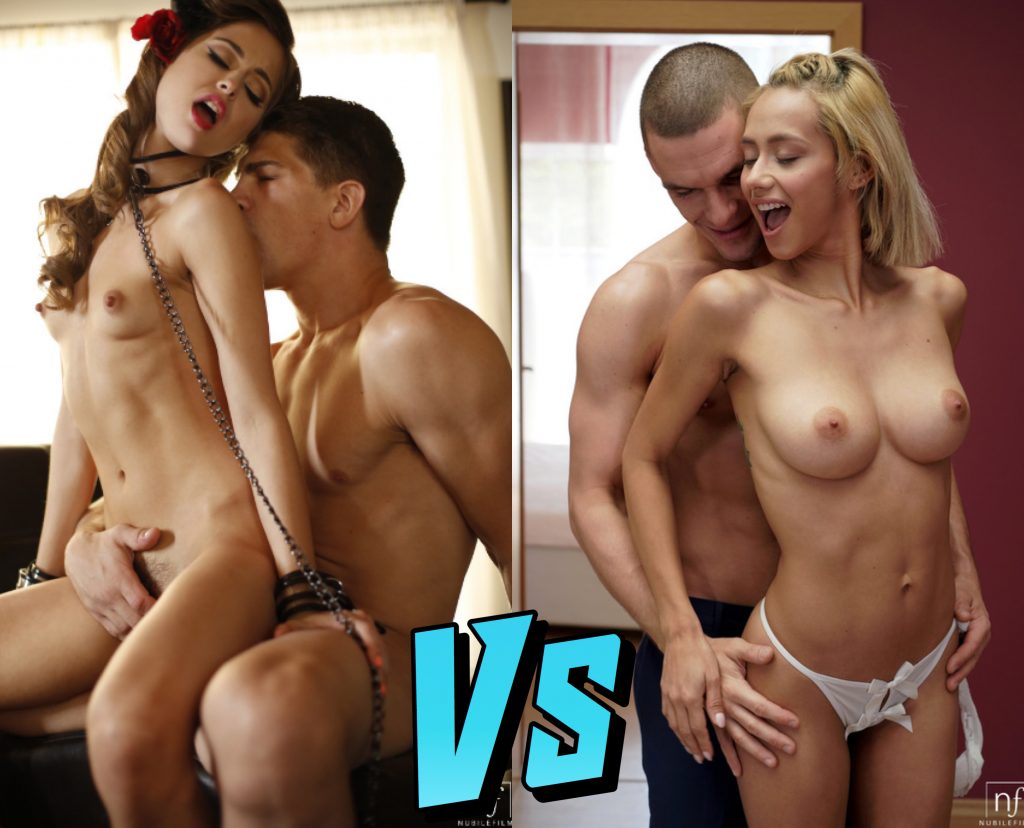 With astounding strength, no doubt borne of frustration due to Sam's premature gloating, Larissa managed to yank her left wrist free. Her palm lashed harshly against the brunette's pretty face; the force of the slap knocking her from her perch and onto to the flat of her ass beside the prone blonde.