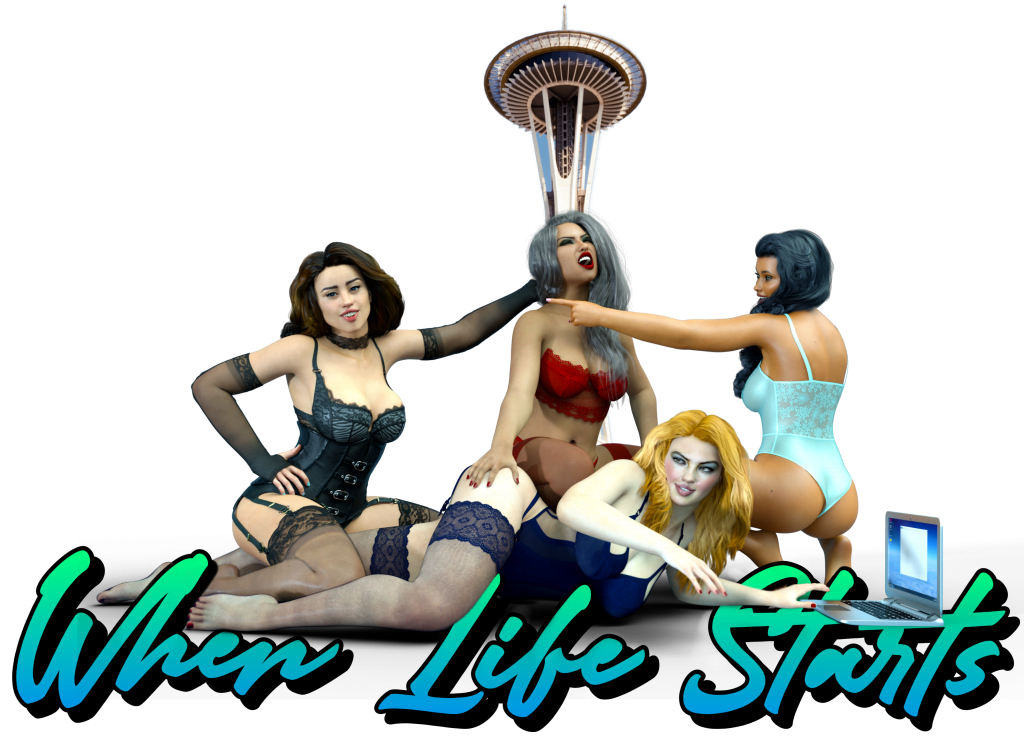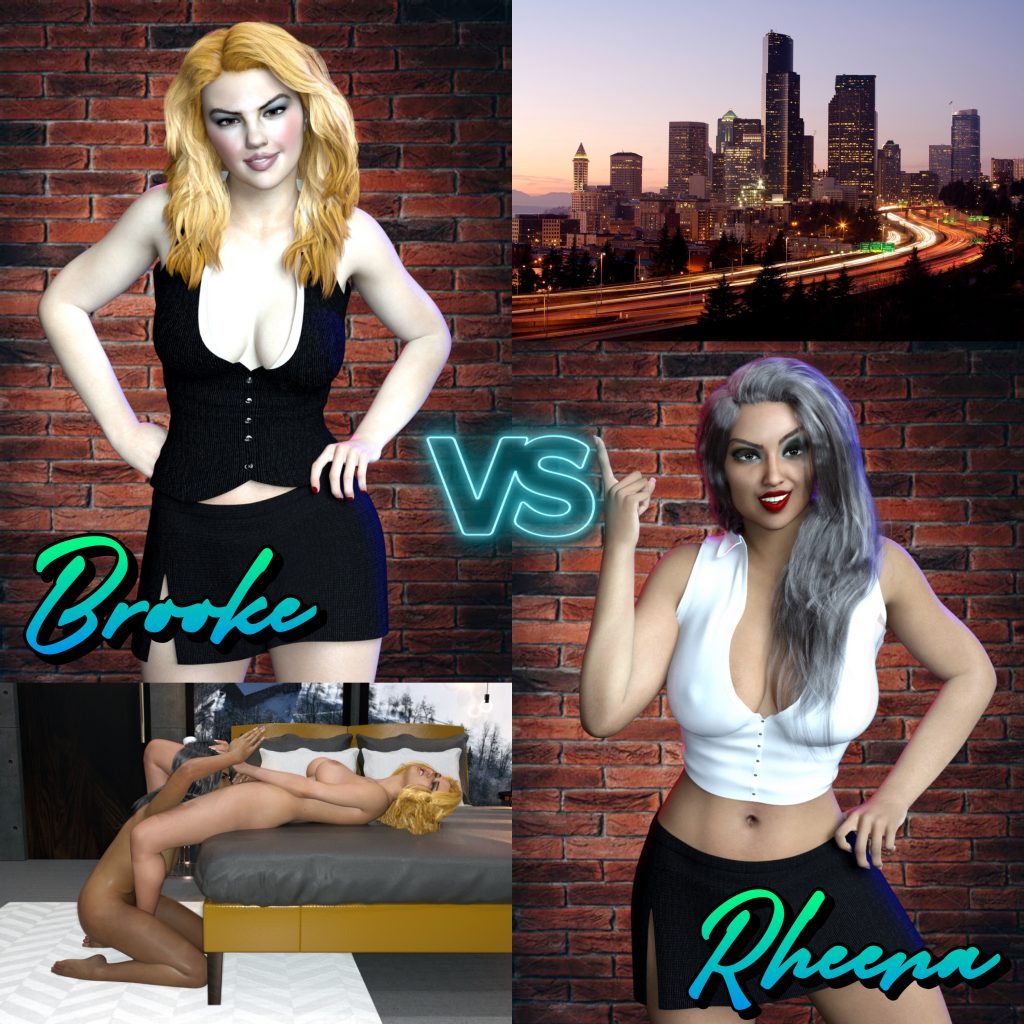 Sexfight: For Brooke, the day holds a new city, a new home, a new rival, and a battle that takes her to her very limits.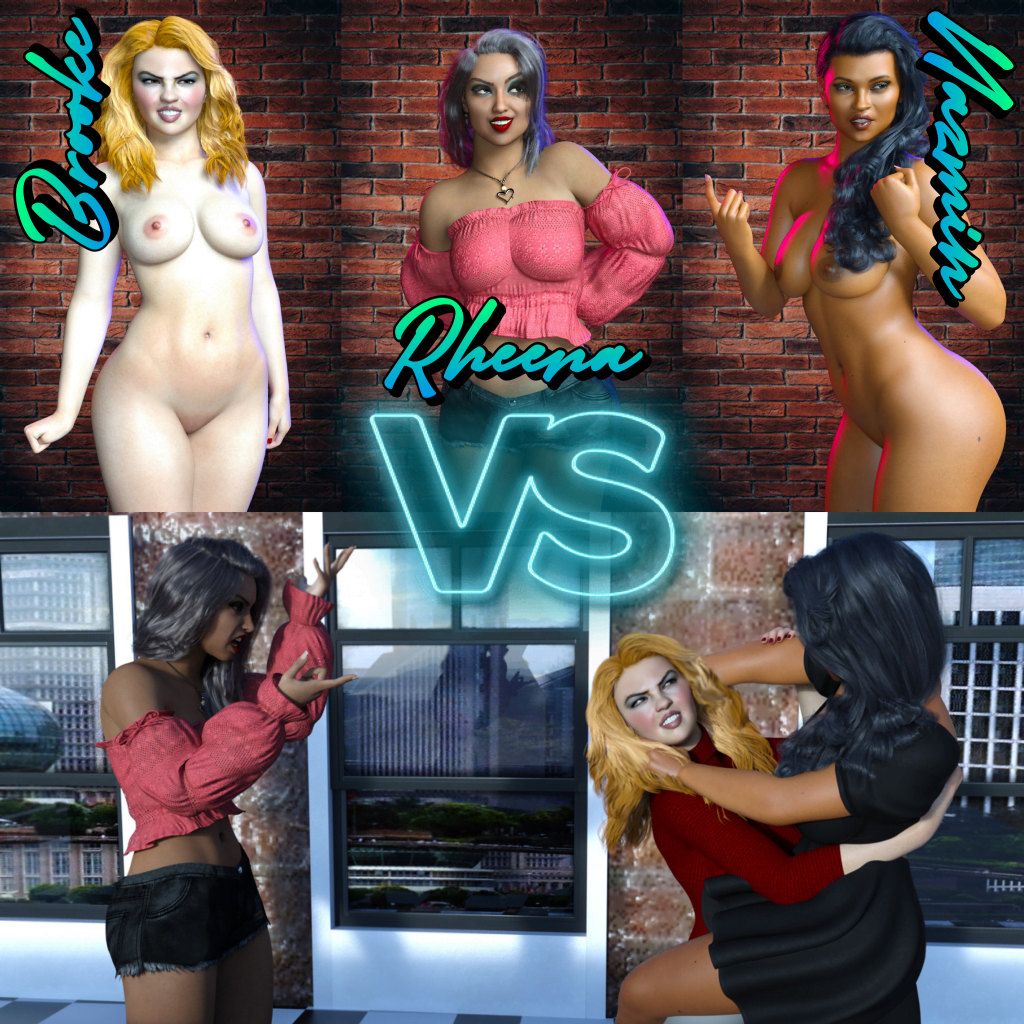 Catfight/Sexfight: With her office under construction, Brooke decides to work from home. And though her day starts off as expected, with the signing of the WWN's newest wrestling prospect, Jennifer Diaz, sparks fly when a beautiful brunette stranger comes knocking on Brooke's door.

Sexfight: Brooke and Rheena finally have their rematch, just as Jennifer and The Doll deal with what happened at the conclusion of their private match.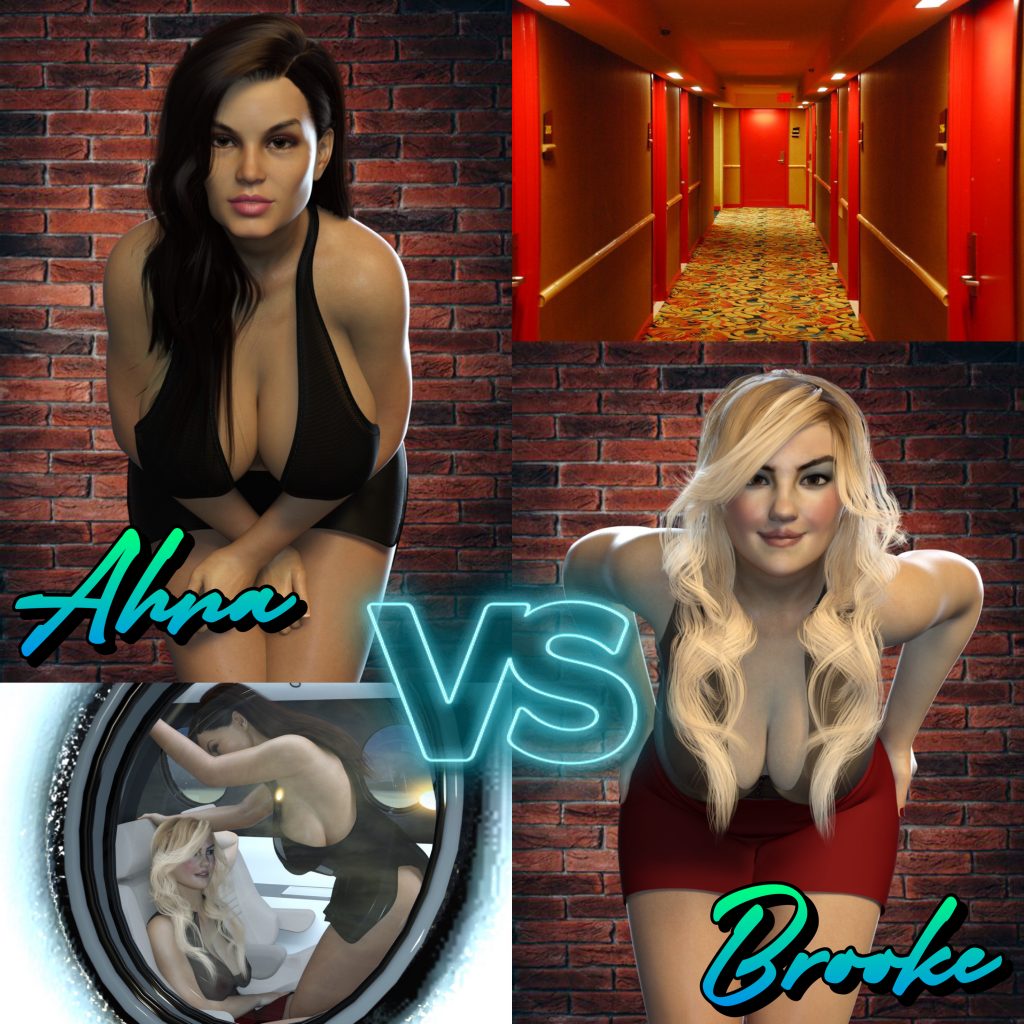 Titfight: After dealing with the consequences of knocking on the wrong door, at the wrong time, Brooke takes flight back home to Seattle. And though she knows the struggle of flying, she gets a much bigger challenge than she was expecting.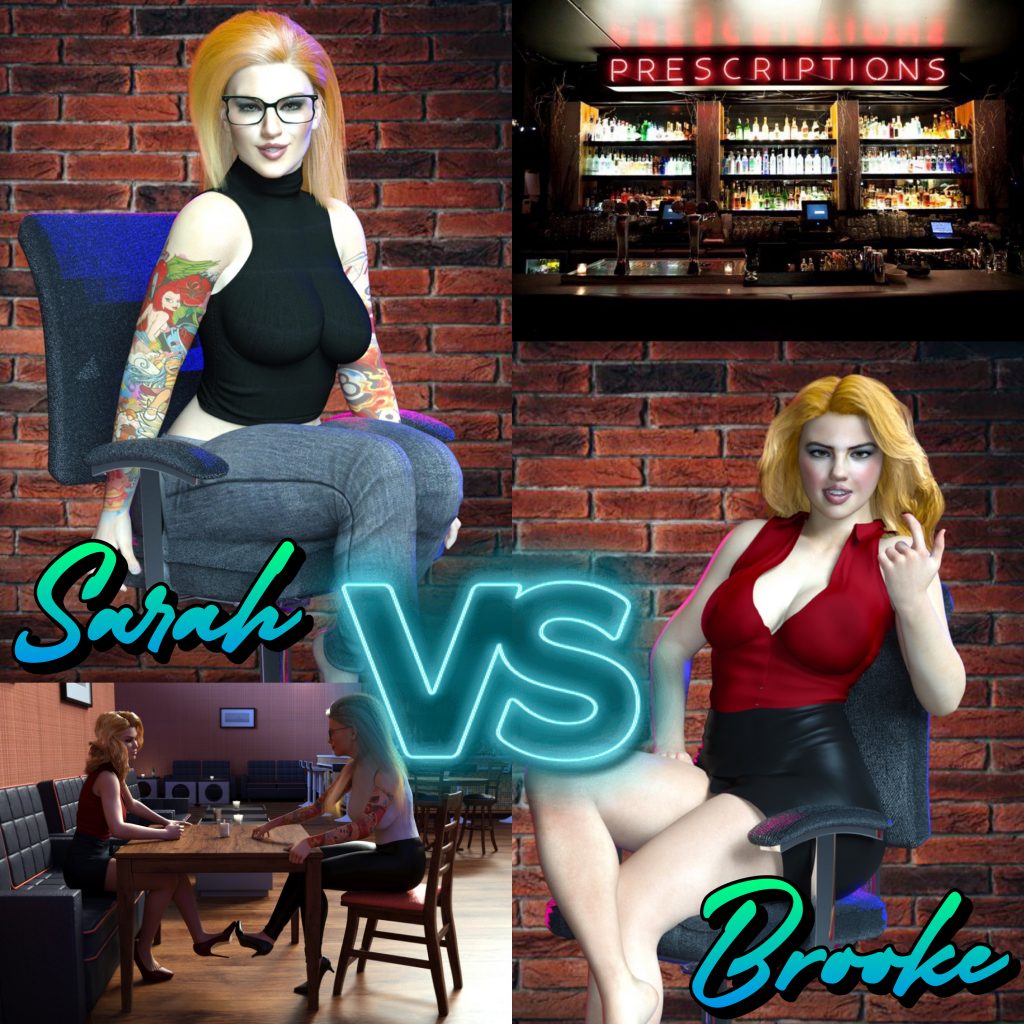 Sexfight: Brooke, fresh off the heels of her defeat at the hands of Rheena, sets off to start her life. But on her very first day at her new job, our sexy Penngrove graduate finds herself reunited with her the olive-skinned doppelganger who bested her, and a new rival seeking to take that same challenge on herself.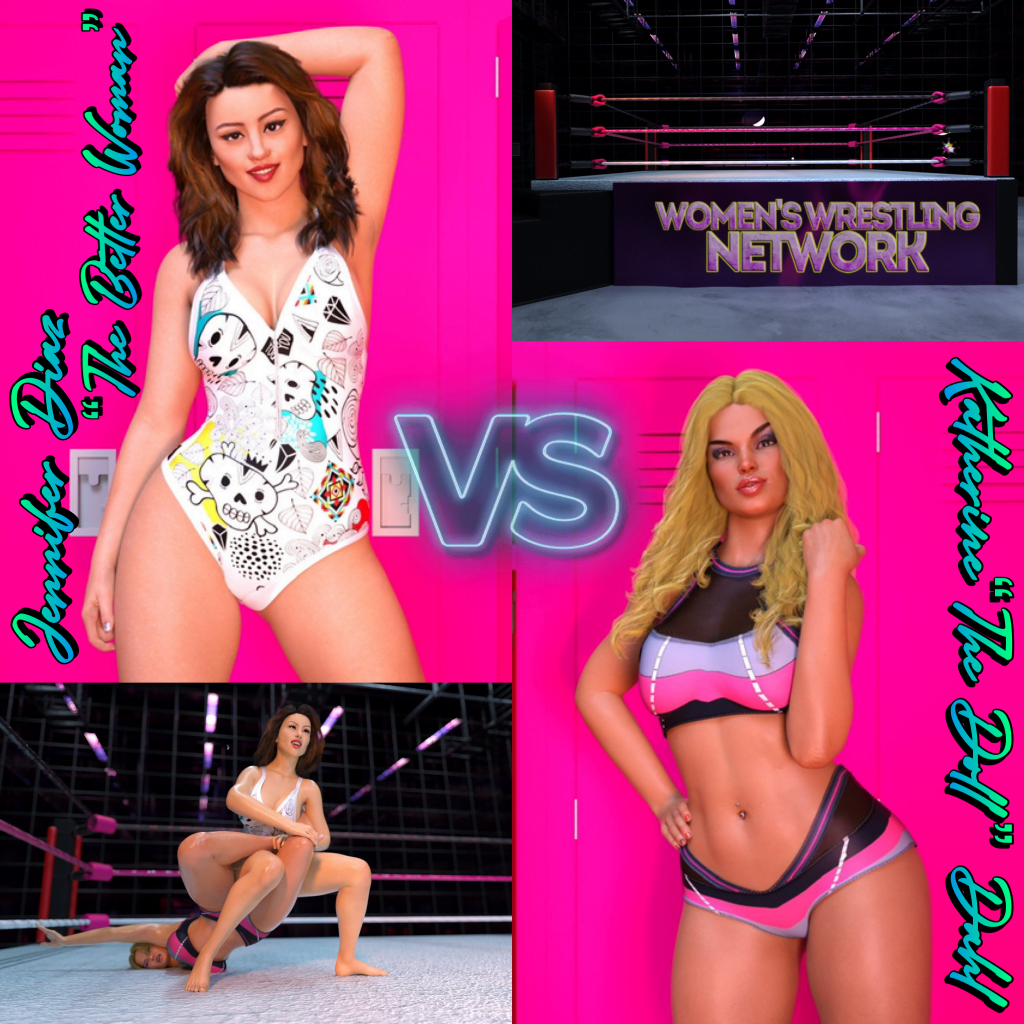 Pro-Style: When the WWN's newest signee ("The Better Woman") is tasked with winning over the company's most important wrestler ("The Doll") sparks fly — both in the locker room and the ring.
But when their match is over, neither Jennifer or Kat will ever be the same again.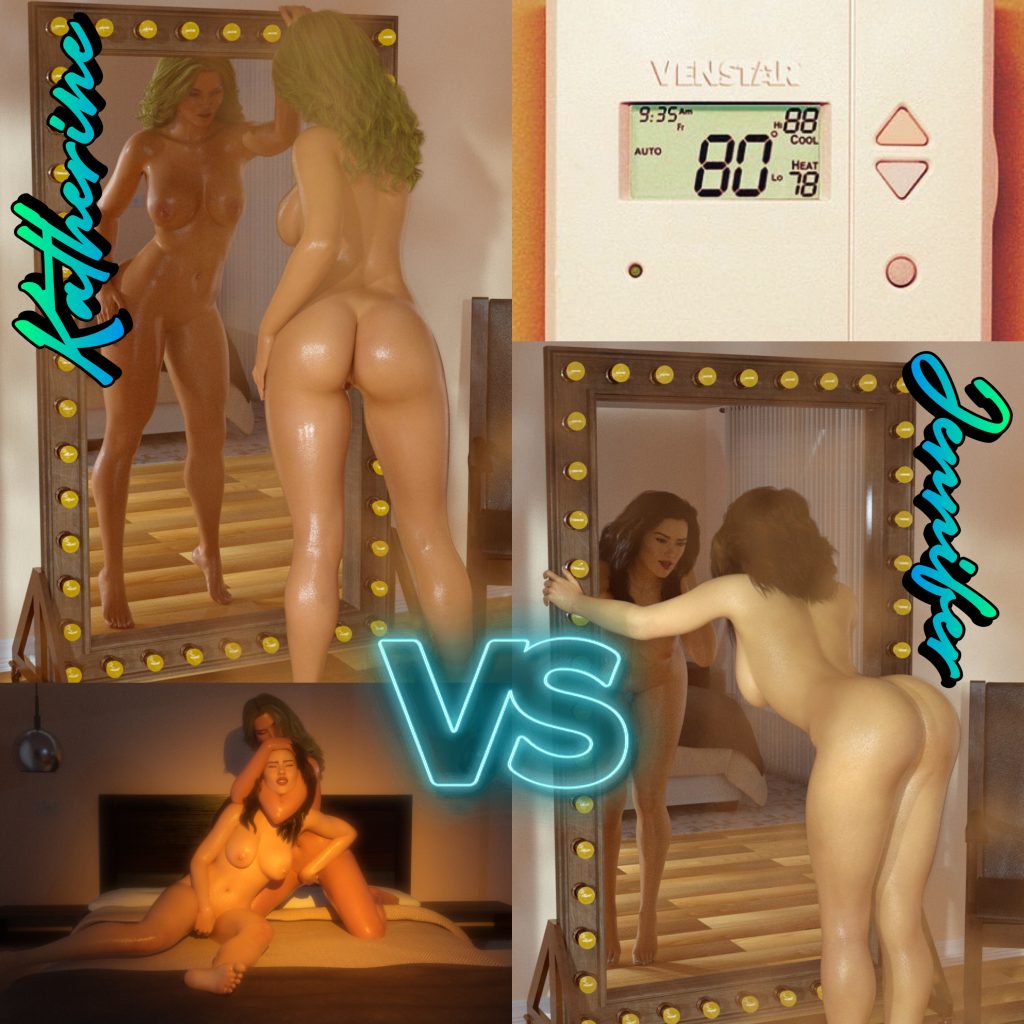 Warning: This story is far more sex than fight, and though it is super steamy and contains lesbian erotica, it might not satisfy those looking for actual back and forth combat.
Erotica/Pro-Fetish: After another hard night on the road, Jennifer "The Better Woman" and Katherine "The Doll" Dahl satisfy each other's needs in the heat and the dark of their shared hotel room.

Want Something Else? Keep Reading!