Catfight/Sexfight: When a son comes home for the annual Windgate Christmas Dinner, he brings with him the new love of his life. But when his childhood best friend "introduces" herself, an awkward night for a poor girl out of place goes deliciously off the rails.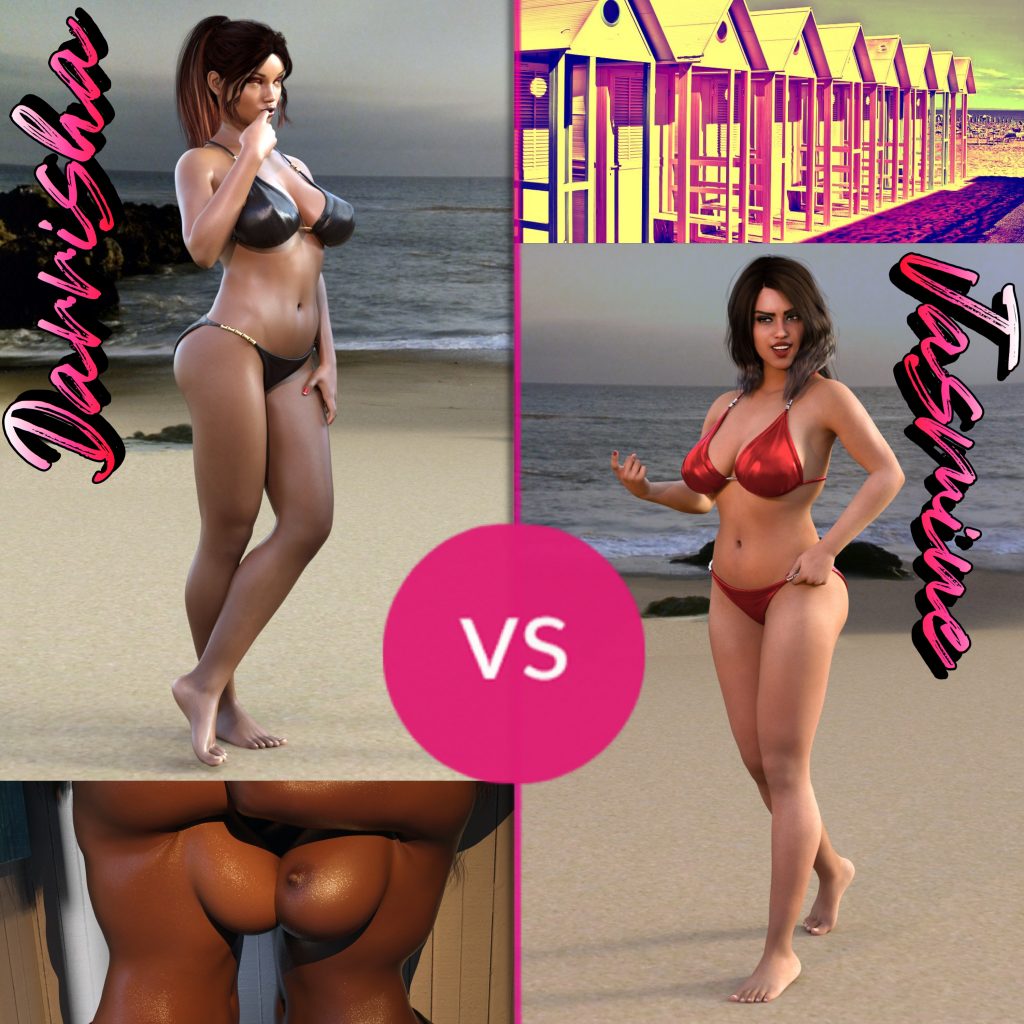 Catfight/Sexfight/Titfight: When a girl decides to enjoy the beach too close to another's man, tempers flare, breasts meet, and a war is waged! All inside the confines of a sweltering beach-side changing room, leaving the rivals therein hot, sweaty, and without a breath to spare.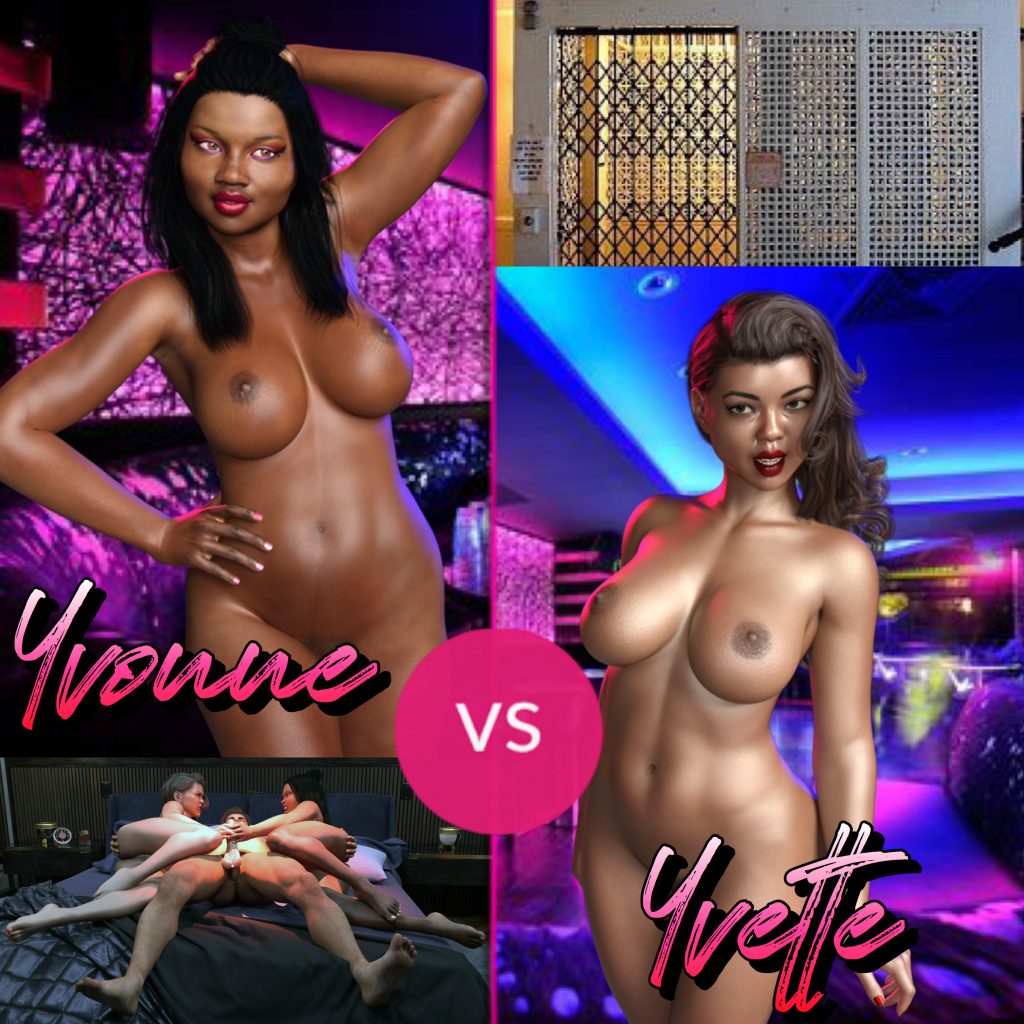 Sexfight/Catfight/Threesome: Two ebony girls compete to take the club's newest VIP as their own.
Catfight/Sexfight/Titfight: Two young women, though at first strangers, become each other's competition, then their rival, then their enemy, then something neither ever expected.

Sexfight/Catfight: When the big man on campus shows interest in two freshmen, they leap at the chance to have him. But he wants not one but both of them. Hope and Hannah are left to try and pry the other's hands off of the man they each perceive as their one chance to the find the popularity and importance they've always wanted.

Catfight/Sexfight: When two former rivals are left together on the night shift, the winner of their catfight tries to assert dominance and ownership of the loser. And yet, despite the outcome of their first battle, she resists. And when she does, things get messy.

Catfight/Sexfight: When the Budreau family leaves a pair of feuding sisters-in-law at home alone, things go from bad, to worse, then as hot as can be.

Want Something Else? Keep Reading!