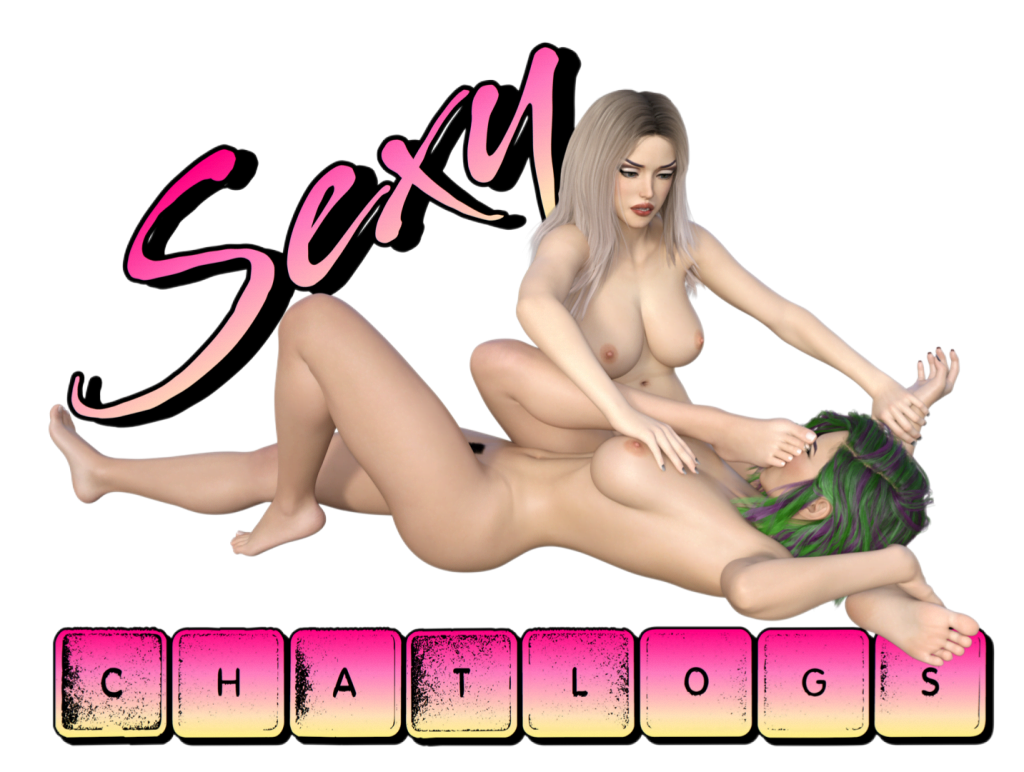 It isn't something you discover on day one of your time over at the Free Catfight Forums, or maybe even week one. But eventually, you'll learn that there is a whole world of roleplaying, cyber-fighting, and cyber-writing lying just beneath the surface.
Now, FCF has its own chat-log page, and you should absolutely go check it out. But after you do, come on back and enjoy some chat-logs that I have collected and presented here, in true Rival's fashion.
It's a different style of writing, for sure. But these are still hot as &%$# stories told by writers who are just as good and sometimes better than the most popular authors in the genre. Best yet, in these chat-logs the creators are competing with each other, both in character, but better yet, out-of-character. Those involved struggling to out-do, out-write, and out-fight one another.
So click on the stories below to witness exceptionally talented writers duel — for themselves in private and now for you.

Cyber-Fighters!
Do You Have a Sexy or Brutal Chat-Log That You'd Like to Share on Fights.Sexy?
Talk to Your Writing Partner, and If They're In Too….
Email me at Rivals.Rapture@gmail.com
Or Message Me at My Profile On FCF!

Complete Chat-Logs


OOooooooooookkkkkkkkk, remember how the last two stories in this series were wild, inscestuous, fetish-drenched filth? This one is worse. This one is SSSSSSSSSSSSSSSSSSSSSSSSSSSOOOOOOOOOOOOOOOOOOOOO much worse. So just don't.
Don't read it.
Don't think about what happens in it. Just go to Target, buy some skim milk, shoot a Tik Tok video of you and your girlfriends dancing awkwardly at the club, and leave this chat-log for the true deviants of this site.
Or, you can read it, and subject yourself to utter sexual madness. Your choice.

Jennifer "The Better Woman" vs. BritneyTussles: Knock at the Door



















Unfinished But Hot Chat-Logs
So, there isn't always time to make it all the way through a cyber fight with a beginning, middle, and an end. And though I'd sure you all love to have an ending to every tale you read, I also bet you'd rather more hot content than less.

So! The following logs are of battles that though sexy as hell, aren't quite complete.

Enjoy!