About the Author
The biggest thing about my stories is that they need to be something that I feel is a quality product. If I feel like something I'm putting out there is something I wouldn't enjoy then I have no right to actually publish it.
That's one reason why I love feedback, so that if people are hating my work (for constructive reasons) then I can learn what I need to do better to write a better quality story.
…unless it's something petty like the "wrong" fighter won, then they can go fuck themselves lol ; ).
Contact:
This author can be contacted at their Deviant Art page, which you can go to by click here!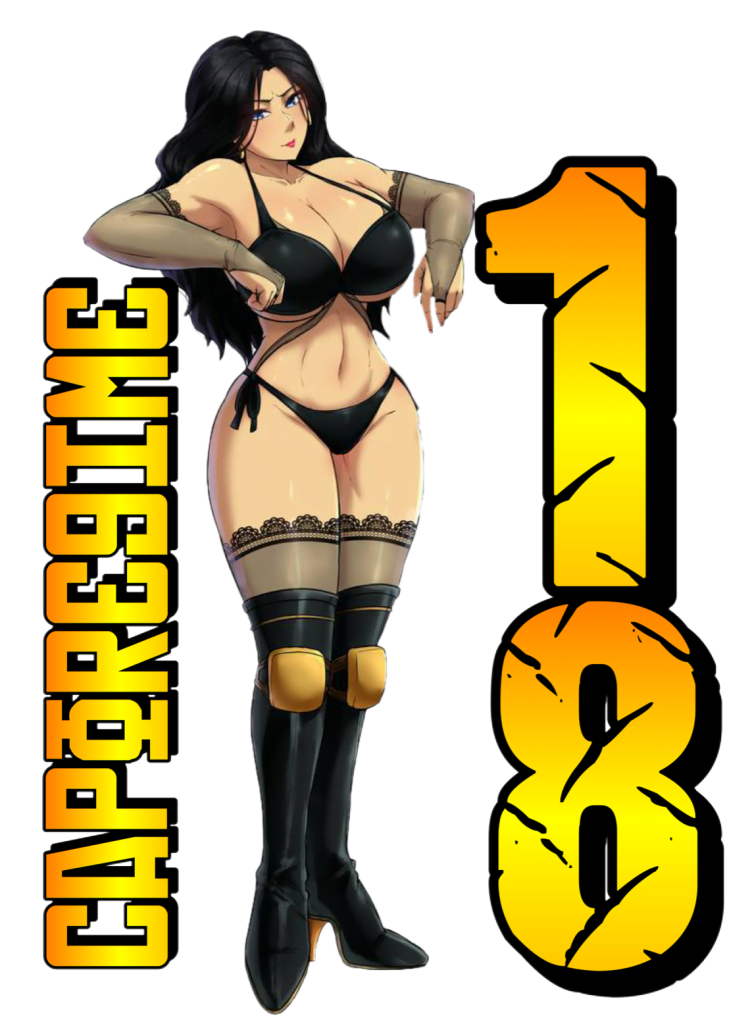 Caporegime18's Stories
Screaming like a banshee, Kerstin ran across the room and tackled her mortal enemy Erica to the ground, punching her viciously in the face. Erica was startled but quickly replied with her own punches and soon both women were rolling around on the ground trading punches, scratches, kicks, bites and screaming at the top of their lungs.
Trudging through the drifting snow, Kerstin shivered violently as she walked up to the double doors and searched for some sort of door bell. Seeing an intercom like the ones found outside of apartment buildings, Kerstin saw a strip of tape stuck next to a button with 'office' written across it. Pressing the button, Kerstin only had to wait a few seconds before a scratchy reply was heard through the speaker.