About the Author
Hello, I am Celeb Fight Lover, I love celeb fights, I will be writing a lot about celeb fights, involving a lot of different celebs, such as Jessica Alba, Natalie Portman, Stana Katic, etc, but I will also write about other women as well, my stories will have different types of fights, based on my taste at the time, could be catfight, catfight mixed with sexfight, titfight, fist fight, anything, and hope you guys like my stories.
Contact:
This author can be contacted at: celebfan201283@gmail.com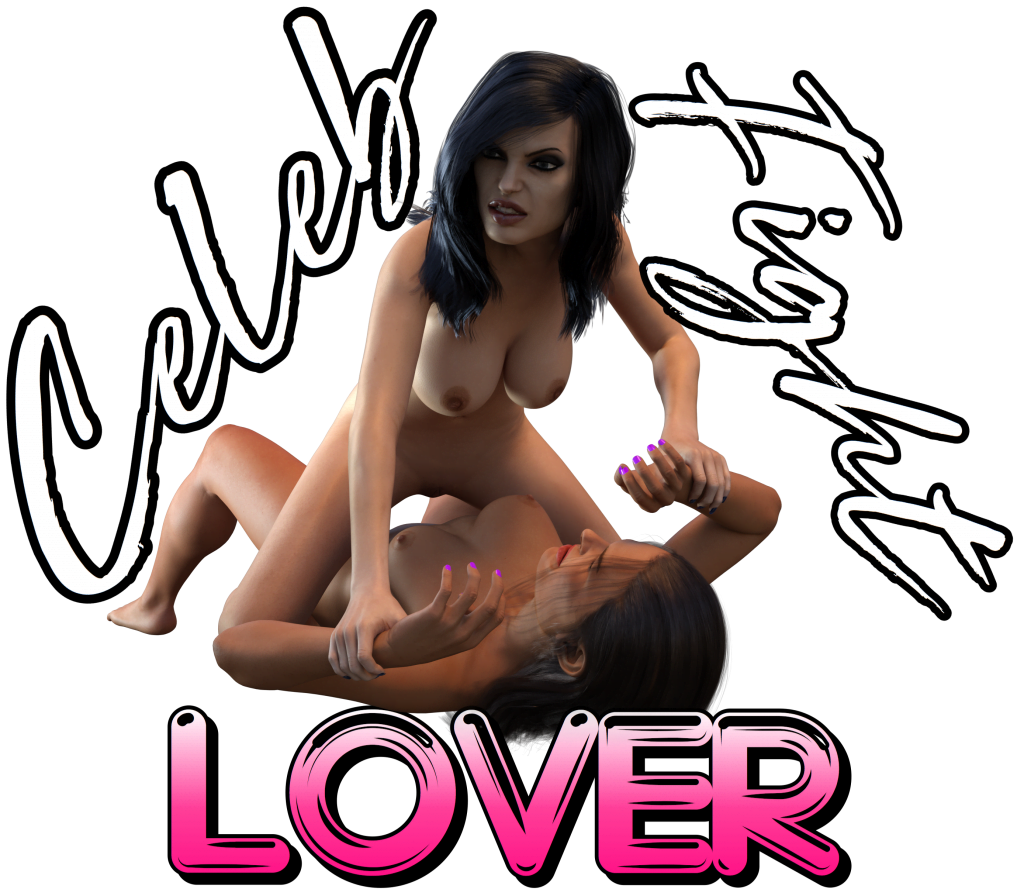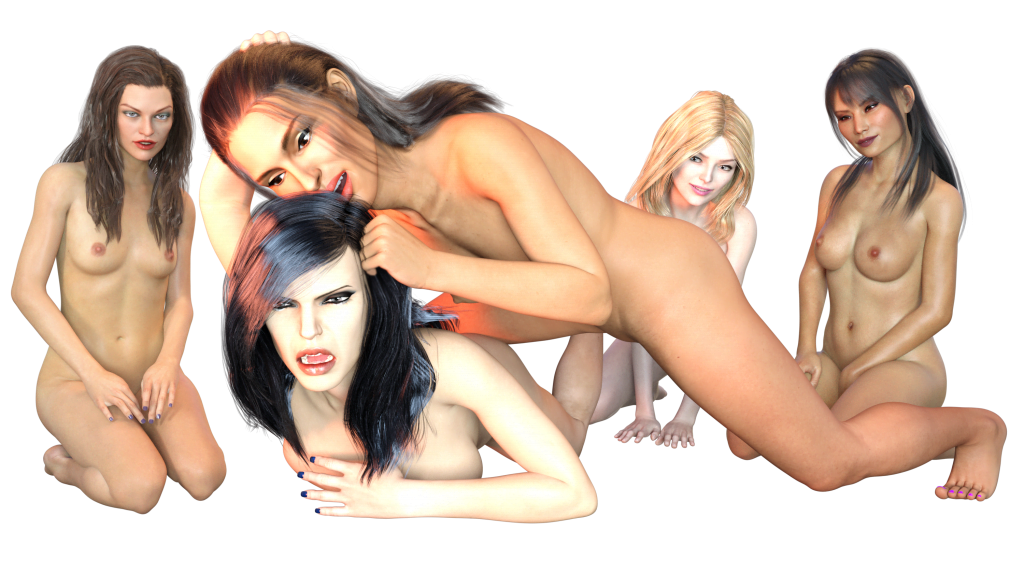 Celeb Fight Lover's Stories
"Give up you fucking blond dyke whore." Stana spits out at A.J., and since their heads are close, the tip of her tongue touches A.J.'s cheek, sending a pulsing feeling of lust down into A.J.s pussy.
"You give up you lesbian slut." A.J. counters, purposefully licking Stana's cheek, and Stana feels the same tingle of lust as A.J., and she looks into A.J.'s wild lust filled eyes, as A.J. stares into Stana's equally lust filled eyes.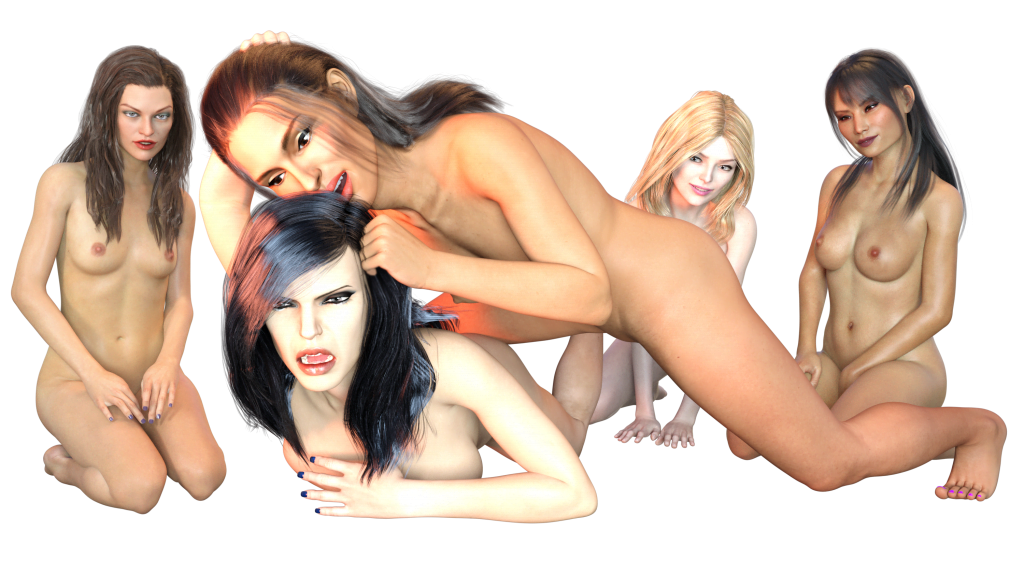 The sisters continue violently slamming their tits together, groaning and gasping in pain, the water on their tits making their tits slam together with more force then their first time fighting.  Their tits are bruised and in pain from the fighting, the pain is more intense than the first fight and also more intense than anything either of them has ever felt before
"Go fuck yourself and take your own advice you nosy whore, you told Angela I was working on her bank accounts, check your facts next time you dumb bitch!" Victoria screams back.
Brittany rams Victoria into the wall, making her grunt, and cause a picture to fall, leaving the glass in the frame to shatter as it hits the ground, then Victoria rams Brittany into the opposite wall, turning the tables, and making Brittany grunt.