Ragnar0k's Stories
About the Author
A writer of erotic femfighting fiction covering all major forms of this exhilarating and exotic genre, including catfights, titfights and sexfights.
Ragnor0k's stories detail the lives, loves and rivalries of combative, strong-willed alpha females willing to put all their sexual powers, fighting skills and feminine wiles on the line to beat aggressive, lusty rivals in hard-fought contests where the goal is to defeat and dominate an opponent by demonstrating superior will power, stamina and strength.
Story settings vary from contemporary 'girl-next-door' tales to historical and fantasy-based sagas.
A regular contributor to Hostboard's Titfighting and Sexfighting forum, Ragnar0k also commissions, collects and publishes femfighting literature and artwork (also under the pen name Excalib).
Want More Ragnar0k?
Find it at the addresses below!
http://www.lulu.com/spotlight/Ragnar0k
https://www.deviantart.com/excalib
https://www.pixiv.net/member.php?id=11805350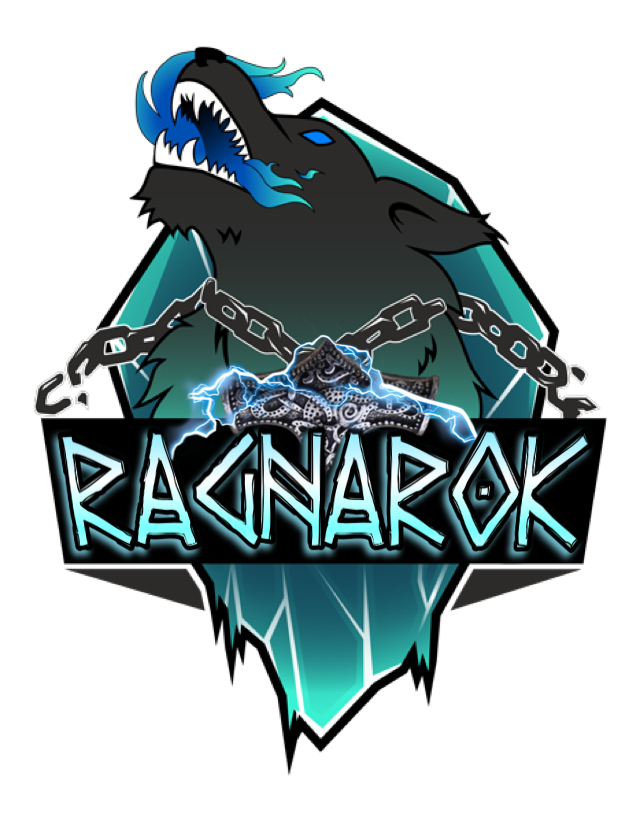 Ragnar0k's Stories
Kicking off my spot with Rivals Rapture with a blast from the past: the first story I ever published online.
When I subscribed to Entropy's ground-breaking Basement Wrestling League site back in the day, I was intrigued by a story he had posted about those perennial rivals for Archie's affections: Betty and Veronica (amended to Betsy and Veronique for copyright reasons). Entropy's original story is still accessible here: (Author's note: Probably best to read Entropy's story first as they are sequential.)

I was so impressed by the story that I contacted Entropy and he was happy to collaborate on a sequel that I would write (under the pen name Walker) and he would illustrate. I think the story still stands up very well and highlights many of the themes I return to in my later work.
From what I am given to understand, quite a few people like to fantasize about titfights, even though few have even seen them take place in real life let alone participated in one. I've even written a few stories myself that deal with this undoubtedly painful but somewhat erotic form of female combat. But I've never had the opportunity to discuss what it feels like for a woman to fight breast to breast in real life before…that is until I met Tanya G recently on a forum.
Twenty-nine-year-old Tanya informed me that since the age of nineteen she had participated in no fewer than 12 titfights, with different women each time. Although I have no means of verifying the authenticity of the account I am about to relate, I do hope that the tale of Tanya's First Titfight will entertain at least.

Boarding School Queen Series
Chapter 1:

Boarding School Queen Series
Chapter 2:
Edinburgh Excursion

Boarding School Queen Series
Chapter 3
The French Exchange

Boarding School Queen Series
Chapter 4
Destiny Ascension

Boarding School Queen Series
Chapter 5:
Mothers and Daughters

"Oh, that?" Amita dead-panned. "Well, I'm looking forward to a good face-sitting soon if that's what you're on about."
"And I'm looking forward to making you eat those very words and my pussy – after my big tits destroy yours!" Susan growled, pulling her T-shirt over her head and throwing it aside in one clean motion, letting her pendulous orbs bounce free.
Staring at her rival's voluminous teats undulating and swaying as they settled down on her chest, Amita felt her mouth go dry. Big, fleshy, firm white tits looking even more dangerous than she remembered. Large pink areolae topped by those long, thick nipples that had come so close to defeating her own before. Realising her expression betrayed her surprise the Sikh girl quickly assumed her poker face. Too late: Susan had a predatory smirk as she cupped her breasts in both hands.