About the Author
I'm a very experienced registered nurse, currently working in critical care. Creative writing and art are my main hobbies. Fight scenes have always been depicted in art and literature as metaphors for our struggles and conflicts in life, against both outside forces and within ourselves; consider the ancient biblical story of Jacob wrestling in the dark with an angel. Recently, I started to experiment with stories involving female fighting and found physical conflicts between women can achieve extreme levels of drama, emotion, and eroticism in stories. As a nurse, I'm a keen observer of my fellow human beings. Fortunately, physical fights in routine life are rare. But let's face it, gossip, jealousy, rivalries, building ourselves up at the expense of others are all around us. It doesn't take much imagination to picture a catfight as the personification of how we sometimes treat each other. Thus, my stories are inspired by everyday life. I highly value character development and plot. I tend to focus on the minds and emotions of the characters. Accordingly, the story itself will determine the level of violence and eroticism. Some stories may be directed at a mainstream audience, others are for the fetishist. My hope is that all my stories will be an exploration into what it is to be human, both good and bad. Thanks for reading.
Contact:
This author can be contacted at Kiva1754@gmail.com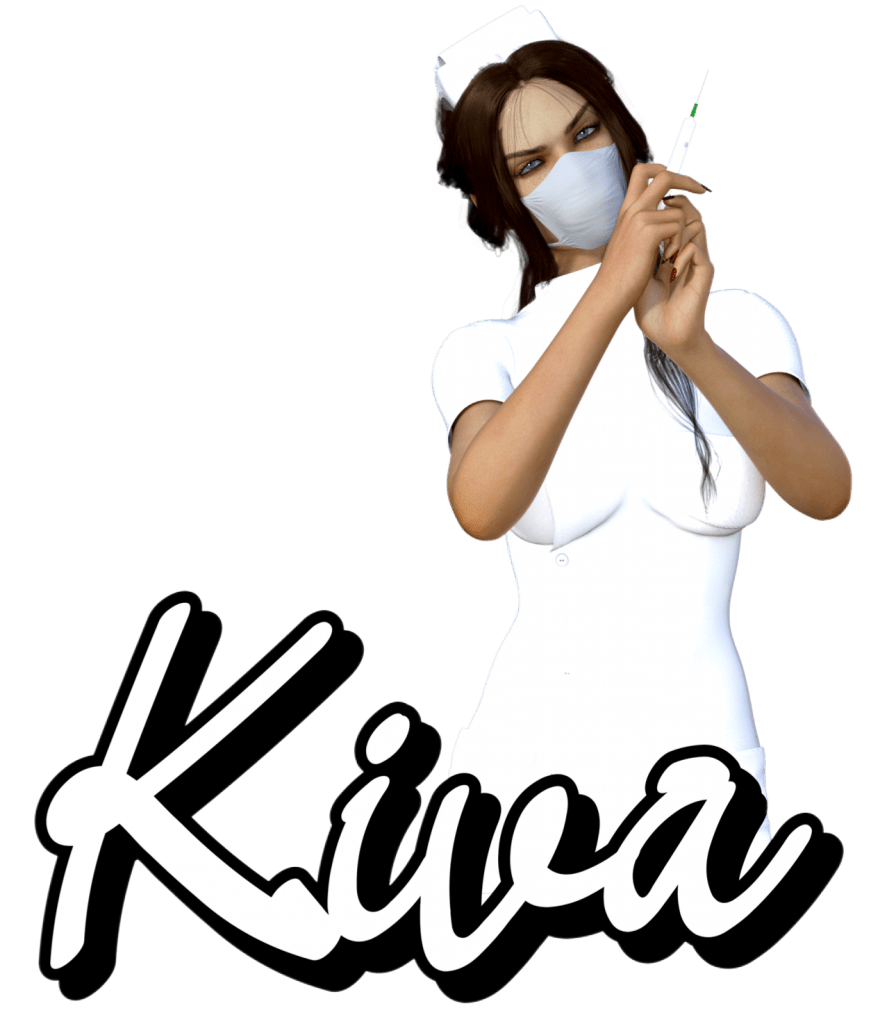 Kiva's Stories
The rage bubbled faster inside, churning over and over. I felt my composure melting away. I did not want Rob to see it. "Excuse me," I said as I got up to head for the restroom. Standing at the sink, I looked at my sunken, bloodshot blue eyes in the mirror. The sleep deprivation, the work day and the stress were taking their toll. And the hatred….And the anger…Boiling faster like a cauldron. It all flashed passed me…the arrogance…the lies…the intimidation. The isolation. And worse of all… the staff's indifference…the indifference…The FUCKING INDIFFERENCE. The boiling pressure was growing. In the mirror, I noticed my teeth were clenched. I didn't recognized the wild look in my eyes.
Right away, I knew something was wrong. My legs felt like they were in quicksand. I could barely feel the mat under my feet. I stumbled clumsily into my adversary. Jailyn caught me by the chest and shoulders and slammed me into my own corner. I felt my back bounce off the corner pad and staggered forward uncontrollably half bent over at the waste; wobbling head first into my waiting opponent. Jailyn grabbed the back of my head, securing a front face lock. Just a few feet away, Trey screamed, "Marissa, the ropes.