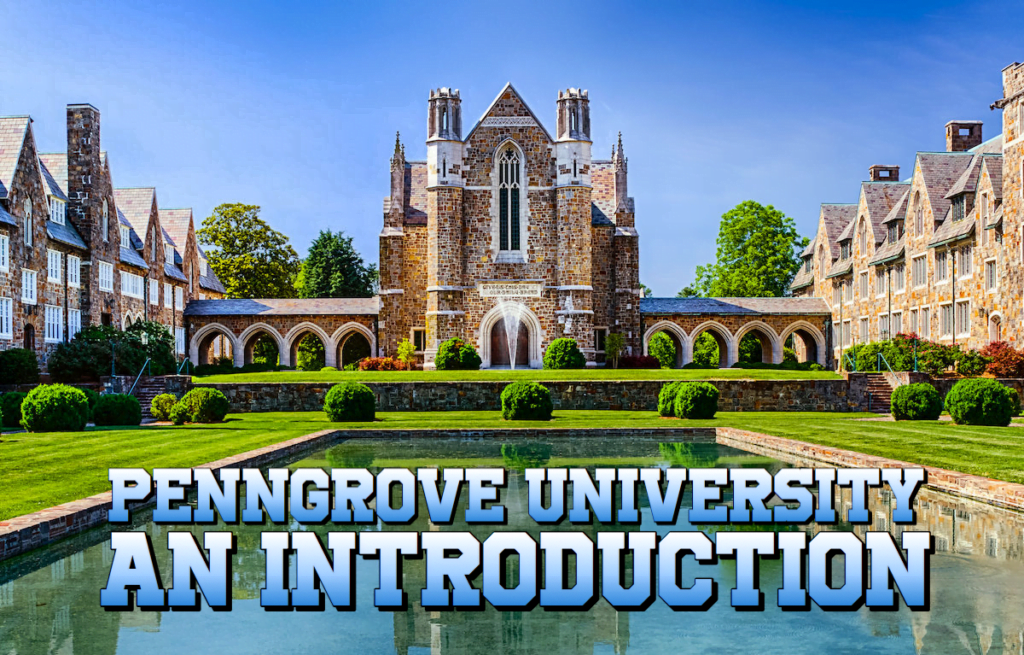 A Lovelace Tale
Anna meets with Dean Windgate, on her first day at Penngrove.

When Anna gets home to tell her mother about what happened with Maisie, she finds only a hand-written letter. One that tells her of her mother's struggles to fit in when she first arrived on Penngrove's campus.

Chapter 5
Coming Soon!
After class, Anna finds herself in an unexpected confrontation with a classmate named Maisie. One that brings her to the edge of quitting Penngrove on her very first day.

Emboldened by her mother's letter, Anna Lovelace returns to Penngrove, only to find herself once again singled out. But just when the weight of that isolation threatens to break her spirits, she meets a new friend.

Want Something Else? Keep Reading!