Yes, you love the stories posted here.
Yes, you could spend hours upon hours sifting through the hundreds of tales in our library.
But sometimes, you want to see it and hear it while you lean back and enjoy.
If you're in that kind of mood, here are the are the producers Fights.Sexy recommends.
Enjoy, Rivals.

Fight Models' Self-Run Production Studios
It was kind of inevitable that in the modern, tech-saturated world, that the models that have entertained us for years would break out and make their own videos.

Inevitable though it was, I think it is one of the best things to happen to the genre. Not just because it gives us a fresh take on the fetish we all love, but also because it allows us to directly reward and sustain the models who have committed themselves to providing us with so much.
Now, the stores below are not just filled with fight videos, as these models are all trying to cast a wide net. But they certainly have enough of them for you to sift through, find, and then BUY.

Traditional Studios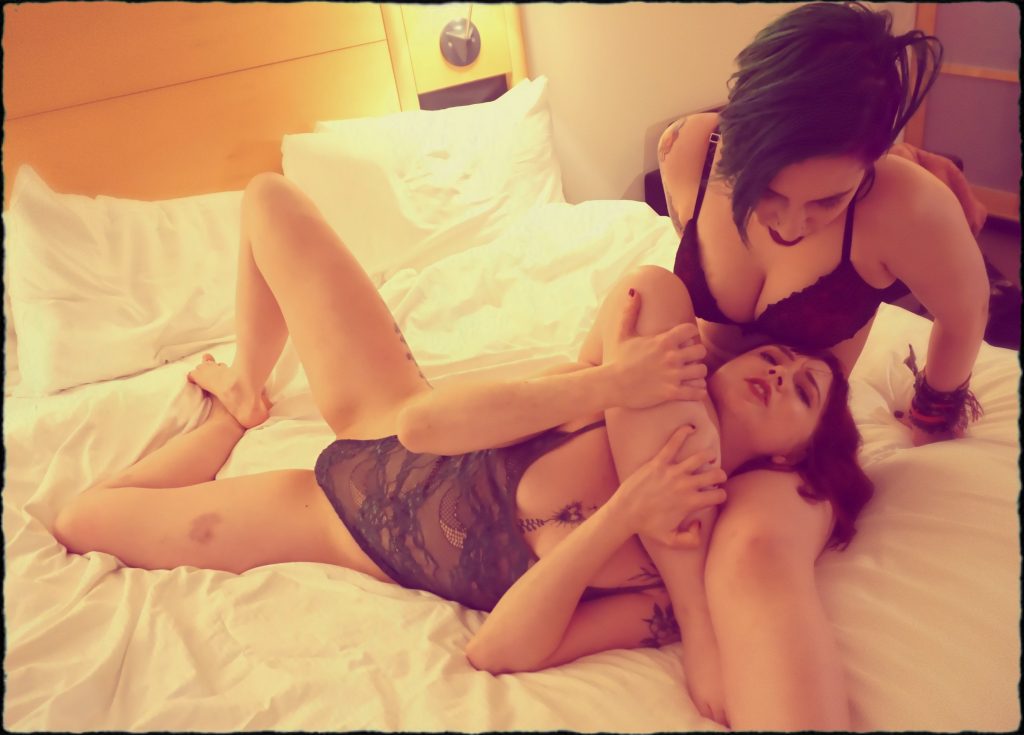 Rival's Comment: Friend of the site, Ard, runs an incredible site with some off the hottest 3D images and videos ever made for our corner of the kink-universe. So head on over, become a member, and enjoy women going body-to-body like you've always imagined!