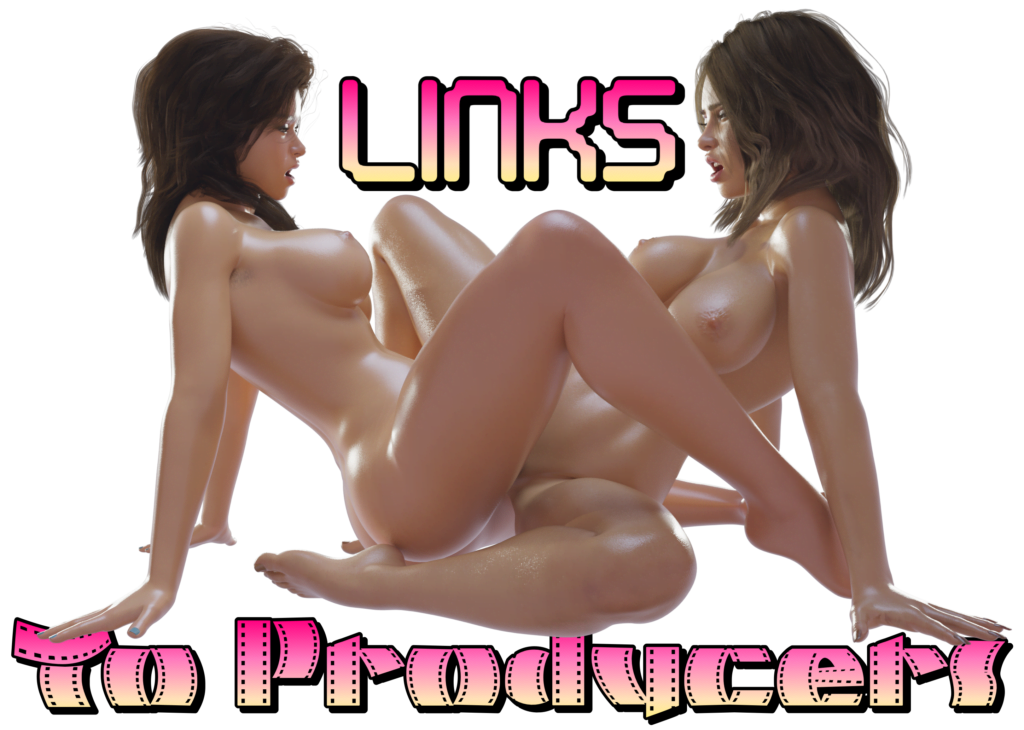 Yes, you love the stories posted here.
Yes, you could spend hours upon hours sifting through the hundreds of tales in our library.
But sometimes, you want to see it and hear it while you lean back and enjoy.
If you're in that kind of mood, here are the are the producers Fights.Sexy recommends.
Enjoy, Rivals.

Fight Models' Self-Run Production Studios
It was kind of inevitable that in the modern, tech-saturated world, that the models that have entertained us for years would break out and make their own videos.

Inevitable though it was, I think it is one of the best things to happen to the genre. Not just because it gives us a fresh take on the fetish we all love, but also because it allows us to directly reward and sustain the models who have committed themselves to providing us with so much.
Now, the stores below are not just filled with fight videos, as these models are all trying to cast a wide net. But they certainly have enough of them for you to sift through, find, and then BUY.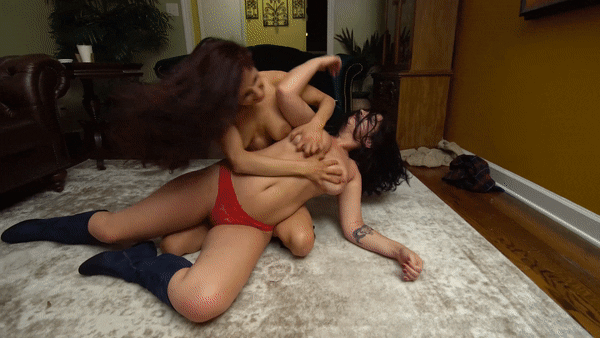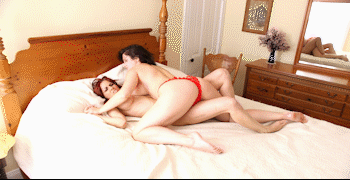 Traditional Studios
Their Pitch: This is the place where dangerous females do battle, wrestling each other to the knockout! Watch crushing scissors, controlling pins, nasty hairpulling, torturous holds, breath-taking smothers and some VERY dirty tactics as these girls go all out to win. Of course when there is a winner there is a victorious pose… One triumphant winner, one vanquished loser, welcome the Battlebelles.
Rival's Comment: Almost all of the images used on the site, outside of the blog page, are from BattleBelles.com. Their posing, atmosphere, and the facial expressions of their models are perfectly tuned for my take on the fetish. And so I say, check them out and buy their galleries. I think they're about $7.00 each — an absolute steal.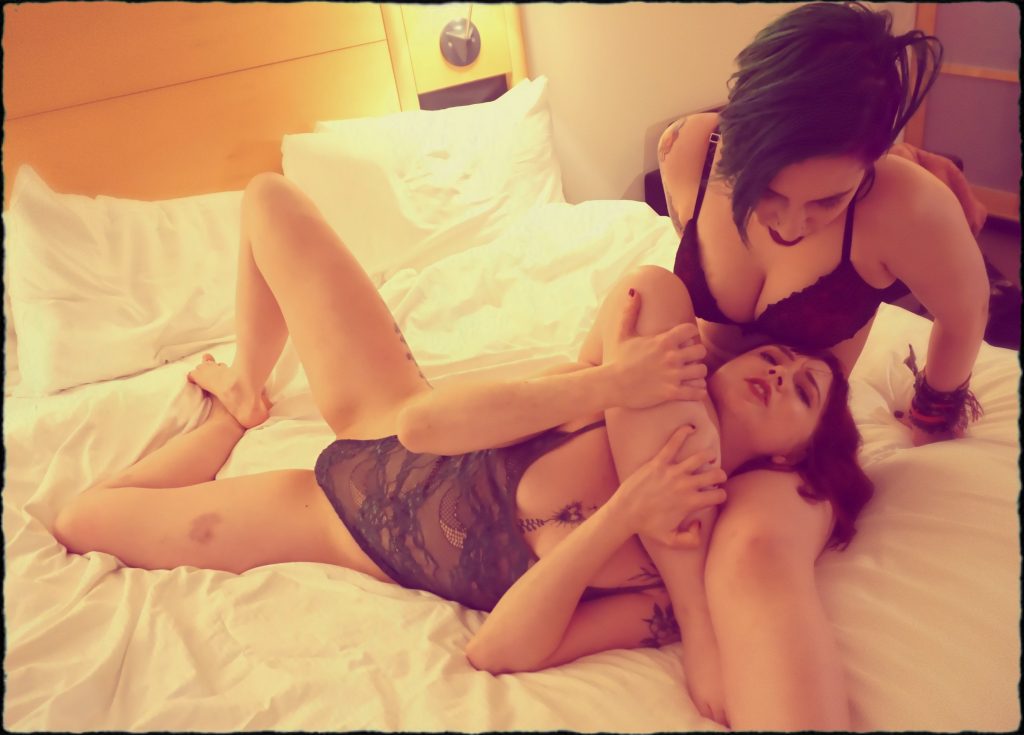 Rival's Comment: Friend of the site, Ard, runs an incredible site with some off the hottest 3D images and videos ever made for our corner of the kink-universe. So head on over, become a member, and enjoy women going body-to-body like you've always imagined!


Their Pitch: Fights, fights, fights, or in other words… Finest Female Fighting! That's what Foxycombat stands for. Very pretty young women focused on fighting, always competitive, sometimes rough. That's what we like! Being a Fox is to be wild, clever, bitchy and strong… but always foxy.
Rival's Comment: This producer has a LOT of stuff to sift through. Thousands of pictorial sets and videos. And though not all of them are blindly hot, there are enough that are to make this one of my absolute favorite producers.
One thing I like about it is the feeling you get that it isn't male-dominated. The only voices you hear, faces you see, and tones you get are from females. Something about that makes everything feel safer, cleaner, and less grimey.
But don't let that feeling fool you, some of Foxy's fights get violent. Not only violent, but passionate. Intimate. And in some ways, hotter than anything else you can find in our corner of the fetish-webs.
Yes, the sound is echoey, at times muffled, and occasionally unpleasant. BUT, the actual part you watch is often perfection. Really can't recommend enough that you go and submerse yourself in the world of FoxyCombat.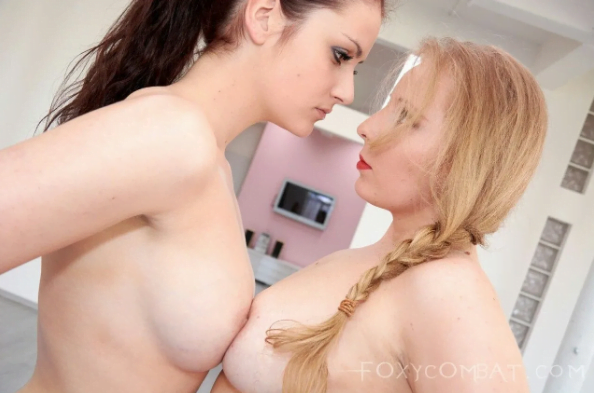 Their Pitch: Makers of catfights, breast duels, no-limits sexfights and the less violent fantasy brawls.
Rival's Comment: This producer is my favorite. Full stop. Put a period on that sentence and drop the mic.
The part that makes them my favorite however, might push others way.
Yes, JM does catfights sometimes — fist fights and even boxing. BUT(!), they do it with a sense of intimacy and sensuality that just gets me.
It's why the phrase woman to woman gets you and us excited. It's body against body, tits against tits, and pussy against pussy.
With busty, mature, and experienced (in the genre) models you know from other producers melting on the screen just for you.
Now, fair warning: the acting is bad. Almost uniformly. But, in a way, I enjoy that. Not because I hate myself, but because it lets me relax as I watch two women, tell a story of competition and struggle that is often times so well done, I forget that the dialogue sounds like it was delivered by an alien who has never heard humans interact before.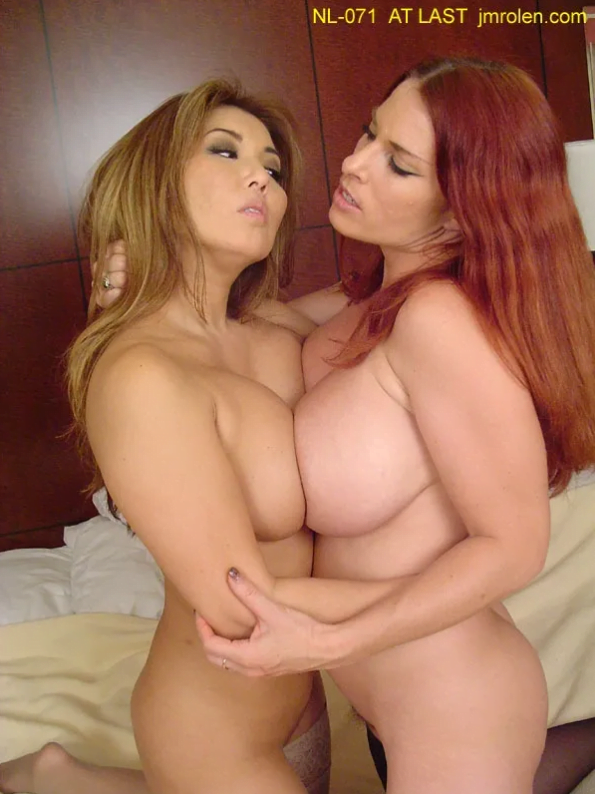 Rival's Comment: This producer has been around for a long time, and though their early stuff isn't really my jam. Almost everything they have done in the recent past has been incredible. Both in their DT and XFF incarnations, they have made red-hot stuff with girls that at least to me, are irresistible.
So if you're looking to start or add to your collection, there is plenty of sexy on their site.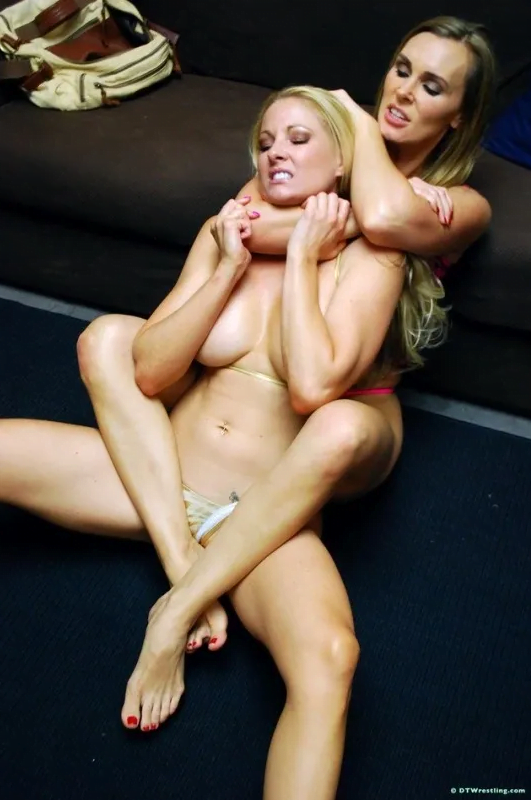 Their Pitch: NAPALI VIDEO is the world's most famous and best source for lovers of the massive mams! Connoisseur and founder KENNY LLOYD has always been a true admirer of the female breast. Kenny's true love was watching the slow, pendulous movement of over-sized memoirs swaying, bouncing and moving as pretty girls sashayed in sweet delicious moments. His fetish was soft catfights where two large women would battle in sweet combat as their breasts bounce and glide off each other. So in the early 80's he had the idea of sharing his fascination with other lovers of the feminine globes.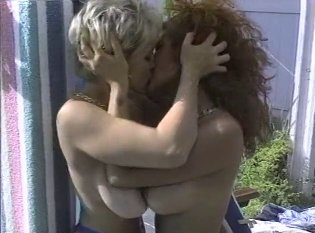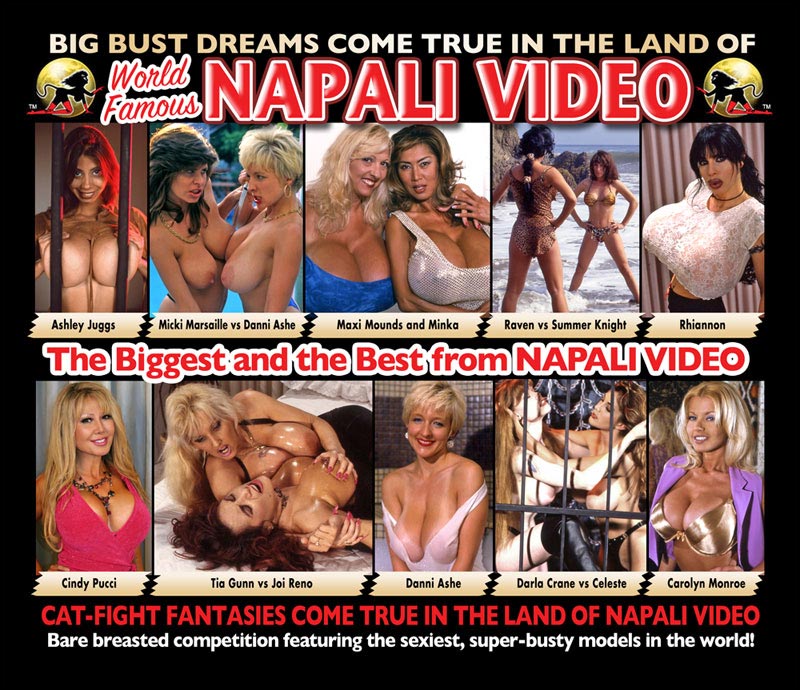 Rival's Comment: The videos this producer makes are high quality. Certainly a go-to if you like body-to-body, intense wrestling rather than catfights.
Just as a note, they also understand well the sexiness of wearing a rival down in a long, lingering hold.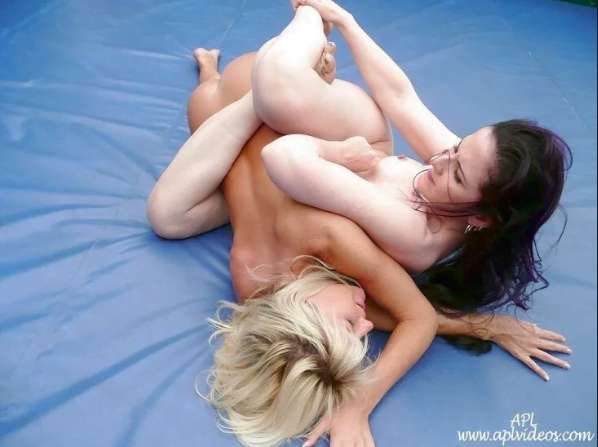 Rival's Comment: This producer does both videos and image galleries, and it is the later of their work I am most into. They use very youthful, energetic, and girl-next-door-looking models. And when those models fight, they're in living rooms, bedrooms, kitchens, and other grounded environments. Something that gives their photos a sense of realism most video producers lose by having every encounter take place on a bright blue mat or a hotel room.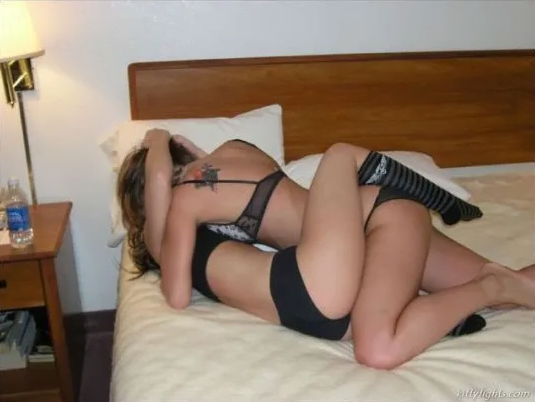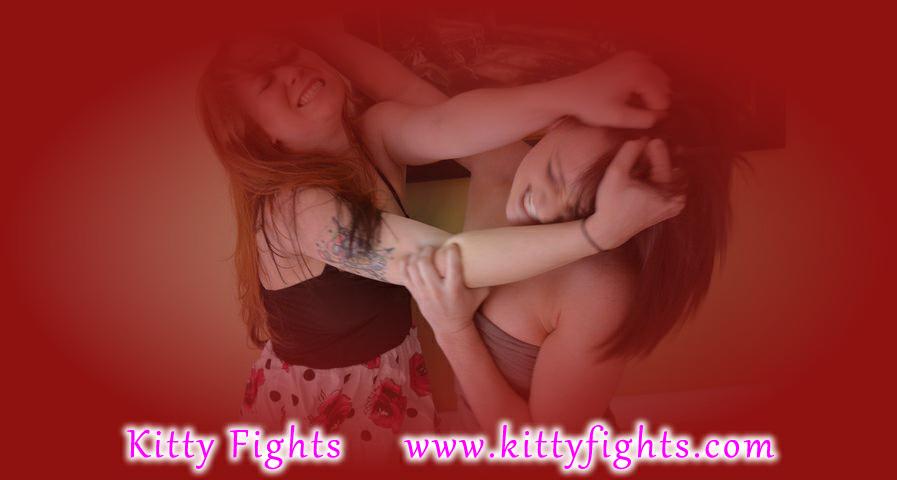 Their Pitch: Sexy Fight Dreams goal is to bring your fighting fantasies to life, following a total quality philosophy.
Rival's Comment: So, this producer is amazing for a couple of reasons. One, they have Ambra and Andrea — two of the hottest, most intense fight-stars around. And second, they make custom videos that aren't just the girls giggling about how dumb the premise or action is. Every video of theirs I have seen is one in which the girls are taking the battle seriously — and their facial expressions make that obvious.
The only custom video I have ever ordered was from them, and it is one of my favorite videos, amongst a VAST library.
Certainly worth your time and money. I know it was worth mine.

Rival's Comment: This producer has gone the way of existing only on Clips4Sale, but oh what clips they have.
Hot models, sexy scenarios, catty staredowns, and lots of foot play if that's your jam.
Also, their videos are short enough to buy without spending too much.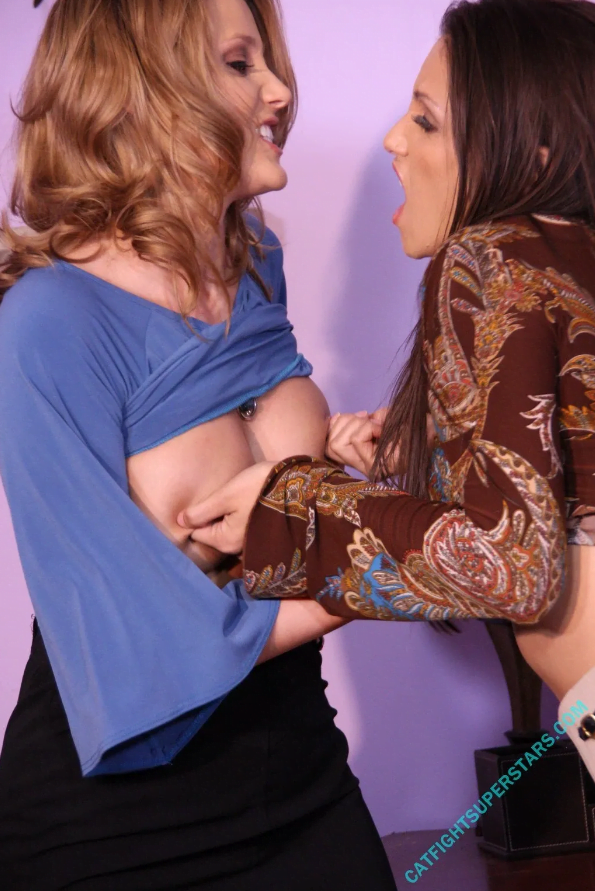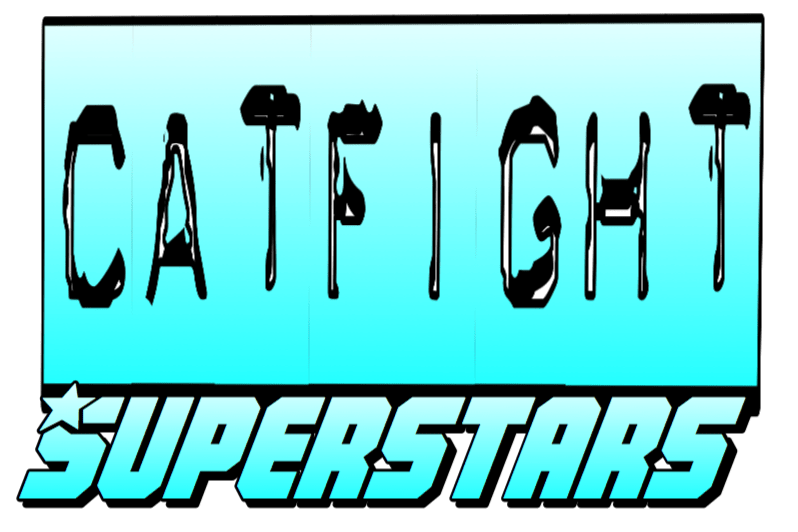 Rival's Comment: This producer feels less like one of them and more like one of us.
You know what The Sleeper Kid looks like. And that deep down under the karate-chopping, sweat-pant-wearing exterior, he shares our fetish.
With that knowledge comes another. His videos are going to be sexy, even if they don't play that up too hard. Which, is probably a plus for some of our more pro-tilted readers.
Personally, my favorites are from the exhaustion series and his very early work, but still. SKW is the place to go for pro-style and apartment wrestling engagements. ESPECIALLY if you're into knockouts.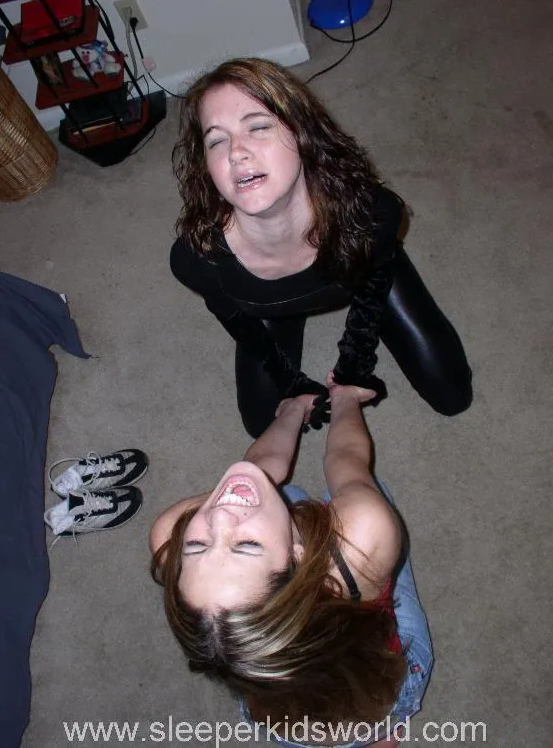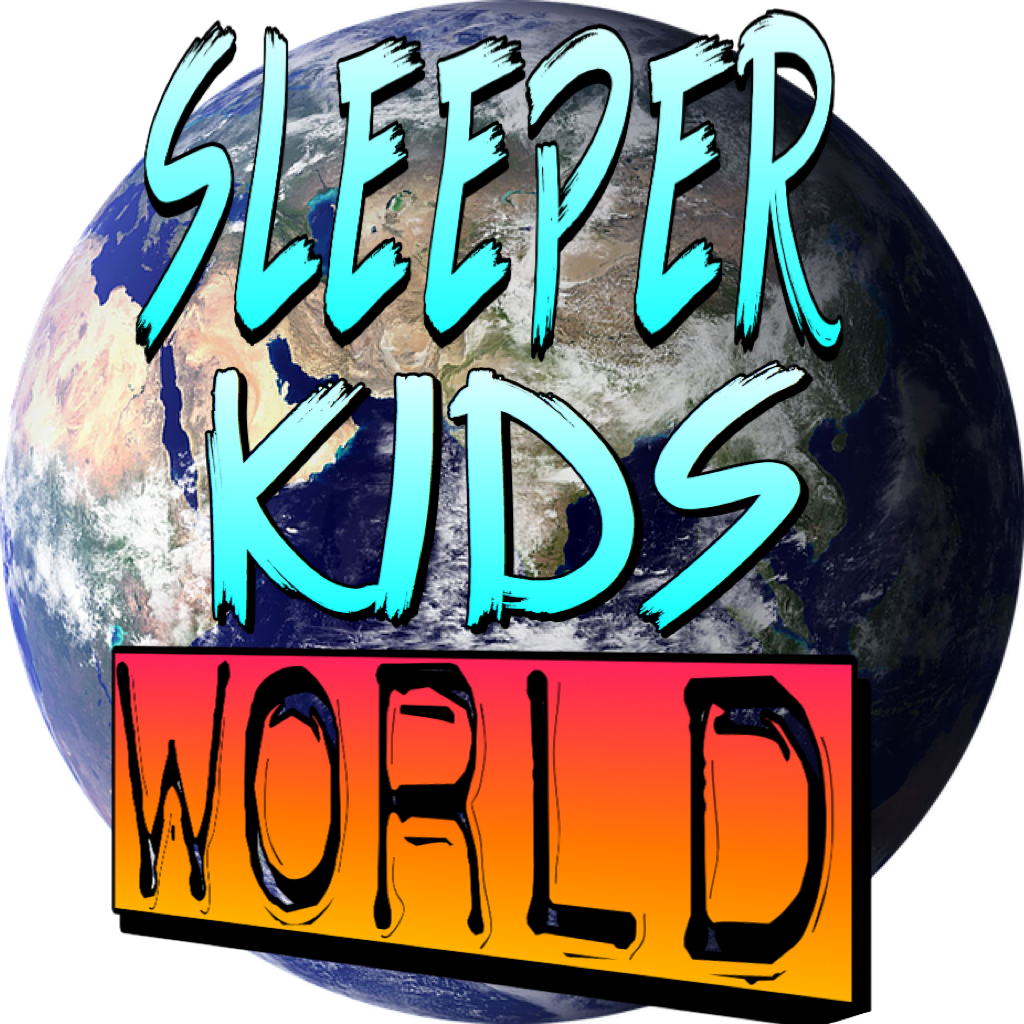 Their Pitch: California Wildcats began producing catfights in 1985. The catfights are fantasy fights. They could take place outdoors, indoors, underwater, in the jungle, in Beethoven's boudoir or in the bikers' garage. The combatants are women. They could be decked in fetish wear or cavewomen's furs; bridal gowns or a fine sheen of oil. By the end they will at least be topless; usually they are nude. The fight could involve slapping, kicking, screaming, hairpulling, breastgrabbing, fistfighting—any number of combative techniques: catfighting is truly no holds barred.
Rival's Comment: So, this producer is a little up and down. Their original work was SUPER catfight-y. So if you're a catfight fan, you'd be in heaven. That being said, it wasn't really my style.
At some point, they started to focus entirely on sexfights and the videos they made became my absolute favorites and I loved basically everything they made. Their videos were intense, passionate, well-acted, and right on pitch — for me.
Now, however, they basically make lesbian sex videos devoid of any of the fire and quality that I loved.
So, yes go to their site. Yes, buy their videos. But be wary of their new work.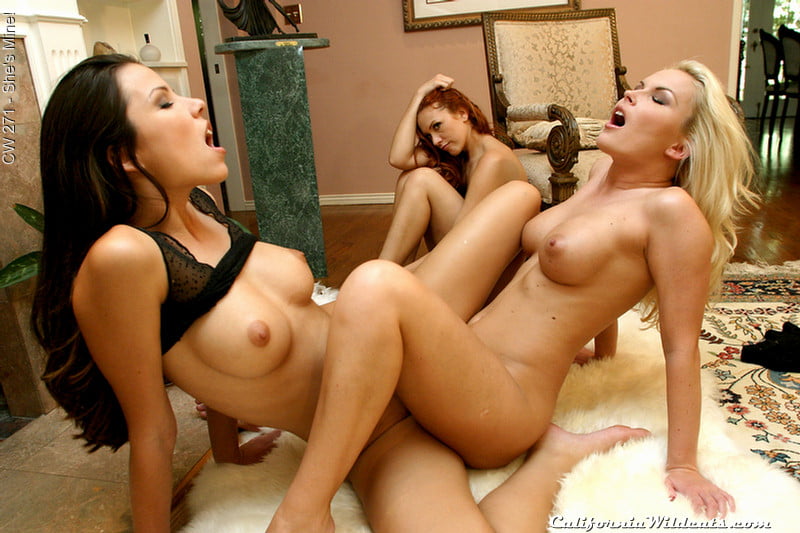 Rival's Comment: This producer has been around since forever. And they have two sites, for the two main-line persuasions of our audience.
One for the more violent, and the other for the more sexual desires of our community. And they dovetail in a really fun way, where a catfight will end, and then immediately thereafter, a sexfight will begin.
Really hot stuff. Definitely worth checking out their ludicrously huge backlog.
Also, Eva is <3 <3 <3.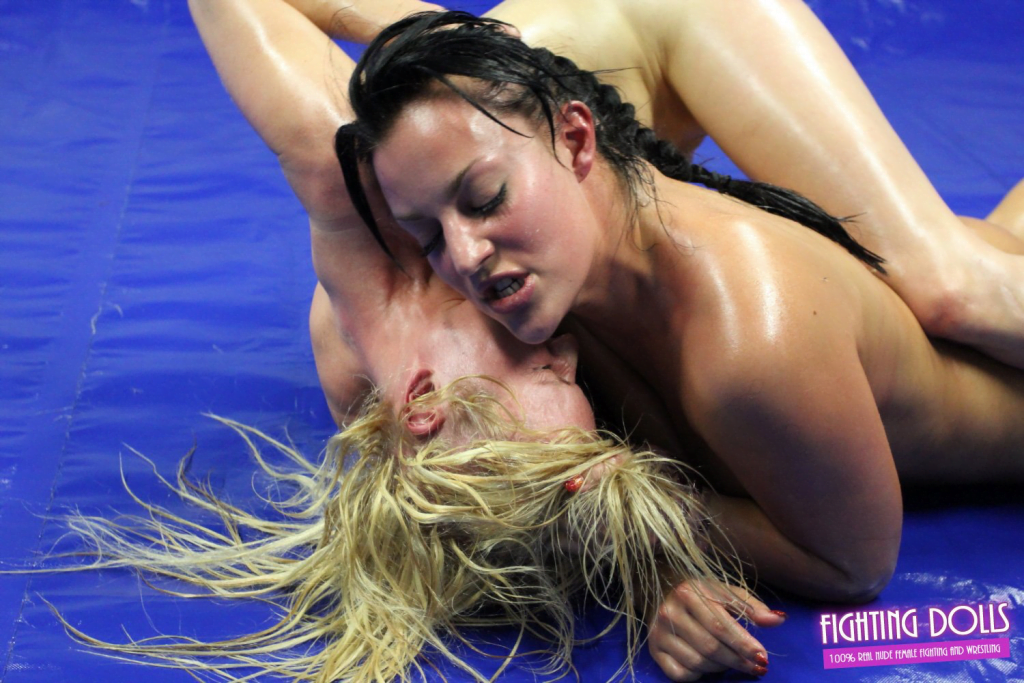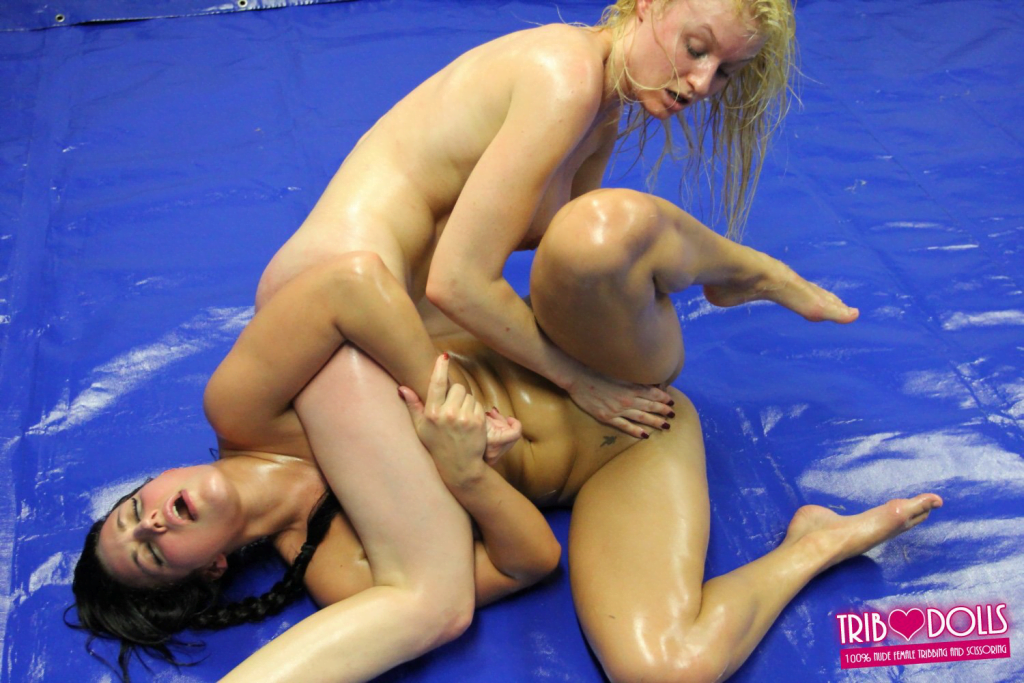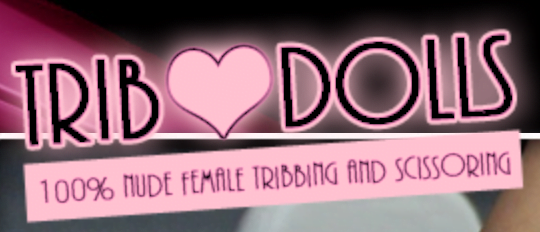 Rival's Comment: Following in the footsteps of the now dimming Ultimate Surrender, this producer carries on the tradition of sexual wrestling with the scoring of points without all the creepy male refs walking and gawking.
Also, it APPEARS to be run by community fave Ariel X, or maybe I just wish it was. Which leaves me with a confidence that the models will be well paid and protected.
In addition to that atmosphere, Evolved has been using some thicker, more mature models, along with top-tier porn models like Sinn Sage, both of which I personally enjoy.
Now does the large arena setting lose some of the intimacy I crave? Yes. But even with that backdrop, they keep at least the videos I have seen to just the two rivals, leaving out the large crowd.
So head on over, Rivals, and get your winner-fucks-the-loser fix!