About the Author
Hello everyone:
Hope you are enjoying whatever story you are reading! Thanks for visiting, and I guess a bit about me. I started writing about sexfights and catfights a while back and have enjoyed it ever since my first story the 85th floor. I really enjoy reading peoples requests and ideas and then putting my own spin on it, and most of my stories come from things or events I see and I imagine how the events turn out. This includes most of the women in the stories and my favorite part is the buildup until they have nothing left to do expect fight and settle it with sex.
Contact: This author can be contacted at kingofdapirates1@gmail.com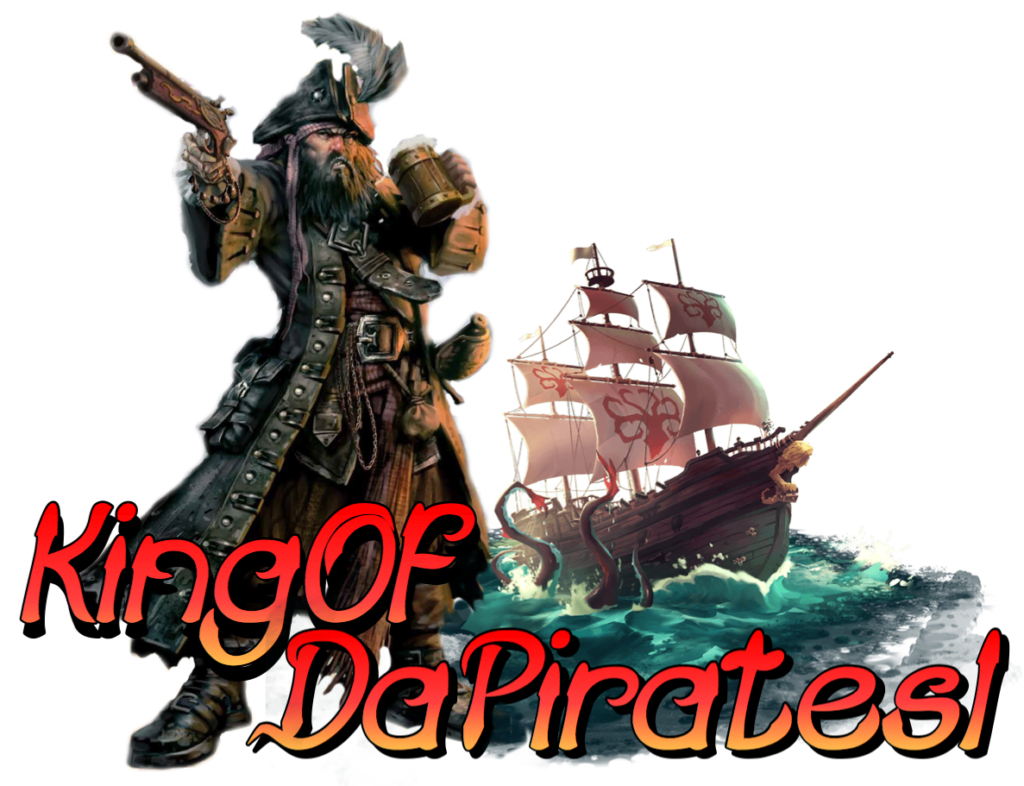 KingOfDaPirates1's Stories
They fell to their knees and crawled round each other like cats, their minds still getting used to controlling the new bodies as they screamed at each other as if they needed to convince themselves they were going to win. I watched them like a hawk, their pussies literately dripping with desire which I couldn't help but think it was strange, as that would mean they were turned on by themselves, their own body. Yet, when I looked at them I could see it in their eyes that they absolutely were, perhaps it was the ultimate challenge to a sexual witch, to defeat her own body with her own skill. They wanted each other more than anything, the sex must have been that good between them. It seemed that even though it would take a while for them to get full control, they were as turned on as ever and didn't plan on waiting to fight. They hissed at each other and continued their circle, not yet quite in control enough to engage.

They began grinding into each other making opening each other up and trying to feel the other woman as much as possible. Elise reached out and grasped Carrie's long brown hair and pulled her to her forcing her tongue into Carrie's wet mouth. Carrie responded well to the kiss and they began licking each other all over their faces. Meanwhile their tits bounced against each other and their pussies were locked into a French kiss as well. They broke their kiss and began to whisper threats to each other.
"Slut. I'll make you cum", Amber groaned right into Maggie's ear.
"No, I'll make you cum like a whore." She breathed back at Amber with a small whimper.
"You're not hot enough to make me cum." Amber whimpered back as Maggie hit her g-spot slightly.
"Fuck you, I am", Maggie got in just as Amber kissed her. They lost track of time the pressure building.

Dear Carrie,
I'm sure you have noticed some things in your house that have changed recently. Do not worry for there is a very big explanation for all of this as long as you keep reading. I have been waiting and planning for a weekend where Jack was away and here it is finally upon us. Planning for what you ask? Well Carrie after you and I had our little challenge in the office I decided I would have to find a way to break you Physically, Mentally, and the most important Sexually as I use your body for my own self pleasure.
Elise