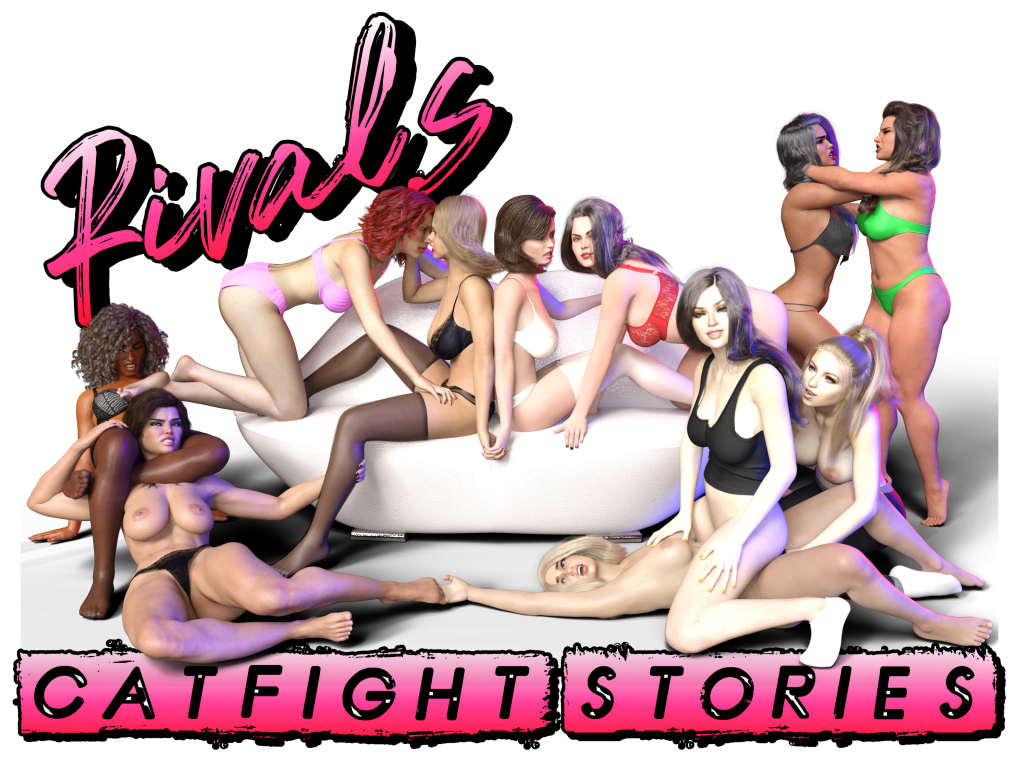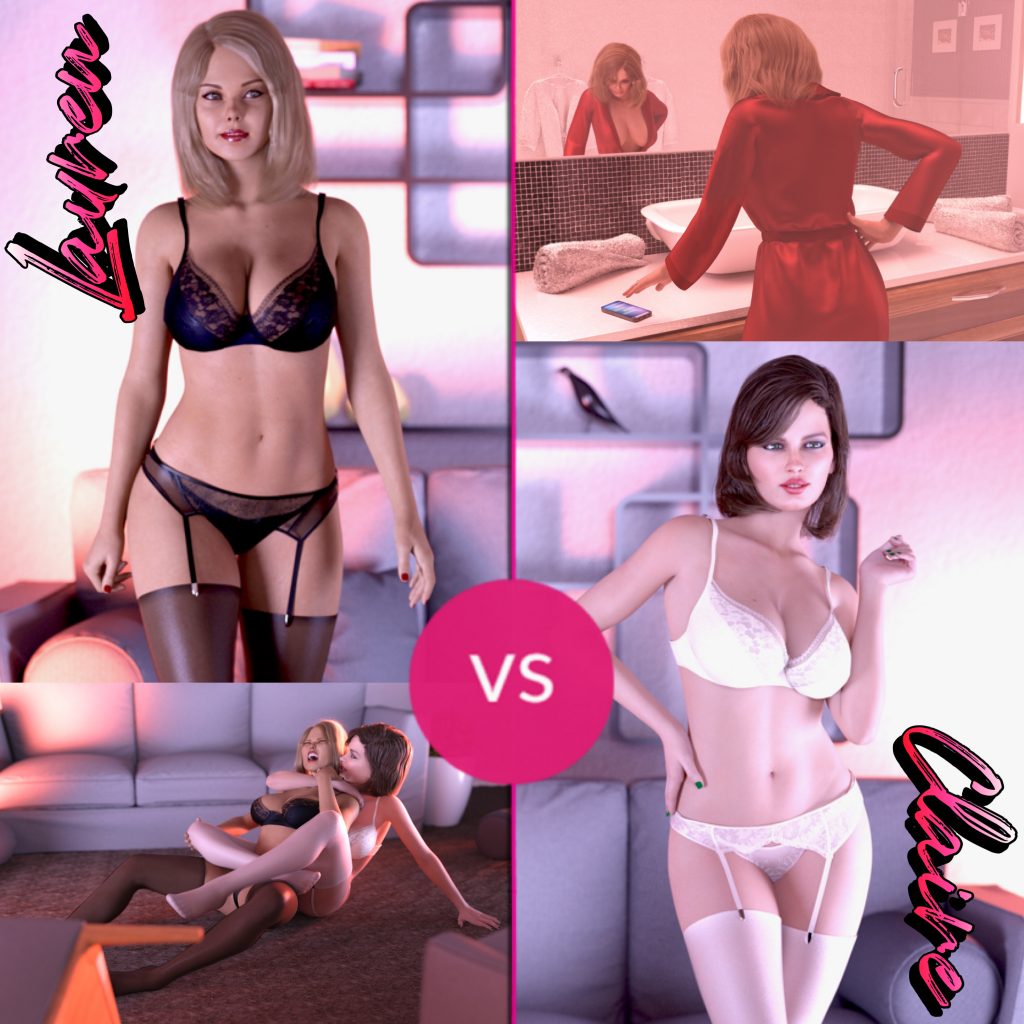 Catfight: When a marriage dulls, and a husband strays, mistress and wife decide with violence and between themselves who will stay and who will go.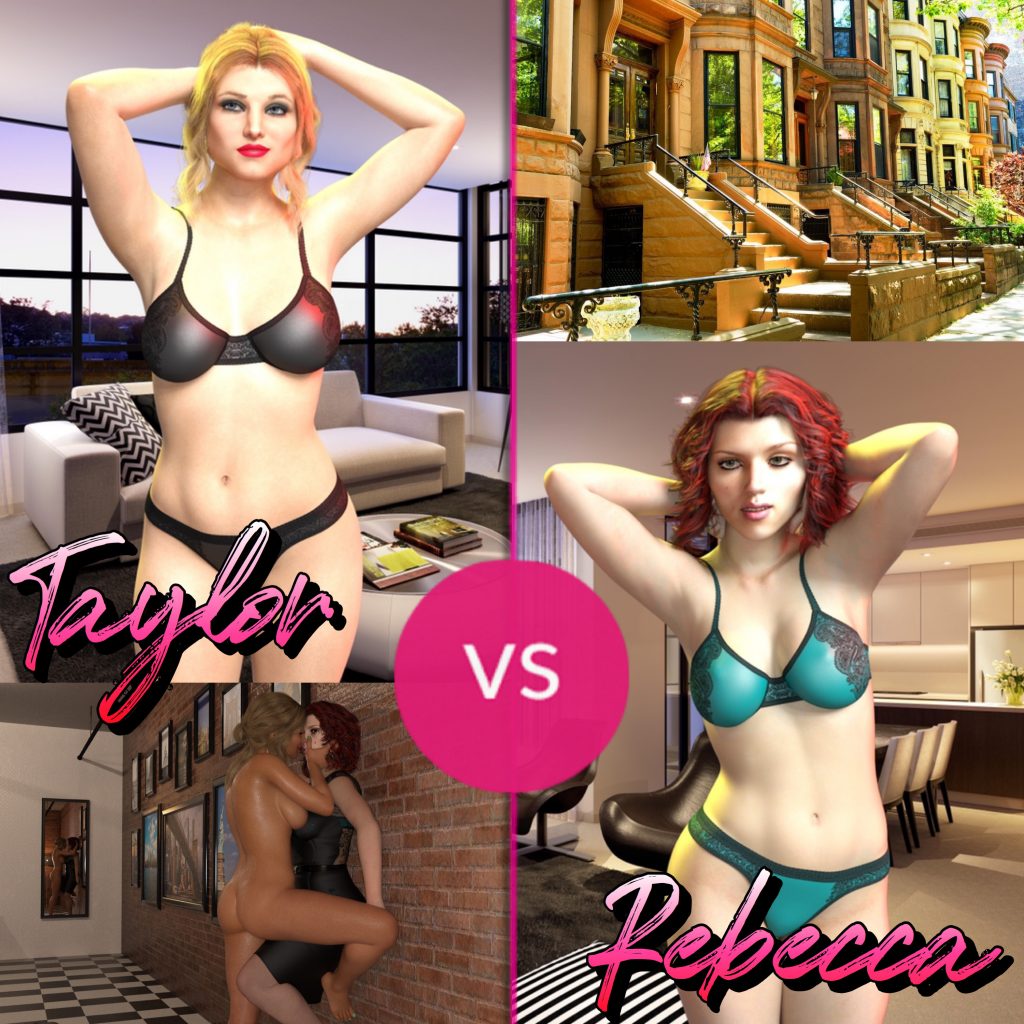 Catfight: It is only after an office rivalry spins irreparably out of control, that the two feuding women at its core are forced to forgive, forget, and work together. But before they can even try, they decide to struggle … to writhe … until one has proven her dominance or the other taken her vengeance.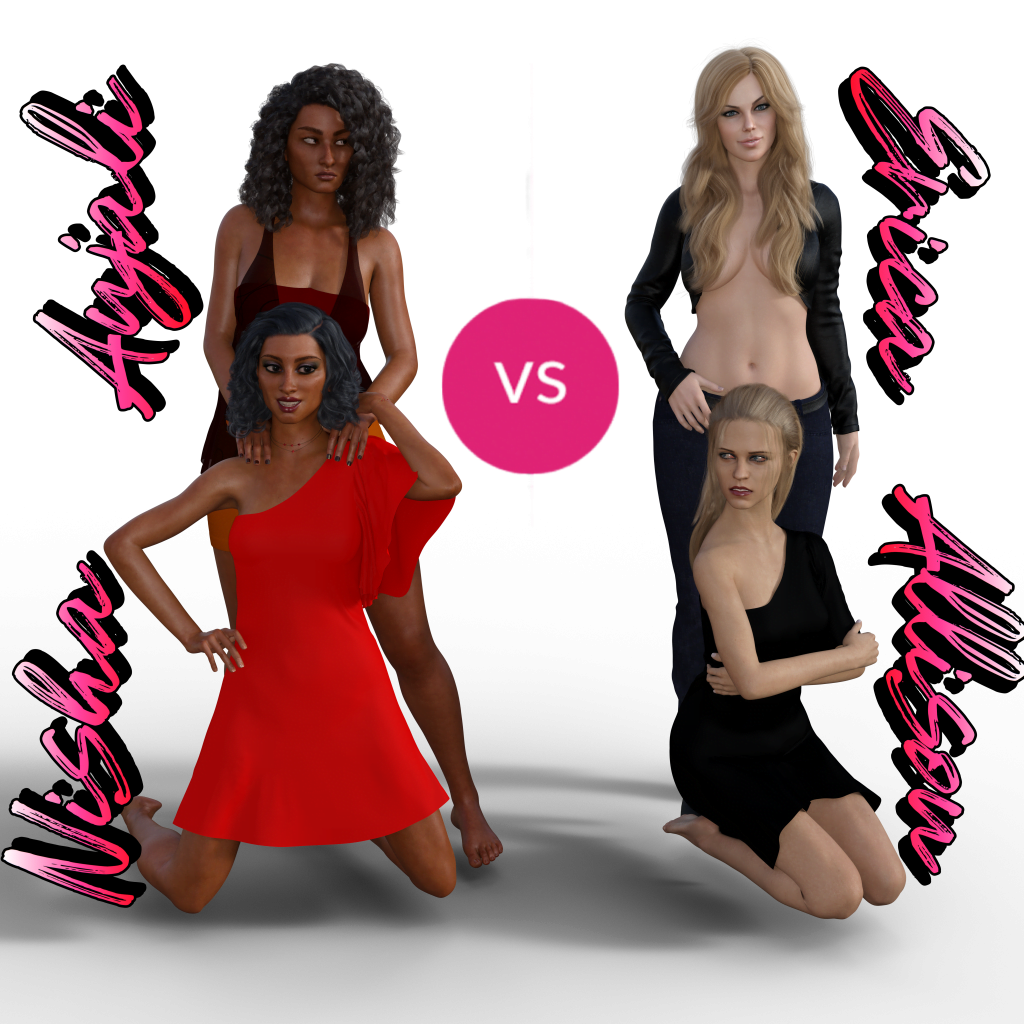 Family Fight: When Allison's prom night ends with she and her high school rival rolling on the gymnasium floor, her disappointed mother takes her to talk things out. Daughter to daughter and mother to mother. Things don't go as planned….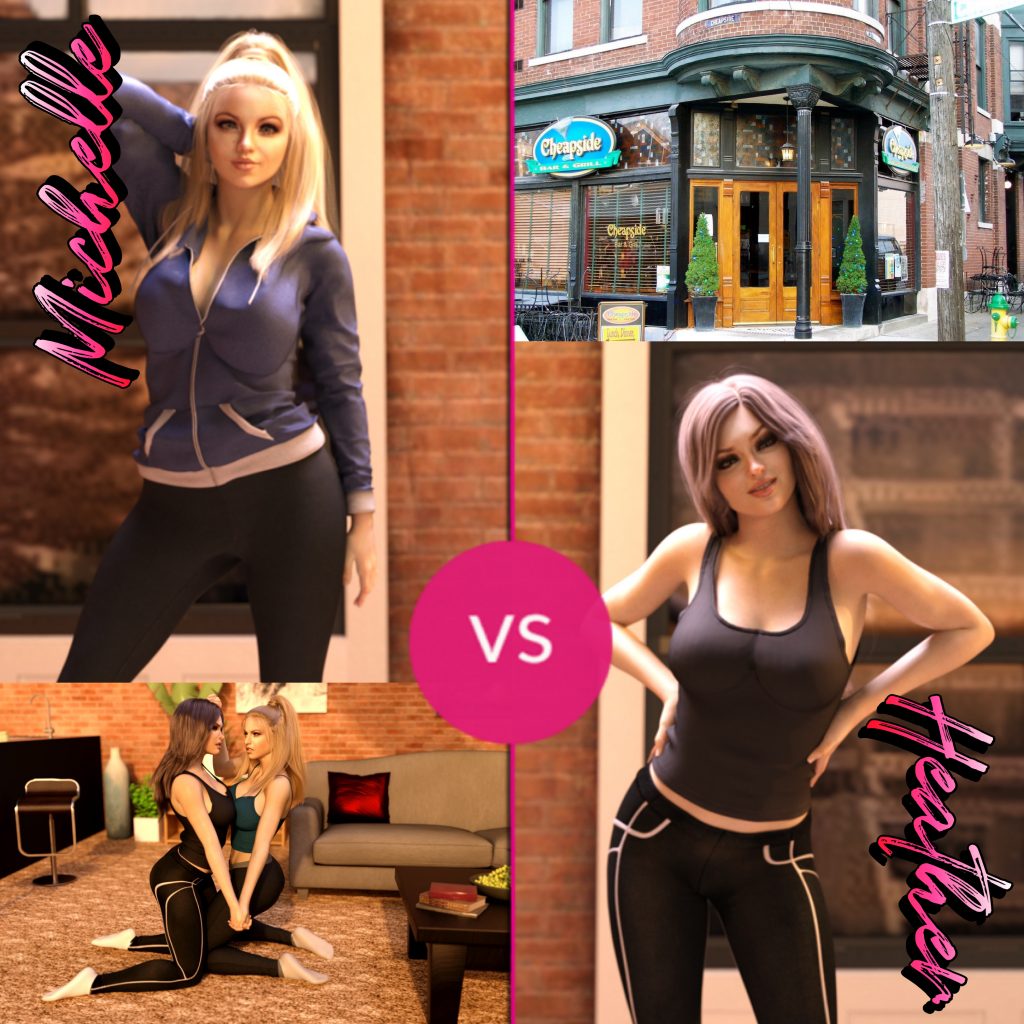 Catfight: When BFFs and roommates can take not a second more of each other, tempers flare, bodies meet, and the flames of war are set ablaze.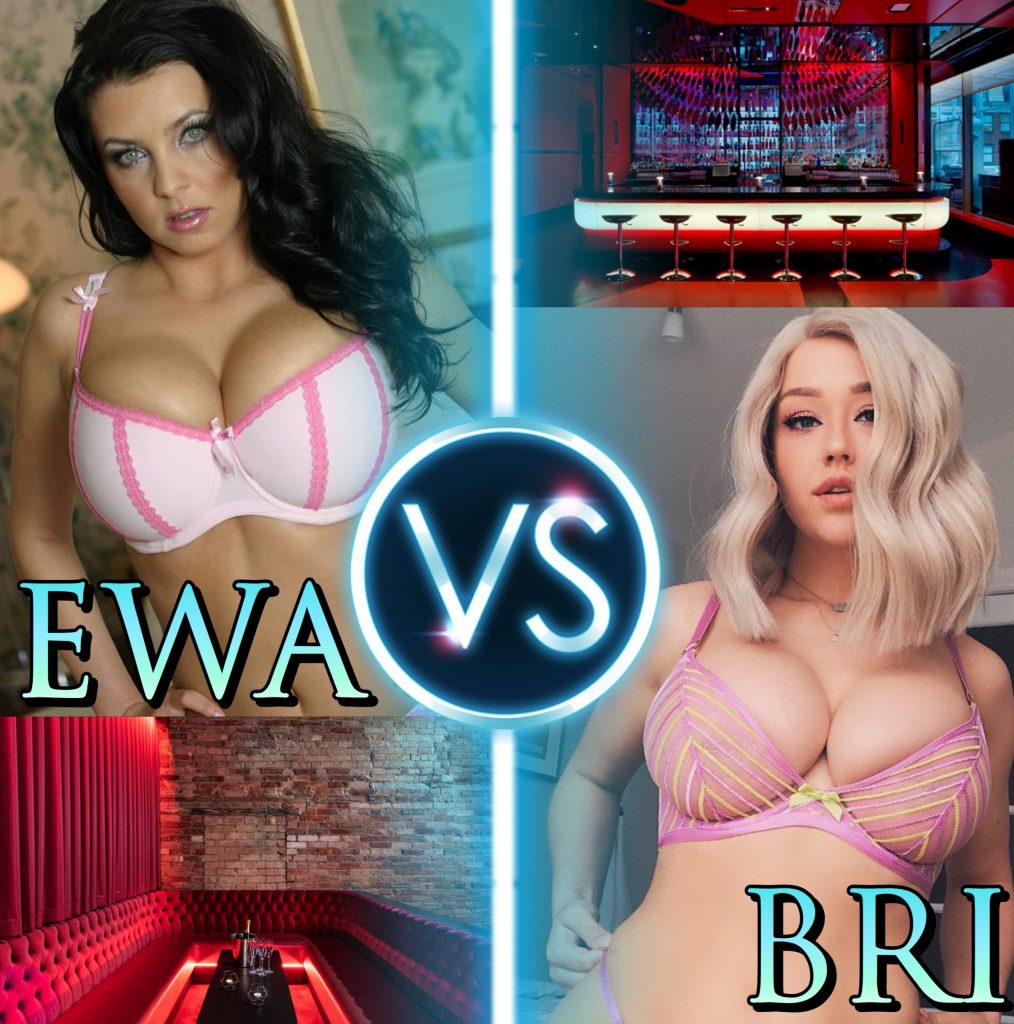 A co-written story by Rival's Rapture and Catgirl Anna.
When a man and his obedient girlfriend head to their favorite bar and hunting grounds to pick up another sexy little thing to play with, they find far more than one ever wanted, and exactly what the other was desperate for.

Tests of Endurance and Pain: Freshly handed over to the Boltons, Sansa must face Ramsey's bitch in a game of endurance, torture, pleasure, and pain.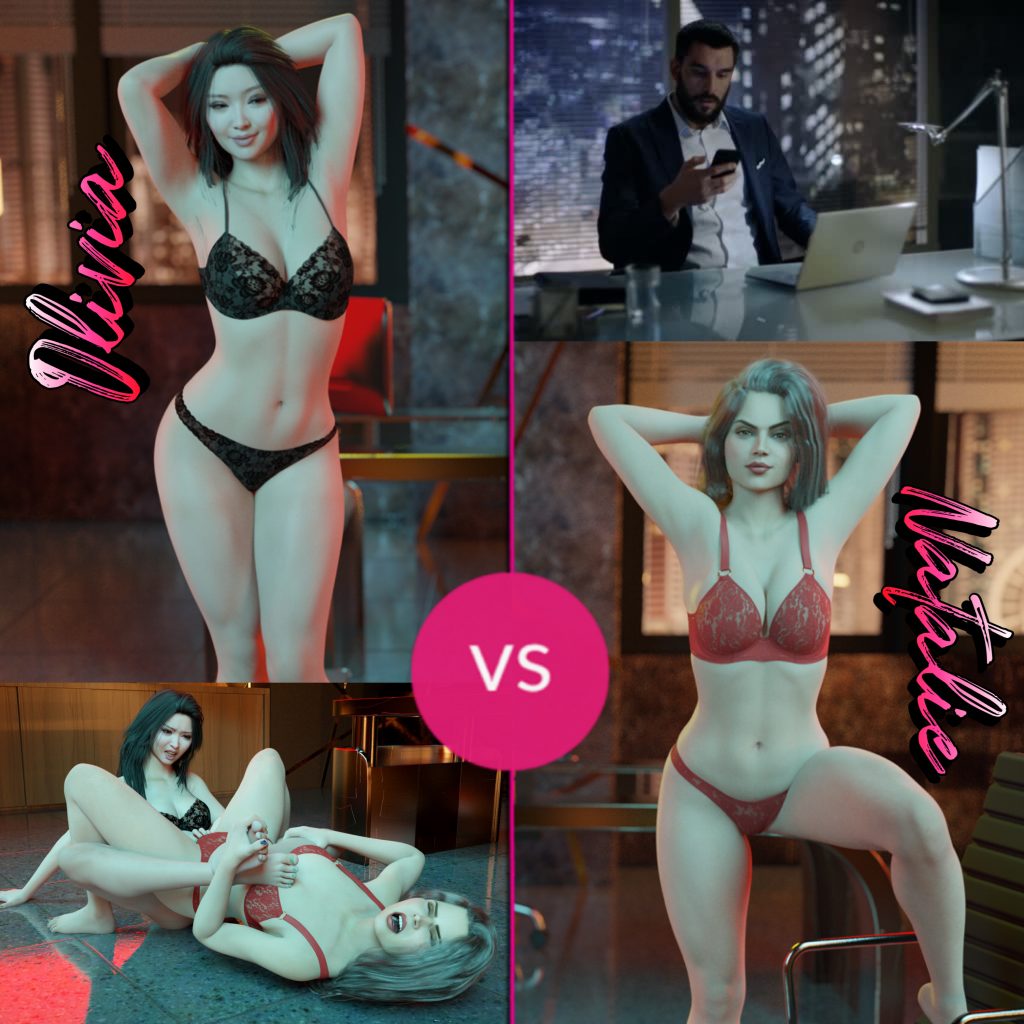 Catfight: A man and his mistress. A betrayed wife and a confrontation. It's a simple equation, but a fiery affair.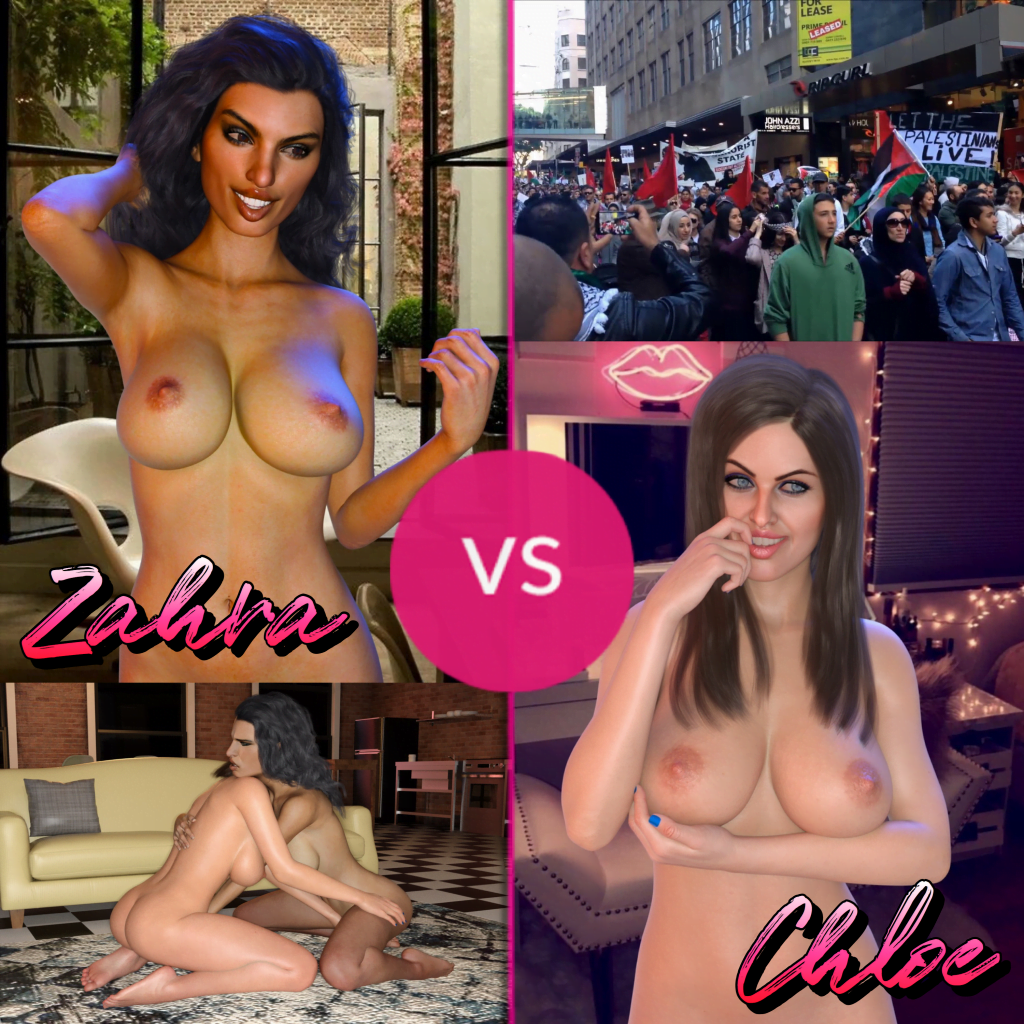 Catfight: In the aftermath of a fiery clash, two newly political college acquaintances try to meet and make peace. Try though they might, within only minutes, the age-old feud between their peoples begins anew.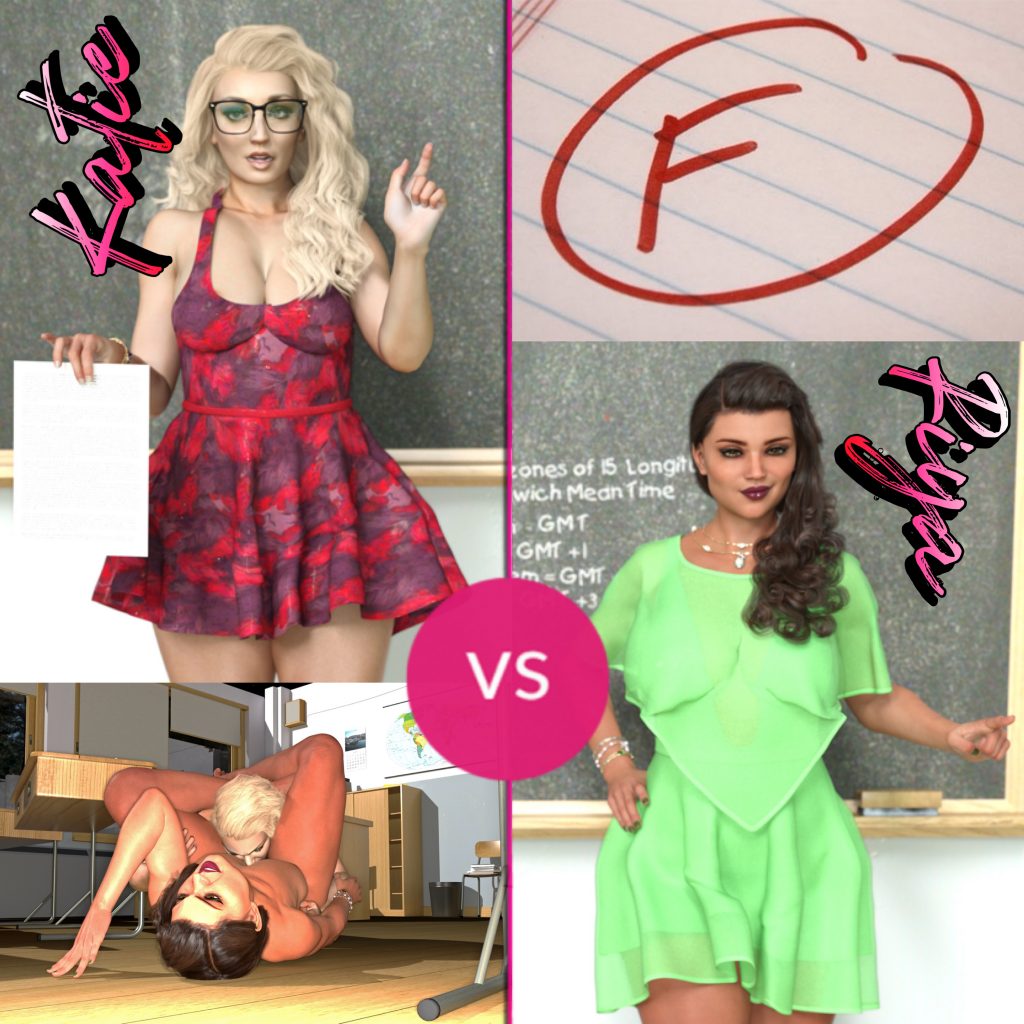 Catfight: When an Indian mother finds out her son's racist teacher is intentionally ruining his scholastic career, she decides it's time for a confrontation.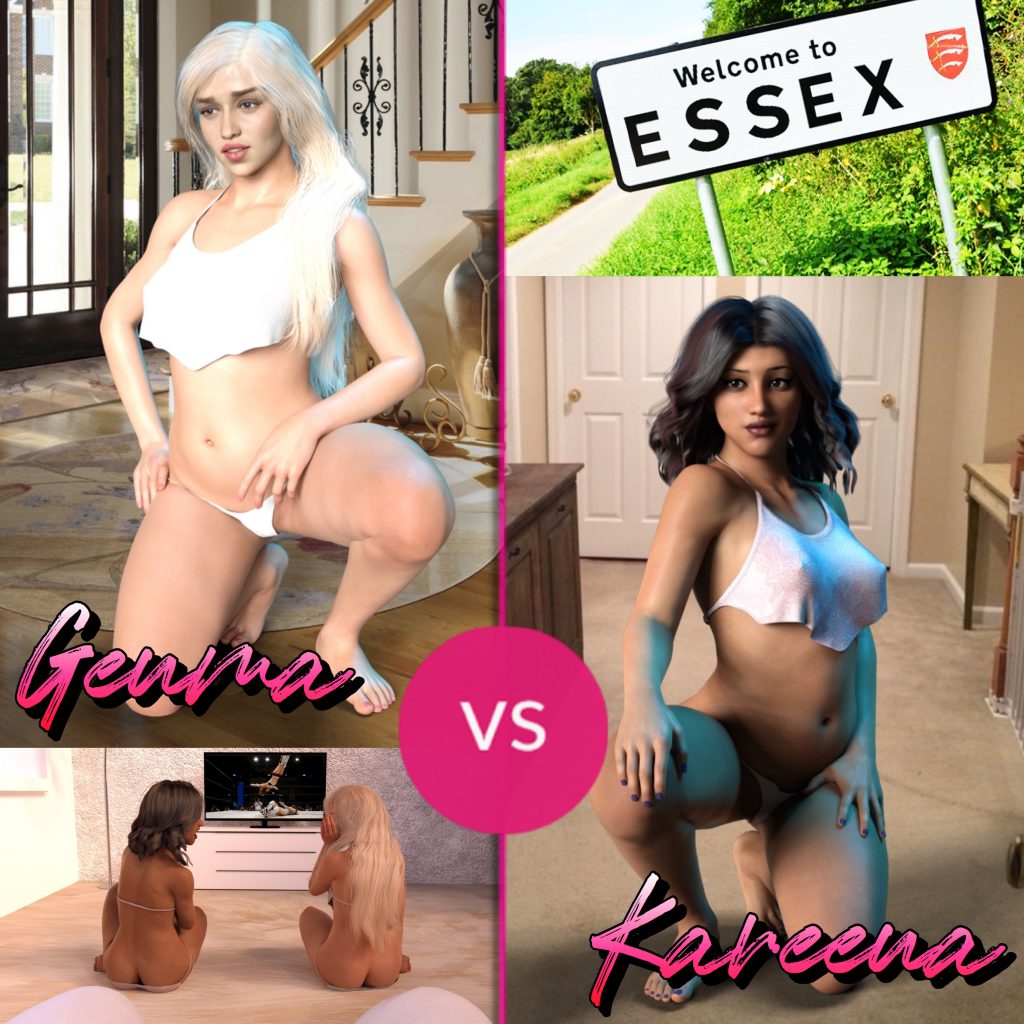 Catfight: When a first-year uni student comes home with her campus roomie, she, or rather THEY have a plan. A plan that goes deliciously awry, as Gemma and Kareena find their game of seduction turn into a vicious battle for the right to claim their prey alone.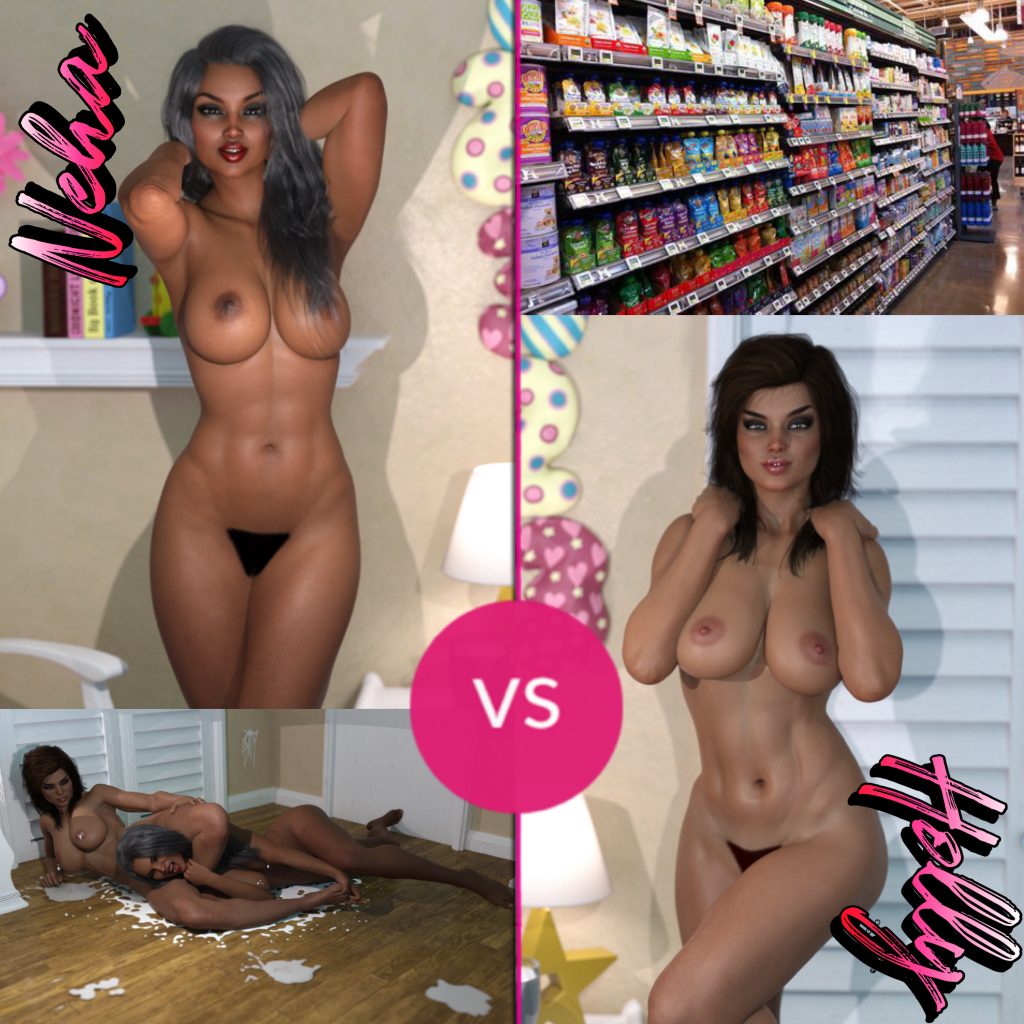 Catfight: After two gym rivals find their contests of body and will interrupted by pregnancy, they spiral into a morass of shame and despair. That is until they, on chance alone meet again. Each deciding that the other's pain and destruction will be their salvation.

Catfight: With Joffrey dead, Margaery Tyrell and Cersei Lannister come together not to grieve, but to tear each other apart. Not just over his memory, but beneath him — locked together in the confines of the table on which his body rests.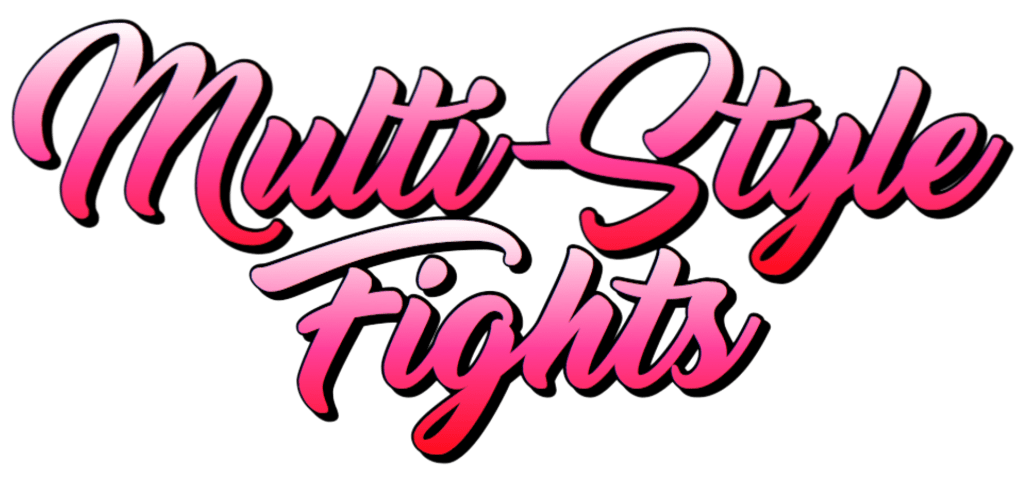 The below stories are not pure catfights, but they have catfighting in them to varying degrees.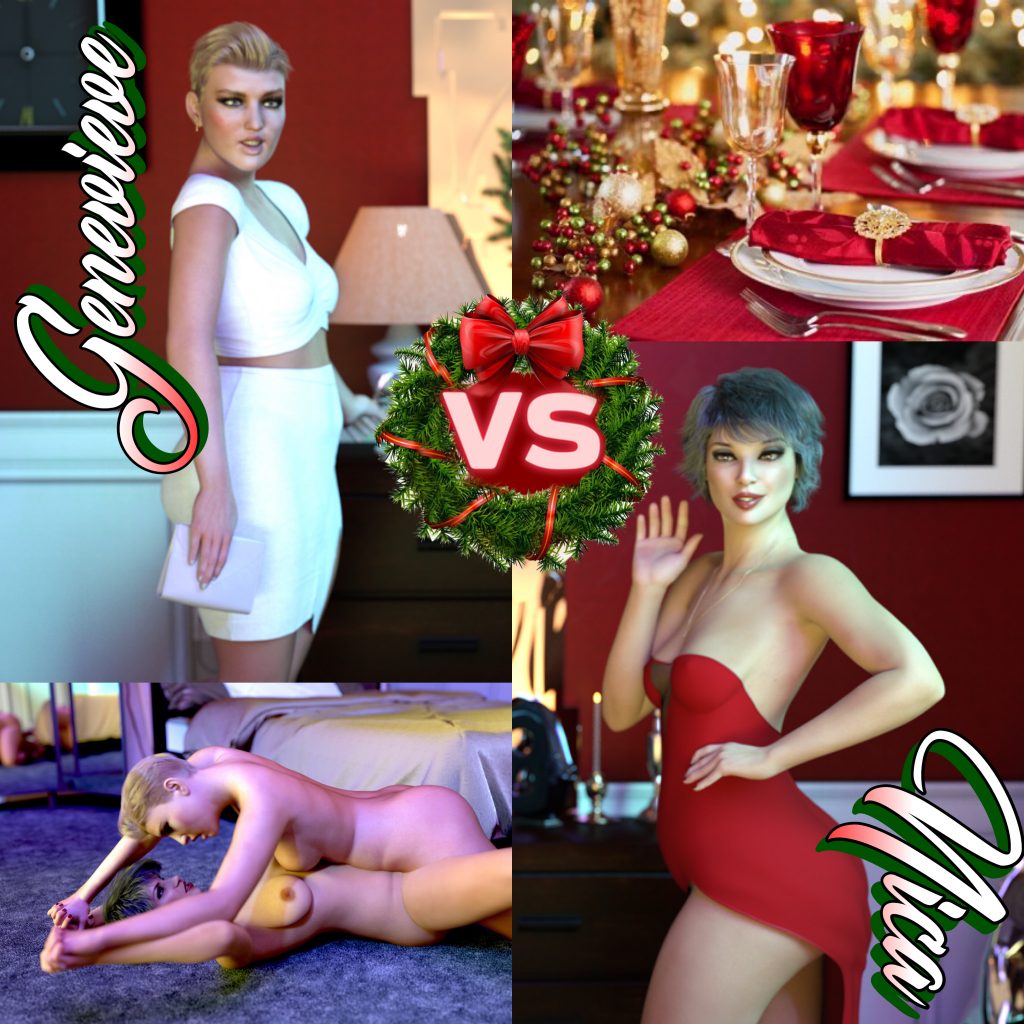 Catfight/Sexfight: When a son comes home for the annual Windgate Christmas Dinner, he brings with him the new love of his life. But when his childhood best friend "introduces" herself, an awkward night for a poor girl out of place goes deliciously off the rails.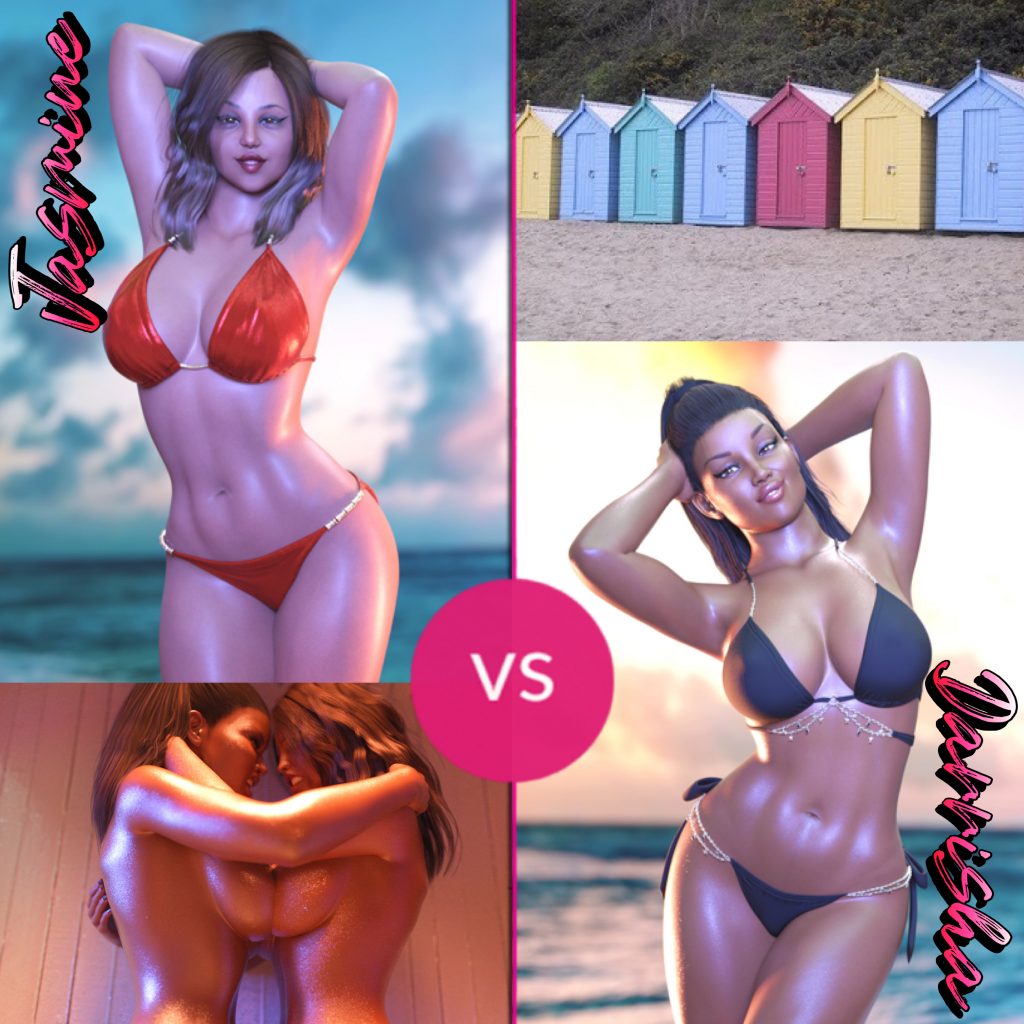 Catfight/Sexfight/Titfight: When a girl decides to enjoy the beach too close to another's man, tempers flare, breasts meet, and a war is waged! All inside the confines of a sweltering beach-side changing room, leaving the rivals therein hot, sweaty, and without a breath to spare.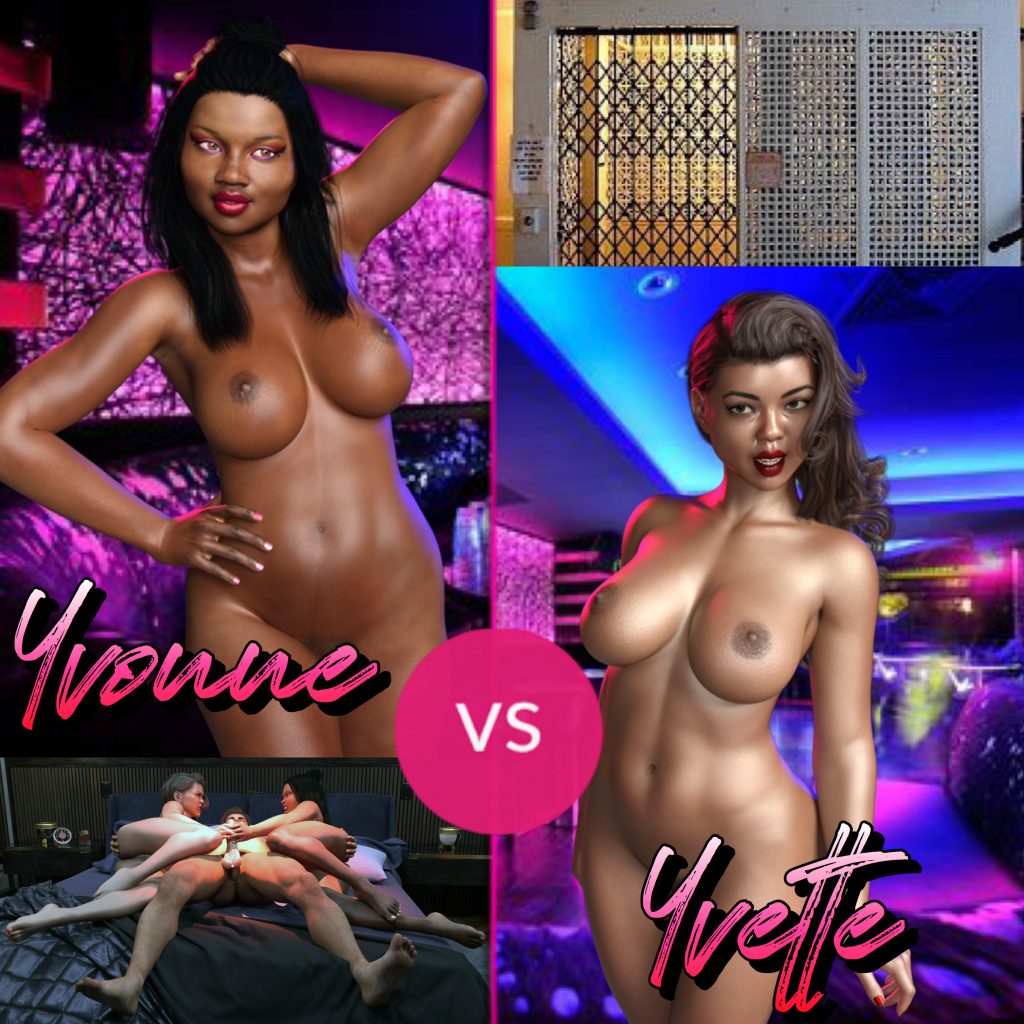 Sexfight/Catfight/Threesome: Two ebony girls compete to take the club's newest VIP as their own.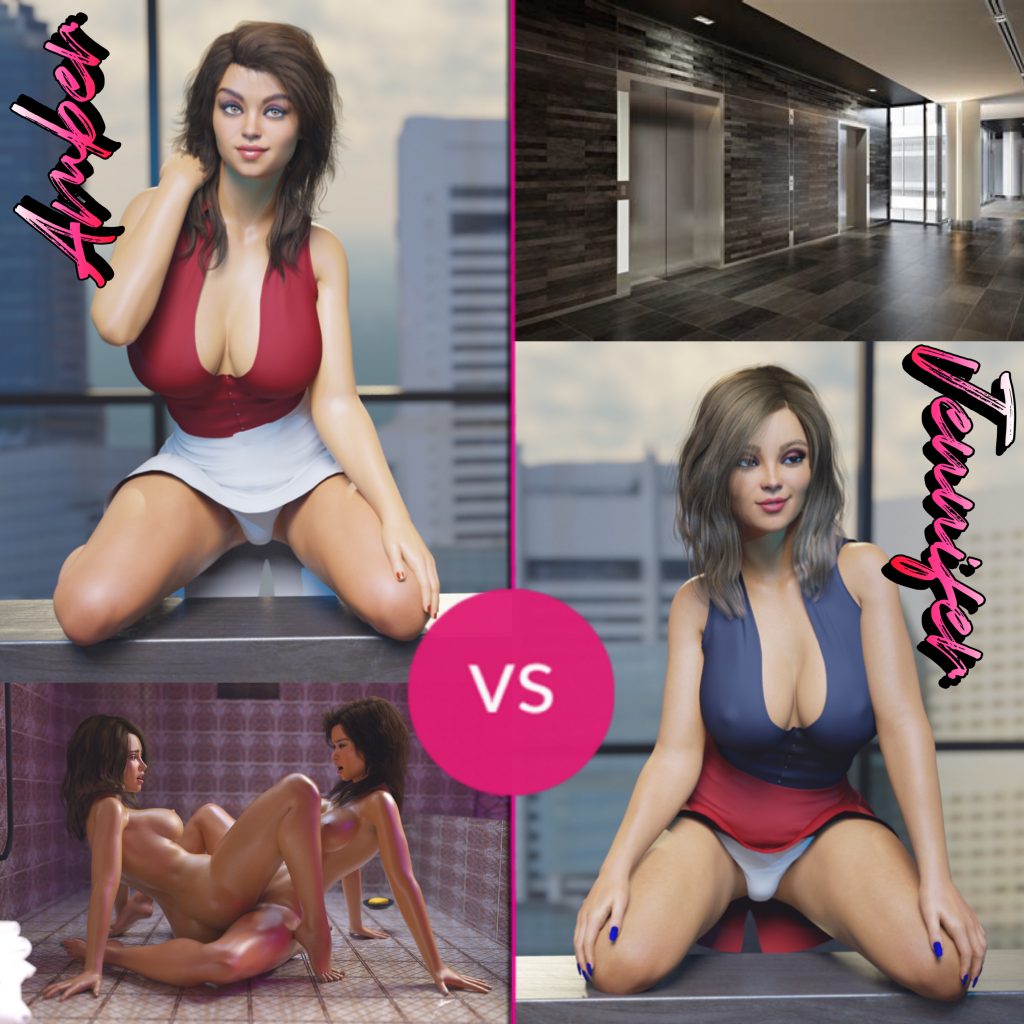 Catfight/Sexfight/Titfight: Two young women, though at first strangers, become each other's competition, then their rival, then their enemy, then something neither ever expected.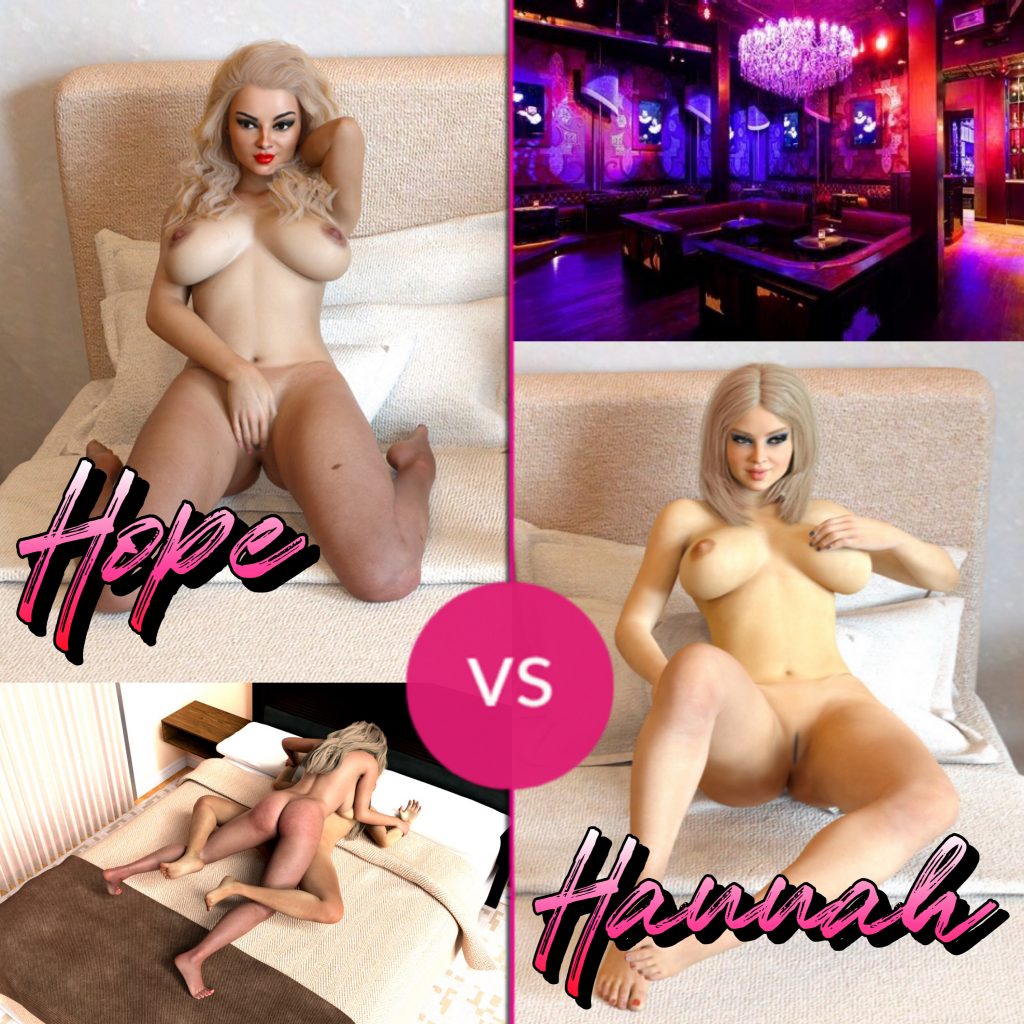 Sexfight/Catfight: When the big man on campus shows interest in two freshmen, they leap at the chance to have him. But he wants not one but both of them. Hope and Hannah are left to try and pry the other's hands off of the man they each perceive as their one chance to the find the popularity and importance they've always wanted.

Catfight/Sexfight: When two former rivals are left together on the night shift, the winner of their catfight tries to assert dominance and ownership of the loser. And yet, despite the outcome of their first battle, she resists. And when she does, things get messy.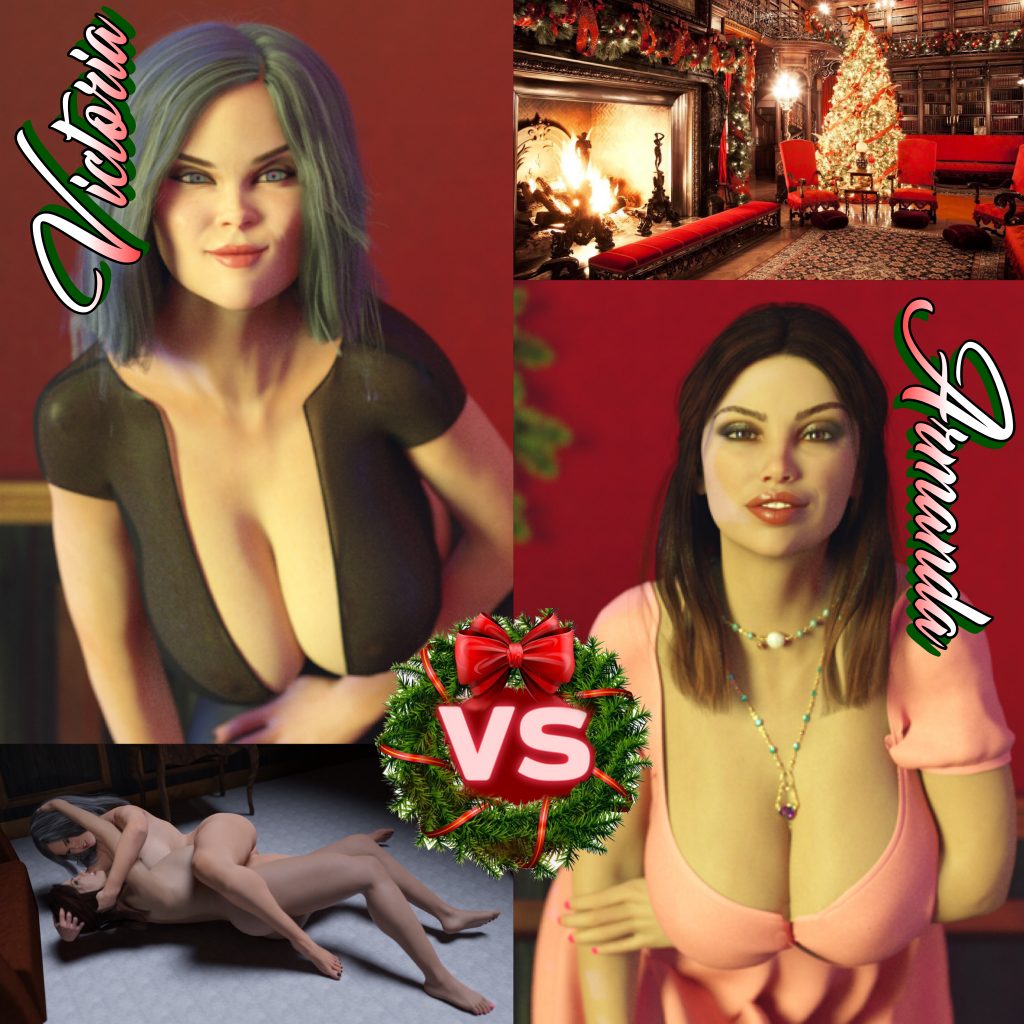 Catfight/Sexfight: When the Budreau family leaves a pair of feuding sisters-in-law at home alone, things go from bad, to worse, then as hot as can be.

Want Something Else?
Keep Reading!