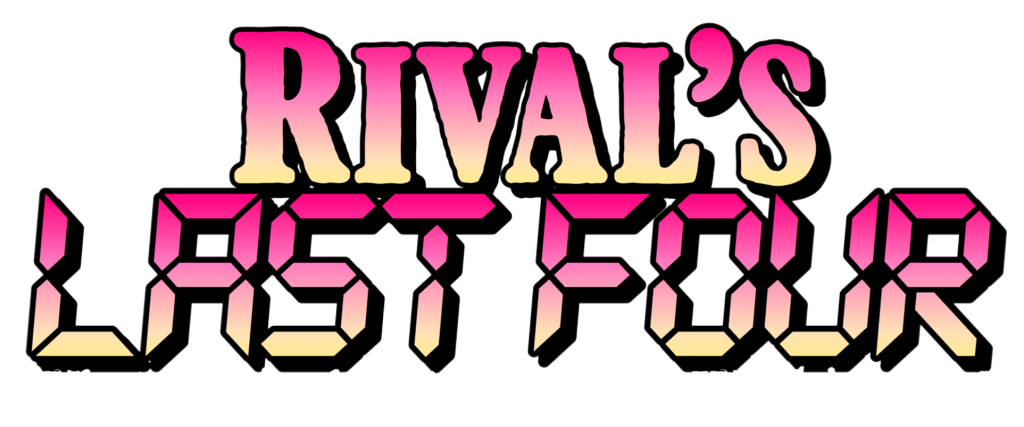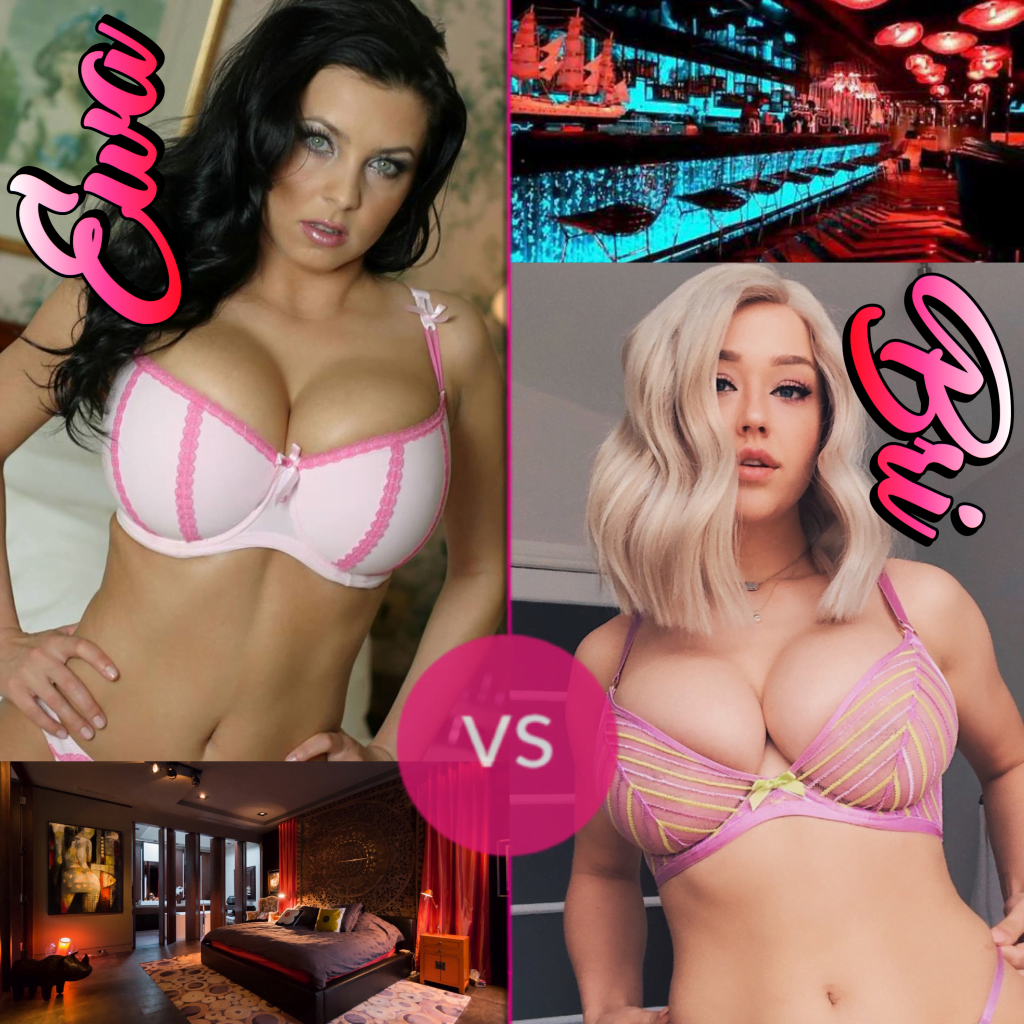 Style: Catfight
Description: When a boyfriend's desire to see his girlfriend take on other women leads him to choose a beautiful Polish woman at the bar as a mark, he gets far more than he was ready for. Not only because he cannot control his chosen target, but because in the ferocity of the resulting clash, he loses control of his girlfriend too.
The Idea: I have been friends with Ewa and Bri on FCF for years and I absolutely adore both of them. Due to that adoration, and just how mesmerizing they are, I have wanted to write a story about them together. The idea for this story comes from a conversation I had with Bri about a scenario they enjoy telling together, though I moved it to a little more Rapture-friendly setting and rearranged the cause.
For awhile, I have shied away from writing this tale, if only because so many authors, including more than a handful of ours have written about the pair, both apart and together. However, Ewa and Bri have been charitable enough to make me think they are excited to see it (which makes me blush), and the scenario is one I have wanted to tell. So! I have begun the task, and hope I can suppress my own self-doubt long enough to get it finished. In the mean time, check out what I have so far!