About the Author
Two women in a desperate fight is my kink. Writing about those fights is my outlet. Enjoy the fantasy.
Contact:
This author can be contacted on his Free Catfights Forum page, which can be found here.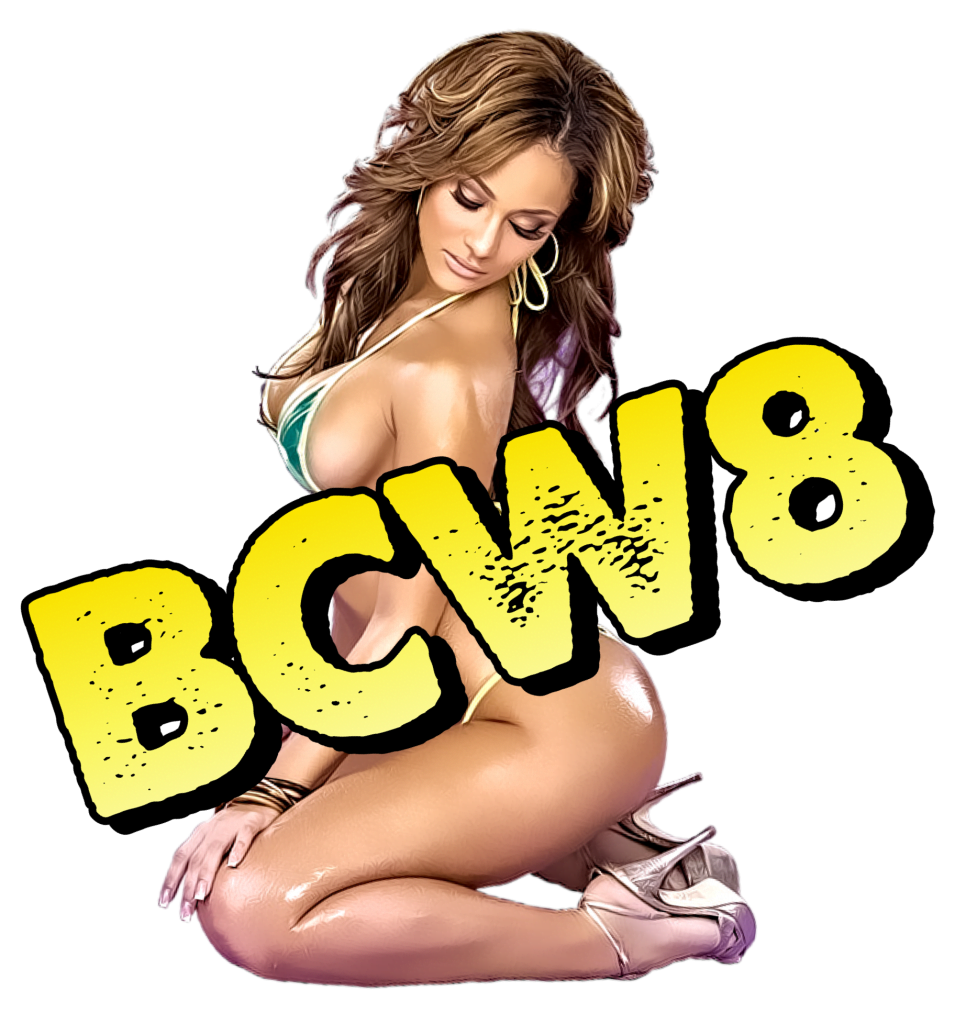 BCW8's Stories
Dana charged her. Holly swung, but her fist glanced off Dana's head and went over her back as Dana's shoulder rammed into her chest. They both hit the floor hard, hands in each other's hair in a flash, pulling hard. They catballed, and then Holly was on top. Her elbow came up and she punched down hard into Dana's stomach.
Cami snarled and took off her top. Instead of dropping it, she whipped it across Juliana's face. The small metal clasp between its cups cut the brunette's eye. She cried out in pain, her hands flying to her face. Cami lunged forward, drove her knee into Juliana's flat brown belly. The air burst out of Juliana's lungs as her ovaries exploded in pain.