About the Author
Two women in a desperate fight is my kink. Writing about those fights is my outlet. Enjoy the fantasy.
Contact:
This author can be contacted on his Free Catfights Forum page, which can be found here.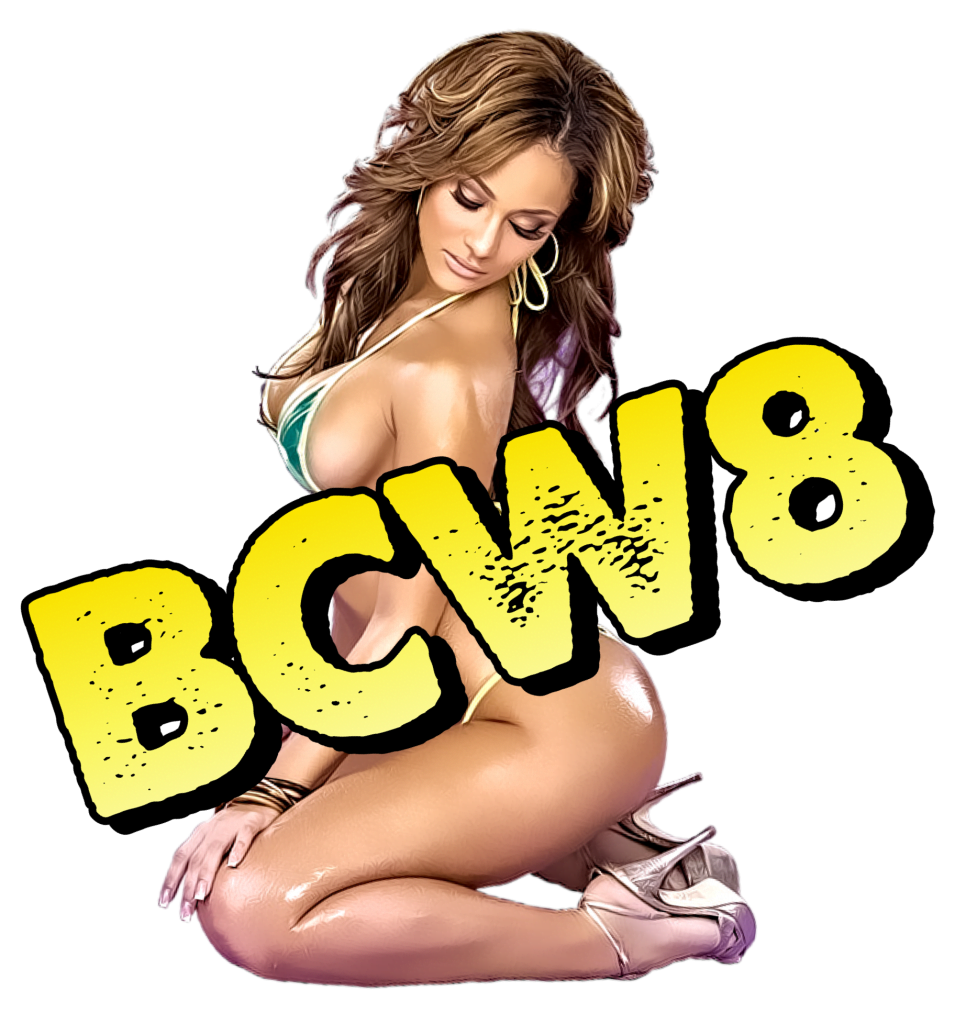 BCW8's Stories
Dana charged her. Holly swung, but her fist glanced off Dana's head and went over her back as Dana's shoulder rammed into her chest. They both hit the floor hard, hands in each other's hair in a flash, pulling hard. They catballed, and then Holly was on top. Her elbow came up and she punched down hard into Dana's stomach.

Only the sound of their heavy breathing hung in the air.  I just held my breath.
At last Marcy spoke.  "I won't quit tonight.  Not even after you do."
They started toward each other.

Katie put the boots to Jennifer. The blonde tried to cover, tried to scuttle away, but the redhead kicked her in the ribs and ass and ribs again. With Jen on her back again, Katie stomped her in the stomach and tried to stomp her throat but missed and hit her collarbone. Jennifer curled on her side, sobbing for breath. Katie kicked her arm out of the way and took careful aim. Her bootheel crushed Jennifer's tit against the floorboards.

Each woman raises her hands to the other's breasts. She caresses them, finding the positions she wishes to place her fingers.
"To prove that you are her superior, crush her vanity."
Fingers tighten. Lips draw back from teeth.
"The inferior woman is the woman who submits."

"A  story of conquest.  The man seems to be the center, but in fact he is not.  The woman who is the harem queen is the center.  She has fucked and fought her way to the top.  Every woman in the harem wants to displace her, to bring her low."
They banged together again, this time neither giving ground. Spike heels dug into the carpet. Sternum to sternum. Their stomachs slapped together as they fought for leverage. Their tits rolled back and forth. Then Sara thrust forward. Marcy cried out.
"I hurt your little wifey just then, Ron," Sara said. They were slowly turning in a circle as they ground their tits together. Marcy's back was to me when Sara thrust again and Marcy's black curls snapped back. The impact made her tight ass jiggle. Their tits flattened enough that their outer edges were visible on either side of Marcy's back.

Cami snarled and took off her top. Instead of dropping it, she whipped it across Juliana's face. The small metal clasp between its cups cut the brunette's eye. She cried out in pain, her hands flying to her face. Cami lunged forward, drove her knee into Juliana's flat brown belly. The air burst out of Juliana's lungs as her ovaries exploded in pain.

Jesus, Clark thought.  Both women had the body of a comic-book heroine.  Long legs, lean-muscled arms, teardrop ass, flat hard abs, and big, firm breasts.  In the low light of the late night, every curve and valley was highlighted with shadows.  Clark loved the effect of the lighting.  He had excellent vision.

Shoulders back, they smashed their tits together.  Neither gave an inch.  Their hands found each other, and interlocked fingers.  They pulled apart and slammed together a second time.  Petra rolled her shoulders in sort of a figure eight, a move that dragged her nipples across Alison's like grappling hooks.  Their arms corded with lean muscle as their hands twisted and bent, but the real fight was chest to chest.