Titfight: Two young, busty women have a frustratingly brief, but incredibly intense encounter on a city bus before being torn away from one another by fate. But when they head to the beach to try to forget each other, they meet again. Press again. And battle with their breasts, bodies, and wills to be the better of their mirror.
AnubisX' take on the same brilliant but unfinished story can be found here.

Titfight: It isn't until they hear they are rivals that they become them. Not until they are told they flaunt their bodies for each other that they do. Not a moment do they spend thinking of the other until people whisper that they are obsessed. Not a feud are they in until it is suggested for they two.
Titfight: On the newly rebuilt and renamed Rival's Ranch, two bartendresses find themselves locked in a silent war for the tips of their patrons. Until one night, when the two busty women are left to close the saloon alone together, one decides to make their quiet struggle anything but.

Titfight: When the local watering hole closes for renovations, and the thrill of the chase cannot be found, one roommate turns to another and asks for relief. A relief that is given, but only after she who is asked gets to introduce her lusty cohabitant to her new favorite game.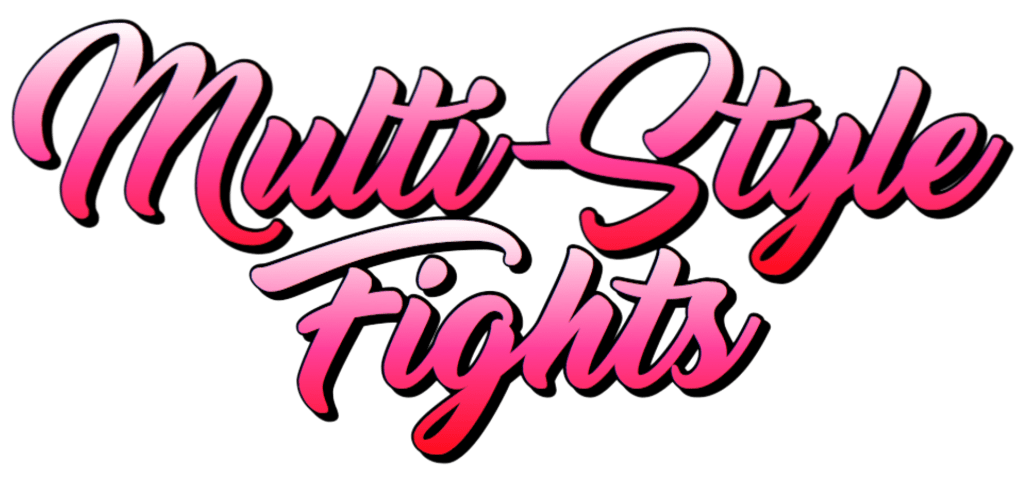 The below stories are not pure titfights, but they have titfighting in them to varying degrees.
Catfight/Sexfight/Titfight: Two young women, though at first strangers, become each other's competition, then their rival, then their enemy, then something neither ever expected.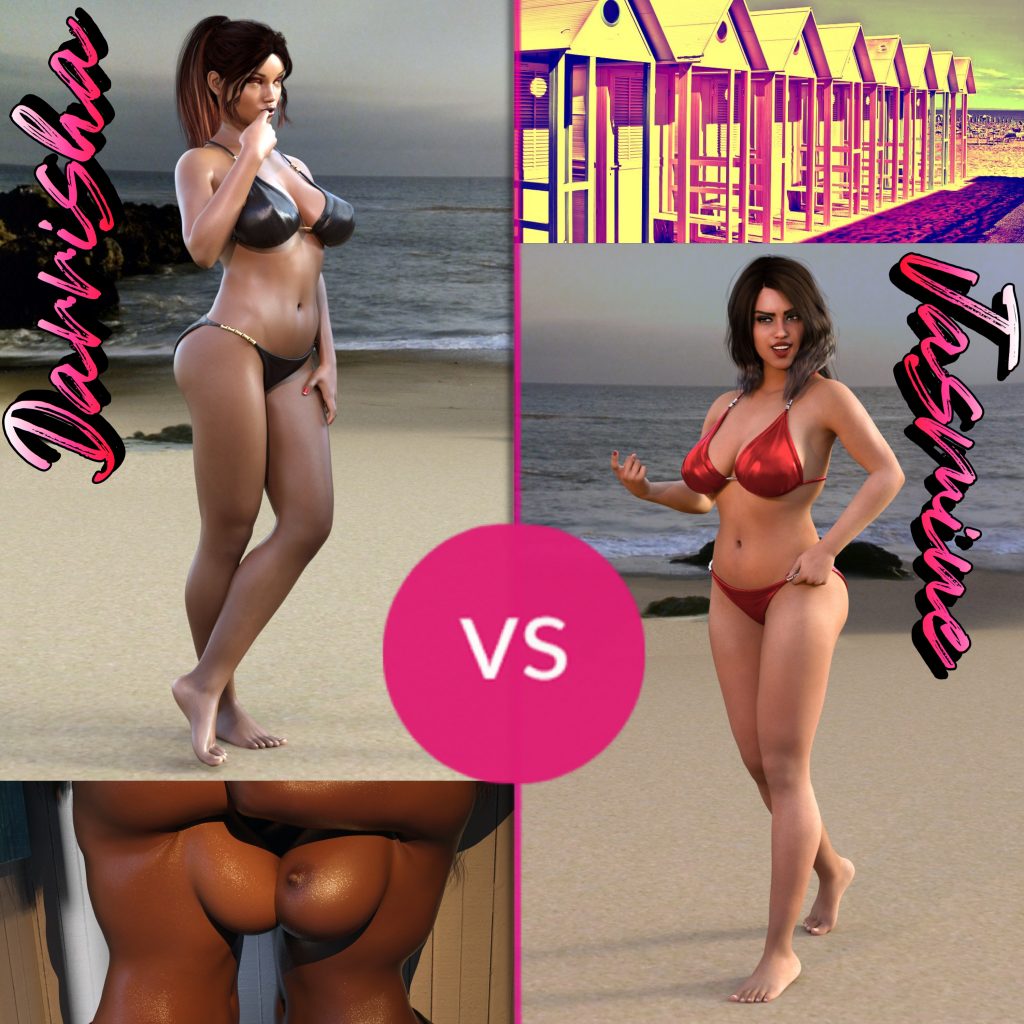 Catfight/Sexfight/Titfight: When a girl decides to enjoy the beach too close to another's man, tempers flare, breasts meet, and a war is waged! All inside the confines of a sweltering beach-side changing room, leaving the rivals therein hot, sweaty, and without a breath to spare.

Want Something Else? Keep Reading!