About the Author
Written by Rival's Rapture: Dotti D is one of the most popular and prolific writers on the FCF boards these days! Come see what all the fuss is about by reading through her quickly growing and viciously hot catalog!

Oh, and in case you were wondering, her real life measurements are 5'9", 144 lbs, 40Ds. She is an auburn red-haired mom, a wife, and prefers catfights by referral, titfights, and hairfights. Affairs she has been actively engaged in since she was 22, giving her lots of first-hand experience to draw from for her stories.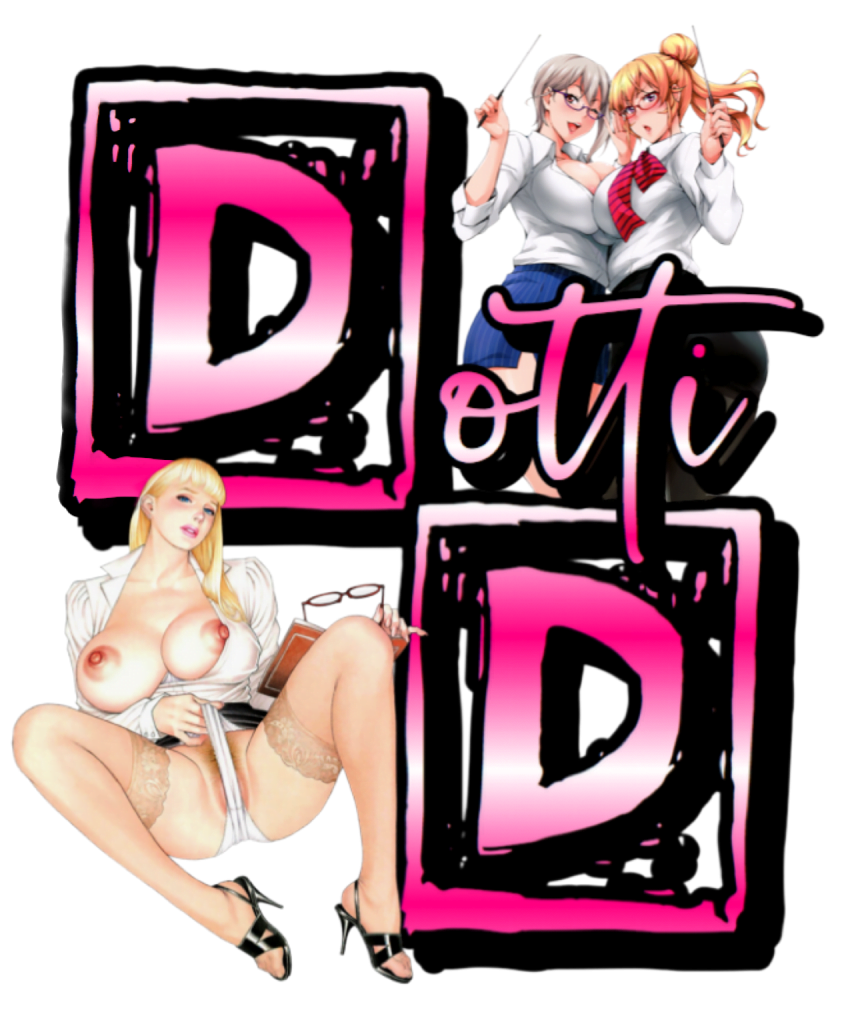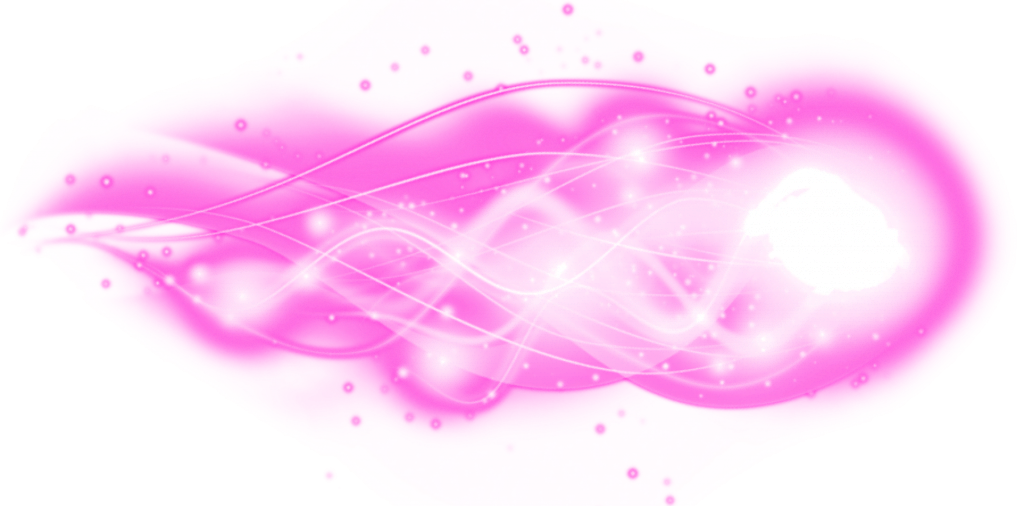 Dotti D's Stories
Their stiff nipples and bumpy swelled areolas tent the fine made bra cups as the 2 women add to their jealous tension, Joyce then arches her back her hands ease the bra straps off her shoulders and then reach behind as she lets each of the 4 clasps pop free one at a time never losing Pam's gaze, slowly Joyce eases the designer bra off and dangles it off her pointed index nail as her heavy full firm mass sways out a smirk on her lips as she hears gasps and see's Pams eyes widen a bit in a throaty sexy tone she moans to Pam, "nmm you never faced another so full and firm have you Honey?".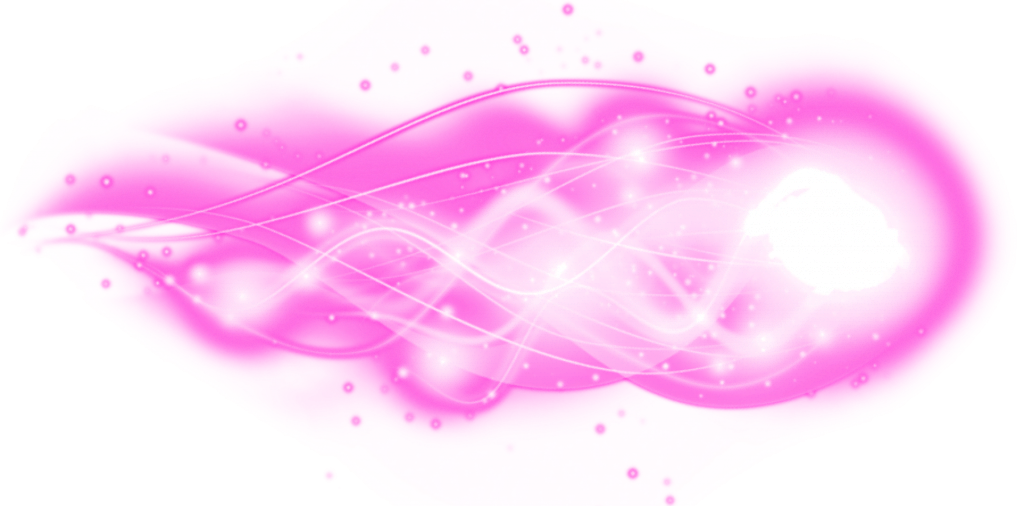 She decides to show him and this bitch she can fight and Taylor arches up and lines to her rivals tips and stabs in hard the 2 sets of nipples meet at the tip but Taylor pulls back quick as Daphne lifts her nipples from the contact feeling the pointier nipples crease hers again, Taylor steps in and stabs her tips at Daphnes areolas and dimples the puffy areas as she does she sees her stiff nubs bend to the attack and Daphne reacts.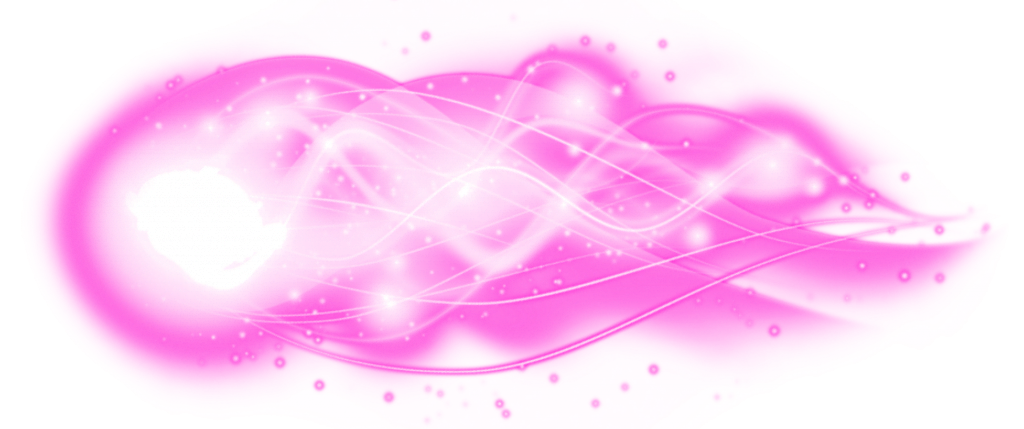 Emily delivered a blow to the full breast then latched her nails into the supple firm breast and squeezed, as she did she twisted the mass and pulled cutting Margrets breast as she tortured it in her mauling grasp, their they were in middle of the wounded and dead, fighting for everything they had 1 set on her knees the other standing but bent at the waist over her neither face visible, as the fight seemed at a stalemate slowly Margaret was biting almost chewing as her hands flew up into Emilys hair and started to pull so slow and steady she was starting to force Emily into her side more.
Like a football player Gina lifts and in anger and fear drives her body forward till Debra's bare back SLAPS on other wall her head snaps back hitting it as hard dazed she sinks in her rivals grasp and her breasts get pushed apart by Gina's and now inside her foes cleavage Gina like a wild woman shoves pumps and thrusts at will battering the fuller tits on her foes chest, "Cmon bitch fight me ughh ughhh give you fucking cow" Debra hugging Gina to ease it can not speak her head drops to Gina's shoulder and tears run down as her shoulders drop and Gina in a rhythm works her foe like a machine never feeling the lack of fight in her foe.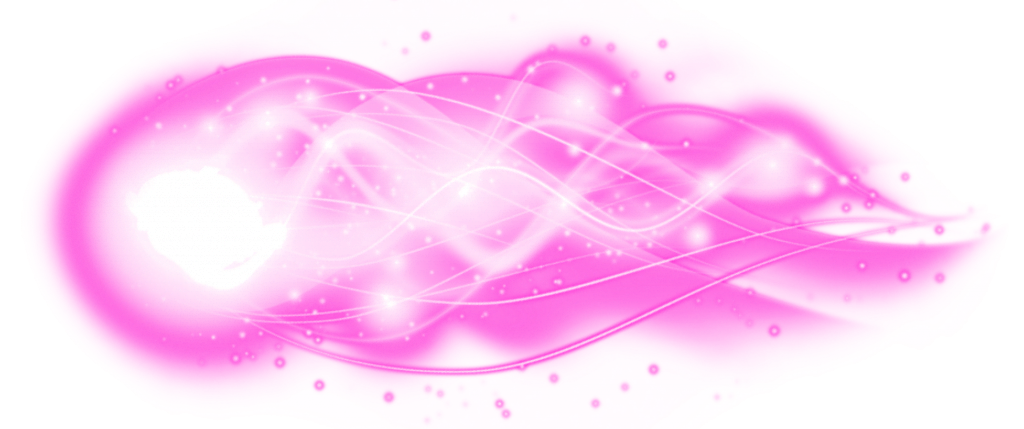 Again they glared and Anne started to trace her breasts in her nails, "well i was going to settle with a titfight show him whose are better but after all your taunts i want that and a catfight just us till one of us begs for mercy do you still agree?" as she gave her breasts a squeeze and licked her lips , Rosa feeling disgusted but knowing a fight was imminent caressed her own bust at her new rival "nmmm i will love showing him he has the better woman and she has the better bust , i already told him i was leaving thursday so the day is all ours".
More Coming Soon!