About the Author
This is Sandcastles/Luffy316 (the luffy name is a little dated but it's all over the place by now). I write a lot of sexy/smutty/erotic fiction for hire and for fun, with wrestling, competing and fighting being one of my biggest interests over the years. I've written a lot of them so far, so look forward to them having interesting twists, fun details, settings or stories to them to make them a bit more interesting.
Not many other writers will have goblins wrestling, prehistoric war-priestesses dueling alongside their giant pets, or lesbian sumo wrestlers becoming rivals and lovers simultaneously. What can I say? I've done a lot of these and I love to see some variety in the medium.
There's a lot of things that make fight fiction sexy. It's a very primal response, with fighting and fucking being about two brain cells apart from each other. There's a sense of definitive worth involved, old instincts making us invested in who wins and how.
We've started to become used to media where the heroine wins, because Superman can't die. Then the Superman franchise is over and evil takes over the world and there's no more comics to make money off of. In fiction and, particularly things like sports and pro wrestling, your morals don't matter.
The right person can be beat down and a righteous champ can be dethroned to keep up the drama and make people angry but excited. Fighters are forcefully being into submission holds, showing off their bodies in ways they would never do in sex or modeling. Whether a smaller woman beats a bigger one with dirty tricks or raw skill always remains to be seen, able to be turned around with one theatrical twist at the perfect moment. However rough or violent the fight gets, these women are fighters; they've consented to all of this, bravely stepping up to show that they are confident and aggressive, both appealing traits to any lady.
It's an extra layer when combined with sex, giving a reason and a contest to be invested in on top of the already interesting sex. Sadism and masochism get involved and the shock those entail, except that most of the stories will have each fighter being both roles at one time or another as the tide turns again and again. You ride the ebb and flow, feel and imagine every blow, then quietly hoping your favorite wins; after that, it's just the notion of celebrating with the victor or consoling a vulnerable loser.
Contact:
This author can be contacted at: luffy316@hotmail.com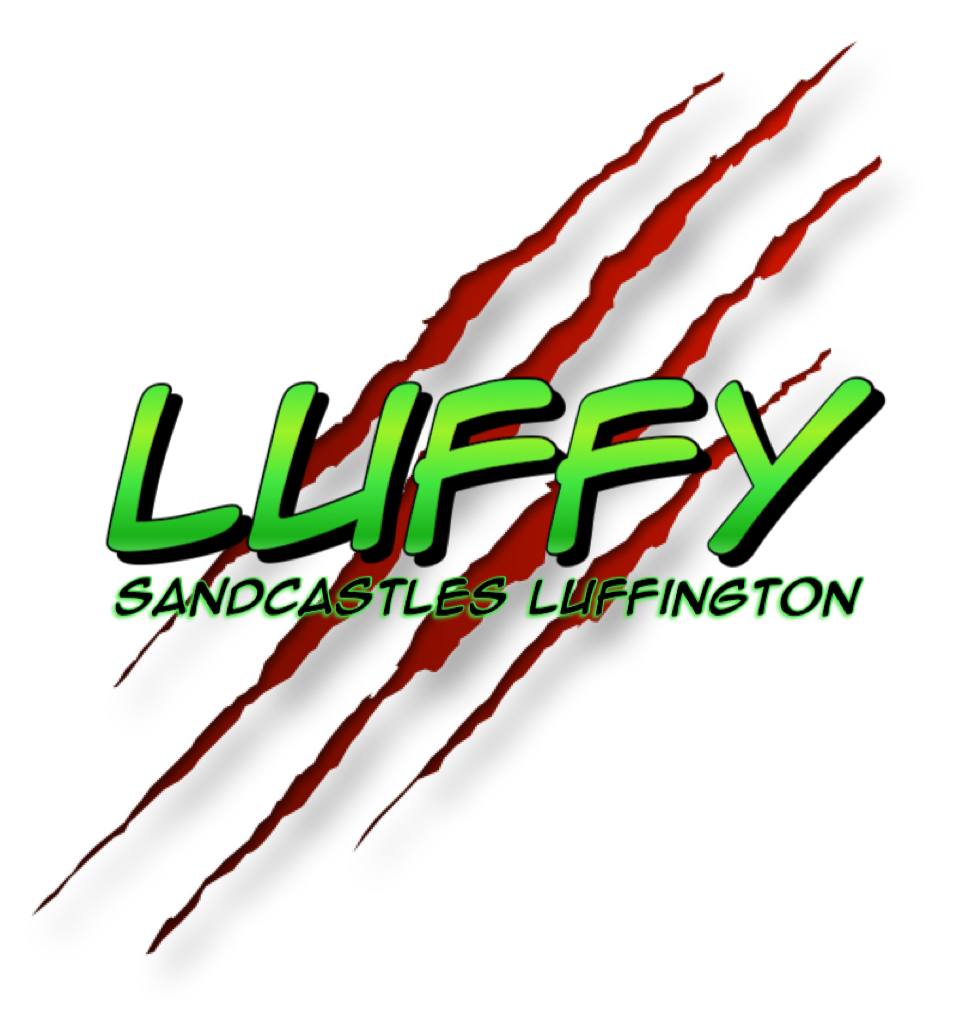 Want More?
Or delve into the hotness of his Hentai Foundry page!

Luffy316's Stories:
Celebrity Fights

Other Stories

Pain and Promotion

Fiction Fights

Comic Fights

Game of Thrones
The Ashley College Series