About the Author
I grew up as a child of the 70's and 80's. I had the bunny ears on the TV to get the terrestrial stations in to watch wrestling. However, when I went to the grocery store, the wrestling magazines had pictorials of Apartment Wrestling and I was hooked!
My imagination ran wild as I would picture fights between teachers at my school, girls I knew, models, actresses, my girlfriends and my ex-wife.
The Ex, Dawn, who is featured in my early stories, fed my fetish with playful stories in bed. Nevertheless, the fun did not last but I did write a story about that too!
I am a nerd a heart with a love for Sci-Fi that I hope to capture in future stories. I hope you all enjoy reading my tales of debauchery!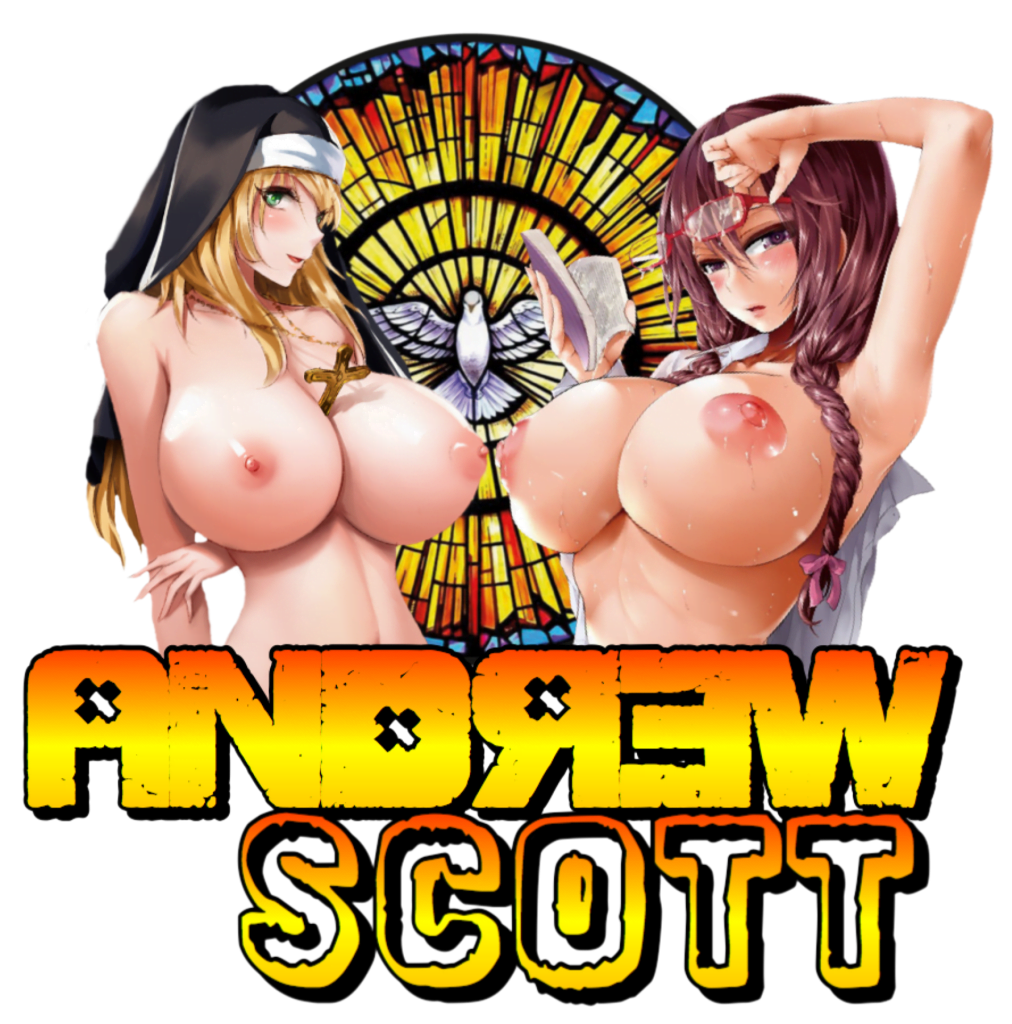 Andrew Scott's Stories
She eyed Dawn, called her a "Punta" and spit at her. Dawn lunged at her. Their bodies slammed together. Maria reached up and grabbed both of Dawn's breasts and squeezed hard. Dawn returned the move and started kneading Maria's tits.
As if bell rung the two big busted beauties lunged forward slamming into each other grabbing handfuls of hair and breast. Hair was yanked and pulled, boobs were squeezed and nipples twisted and pulled. Dawn and Nicole stumbled around the yard grunting and swearing at each other.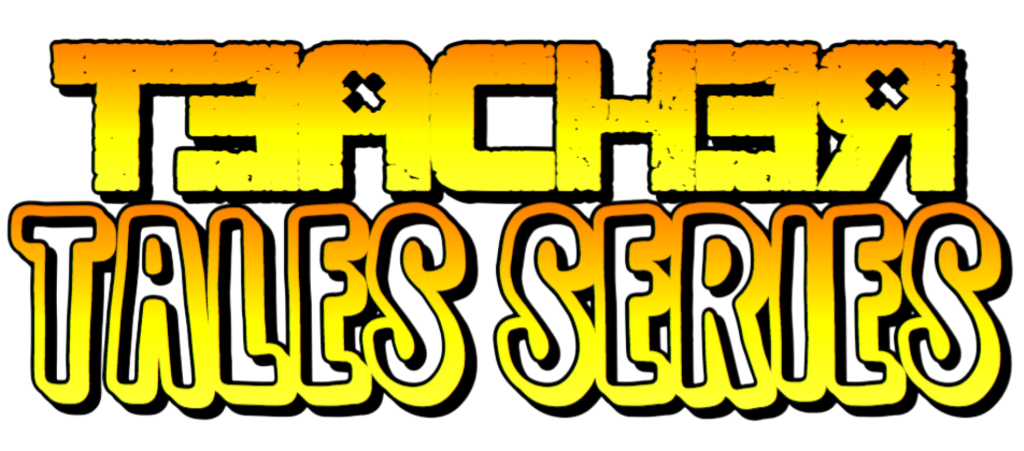 This fucking bitch, Karri thought as Tracy was shredding her dress. Karri tried her best to grab at the hands but Tracy was just too fast for her. But Tracy's big bouncing breasts were in reach, so Karri reached up and grabbed both in her hands and dug her nails in and started squeezing! Tracy howled in pain and immediately reached for the hands on her tits.
Tracy pushed Amber down to the tile floor of the shower room. There were 10 shower heads around the circler room in the middle of the locker room. She started turning them on, not worried about getting wet herself. She had made it to the fifth showerhead and was had turned it on when Amber, who had cleared her head and recovered, tackled Tracy down to the wet floor. They rolled into and out of the streams of water, soaking skin and clothing. Hands renewed pulling now wet hair; their soaked stocking covered legs locked together as they rolled, grappling for a dominant position.
Sister Mary turned and undid her robe letting fall to the floor. As Sarah followed her into the bedroom chamber, she took off her sweats and dropped them into a pile. The two nuns stood a couple of feet apart, hands on their hips, naked, staring at one another. Quick as a bird, Mary unleashed a slap across Sarah's face. Her head whipped to the right and she held her cheek. This was the first time in few "meetings" they have had that either woman attacked the face. Sarah swung a slap just as quick to the older woman's face SLAP! Mary's head whipped around and the die was cast. The two women lunged and buried hands in to thick hair.
"Yes I am," Louise said as she rubbed her hurt pussy, "And Amber Kruger has agreed to be the new history teacher at Holy Mary's and Sister Amelia will be coming over to teach Spanish. Their transfers were approved by Mother Superior last night."
"You treacherous BITCH!" Mary wailed, "Get out of my school!!!"
Tracy and Amber quickened their steps and lunged, hands going for hair. They slammed together in the middle of the room. Tracy grabbed both pigtails and used them to yank Amber's head side to side. Amber tried to bury her hands in Tracy's hair but the hair was pulled back into that bun, so Amber grabbed onto the bun and pulled Tracy's head back. The pencils holding it together came out and Tracy's blonde hair started coming undone. Their large covered breasts banged into the other pair as they careened around the room yanking and pulling on each other's hair.
"I am going to go," Sarah said as she started to walk past Tammy. Tammy grabbed her arm roughly but Sarah pulled it away. "Don't touch me!" She said and didn't turn around until she heard the bottle break. Sarah whipped her head around to see Tammy had smashed the bottle and now held it like a weapon in front of her.
"Nobody walks away from me!!!" Tammy yelled and lunged.
Neither Amber nor Lauren had much left in the tank but each found that catlust they saw in each other in the shower and embraced roughly and collapsed to the floor. Their bodies were pressed tit to tit, tummy to tummy, as their hips rocked against the other. They stopped rolling after a few minutes, just side by side, breathing heavily, tongues lashing out at the other. Both the student and teacher were moaning.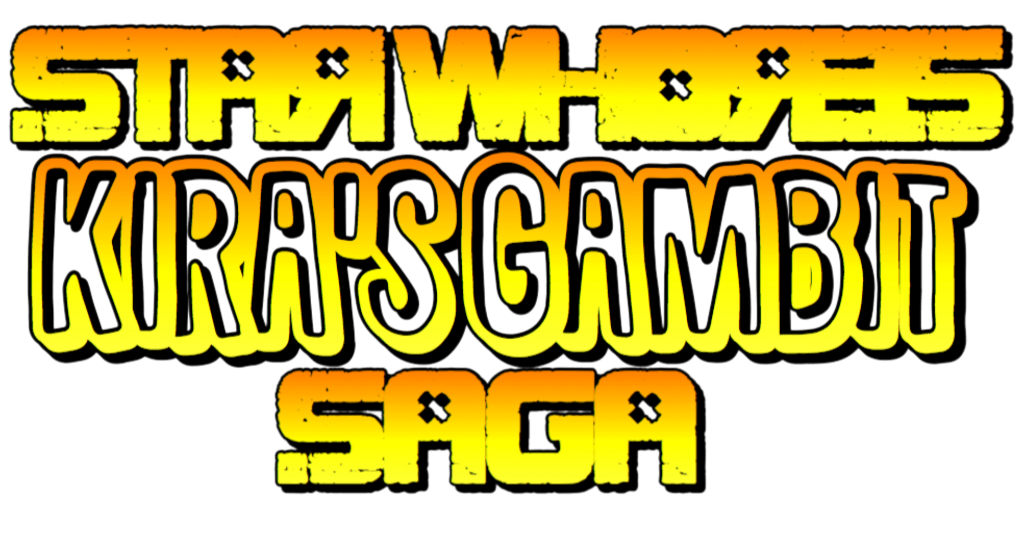 Kira carefully removed her top, keeping the credits and vile concealed. She wiggled out of the briefs and stood naked in front of the older woman from Naboo. Sosha wasted no time and lunged at the younger woman. The pair crashed and went down to the rugs. Naked flesh ground and slapped together as the two rolled back and forth. Sosha's breasts were larger than Kira's but the younger woman's breasts were firmer and as bodies ground hard, they older woman's breasts began to yield. As they wrestled, they moved fingers into wet folds of womanhood, roughly thrusting in as they fought. They maneuvered to their knees with tits crushing as fingers worked vigorously to fuck the other's pussy.
Kira dropped her hands to the well-formed ass of her sexual opponent, gripping the flesh and kneading it. Sabine moaned and bit her lip. She licked out, pulling the brunette's earlobe into her mouth and sucked on it. Kira hefted the lithe Mandalorian by her naked ass and sent them crashing to the soft bed. Each squealed at the impact. Bodies writhed feverously in the bed in a strenuous tussle to see who would be dominant.
The sand was abrasive and each stroke of thick labia hurt both as they moaned out in pain. Their dense tits pushed out at the sides as they tried to squeeze the breath out of the other. The sandy pussies were becoming wet with arousal and it had them both humping together. The angry clits unsheathed and sought the other. They speared together and both woman screamed out. Their cunts burned with coarse sand and cunt juices mixing and grinding. Kira pushed her hands on Senna's shoulders, separating the breasts; then she slammed hers forward in a meaty clop of skin meeting skin.
Kira bucked up and they rolled over. Hera let go of the brown hair and grabbed the outsides of the tan tits, digging her fingers in to squeeze and twist. Kira howled out in pain as her body was pushed up, however this was not her first catfight and slapped her hands over the bulging breasts of the general. Now the Twilek screamed out. Hera slammed the palm of her hand into Kira's chin, breaking them apart. As soon as each woman rose, they charged, slamming together again with the momentum taking them into the sleeping quarters and onto the bed. Kira's legs intertwined with the Twileks legs as hands gripped either hair or head tails. Their wet mounds touched.
The two rushed and grabbed handfuls of hair. The spun in a violent circle like two drunk dancers. Leia's tits were only slightly smaller than Kira's. The breasts slapped and ground as the pair moved awkwardly around the conference room. Kira pushed the princess towards a tattered lounge chair but the wily Leia pivoted and Kira ended up on the chair with Leia on top of her.