About the Author
Written by Rival's Rapture: Mr. Cage has been writing female fight fiction before some of our younger writers were even born. And in that time, he has mastered the craft — producing brutally hot stories of women locked in combat for decades now. And though his pace has slowed and presence has ebbed as of late, we are lucky enough to be able to present his works on Fights.Sexy for you.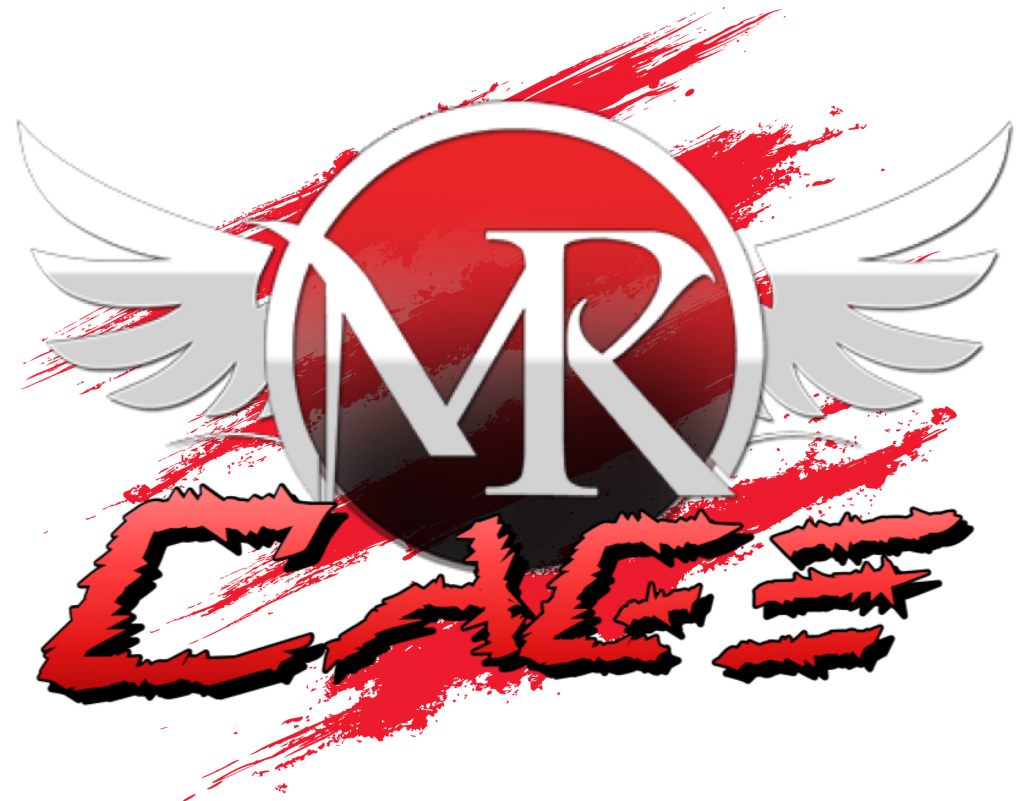 Mr. Cage's Stories
The camera suddenly jerked away from the fight and caught Mina and Kam struggling on a row of plastic seats, falling onto the floor and rolling back and forth. Fists, head butts, elbows, knees and boots struck. Kam's vest was off. Her orange half tank top was ripped open. Mina had just rolled up the Indian girl's white bra exposing a light brown round mound of firm tit flesh topped by a huge nipple. The Pakistani girl's left hand went for the nipple. That freed Kam's right hand and her black and green nails went straight for Mina's dark eyes. Mina screamed and turned her face to the side.

Connie tried to turn the fight into a contest of strength, but the blonde's pumping fists and digging knees kept the bigger woman grunting and moaning. Nipples were pulled, elbows ground into guts and tits, fists were snapped into bleeding faces and jiggling flesh, knees dug into crotches and guts, handful's of the black's busy hair were ripped out, eyes were poked and faces were rubbed by chains and gravel. Connie finally kicked the furious dyke off and rolled away.

I stood my ground, "Fuck off you bitches!"
Cathy glared at me, "I'll make you drink piss you little faggot. We're going down to the basement bitch."
Jill laughed, "You forget what we made you do the last time, Billie?"
"Fuck you too cunt!"
Jill stepped forward, but Cathy grabbed her arm and said, "Not out here. Down in the basement."

Gemma and Saira suddenly rushed each other throwing wild punches. Fists hit faces, arms, shoulders, tits and even backs as they swung wildly from every direction and without rest or defense. Gemma's nose opened up first, but Saira was quickly dribbling blood from both nostrils and her lip opened up to spread blood across her lower face. The grunts and groans were punctuated by the meaty smacks of fist on flesh.

In between deep breaths they circled each other cursing. The dirt from the trail was staining Taj's ankles and feet. Sharan's stockings were shredded now at both knees and on her feet and her toes were sticking through the sheer black, now dirty brown, stockings. As they circled and recovered their breath they got closer and closer. Their eyes were locked as they sought to wound each other with words, getting physically closer with each angry verbal lashing.

Sarah moaned as she was pulled backwards painfully by the hair. She had her hands in the Indian's hair too. More importantly she was half-straddling the bitch's crotch pinning her on her back. They yanked hair, hurting each other. Cursing and spitting started with their faces a few inches apart.
The voice spoke, "Time for our final meeting. Both of you seem to want to live. Now we will see who wants it most. This fight will be over when one of you is dead. Before I let the winner go she must put the loser's nipples in the bucket. Of course, you can put them in before she's dead just to make a point. Remember, when you walk free I'll have a close-up in digital glory of you biting off the other woman's nipples. I wouldn't want to explain that to the police or the neighbors. The doors will open in thirty seconds; after that it's up to you. Who survives and whose nipples get added to trophies?"

Julia pursued missing a left and then crushing the left tit again with a solid upper cut. The bloody nipple squirted lymph and the audience hooted. "Milk her." Someone yelled first one to milk both tits get a gold coin. Julia's left crushed the outside of the right tit. Annie cried out and lunged into the blonde grabbing her again around the arms wrestling them in a staggering circle. Annie stepped on Julia's right foot and they went down in a thud onto the mat. Julia's claws cut Annie's sides and pushed her middle back for a knee to the cunt.

Cathy suddenly snapped her belt from the ground putting a wave in the leather strap that kicked the buckle off the ground throwing black dirt. The buckle snapped hitting the underside of Desiree's left tit. Damn, I wondered how long Cathy had practiced that move. Desiree squealed and jumped backwards swinging her own belt in a more frequent side arm whip motion. The buckle missed Cathy's belly by five inches at least. Cathy leapt forward as the belt passed by and slammed her ringed fist into Desiree's mouth.

Mel's right knee came up to her waist, her right foot angled downward. Then she stomp kicked to Amparo's bush covered lower belly. My wife's dirty foot hit perfectly in the middle of the lower belly swell. Her heel dug in above the pubic bone while the ball of her foot and toes sank into the brown gut almost leaving an imprint of dirt looking like someone had walked up the belly.

Rana and Elle stripped inches apart glaring at each other taking the exposure of the other's skin as a personal insult. They hated each other beyond any reason as only women can. As my wife revealed her recently all over tanned tits you could still see some of the yellow bruises, but the pain was finally gone. Rana's brown breasts had returned to their perfect shape with no evidence of the deep damage my wife had tried to do.

Trigger Warning:
This story involves HEAVY racial animosity.
Then the first right fist sank into Jodie's belly as she tried to bridge up. Her feet flew out from under her knees and the knees came up to guard her throbbing belly. My wife was a womb puncher and knew where to hit on the lower belly to drive the pain in deep. As soon as the knees came up my wife's right hand open and shoved down pushing across the guarded belly and emerging between the uplifted thighs.