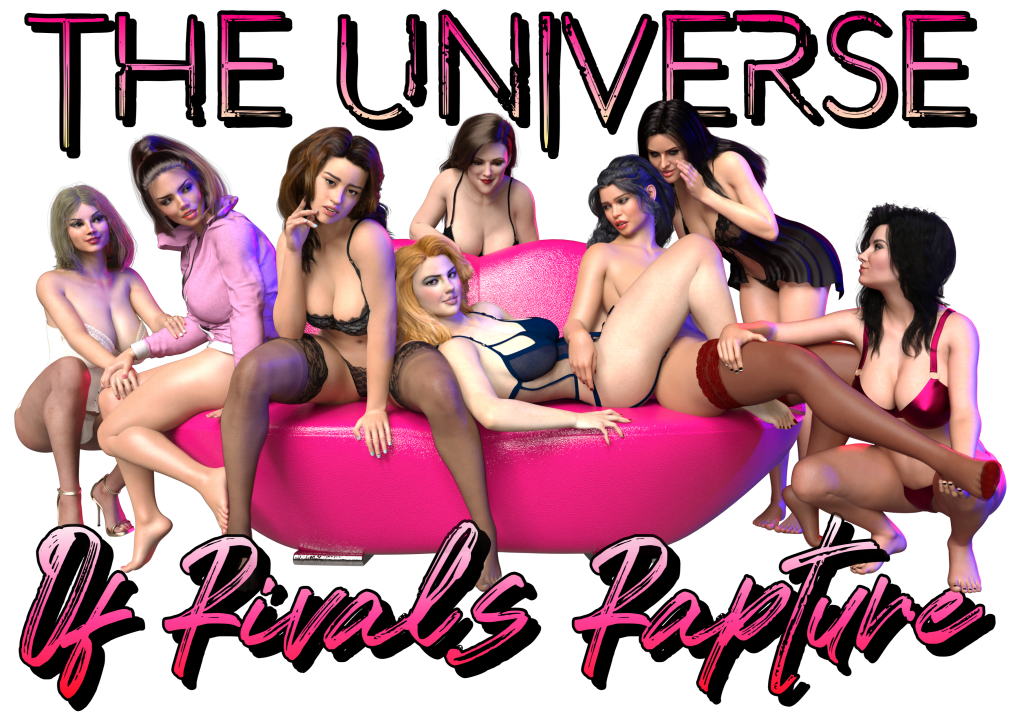 Click on the Sections Below to See the Rapture Inside
Hi! I'm Rival's Rapture and I'm a lot of things.
A writer of stories.
A hobby-grade fight art maker.
A fledgling website designer.
And the host of Fights.Sexy.
Now, I could sit here and tell you about myself, my stories, and what excites me about the passion, emotion, and exhaustion that comes with women at war, but as you're reading this, you're mired in it. Surrounded by it. From art, to blog posts, and tales to dig through. So rather than reading my overly verbose take, just leap!
I can be contacted at rivals.rapture@gmail.com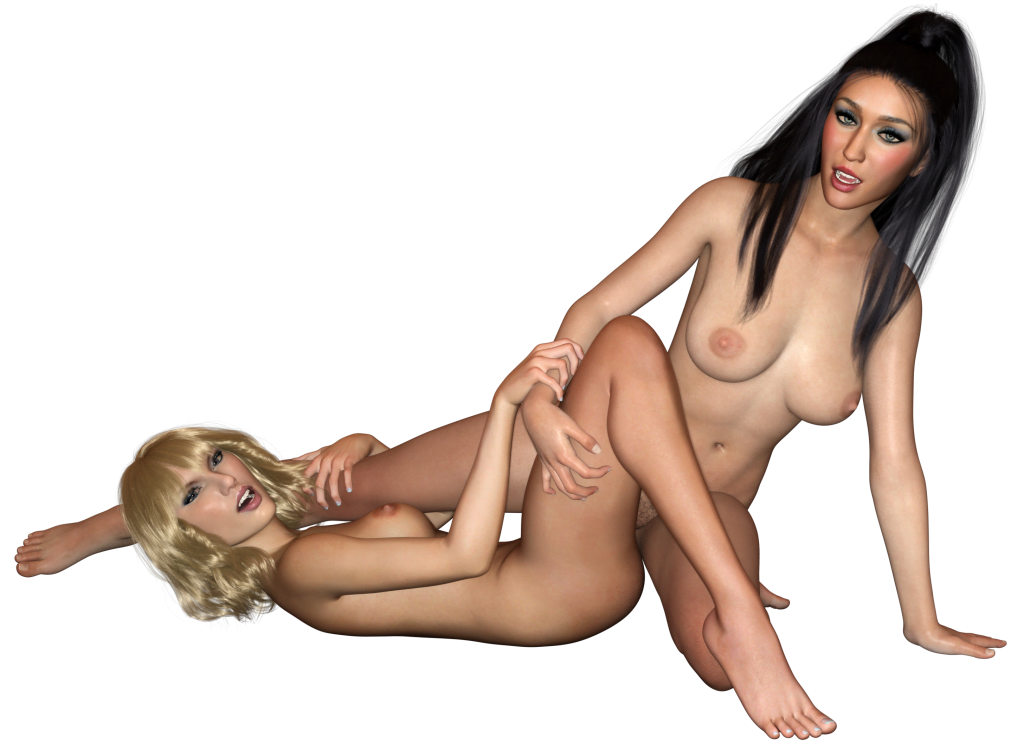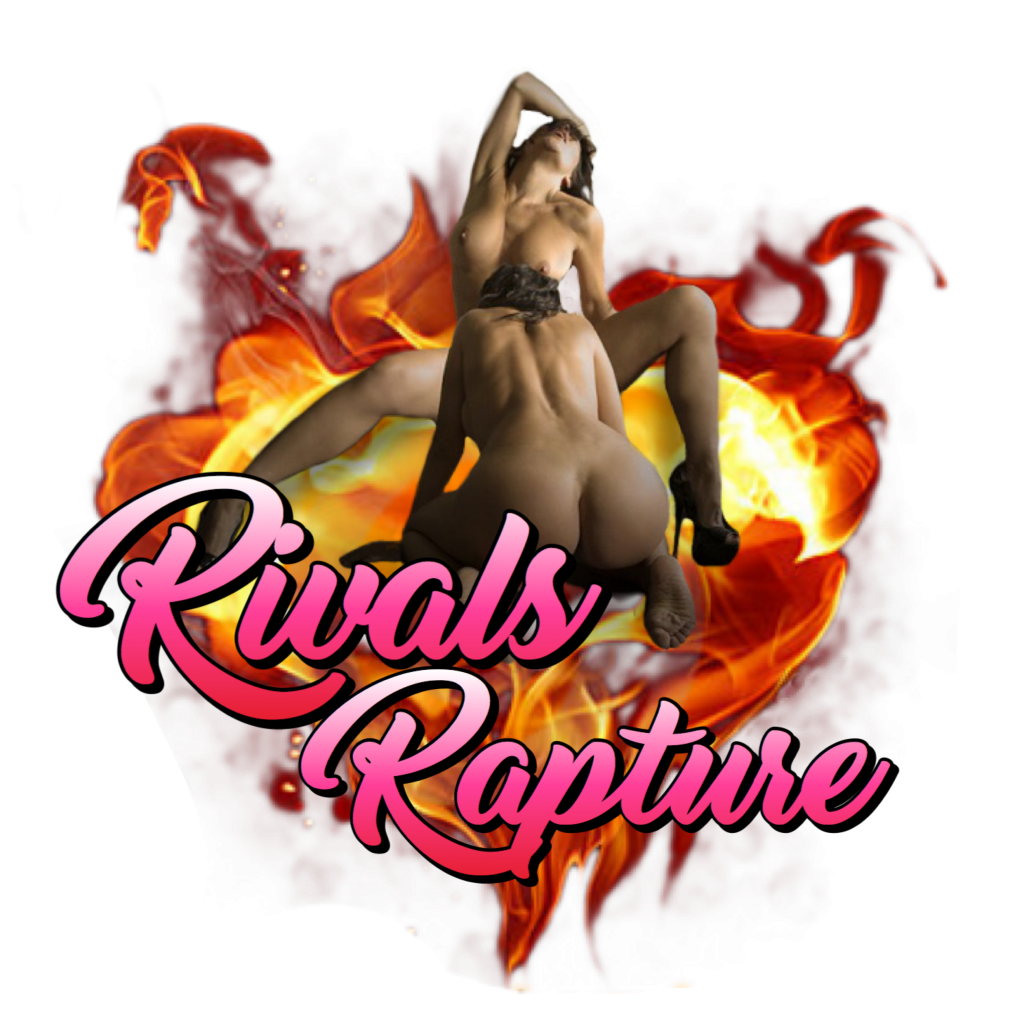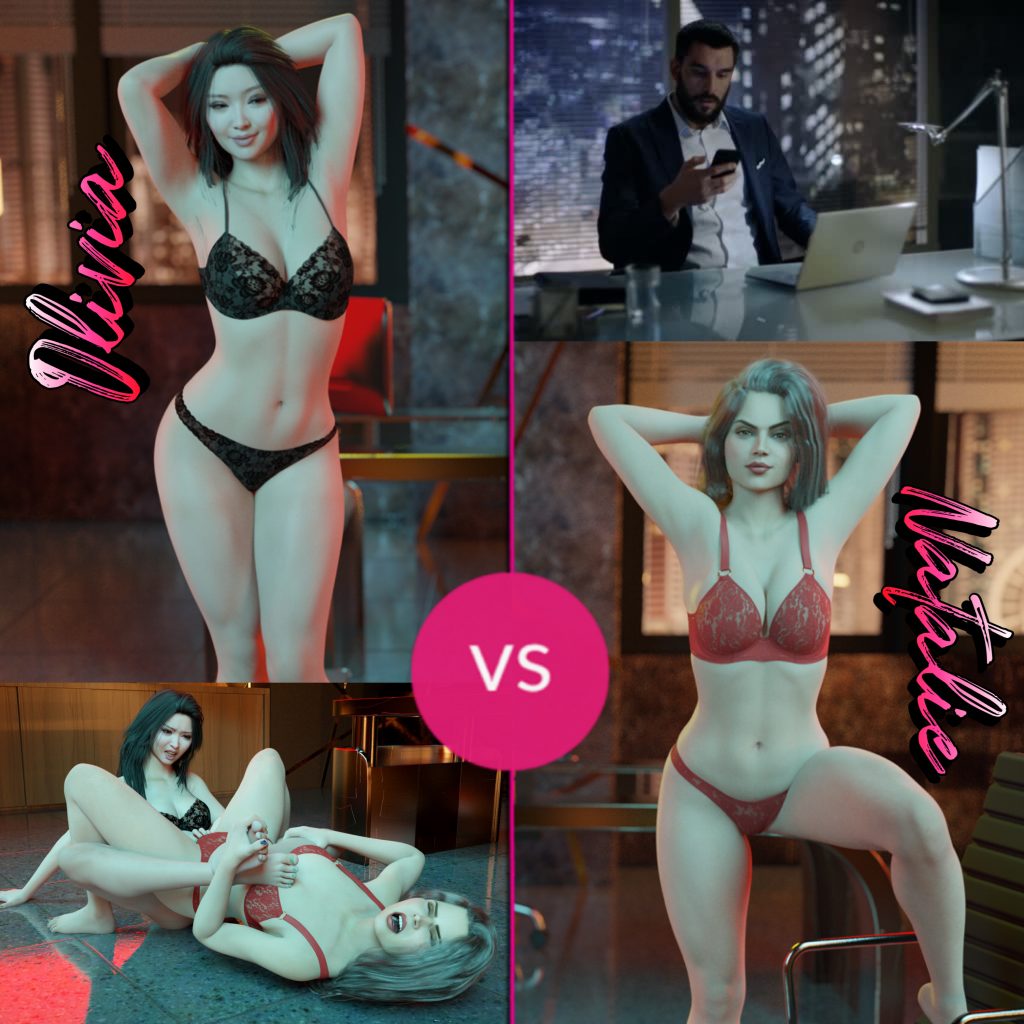 Description: A man and his mistress. A betrayed wife and a confrontation. It's a simple equation, but a fiery affair.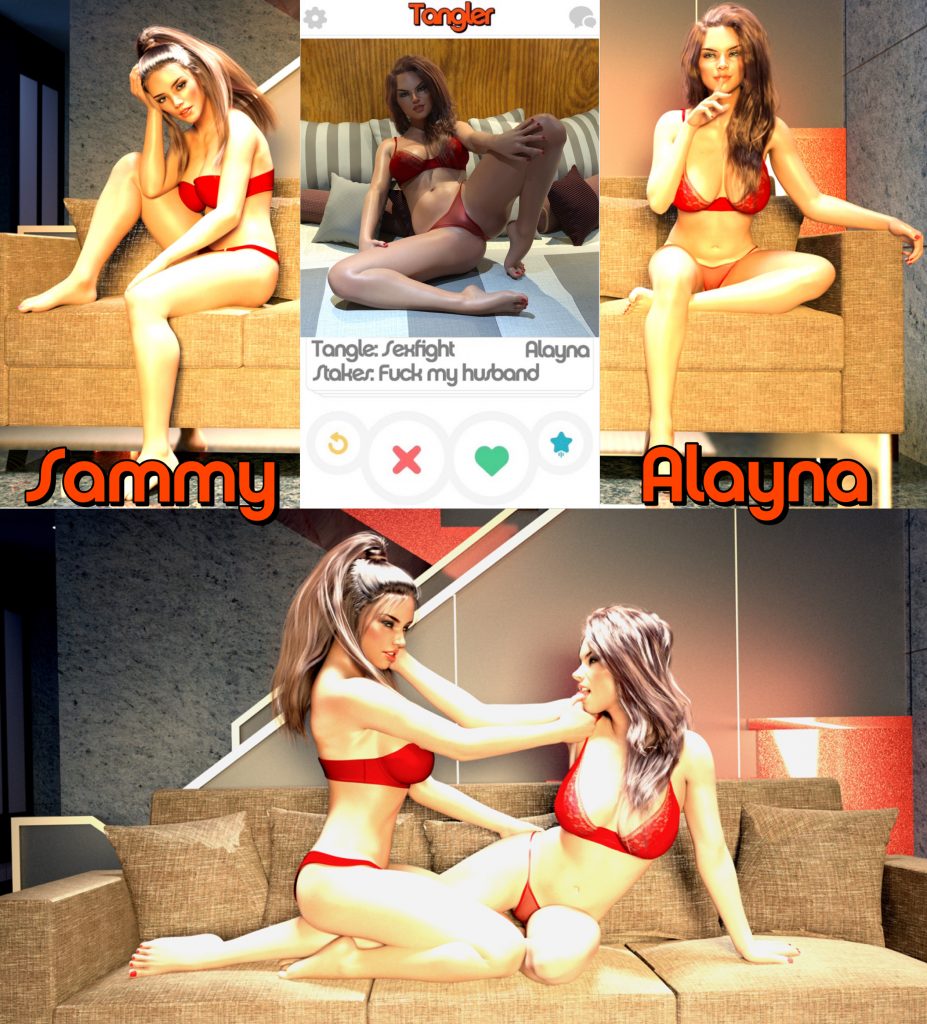 Sexfight: Two defeats at the hands and sex of her rival Brenda, Samantha or "Sammy" decides to install the dirty looking app climbing the app store charts. One that helps her find Alayna and her offer. One Sammy accepts, though she has no idea what lays behind her new rival's door.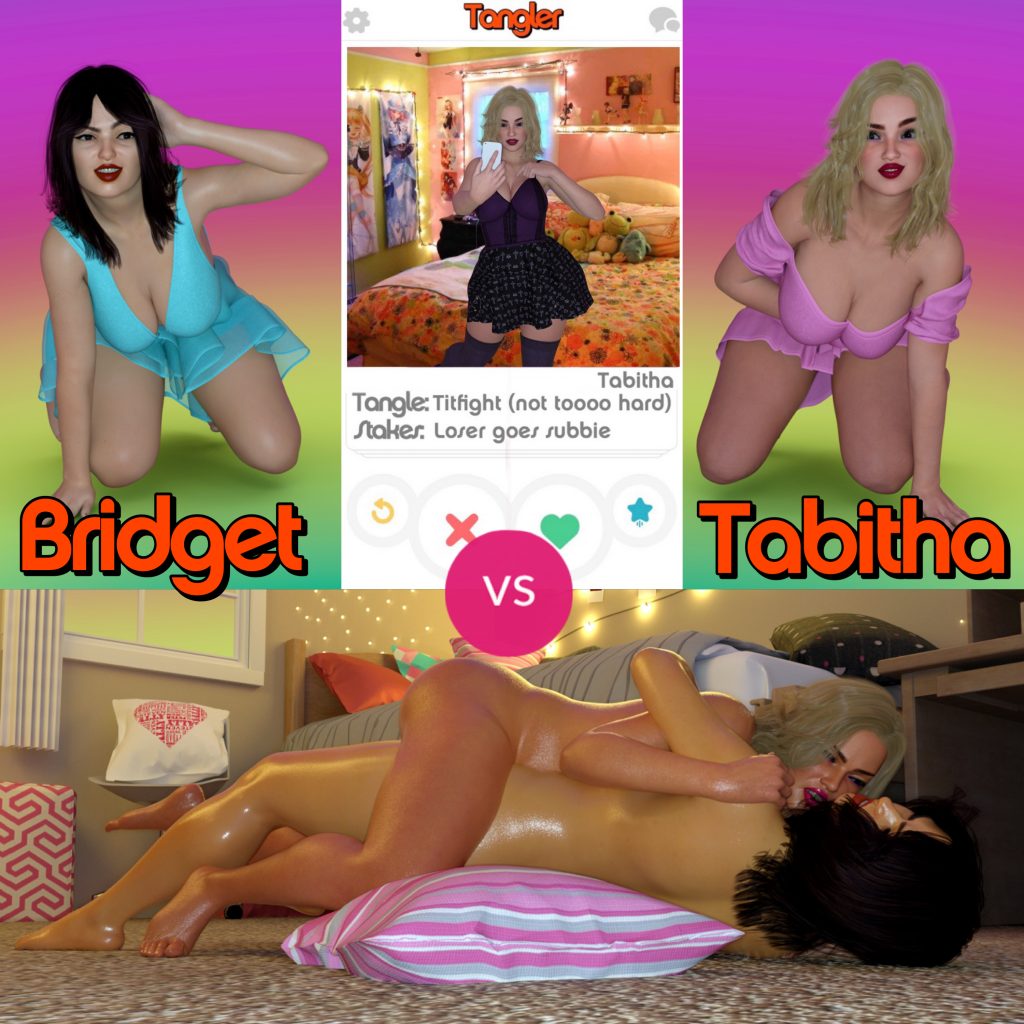 Credit to Catgirl Anna who helped me alot with this story!
Titfight/Sexfight: With the launch of the hot new Tangler app, two young women get to live out their fantasies. Not online but for real. Each excitedly putting their breasts to the test in a war of attrition waged with one of their mothers nearby.
Want to Find All of Rival's Stories?
Click a Category/Series Below!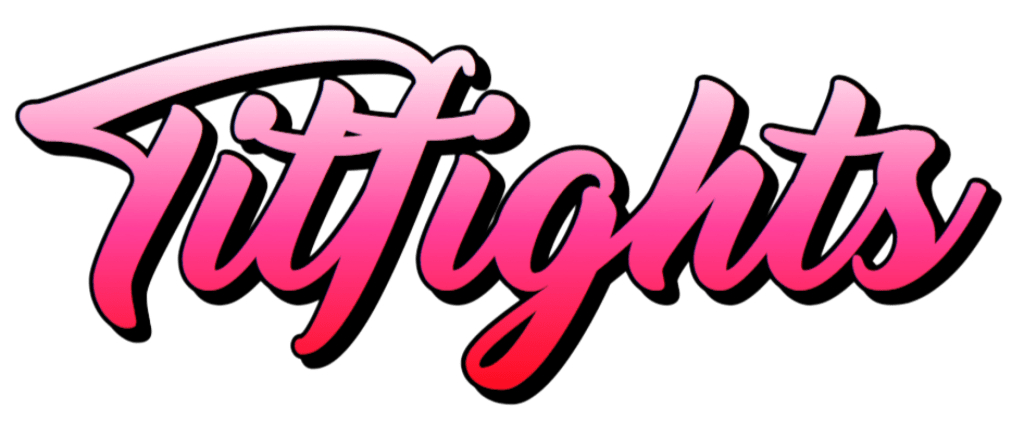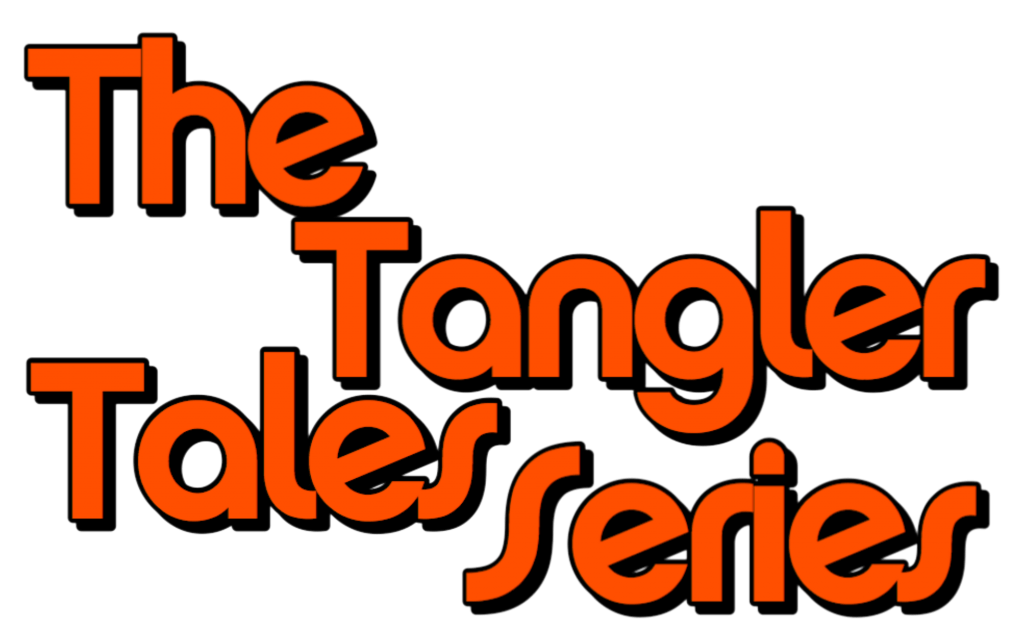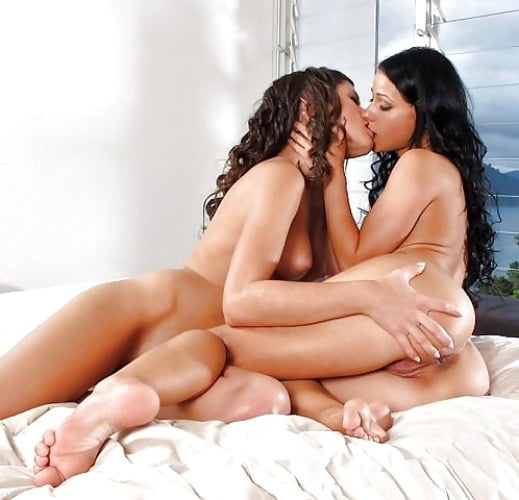 It's what he wants of you and she. What he has asked you for and what you give him. Night after night. Day after day.…

Want to Find All of Rival's Stories?
Click a Category/Series Below!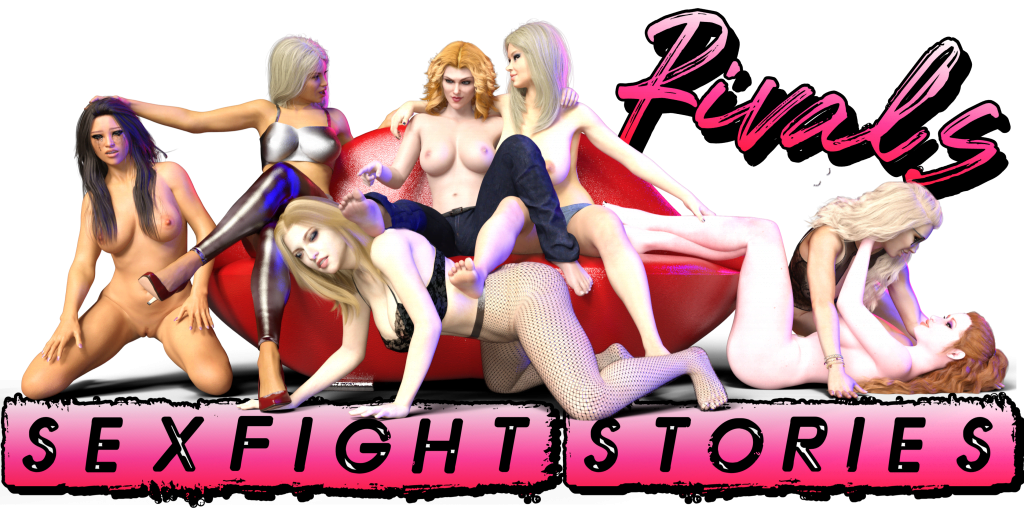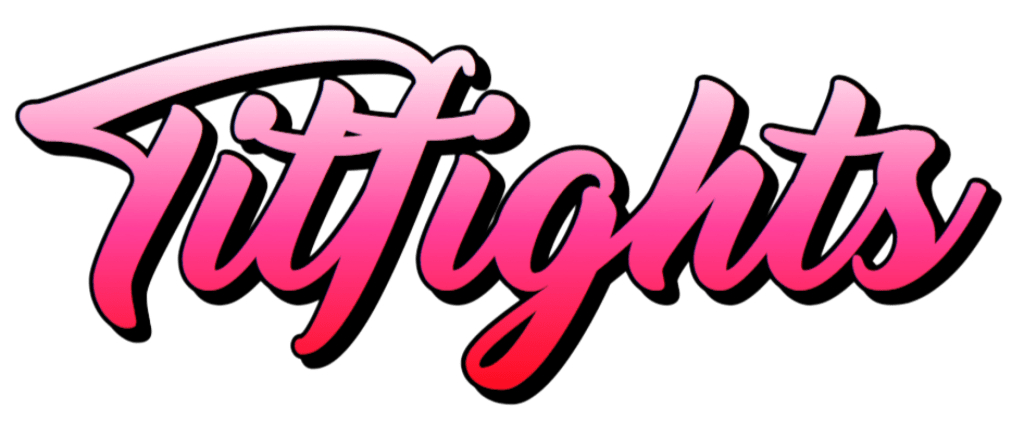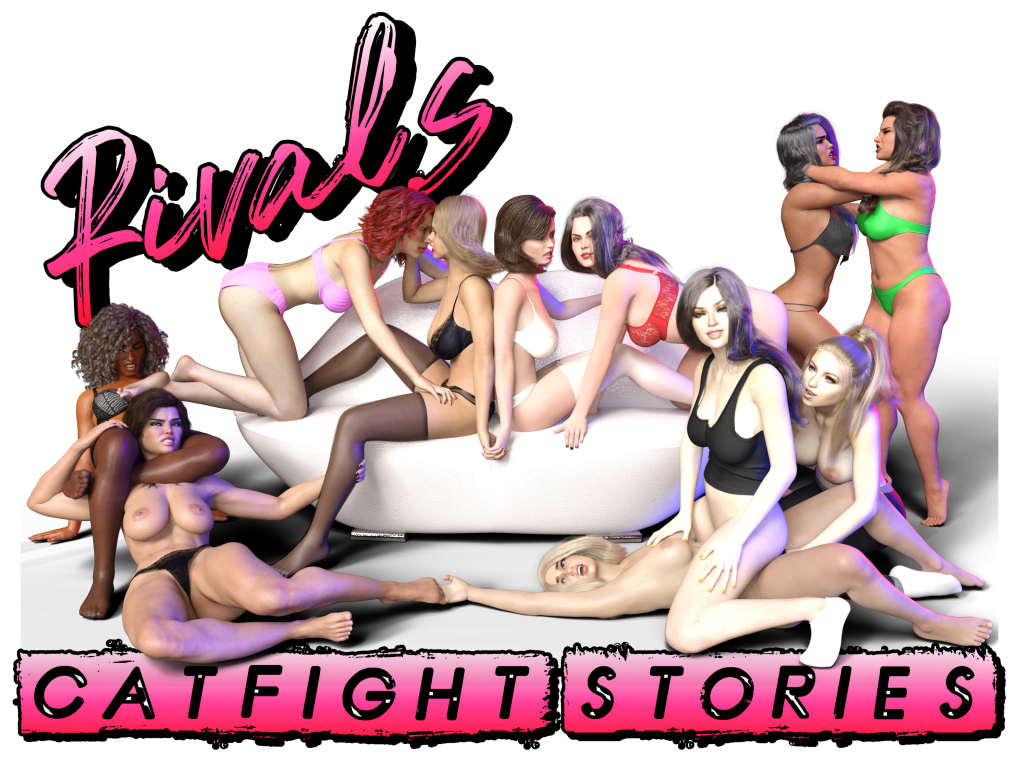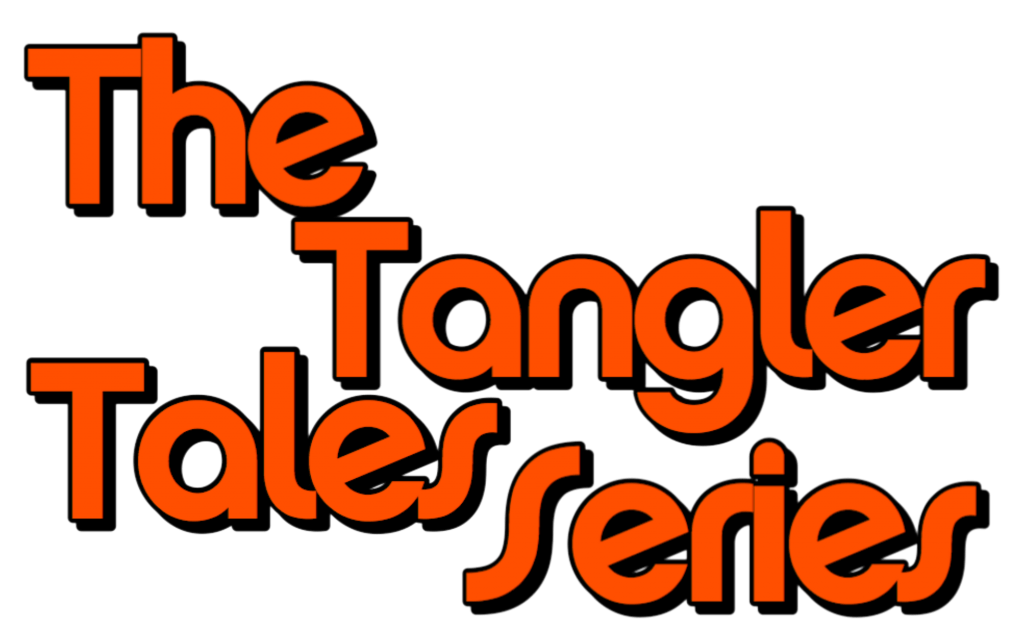 Still Want More Rivals? Click on the Logos Below to Find The Rapture You're Looking For!