About the Author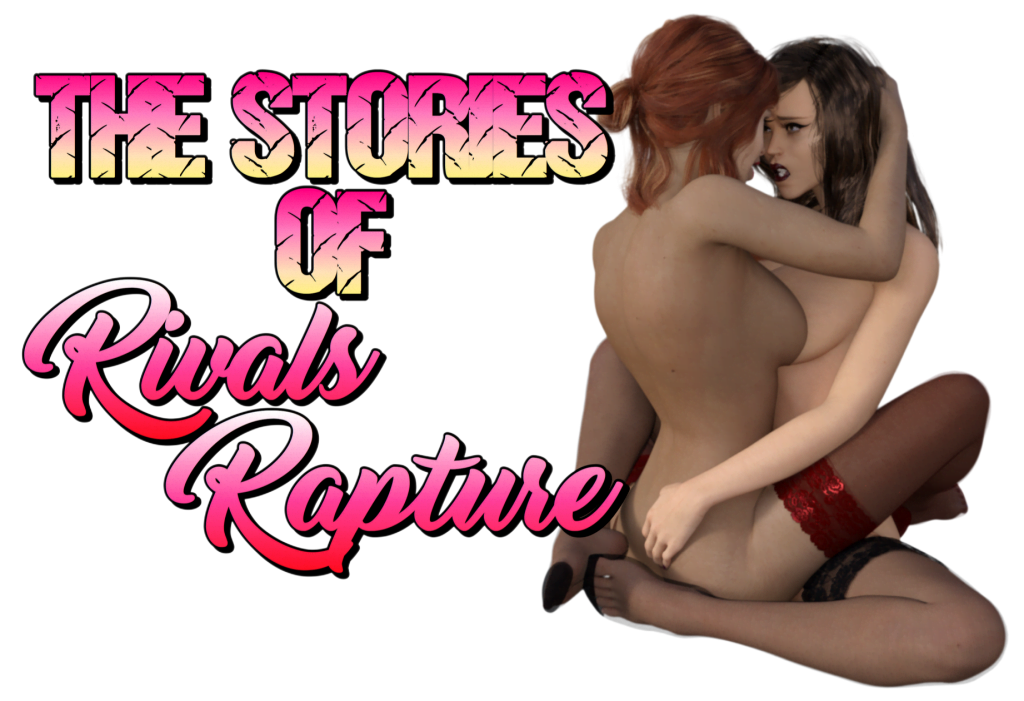 Welcome to my author/story page, Rivals! I am the writer known as Rival's Rapture and your host here at Fights.Sexy. And as the other authors that grace our pages have told you about themselves, I figure it was only polite to do the same.
Unprepared though I am to take a deep, self-analyzing dive into exactly when I fell in love with our taboo little fetish of female fighting, I can tell you that it was early and that at this point, I can recall no other predilection.
In the absence of such soul-baring, I do think I should tell you what I feel is important about my stories. All of which sums up to, I want you to enjoy them. I want them to be your escape. Your adventure. A ride from the first word till the half-morose appearance of "The End" that welcomes you, grabs you and doesn't let you go. Not even after the story has ended — it sticking in your mind for years to cum.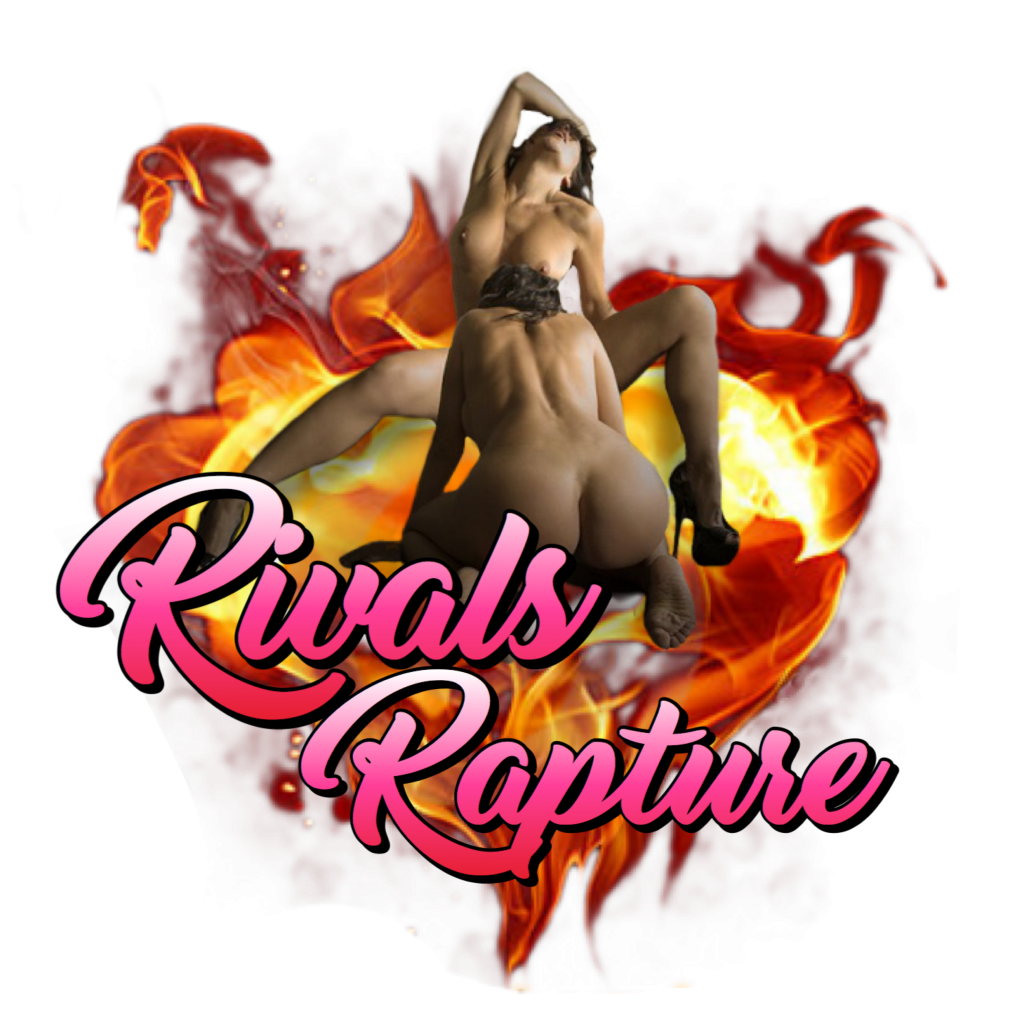 To reach that goal, I STRIVE to be more than what I am naturally drawn to be. More than the soft, sensual sexfight writer that I might have been in another life, and still am on occasion. My every story a search to avoid and dismantle cliches, both my own and of others. Struggling to resist my first urge and maybe even my second, so that I cannot be defined as only a particular style of writer.
And though I fail to achieve those goals with every outing, I still try — I still strive to the point of my own personal madness. All because I want my stories to make you writhe in your chair, just as the women in my stories do together.
All because I want to leave you in rapture, and to be the writer who makes you release, just as the writers I have gathered on this site do the same for me.
Contact:
I can be contacted at rivals.rapture@gmail.com


A co-written story by Rival's Rapture and Catgirl Anna.
Catfight: When a man and his obedient girlfriend head to their favorite bar and hunting grounds to pick up another sexy little thing to play with, they find far more than one ever wanted, and exactly what the other was desperate for.
Sexfight/Catfight: When the big man on campus shows interest in two freshmen, they leap at the chance to have him. But he wants not one but both of them. Hope and Hannah are left to try and pry the other's hands off of the man they each perceive as their one chance to the find the popularity and importance they've always wanted.

Click on the Images Below to Find The Stories of the Style or Series You're In the Mood For!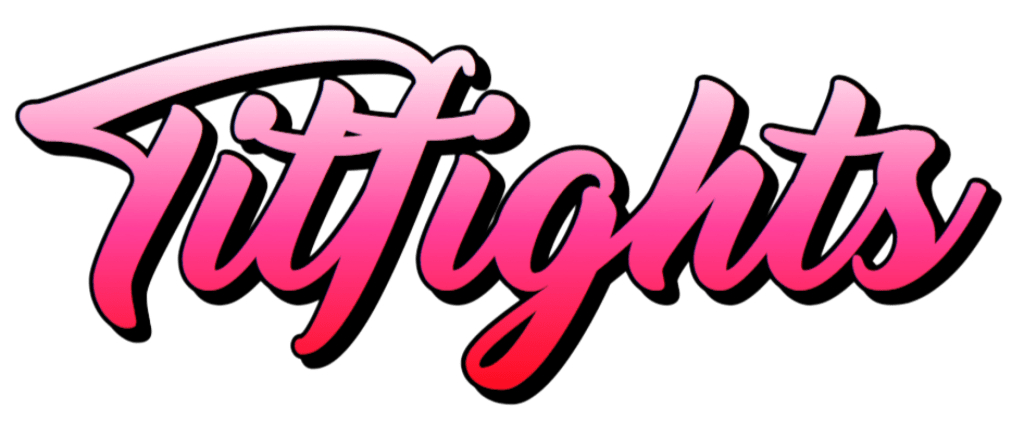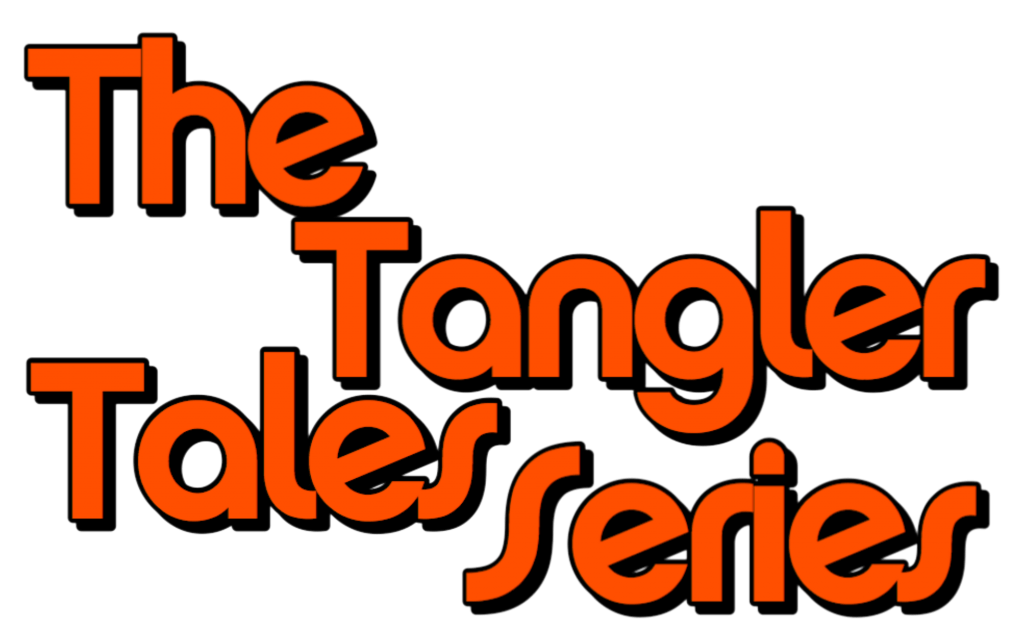 Check Out the Rival's Preview Page to See The Stories That Are Coming Next!