About the Author
Written by Rivals Rapture: There are two ends to the fight fiction spectrum. One being violence and the other sex. And though some writers move from one side to the other, and then back again, there is no writer who has mastered the far end of sensuality better than JB57.
They being the unrivaled and inestimable pen-smith of so many intensely hot rivalries and blisteringly passionate sexfights. But that quality exists not just in a vacuum, for JB is without a doubt, my favorite writer and has been since I first found his writing. And so, when I decided to post stories of other fight-writers on this site, I knew I wanted JB's stories here, for all of you to enjoy. And so here they are. Enjoy away!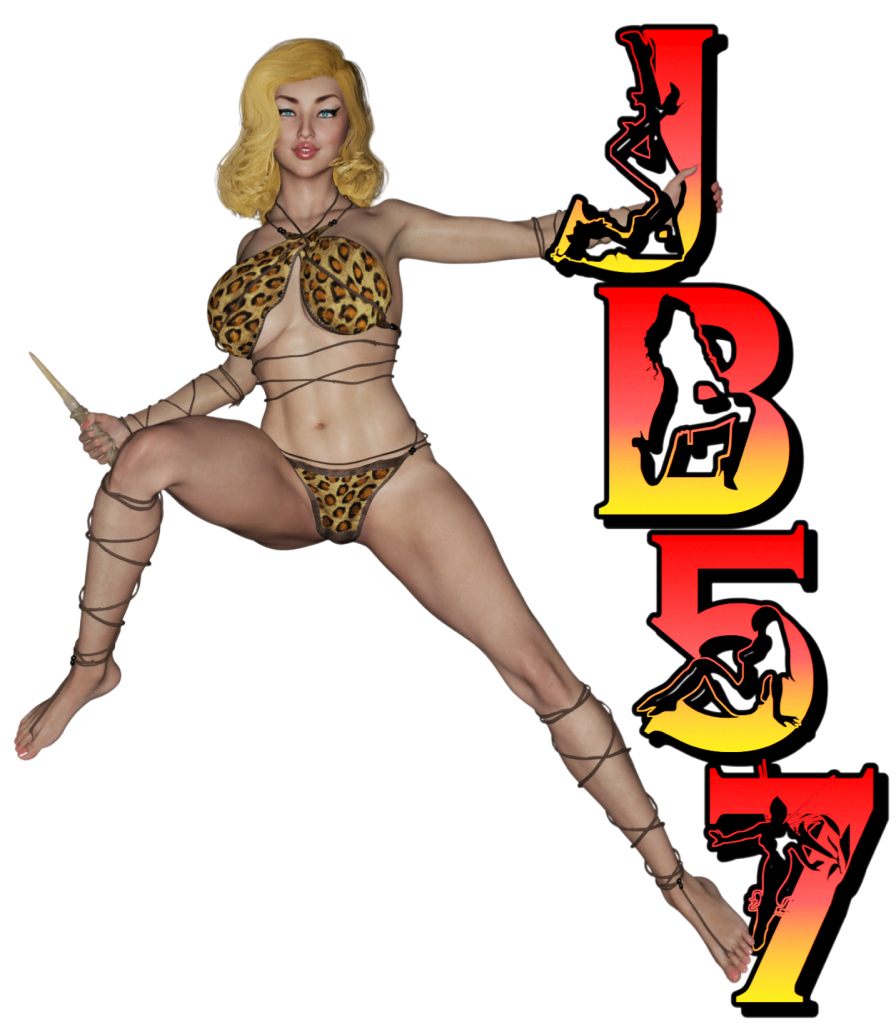 JB57's Stories
The Cat and Panther Series

Whistler Series
These stories are rewrites and expansions on original tales by the writer Whistler.

The Inge Series

The Space Series

The Spa Series

After School Series

The Kris Series

The Hotel Series

Neverwhere Stories

The Ginny Series

The Sorceress Series

Sirens of the Sea Series

Non-Series Stories