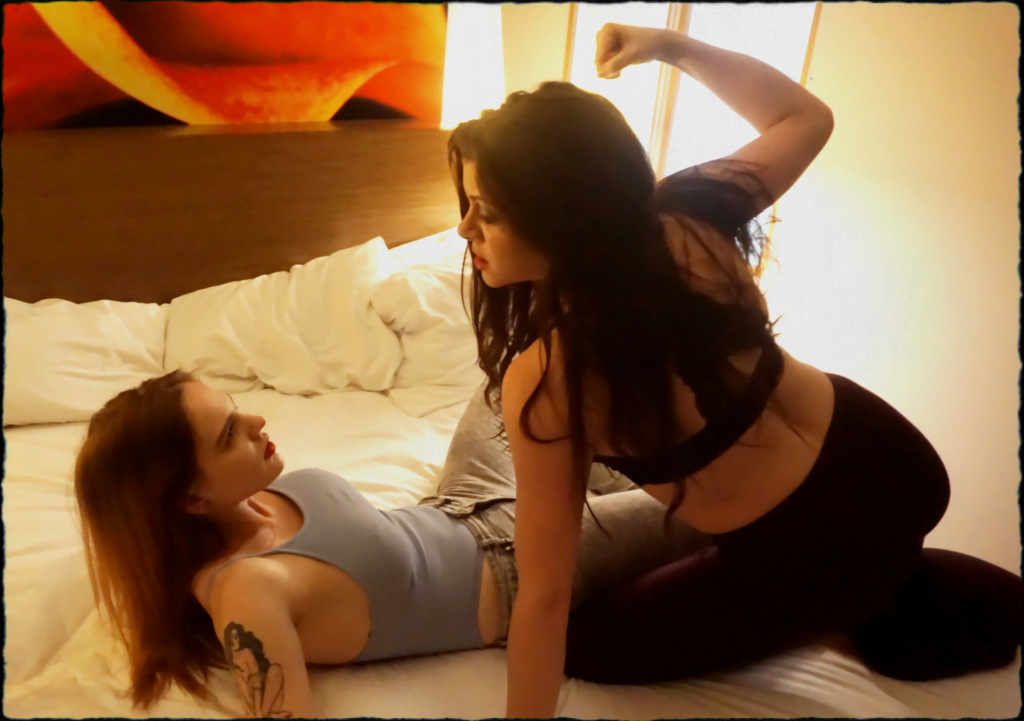 Not everyone has a vast catalog of stories. And not everyone wants to share their entire library, in full, here on Fights.Sexy , even if they have one!
And this page will be the home of those smaller sets of submissions. Enjoy!

Have a Story to Submit?
Contact me at rivals.rapture@gmail.com .



A self-titled catspat between a wife and mistress. A battle to make sure hubby comes to his out-of-wedlock meetups prepped and ready to be ravished.
Ultra hot. Must Read.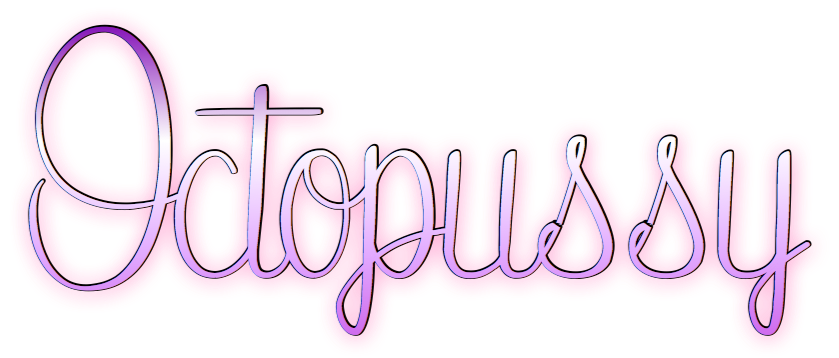 More Coming Soon!

Love a Story We're Missing?
Comment below and we'll check it out!