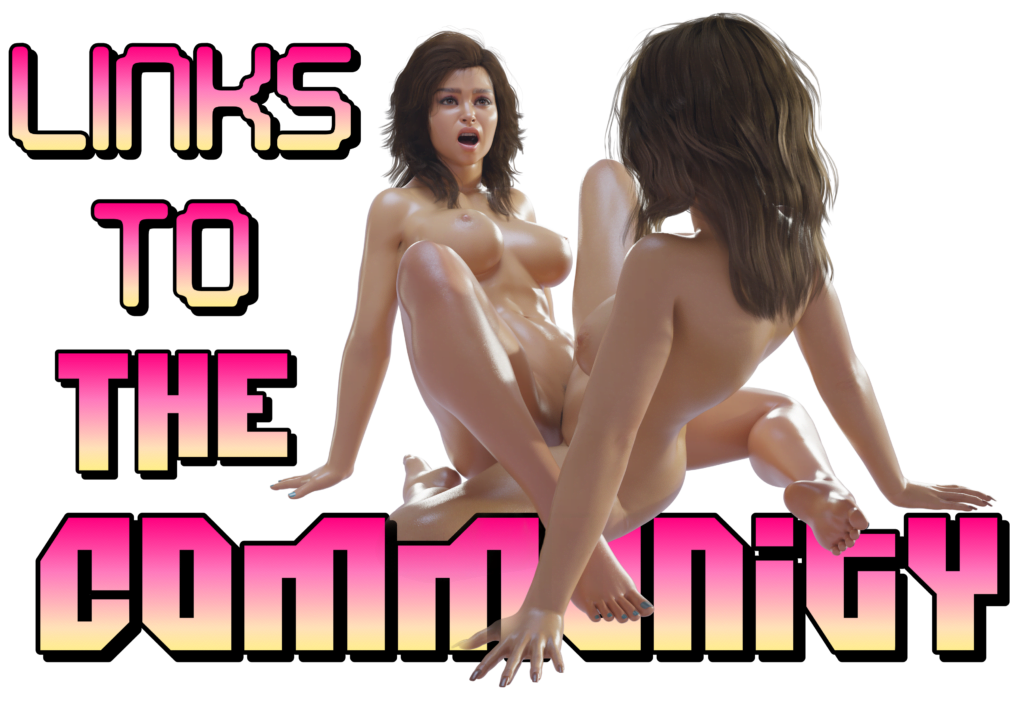 So, maybe you stumbled across my site on DeviantArt, Instagram, or Twitter. And when you did, you discovered fight stories and images turn you on in a way you never expected or imagined.
Having tasted it, you want more — need more. Below is where you will find it. Our community.
Welcome Home.

Looking for more people that are into female combat and competition? They're pretty much all hanging out at Free Catfights; so head on over, and tell them Rival's Rapture sent you.


A story-site focused on "Asian women's sexual contact, sexfight stories, catfight stories, lesbianism, domination, and humiliation."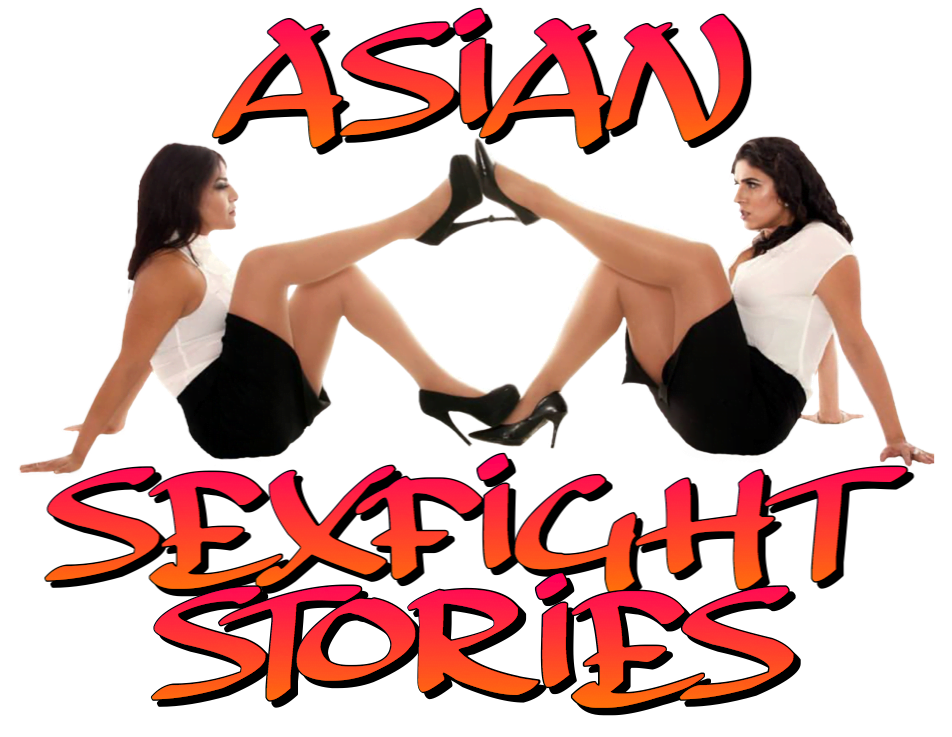 This is a blog about the world of Female vs Female Fighting. I will post reviews of videos I have legally purchased or received as a gift from the producer.


Here's the thing. This forum exists. It's not my cup of tea, and like all the forums on Reddit, it's madness. That being said, you might find some of what you're looking for there. Maybe….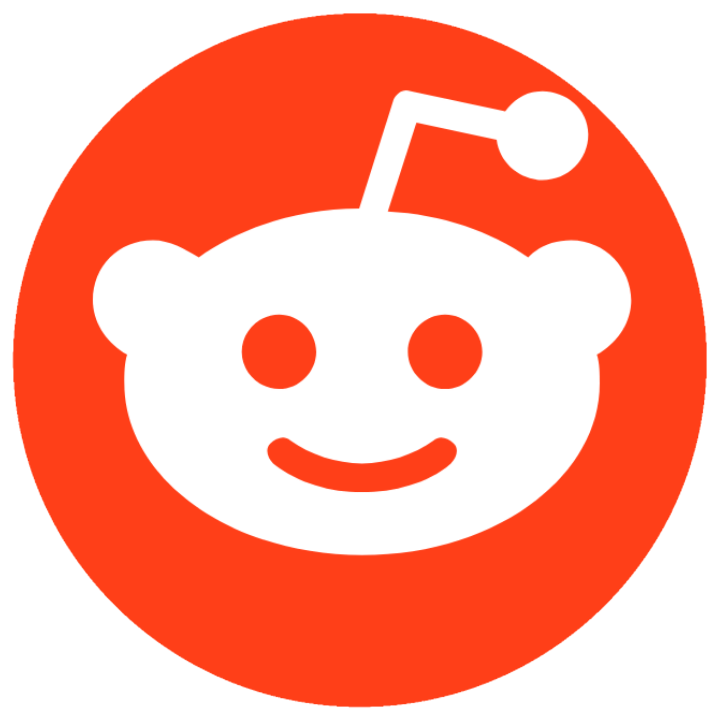 It's often broken, sometimes barren, and occasionally clique-ish, but it does contain some of the hottest sexfight and titfight fiction you can find.

The original place for female fight fiction is still around and still kicking! And not only do they have stories, but they've got free images galore!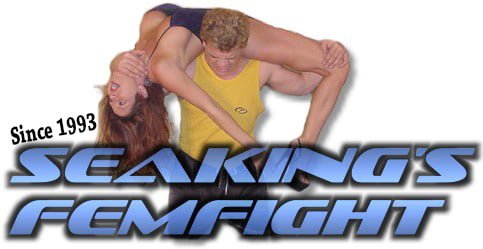 A sister site to the Free Catfights Forum is what they call themselves. One focused on allowing authors to publish their works, a little like ours, though more in a secure, registration-required, forum sort of way.
They are definitely worth a check out and a bookmark.