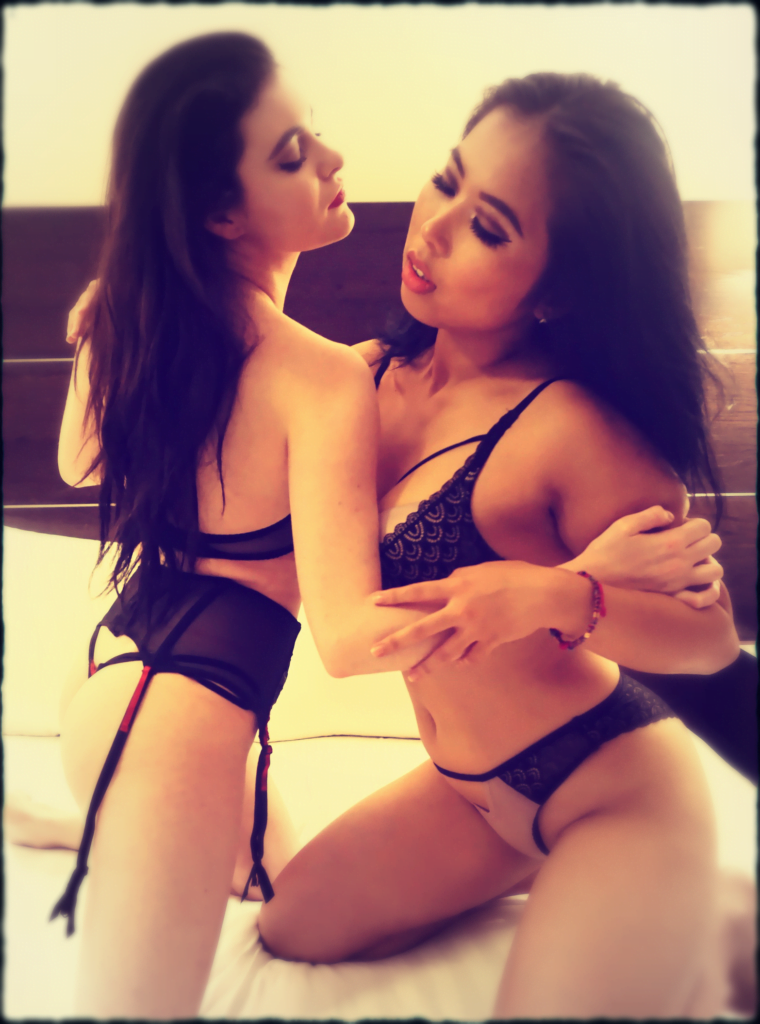 Here's What's Going On:
If it Was a Story: Very few stories have been removed from Fights.Sexy. So if you're looking for a specific story, you can probably find a working link to it in the site menus above or on the authors' singular pages.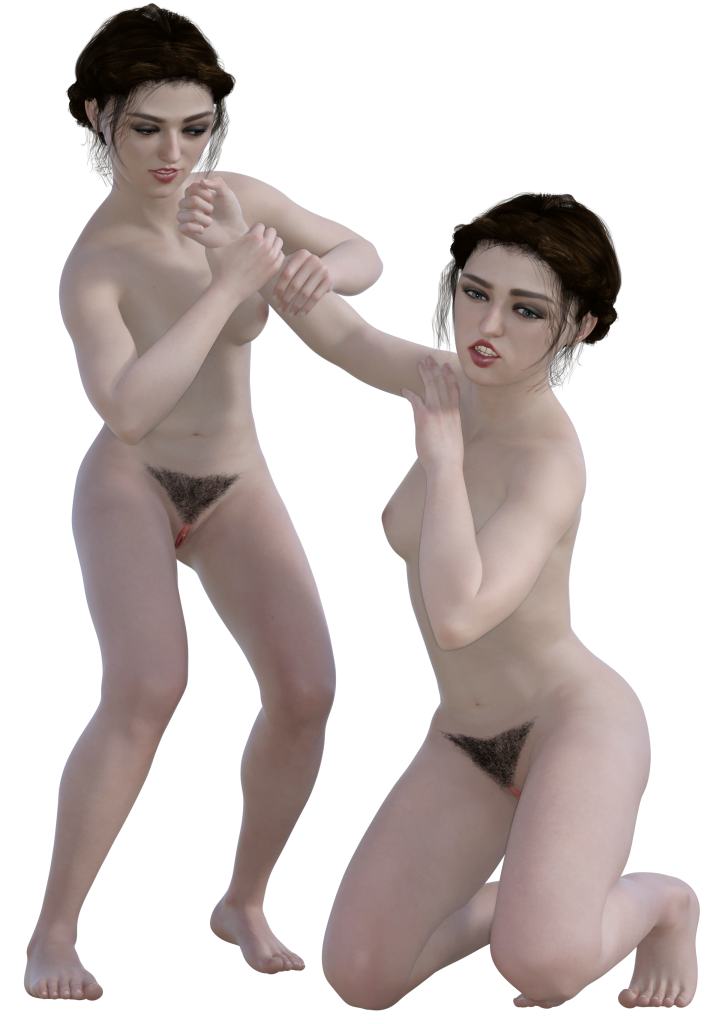 If it Was a Forum Post: We had to switch forums, (the new one can be found here). Which means all the old posts have been lost. So if there is a conversation you wish was still around, start it! Our community needs you!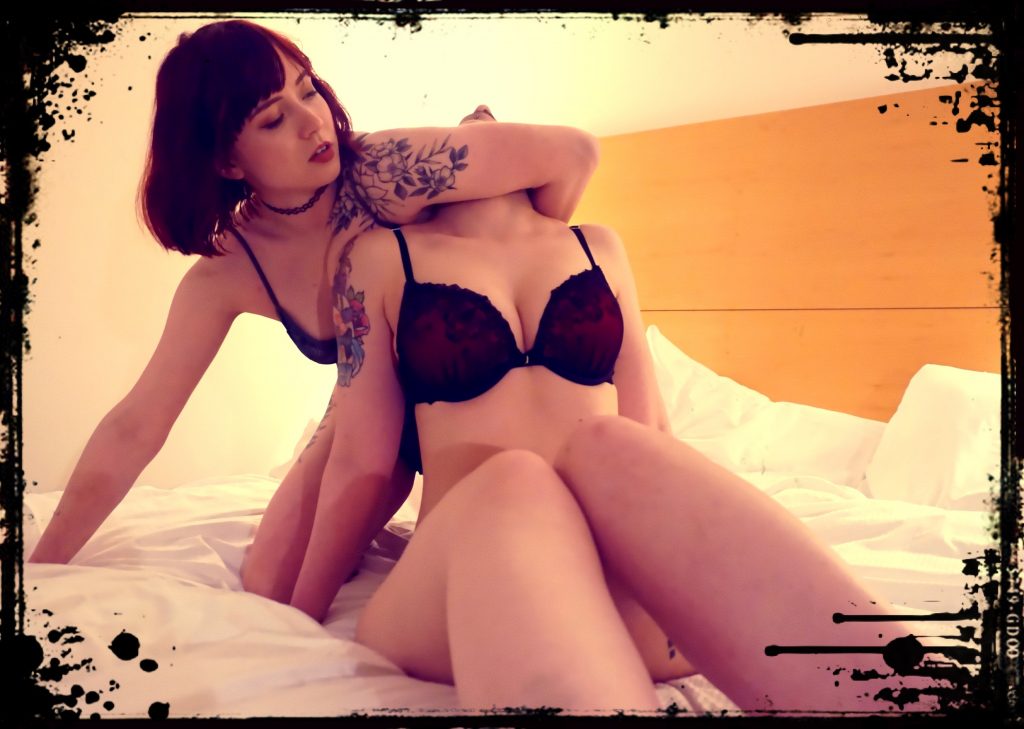 If it Was Something Else: Then it's a crossed wire I'm not aware of yet. So please(!!!), email me at rivals.rapture@gmail.com to tell me what you clicked to land you here.

Again, I truly apologize. I try as hard as I can to avoid landing you on this page. But with a site this large, two complete site re-locations/rebuilds, and the speed at which search engines update, it's nearly unavoidable.

But don't give up! There's a TON of content on Fights.Sexy! So go forth, Rival, and find your own personal fem-fight joy!
It's All Here for You.
See for Yourself Below!