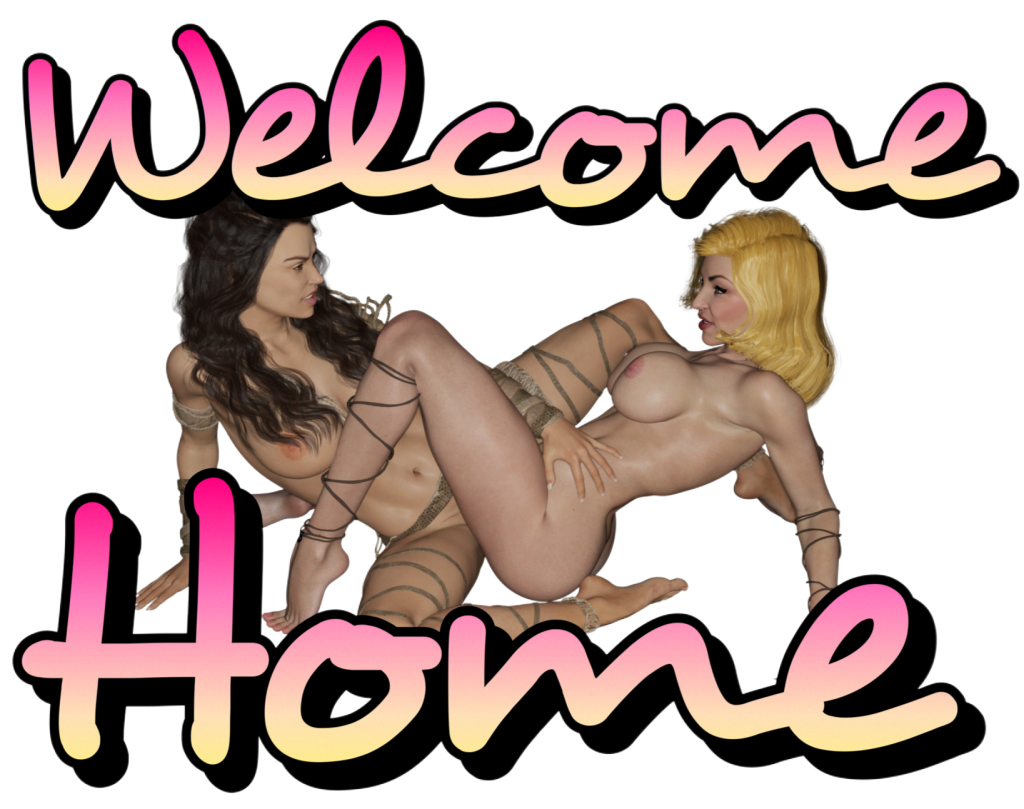 So … you googled something sexy. You clicked on a link that looked ready to deliver.
And now … you're here.

What happened?

Well, search engines are SUPER slow at updating their results. So even though our site moved almost a year ago, rivals like you are still being sent to pages that no longer exist.

Good news though! All the same sexy content you were looking for is here. Just click on one of the drop-down menus above, and find what you were looking for! Or choose from the images below!