About the Author
Hi, I began writing fem fight stories on my Yahoo Group, Fighter Girl, though I had already written several stories in the Superheroine genre. Fighter Girl is Nikki Martin and the stories are about her career as a female fighter in various disciplines and the trials and tribulations she endures.
Contact:
This author can be contacted at his DeviantArt page.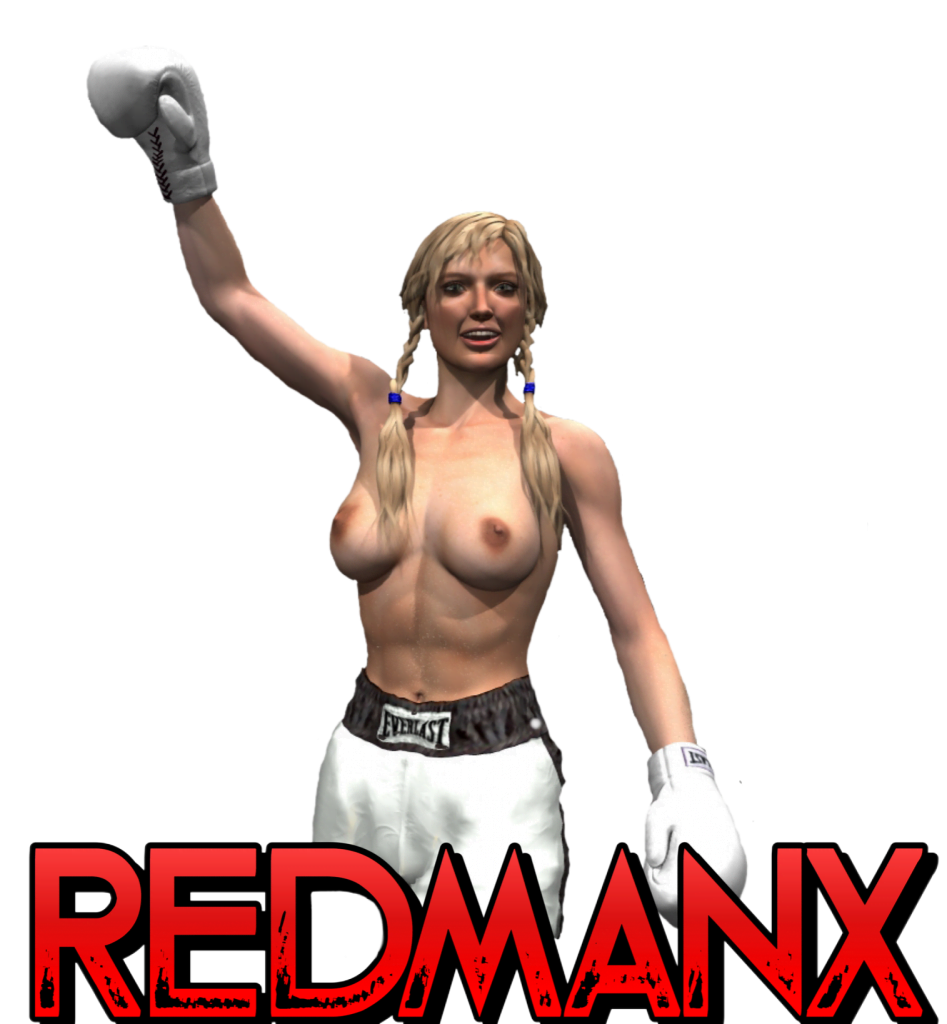 RedmanX's Stories
The Fighter Girl Series
By the end of round 6 Rickerbys face was red and puffy, evidence of Nikki's stinging jabs which had kept her at bay for most of the previous rounds, and Rickerby knew she had to get inside, rough Nikki up and dent her confidence; though no stranger to defeat, Janet Rickerby had her pride and was mortified that this young rookie was giving her a boxing lesson!
Nikki flashed out her jab, keeping The Bomber at bay, and looked for an opening, but, her gloves up high and her elbows in tight to her ribs, bobbing and weaving, the experienced, cagey Bomber was a hard target to hit. but it was inevitable that some got through.

Candice now knew she had to go after her opponent. A good win tonight would help her get a match against one of the higher ranked fighters, but she had to look good! Realizing Nikki didn't want to fight, Candice decided to throw caution to the wind. She steamed in fists flying hoping to beat down Nikki's guard. She pushed Nikki back towards her corner, hammering punches into the English girls arms and body.
More Coming Soon!