About the Author
Written by Rival's Rapture: One of the absolute legends of the fight writing game. He telling some of the stories that I read first, that I read the most, and that to this day still inspire me.
Do yourself a favor and if you you read any of the stories on this site, start with CCFight's. They're sizzling hot, intensely high quality, and the kind of tales you never forget.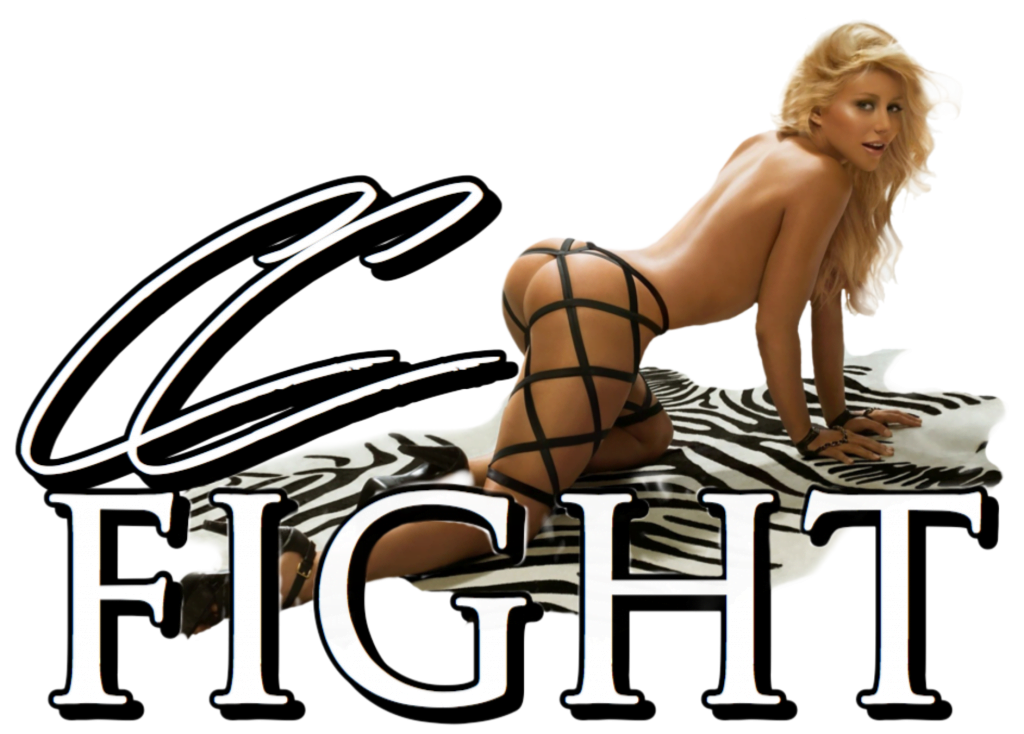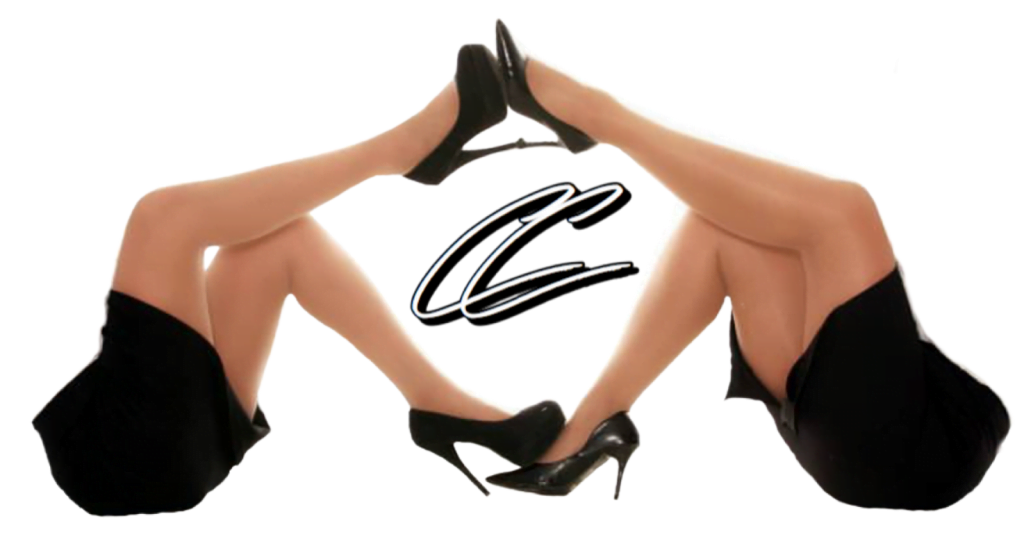 CCFight's Stories
Written by AnubisX: Following a request from CCfight to include his story "Alicia vs Chelsea" on Huge List (over on the Sexfight Forums), I looked in my files and discovered that Alicia participates in a dispersed trilogy of stories that had been appropriated by others.
The stories are: "The Cheerleader", "Woman to Woman Sexfight" and "Chelsea vs Alicia" (a first fight between Chelsea and Alicia, a second duel between Alicia and Jennifer and finally a new sexfight between the first two beauties).
I have decided to combine all the stories in only one, and give them a correct format.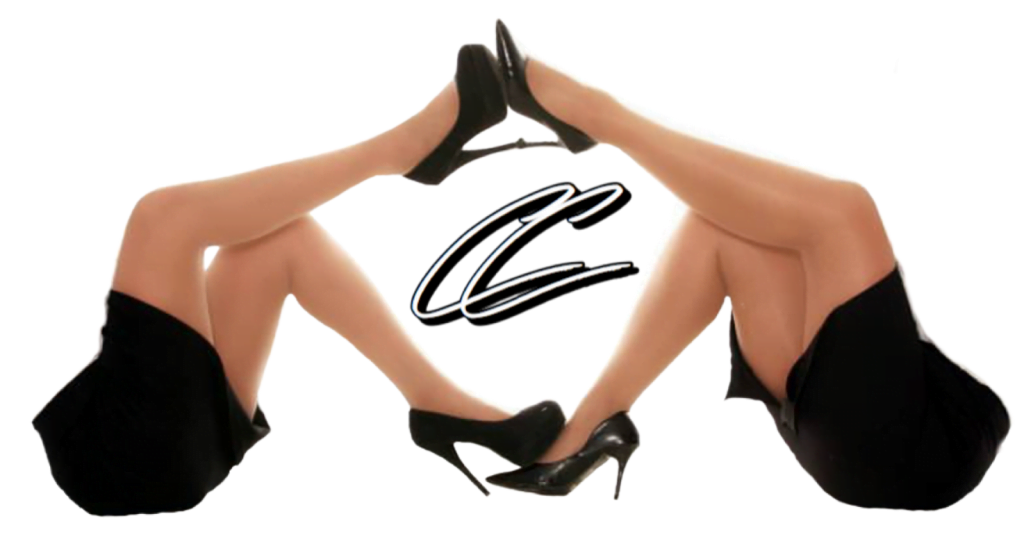 Nylon stocking legs entwined causing their dance to become backward and unsteady. They looked each other in the eye and immediately plunged into the deepest tongue kissing fight imaginable. Stumbled back and forth they were thrusting their pelvises together to the beat of the music. Each one making their greatest effort to completely overwhelm the other by crushing, grinding, and knotting themselves together.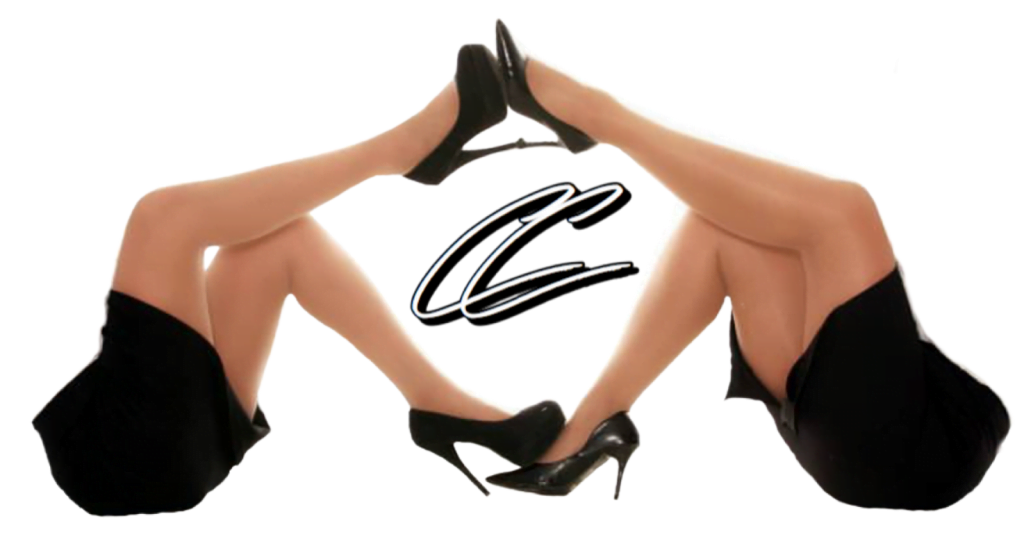 "Then how about you and I settle this with a girl-to-girl kiss fight." Suggested Meagan and she too pressed in harder against the Brunette. At the moment of Meagan's challenge Megan noticed the blonde had brought her hips in and was pressing her pubic bone firmly against her own. Megan couldn't believe that this bitch had beaten her at taking their war to the next level.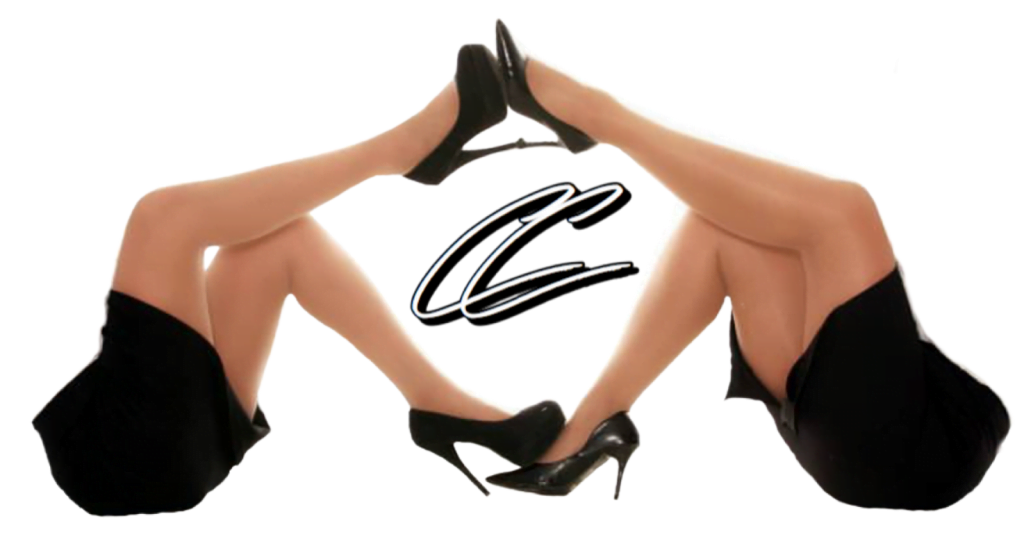 Sitting there face to face with Chelsea, Jamie had her right leg crossed over her left swinging her foot back and forth in anger. Chelsea crossed her right leg over her left and mimicked Jamie. In a moment of silence the two women stared at their nylon legs as they swung back and forth. Both of them sporting a pair of black patent leather high heels that were nearly colliding each time their feet swung back and forth.
"I think we need to settle this." Said Chelsea.
"I couldn't agree more." Said Jamie.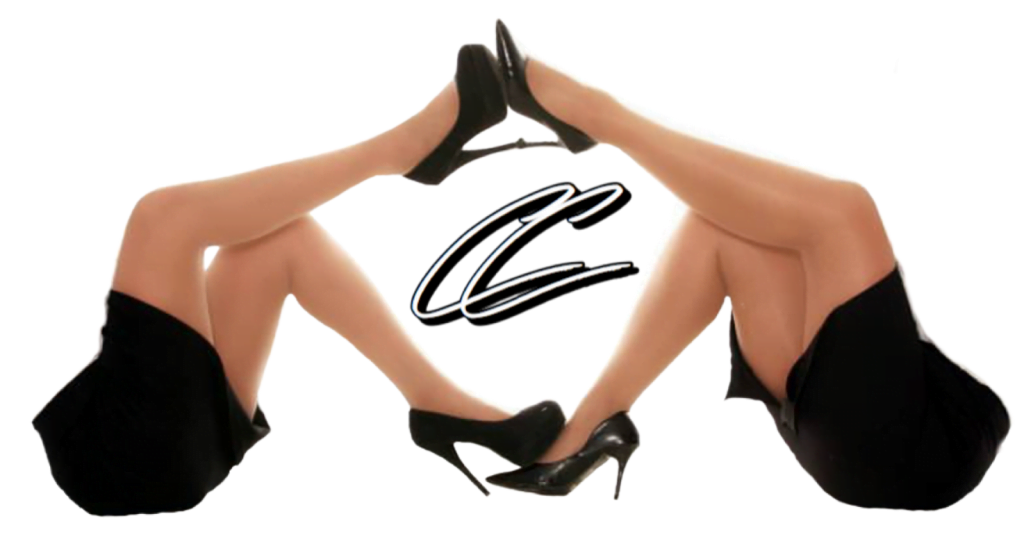 Their jaws moving with their mouths closed at this time. Each is trying to work up as much saliva and spit as possible. Finally mouths open and two spit coated tongues flicked out and came together. Twirling together while mixing their spit. Nose to nose their eyes open and locked in an evil stare. Eye brows twisted inward with anger as their tongues tangle outside their mouths for sometime with spit dripping between their breasts.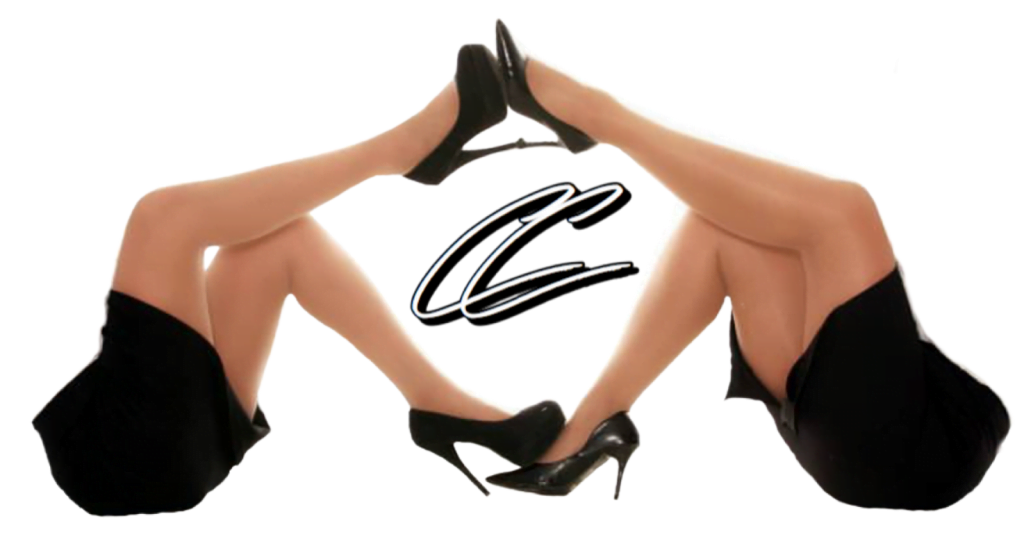 "I need to use the little girls' room." the dark haired girl suddenly jumped off her bar stool. Riley couldn't help but check out the brunette's sexy legs as she stood up in her navy blue skirt and black high heel pumps, and what she saw didn't help stifle her anger. Emily tugged and pulled down at the hem of her white t-shirt and it tightened around a twin set of bulging c-cup tits that seemed to stick straight out and defy gravity. When she turned away from the counter Riley and Emily locked eyes for the first time.
The look on their faces was priceless. The two super-hot girls' eyes seemed to weld together. For a long moment Emily's penetrating green eyes and Riley's piercing blue eyes seemed to drill into one another, hotness was suddenly met with equal hotness. Riley continued to sit there, legs crossed, high heel shoe dangling from her toes.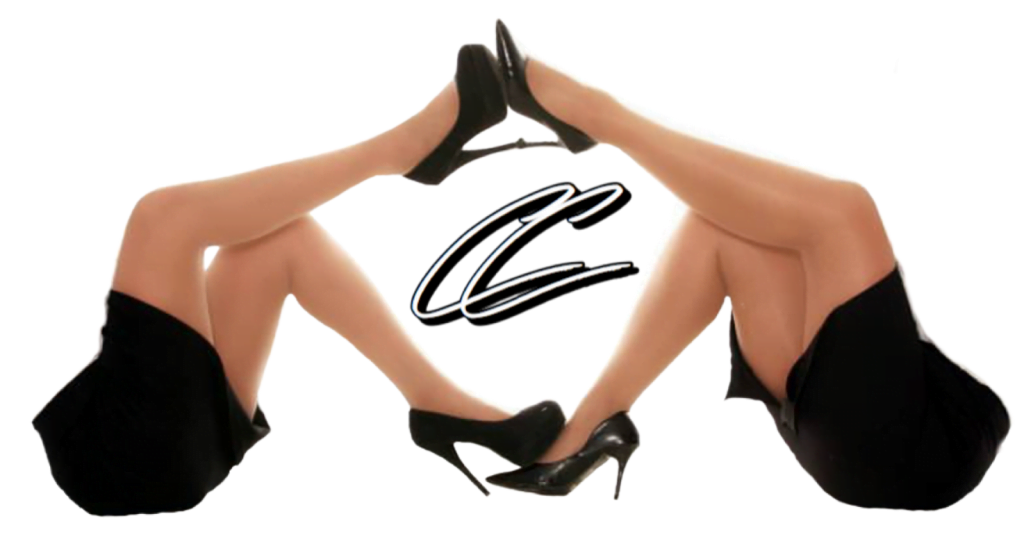 Jamie finally managed to gain the position. Once on top she fastened her mouth onto Jennifer's and forced her tongue into her mouth. Jennifer's tongue fought back by driving into Jamie's mouth. They started rolling the entire length of their tongues around one another, blending their salvia inside their tightly sealed lips. They swapped spit for several minute until Jamie broke the kiss.
Legs still tightly locked together in their nylon embrace. Tits were violently being crushed together while eyes remained locked in a fierce glare. The two women seemed to be wrenching themselves tighter and tighter together with each passing second. While their small noses pressed together, Kelly's tongue shot out and wiped saliva across Stacey's clinching teeth and lips. Stacey retaliated with her wet tongue of her own and the two ended up in a sloppy tongue fight. Their eyes remained opened glaring directly into one another.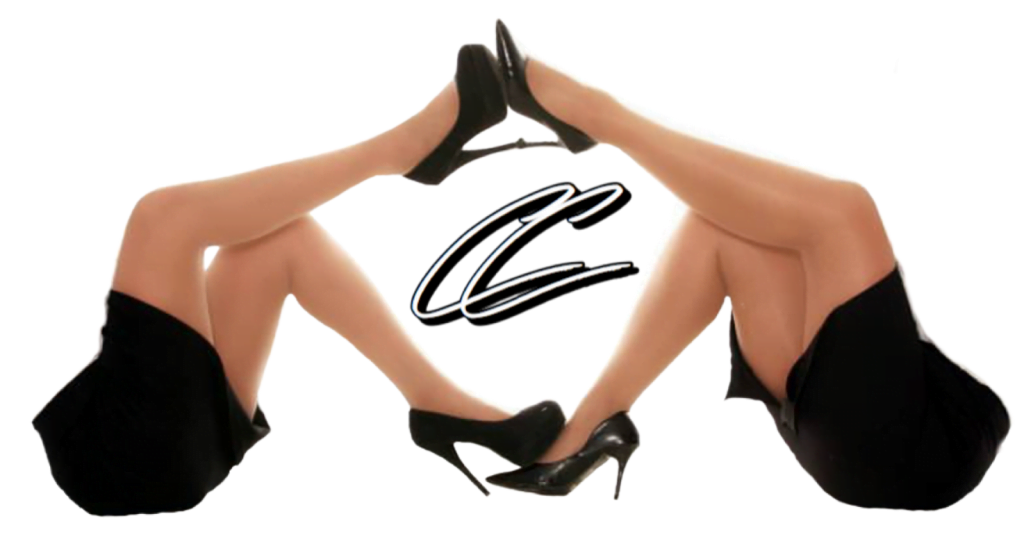 "Then I guess a fight is the only way to settle this!" The brunette snarled and pushed into the blonde, nose to nose. Two pairs of tightly packed tits pressed together. Their identical height enabled their nipples to align perfectly, which immediately came alive under firm pressure. For what seemed like several minutes green and blue eyes glared into each other with aggression and determination. Two very hot short-skirted women locked in a battle of personality and wills, each one silently communicating with the other as to their commitment in the fight. Perfumes and feminine chemistries mixed together and mingled all round them causing their nostrils to flare, as an occasional hiss escaped their mouths.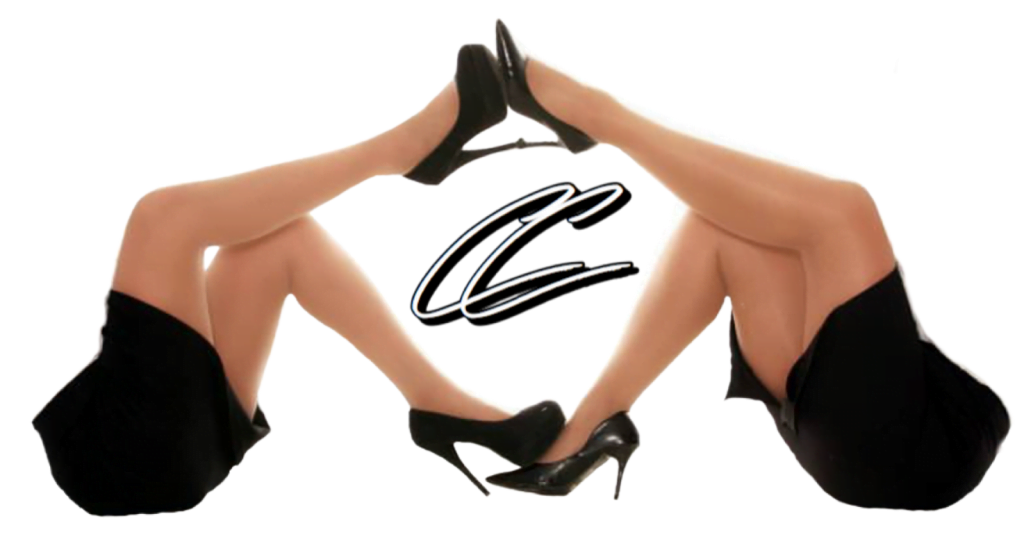 It all came to a halt and for the longest time there didn't seem to be any movement going on. They simply glared each other down nose to nose. I started to get excited as to which one of these hot goddesses would win if they cat fought. I couldn't believe how similar these two women were. Their height and size would actually have to be measured with instruments to determine any differences. Even their angry faces were so sexy and similar it was hard to pick the better fuck.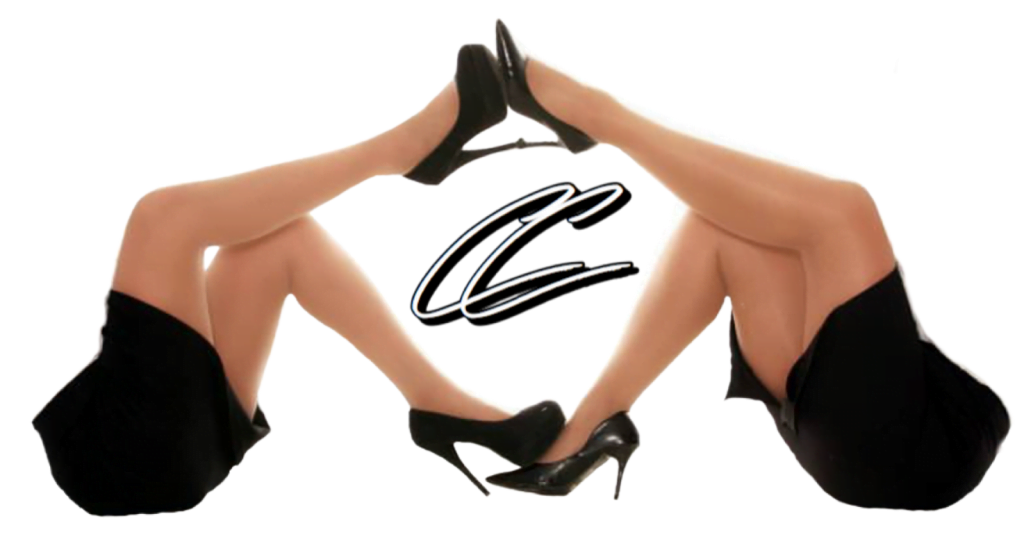 "I am so sick of watching you wear those cheap nylons and outfits, and having to sit next to you having people think I am your friend and that I condone your method of dress." Added Valerie.
"First of all you copy everything I wear, and my pantyhose are of the
finest quality."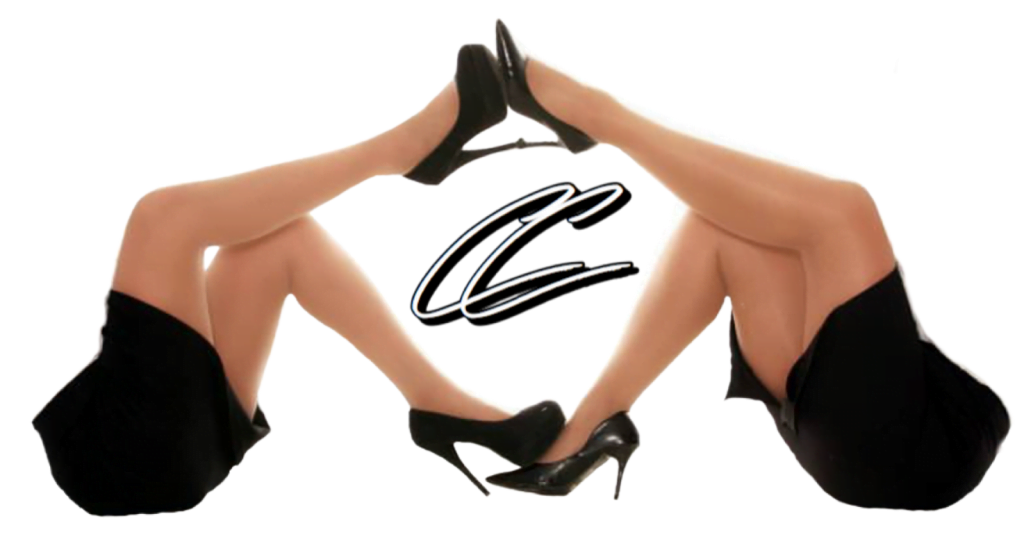 "What about your ass. Do you think your ass is as firm and tight as mine." Questioned Rene as she turned her ass to the mirror.
"My ass will beat yours black and blue." stated Wendy as she too turn to view her ass in the mirror.
They thoroughly compared their asses as they stood left cheek to right cheek. These two were quite a match.
"What about your tongue? Do you think it can overpower mine?" Asked Rene.
"My tongue will snake around yours and trap it, leaving you helpless." stated Wendy.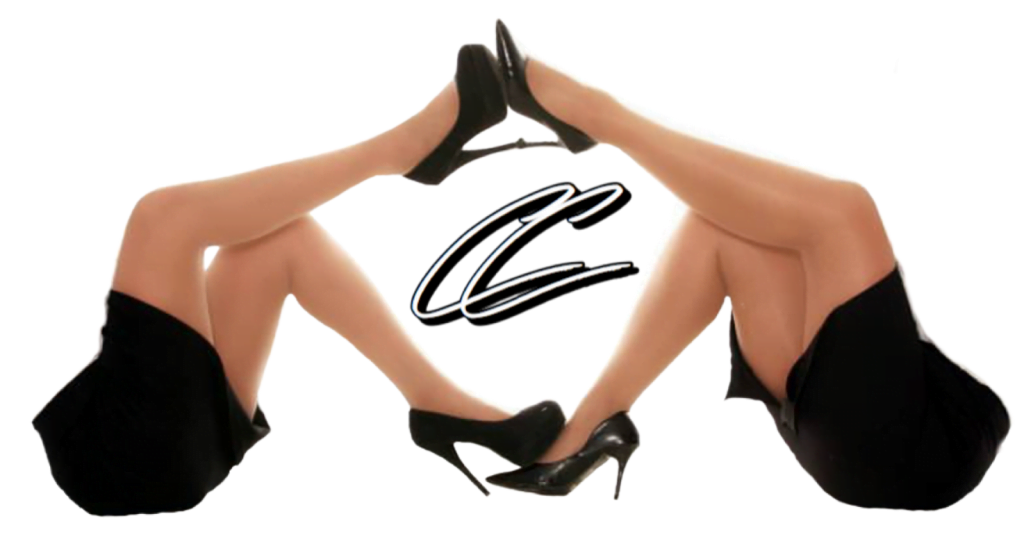 The two cheerleaders went at it full force, staggering back and forth as one then the other would gain a step forward only to be pushed back a short moment later. After two full minutes neither had gained any advantage. At this point they remained equally match in strength.